Balancing the Business & the Family: If We Can Do It …
What's that old adage? If they can do it, so can you (or something like that). Well, we're a freakin' testimony to that. And we mean it. If we can do it, you can too! We own a full-time wedding and portrait photography business, which we run by ourselves; we're avid writers/bloggers and [generally] write weekly; and we have 5 kids who we homeschool. Are we crazy? Are we gonna lie and say it's peachy keen all day, every day? No, but yes, and yes, but no. Ha!
For real, though … Here's how we [try to] do it (+ we added in a few of our favorite photographs lately)!
1. We wake up early.
Okay, we kind of cheat in this regard, but we like to think we'd get up early even if our youngest wasn't up by 5:30 a.m. And because the rest of the crew is usually up by 6 a.m., we can get a lot done in the first half of the day. We could absolutely do better though, and actually aspire to be more like Jock Willink. Have you heard of Willink? He wrote Extreme Ownership, which you should read, and he regularly posts his "I just woke up so I'm working out" time on Instagram (it's usually 4:3 something); check him out: @jockowillink. Crazy, but we bet that dude gets a heck of a lot more done in a day than just about everybody.
2. We eat together.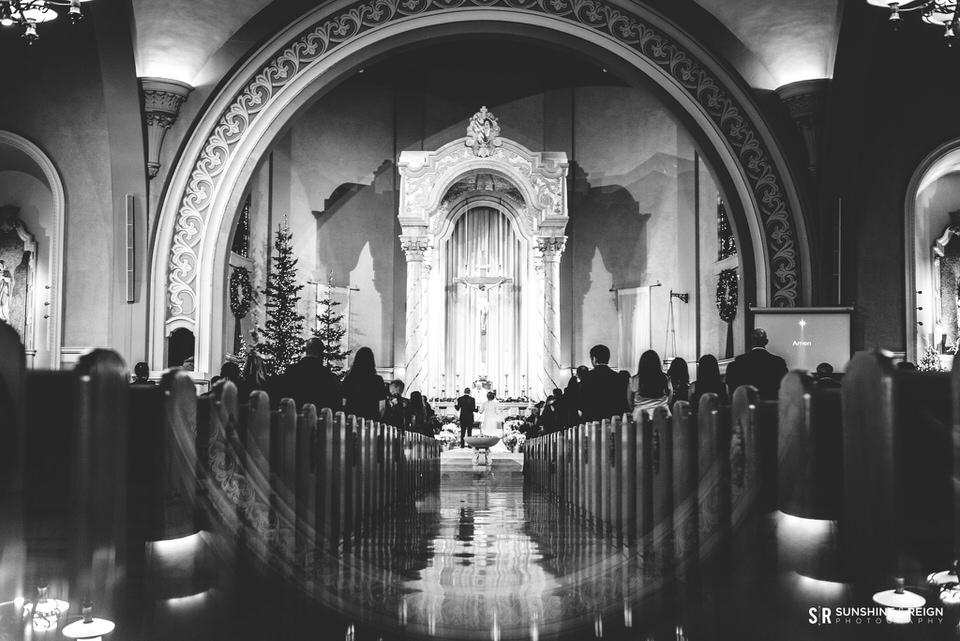 If you ask our third child what her favorite activity is, she'll respond with an exuberant, "FAMILY DINNER!" And it doesn't matter if it's breakfast, second breakfast, lunch, snack time, or dinner. She is adamant that we eat together. She's smart! We really try our best to eat together whenever we are all home together, and probably hit at least one time a day–a time where it's mandatory that phones and videos are not in the vicinity (and that means no Instagram stories and no Paw Patrol, Doc McStuffins, or Coyote Peterson YouTube vids). This is an essential component in our day because we need that connection time with one another, to recharge and check in.
3. We have dedicated work spaces.
We're always prepared to get a bit flamed by colleagues who think it's crazy that we don't have a separate office in our home. But we don't really have a work space that is separate from the family, just a computer in the kitchen area and a laptop, which is our mobile work station. We like it this way and have it set up this way on purpose (so don't freak out). It's our style because, while we believe task-orientation is a necessary part of running a business and while there are times we need to be ultra-focused so we can meet a deadline, our style is to stay close and throw on the headphones. Come to think of it, as we prep to open a full-on brick and mortar studio in the next year, we can't imagine that our crew won't be tagging along as we "go to work." That's just how we roll, bro.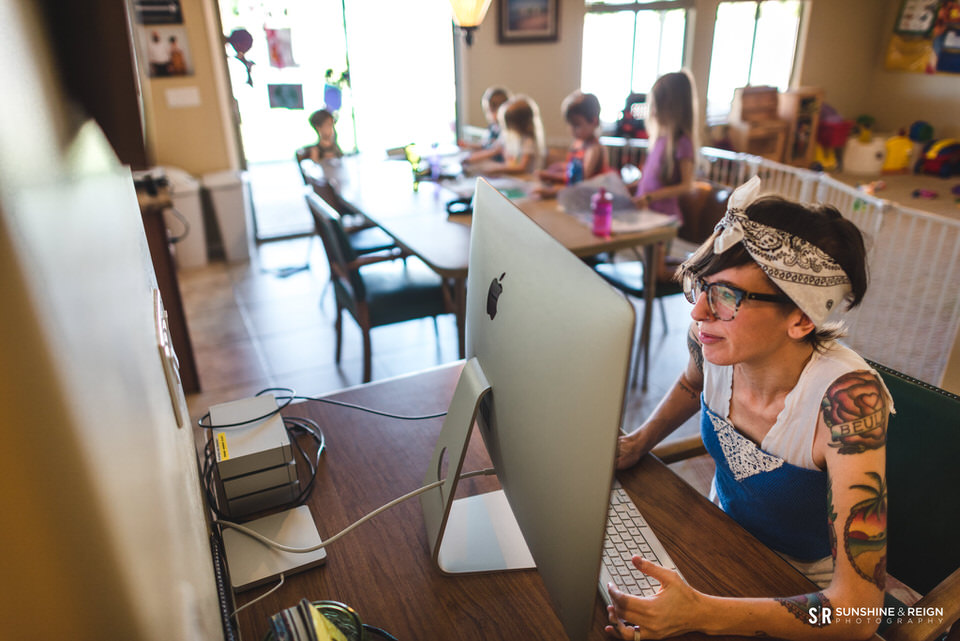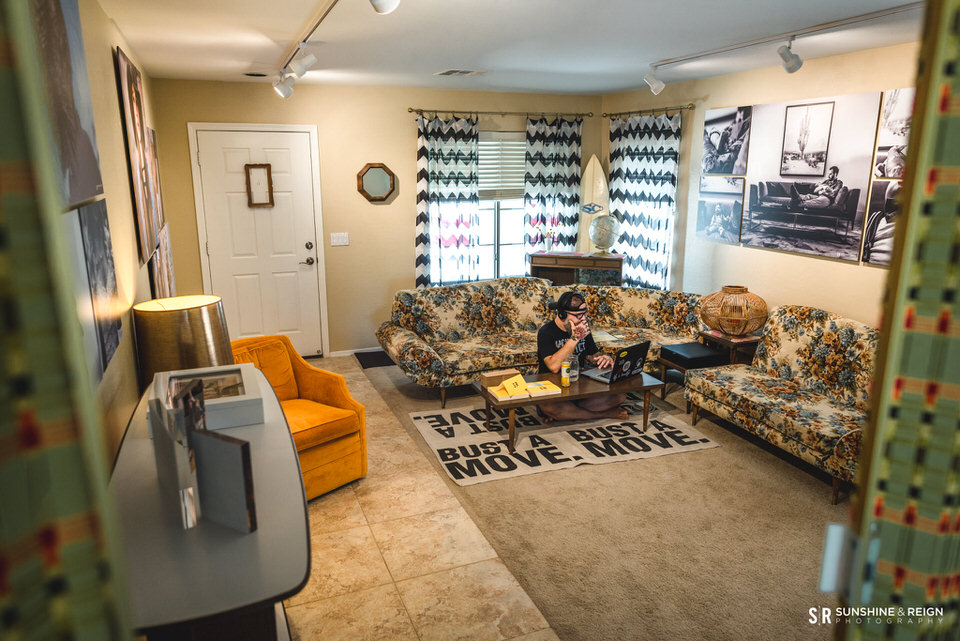 4. We have a routine (sort of) …
Anyone who runs a business knows that you have to have goals, tasks for employees, etc. We totally get that. But we've had our fair share of feeling badly for ourselves because we just didn't get enough done in a day. These days, our routine (with no hard-and-fast time schedule) is basically: get up, spend solo time with the Lord/workout/get in some outside time, eat breakfast, work/school, eat lunch, more work/school, eat dinner, get in some outside time, get the kids to bed, and finish whatever work needs to get done, which will typically be phone calls because the house has fallen pretty quiet by the early evening. Easy, right? 🙂 . It really is easy, actually. And it 100 percent depends upon our attitudes and perspective. We set 2 or 3 tasks for the day and get cracking!
5. We break our routine (often)!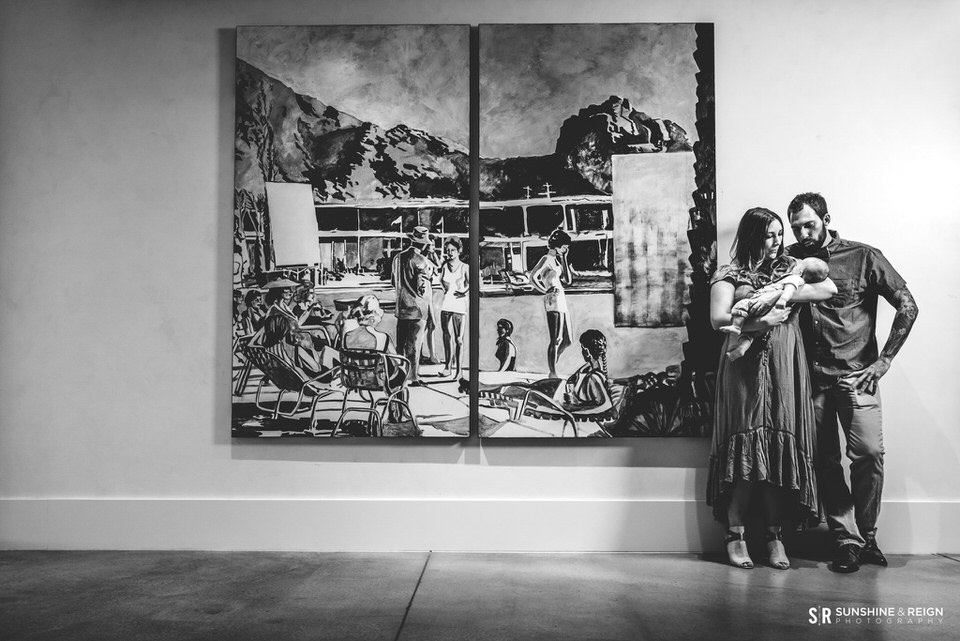 Maybe "goofing off" isn't the best term to use, but we work hard … so we like to play hard. Nothing is more re-energizing than shucking our responsibilities for the day and taking the kids to the museum, spending a non-wedding Saturday at the lake, or skipping a night of work for family movie night and a 7-person sleepover in the kids' playroom.
Conclusion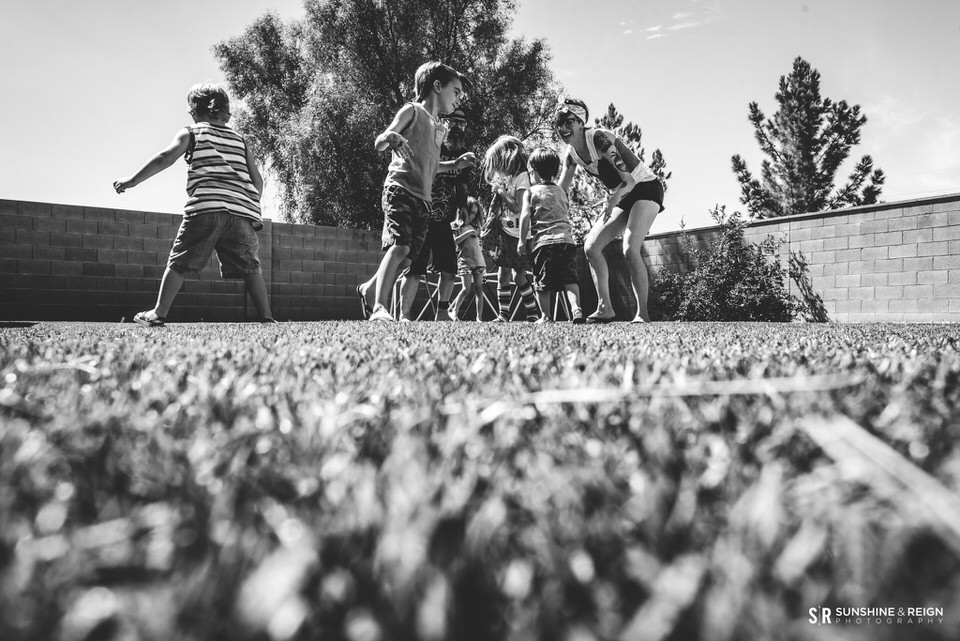 How do we balance work and family, esp. given everything that's on our plate? There is no easy answer to that. Some days we rock it; many days we don't. But we love each other, and love conquers all! That said, photography, especially wedding photography, is a very involved, all-in kind of business that can consume every waking hour of the day. We've been there and that gives us loads of empathy for photographers who are struggling to make a full-time go of their business.
So, here's the deal: you could read tons of books and ask every photographer you know how the heck they do it. But you need to be you, and that takes some experimentation, a bunch of soul searching, and a whole lot of good old fashioned backyard freeze tag.
How do you balance your business with the time you'd like to spend with your family? We'd love to chat; leave a comment below!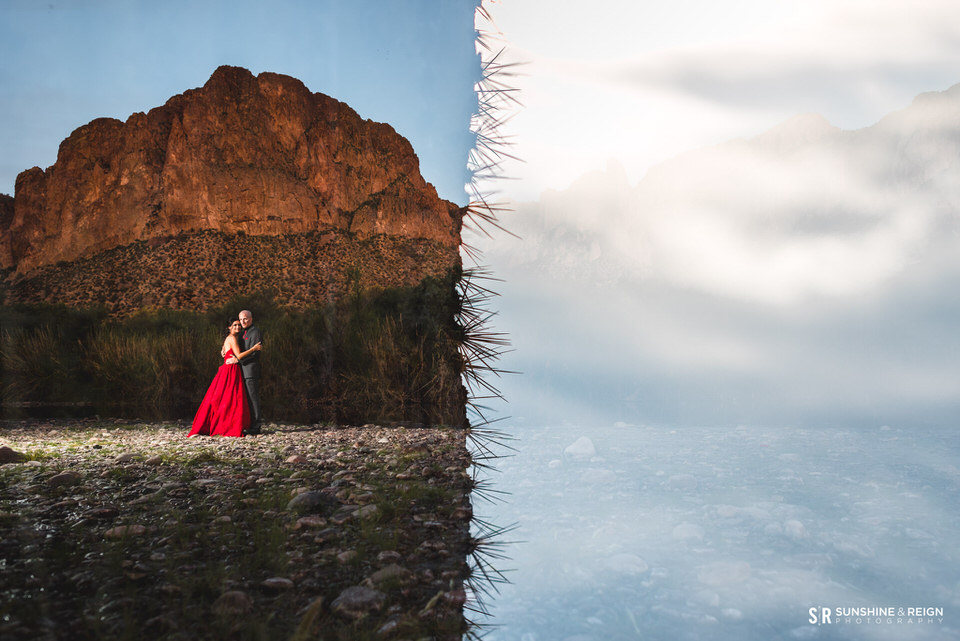 ---
Amii & Andy are a wife and husband team of rad wedding and portrait photographers (Sunshine & Reign Photography) who absolutely love life and are generally just stoked! Yeah! When they aren't photographing or writing and teaching about photography, you'll find them off on a seriously legit adventure with their little ones, lifting weights in their garage, refining their archery skills, or surfing every chance they get. And on the rare chance they escape off on a "date night"? Yep! They'll find a wedding to crash (true fact).