Finally! An App Made Just For Your Clients
You're on the go, and so are your clients. So just as you want a mobile option to edit and manage photos on the go, your clients want an easy way to access their photos. Premiere photo hosting and e-commerce platform, Zenfolio recently launched Photo Moments, an app made specifically to make your clients' lives easier. The free app allows them to instantly gain access to their digital photos, view them in a beautiful presentation, download to their device (if allowed by the photographer) and share them with friends and family.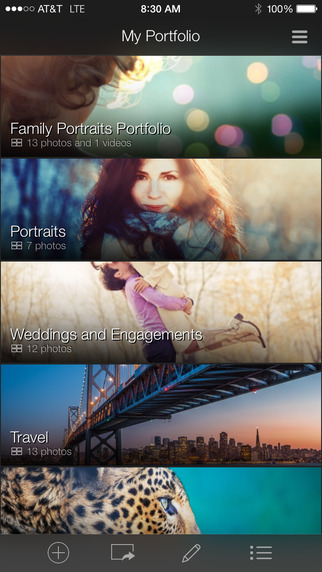 "The Photo Moments app allows clients to get a faster, easier presentation experience wherever they go. This app provides a more accessible and streamlined way to access their photos in their pocket," says Zenfolio founder and former CEO, Alex Peyzner.
Here's what you can expect from the app:
Gallery password protection
Ability to download and save one or all photos, including different resolutions
Option for photographers to disable photo downloads for extra protection
Gallery expiration dates
Watermarks
Sharing to Facebook, Twitter, Instagram and email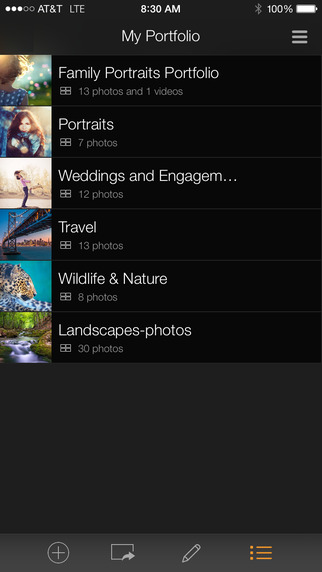 Clients can view their photos in slideshow mode or by browsing galleries. The app also allows unlimited photos and video distribution, and the photos can be instantly saved to a phone when they are downloaded.
The Photo Moments app is available for free, immediate download for photographers and clients on both iOS and Android devices. Get the free app today at the App store and Google Play store.
For more information on Zenfolio, visit www.zenfolio.com