JPEGmini is Coming to London
We are so excited to announce that we are sponsors of the NineDots Gathering that will be taking place on November 17th and 18th in London. The Gathering is not a workshop or a conference, but it's a great mix of both. This is where the best wedding photographers on the planet will get the ultimate learning experience.

The learning experience will be held over two days of awesome, inspiring presentations by world-class speakers. Each of the speakers will be delivering inspiring presentations and seminars. So who are some of the speakers?
Last, but certainly not least, the NineDots crew. Adam Johnson, Andy Gaines, Mick Shah and Rahul Khona are four of the most respected and acclaimed wedding photographers in the UK today and the co-founders of NineDots.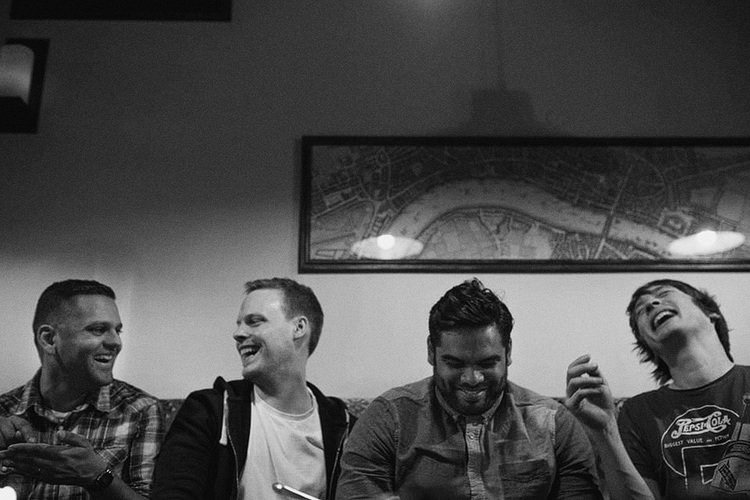 The Gathering has a great boutique and an intimate vibe to it. This allows all those attending to get super inspired, but also have a great time, all while making friends.
Will we be seeing you there? If not, and you are in the area we'd love to meet up! Contact us via our social channels so we can set something up. We'll see you in London.