Should Photographers Use Snapchat or Instagram?
Should I use Snapchat or Instagram? That seems to be on a lot of peoples mind recently. Why? Instagram updated their platform this week to include Instagram Stories. While this is probably the most exciting update since they extended their video play duration from 15 seconds to 1 minute, there are a lot of people who are not happy about it. Let me explain.
Instagram Stories is Instagram's newest feature that lets users post photos and videos that disappear after 24 hours. Does this feature sound familiar to you? If it doesn't, then you haven't used Snapchat, which is all about posting photos and videos that disappear after 24 hours as well. Want to know what else is similar? The photos and videos that you share on both platforms can't be viewed once 24 hours have elapsed. That means content you shared won't appear on either feed.
While some people are upset and claiming that Instagram ripped off Snapchat, I don't see it that way. I like to think of it as drawing inspiration from different places. Take Twitter for example. They used to have a real-time feed for years, but they recently allowed people to choose an algorithmic feed, just like Facebook. Here's another example – hashtags. While Twitter was the first to use hashtags, both Facebook and Instagram followed suit. This is a daily occurrence in the tech field. As long as you put your own spin on things, you can draw from other people's ideas.
What does this all mean for those of us trying to build a brand? It means we no longer have to spread ourselves thin over so many social networks. Social media is a means to connect and engage with our followers while providing real value. If you're constantly trying new platforms in order to grow a following, you're ultimately neglecting another platform that you've already been building. In 2016, you have to stay focused!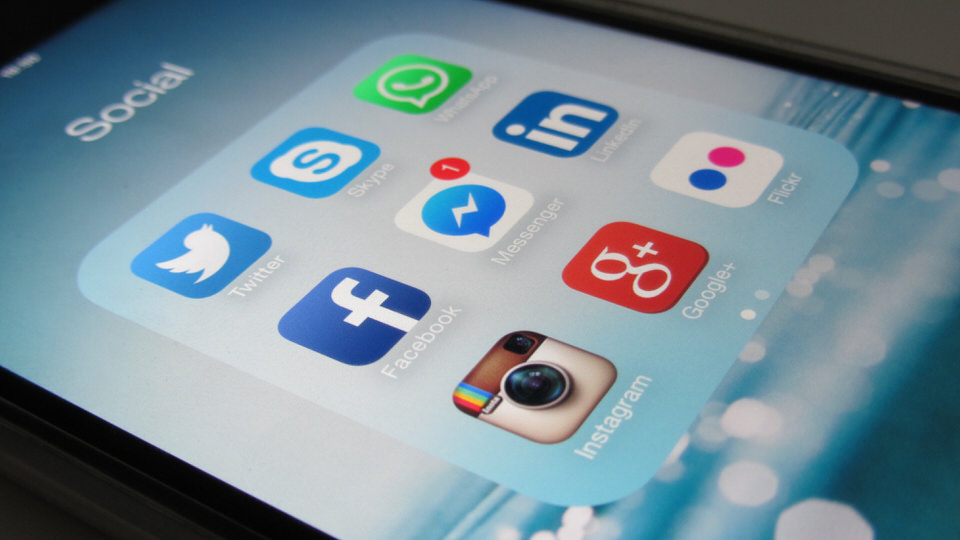 Social media is all about focusing on your target audience of consumers. You need to know who your target market is and what type of social media accounts they would use. For example, if you're targeting people looking for photographers, chances are they won't have a strong Snapchat presence. If you spend all of your time "Snapping" to potential clientele that aren't on Snapchat, you are wasting valuable time and resources.
In my opinion, this is one of the biggest reasons why I believe Photographers should not be using Snapchat and should only be using Instagram. This is the only big social media platform based on photography. You're a photographer – it's a match made in heaven! Add to that hashtags and Instagram is a great place for your work to get noticed. Yes, you can argue that some people are looking for you on Snapchat, but it would be crazy to 'snap' pics since people can't go back and look at them again to get a better idea of what kind of photographer you are.
What about your clients? Yeah, they're probably on Instagram too! This is a great way to get them involved as well. You can tag your clients. When you post a client's photo on Instagram, tag them by typing @ followed by their profile name. This way you'll make sure they see the photo. This is also a great way to get them to follow you if they are not already following you there. Your client can then like the photo, make a comment, and share it with their friends by simply typing their friends' profile names in a comment below the photo. It's a great way to get your name out there!
Many of you are already on Intagram and I am sure that Instagram Stories will be great for photographers. You can now continue focusing on growing your Instagram presence, without worrying about gaining traction on Snapchat. As I said earlier, focus.
There are many possible ways for photographers to use it in a creative manner. Here are a few examples:
1) Let's people to get to know you on a personal level
Showing transparency of who you are lets people get to know the real you.
2) You get to show behind the scenes moments
From getting your bag ready, to arriving at the shoot. People get to see you in action.
3) You can show off your studio and your editing room
This is an area that most people don't see – the work that goes into the photos after they're taken.
4) Talk about what your editing workflow
Every photographer has their own workflow. You can discuss what works for you and why.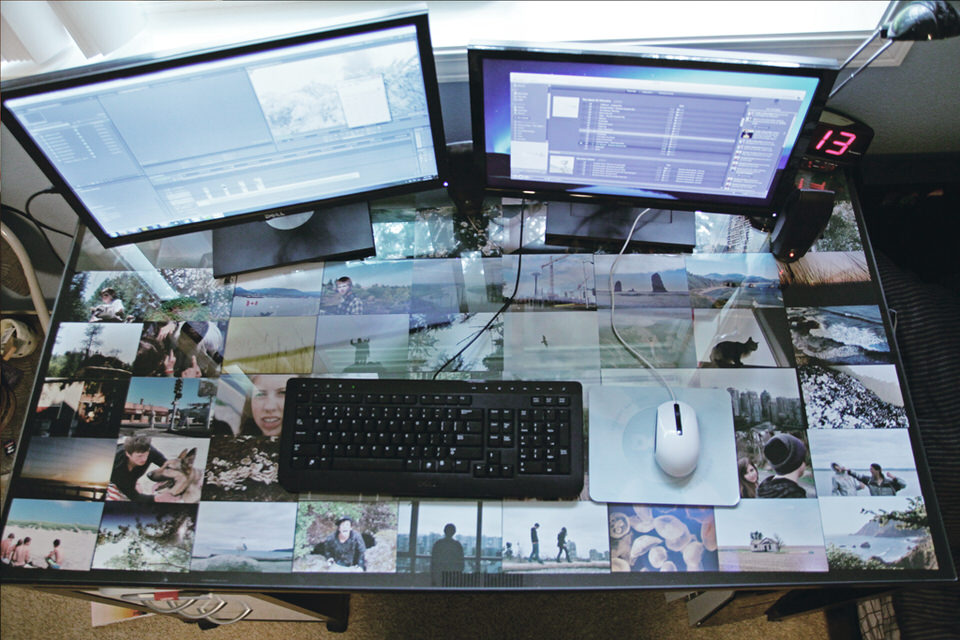 Can't you also do this on Snapchat? Yes, but as I said earlier, you've already built your Instagram audience. Now you have the opportunity to enrich the content and value you're already giving them by using Instagram stories.
Do you agree with me that you should focus your time and efforts in Instagram instead of Snapchat? I'd love to know. Let me know in the comments section below.