4 Unusual Places to Find Inspiration
With the start of wedding photography season falling upon us, it's easy to drown in our work. Our desks, lit only by the blue light of our monitors, are filled with memory cards, timelines, and battery chargers. When talking to wedding photographer friends, it's easy to vent, because they're the ones that understand. It feels good to unleash, but at the same time, come to the end of the season, I can safely say that most wedding photographers feel a bit of a burnout. How do we avoid this? Here are four unusual places last year where I found inspiration and a sense of refreshment.
1 – Monthly Forum: A member-led, confidential, peer-sharing program
Each month, members of Entrepreneurs' Organization, Vistage, YPO, and other peer-network groups meet together to share their business challenges, experiences and help each other reach new levels of success. Forum is a non-competitive and judgment-free zone. It's also a space where advice is banned, and only experience sharing is allowed so that entrepreneurs can gain insight from their peers on similar issues. Through Forum, I've learned about business strategy, efficiency methods, and people-problem solutions from other industries that are seemingly much different from the wedding photography studio world, but at the same time, remarkably similar. Forum is a commitment. It takes up an entire day, sometimes more. However, it's worth it. Every time I learn Forum, I feel energized and I always have valuable takeaways from my forum mates stories.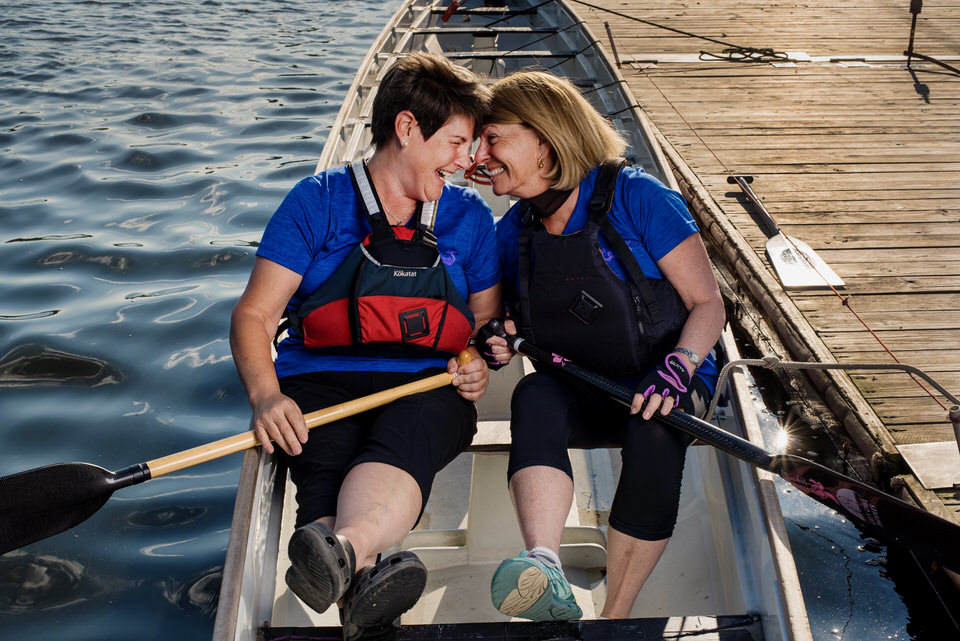 Try JPEGmini Pro For Free Now!
2 – Work on a personal project
Most photographers go into business because they have a passion for it. Like most businesses built on passions, sometimes a hobby that originally was "fun generator" can feel all of a sudden feel like work. It's often because photography businesses aren't 50% photography and 50% business, it's often 10% photography with 90% business. Rather than being on set, modifying amazing light, and crafting beautiful compositions, photographers are doing whatever business task calls to them at the moment – be it marketing, blogging, bookkeeping, or handling a never-ending inbox of emails.
Here's a personal project that I worked on recently that really made me feel something: Portrait Series of Cancer Survivors Paddling Together. I'm out of breath, sweating, and drenched in the waters of the Charles. Great visual, isn't it? Weekly Dragonboat practices at the MIT dock were the highlight of my Boston summers. I and 19 of my closest friends joined together to create a community team to compete together. At many of the practices, I noticed a team, constantly hugging, but also sometimes crying on one another's shoulders. They seem to love openly and care deeply. They weren't overly competitive, but passion oozed out of them. They were from all walks of life, ages, genders, races, and ethnicities. I couldn't pinpoint a common denominator between them.
One day, I introduced myself. She said, "Hi, I'm Erica. We are the Wellness Warriors, and this team saved my life". The Wellness Warriors team is Boston's first dragon boat team for cancer survivors.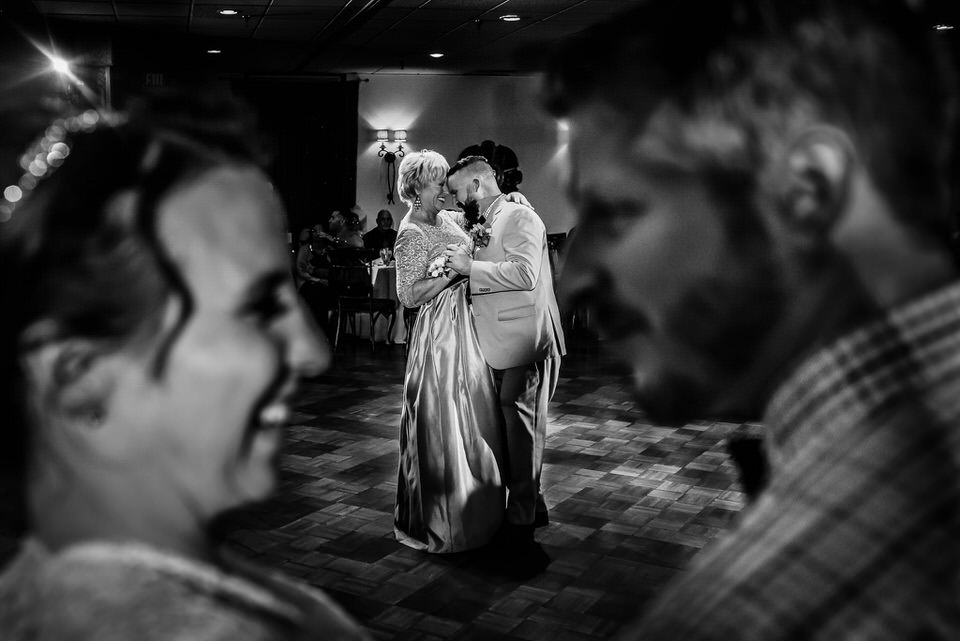 I've learned of their struggles with cancer. I've met their families and learned about what positive lessons cancer has taught them. The Wellness Warriors is a support group, a therapy, and a family. One woman told me that during her chemo, she still came to practice. Even though she was too weak to paddle, she rocked back and forth, thereby helping the momentum of the boat. She felt alive. She was surrounded by people who were also battling cancer and understood her. She felt understood. This project is about showing their support for one another, their commendable strength, and their tenacity.
3 – Exercise another creative outlet
Light, texture, shapes, and colors exist all around us. If I were to only be creative while at a wedding, I probably would find my photographs looking quite the same. Here are a list of fun activities, that I feel allows me to flex my creative muscles:
Painting or drawing lessons
Cooking classes
Woodworking
Printmaking
Ceramics
Knitting and crochet
Silkscreening
Embroidery
Upholstering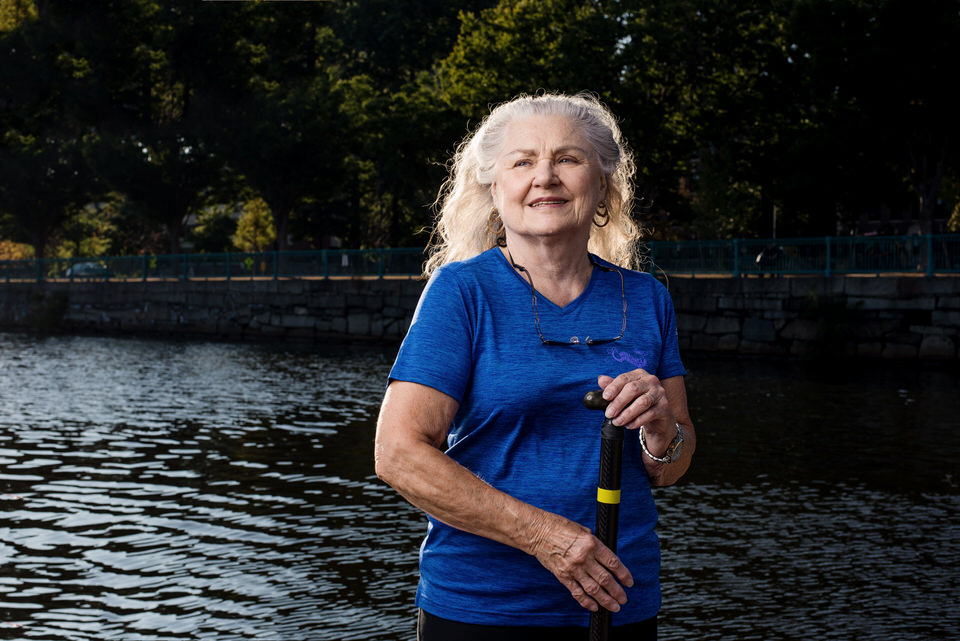 4 – Get out of your office
I have a set schedule that I work. It's great for time blocking and maintaining a work/life, but it can get mundane and blah. To counter this, sometimes, I'll take off several weeks and run around an unfamiliar country. Other times, I'll work remotely from an Airbnb that I've booked for a couple of nights. Changing up the scenery allows me to feel more engaged and more dedicated when I return back to my workstation, wherever that workstation may be. I believe that photographers have the freedom to be mobile to a certain extent. If the factors at home allow it, take advantage of working somewhere else!
As an added bonus, I feel that when I get myself away from the daily routine of being at my computer, all of the inquiries and the cool project opportunities come in. Win-win situation!