Audiolove: The Bridge Between Live Music and Photography
–What is Audiolove and how was it formed?
My name is Ky and I am the founder of Audiolove. As a huge lover of photography and live music, it always struck me how difficult it was for musicians to make a living off their art.

The music industry is broken. It provides the least benefit to the creator; the musician. In most cases, compensation is available most readily through live shows and merch, but it can be difficult to reach the stage where you can command a venue to make it commercially viable for both yourself as a musician and for the venue. I decided to create a company that aimed to address this.
Audiolove links musicians with photographers/videographers to create great content that can be utilized on social media to foster brand awareness, growth and commercial viability via purchased tickets to live shows. On the flipside, we assist photographers by promoting their work also which enhances their visibility and ability to commercialize via press photo shoots, tour photography etc.
–Why do you think photography & videography is important for the live music experience?
In terms of the live music experience, we believe photography is essential for a number of reasons. Live music has always been synonymous with photographers in the photopit, capturing a musician in their essence. These images will always be used in blogs to drive awareness of the artist and an amazing performance.
Utilizing media to help music lovers relive an event is still as central to the music experience as it ever has been, arguably even more so now.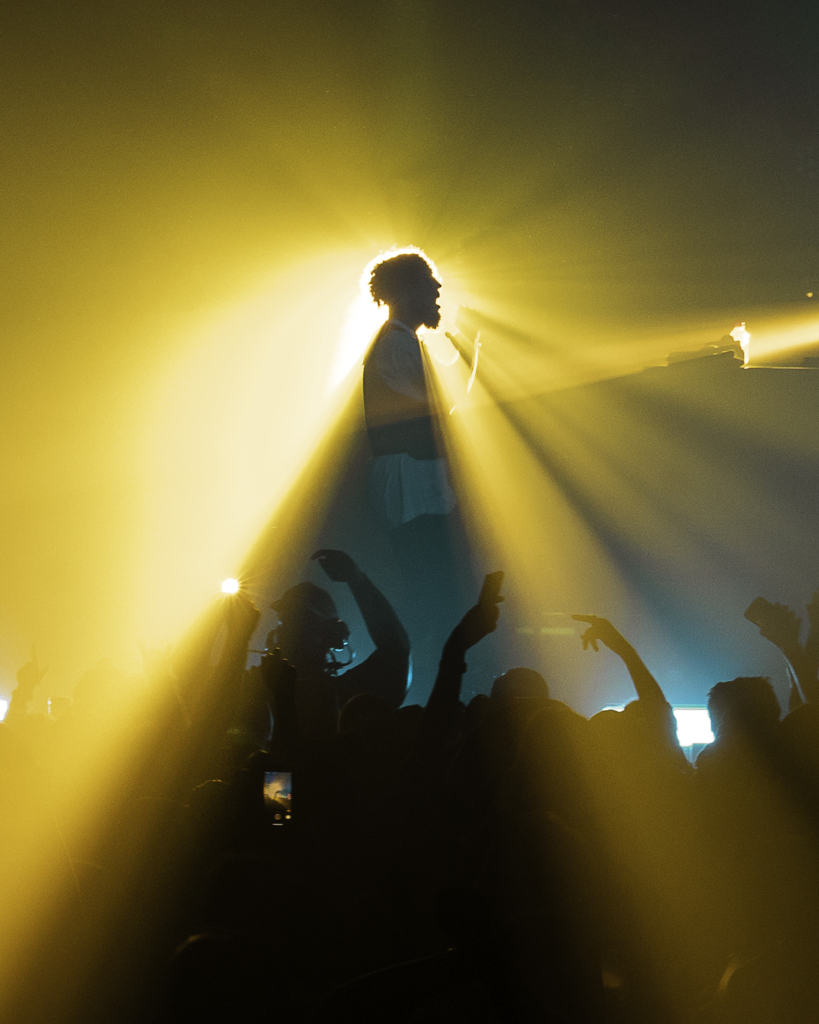 –How has Audiolove supported Artists and creators?
One of the main ways in which we provide support to artists and creators is through our social media channels and our website. We curate content from photographers who have posted images captured at shows and utilized our hashtag.
We also support photographers to do more of what they love by having contributors across the globe who utilize our brand presence to request shows to shoot. This is win-win as we are able to promote their work on our website for our visitors and they are able to have an outlet they can use to request access to shows and festivals.
Moving forward, we have a number of different projects we are working on to support musicians and photographers more by bringing them together more easily.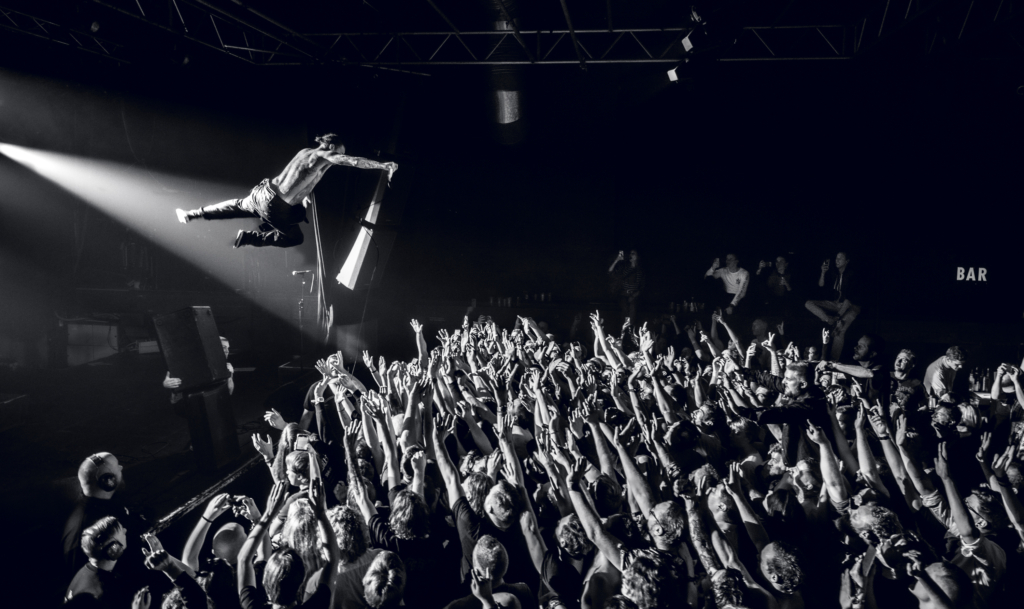 –What is DARKROOM and what does it provide
DARKROOM is a membership portal which aims to inspire photographers to improve in this exciting and challenging field of photography.
We aspire to create a hub brimming with content in all aspects of music photography, from contract formation to using Photoshop more effectively, accessing AAA passes to shooting more press photos for bands, commercializing your work and everything in between.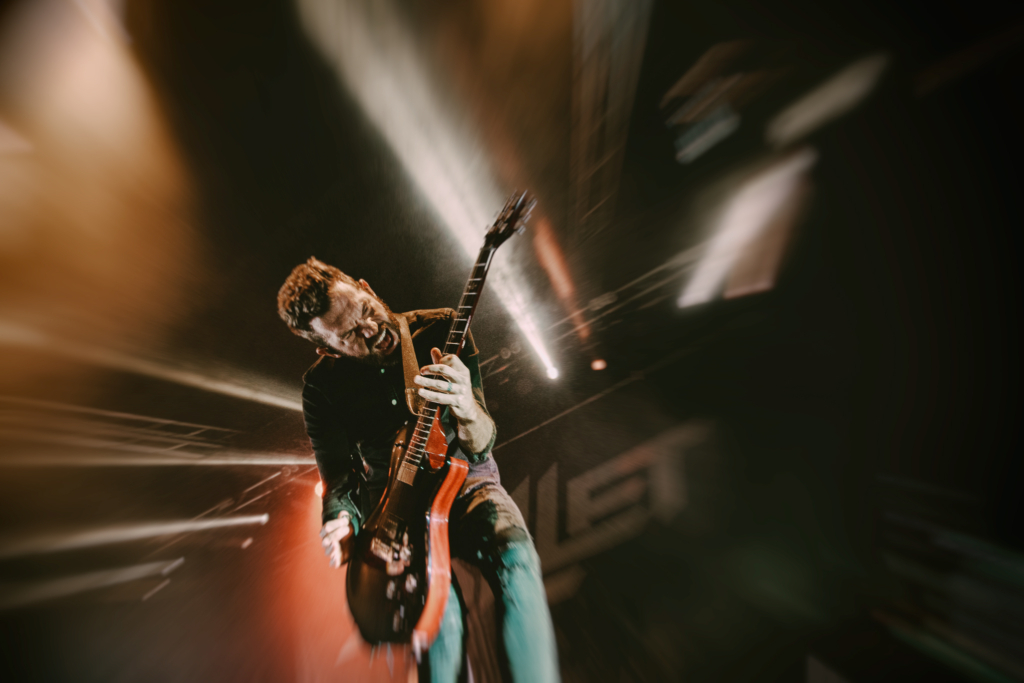 Within DARKROOM, members also get to participate in the DARKROOM awards which allows you to anonymously submit photographs to be judged by a panel of 3 exceptional photographers. The winner will gain access to a number of goodies which can assist in their careers, one being JPEGmini!
We thought of this as an extremely fun way to showcase the very best of concert photography, to inspire and also to encourage photographers to push the boundaries of what they can achieve for themselves and the bands they shoot!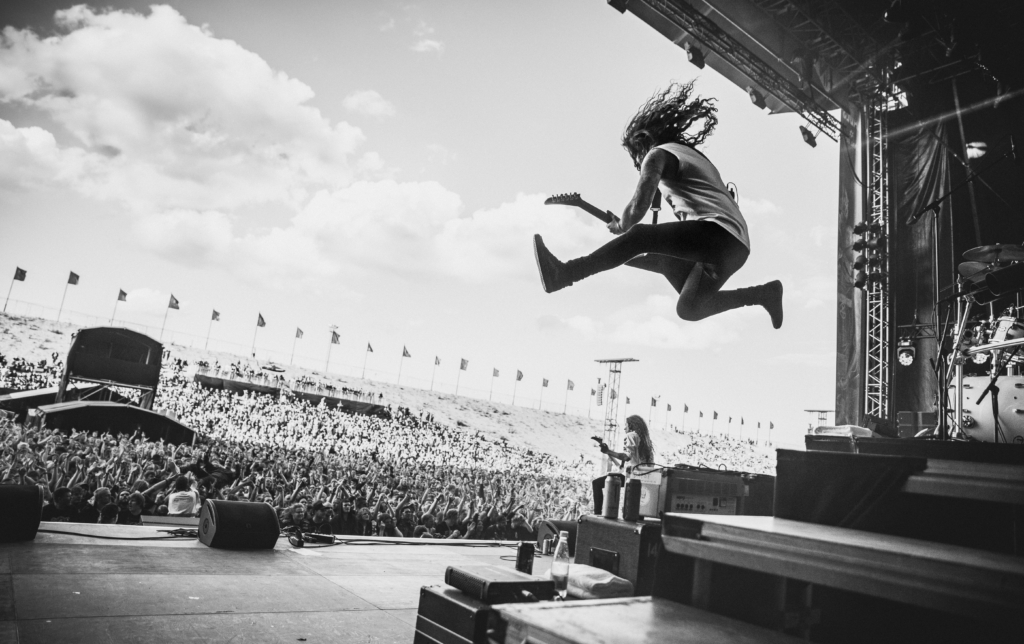 –What kinds of artists have you worked with so far?
We initially started by working with small bands to provide them with interview slots on our blog but have since deviated from this.
Our aim over the coming months is to support musicians more directly by giving them the ability to purchase curated video footage and imagery of their shows from photographers and videographers across the globe. We also have a variety of very interesting and exciting projects that we are working on that we are hoping to introduce in the future. Watch this space!