How To Book More Weddings Without Paying For Any Advertising
Hey guys, I'm Dan from Daniel Jay Weddings, as the name suggests I'm a wedding photographer. Two weeks ago I launched my wedding photography website and within that period of time I have booked 8 weddings and have another 10-15 pending. I didn't use any paid advertising so I wanted to share my tips on how I managed to do this.
After spending about a month learning, designing and finalizing my website I thought that was it! My site looks great, I'm proud of my work and now everyone can start booking me as their wedding photographer. Well, not quite.
With no background in business or marketing, I decided to try a few things. Hopefully, they can help you too.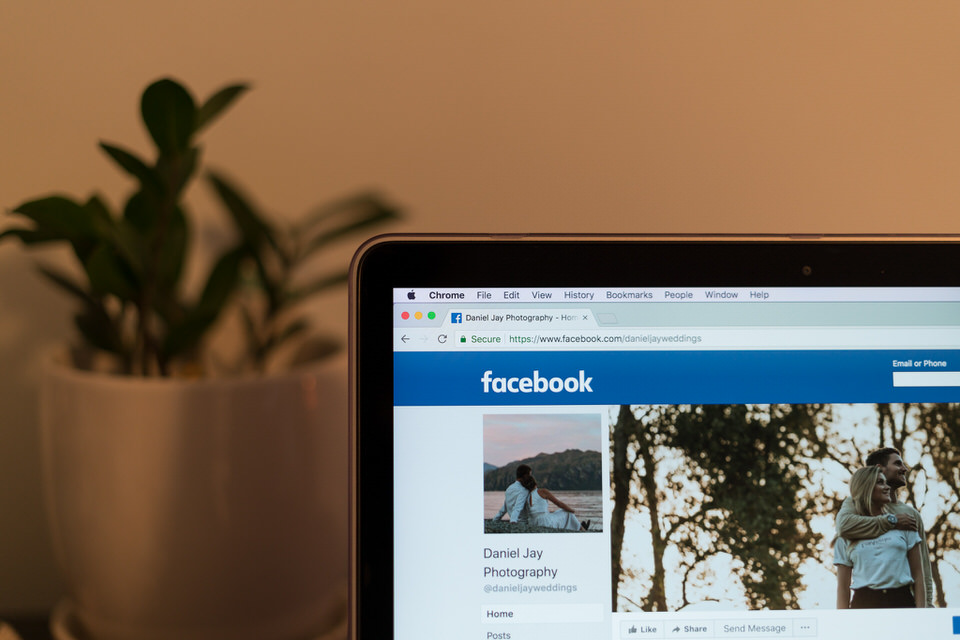 Google Business
My first step was asking Google how many wedding photographers are in my area and checking out my competition. I'm based on the Sunshine Coast, Australia and to say there are a lot of local wedding photographers is an understatement! Through this search I realised a couple of things:
1) Google highlights the local businesses along with a localised map and key details of the business. The best part? It is completely free to do this! I applied immediately and will shortly receive my address confirmation code. Within a week I should see my business listed there alongside everyone else.
2) I'm going to need to learn some pretty good SEO tips to rank in Google but maybe that can be a blog for another time?!
Facebook
If you haven't created a Facebook page for your photography site, stop reading this and start doing that. Actually, that includes an Instagram account too. Social media is powerful, especially for a business that benefits from word of mouth. Get your Facebook page up and running and share it with your friends.
Join Facebook Groups
This was huge. There are countless private Facebook groups for just about everything online. I put myself in my future clients' shoes and went on a Facebook rampage to find all of the wedding buy/swap/sell groups in my area. I expanded the search to a roughly 3hour driving radius of my location – I am willing to travel that far if it's going to help my business.
Most of the forums have posting rules and most of them have set days for when you can advertise your service/product and these rules are readily available. 100% of my bookings have come from posts on the local community group pages! Some of the groups are massive- I am a part of one group that has 30,000 members, even if half are suppliers that figure is still huge!
Engage with Posts
Build yourself a trustworthy and friendly name within these forums, if a bride-to-be has questions or an opinion try to connect with them. If someone is looking for a wedding photographer be ready with pictures and a message to send them as soon as they post.
I trawl through these groups every few hours. I not only comment on posts but I also private message anyone who is looking for a photographer. As you can imagine there are going to be plenty of replies to posts so I find direct messaging as soon as possible helps a lot.
Lower your Price
To begin, you are going to have to undersell yourself. Sure, you can put your price up there with other local photographers but at the end of the day if you haven't got many weddings to show and no other customers sharing your site through word of mouth then chances are you won't get bookings.
My idea is to completely fill my calendar with weddings for the rest of the year, after this I will re-evaluate my prices. However, by then I would hope to have 20+ local weddings on my website and happy clients who are sharing my work. Only then would I feel comfortable and confident about increasing my prices and still filling my calendar.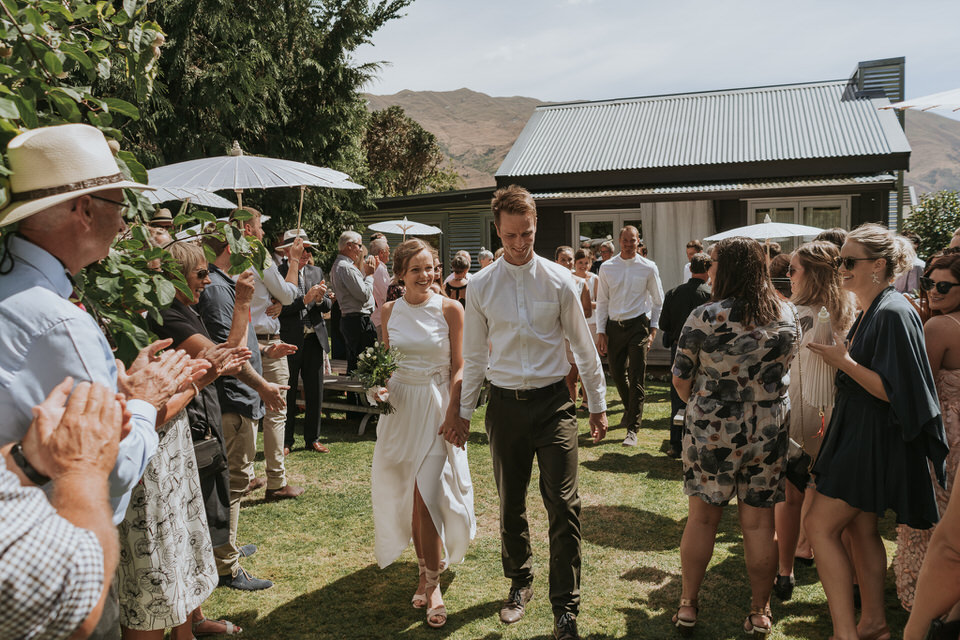 Offer a Promotion
Who doesn't love to get something for free?! If for example, you have three photography packages offer them something else with the top one. For example, when I first promoted myself through social media I offered a 'free engagement shoot if you book package one' deal. This worked well, although it is extra work in the short term it is also great for fresh images to share not only on my website but also on social media. It also means the client will potentially share the images as well which means potentially more customers coming my way.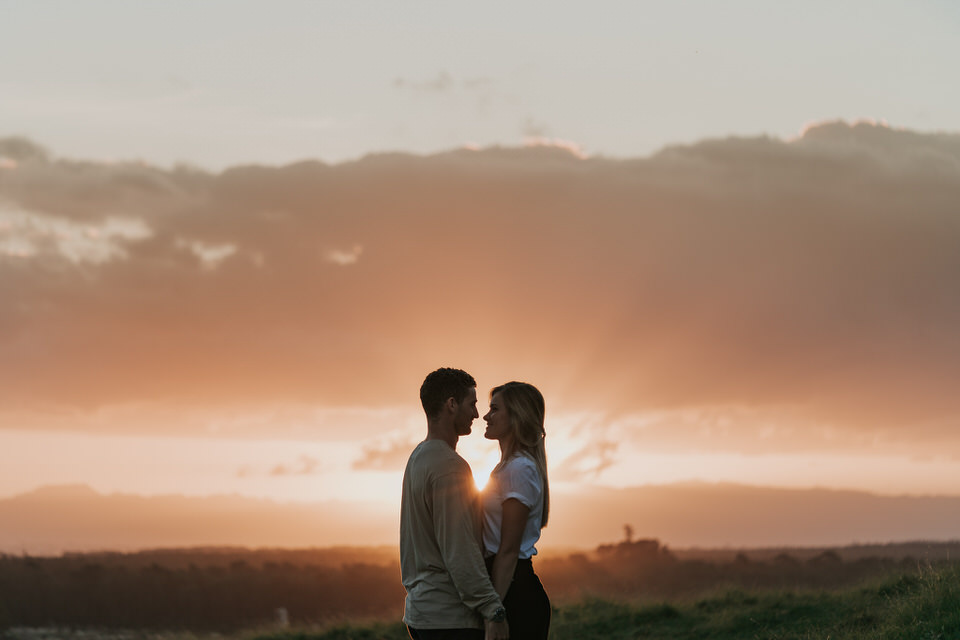 Website
If you are running a wedding business, then your website needs to reflect the quality of your work as well as look professional. In my opinion, simple websites work best at drawing peoples' attention to your photos.
What type of websites do you like the look of? If I click through to a site that is bombarding me with images, ads, and pop-ups then I almost immediately leave. Also, most importantly make sure all of your images used are of high quality if people have made it this far then this is the selling point.
Final Words
So there you have it, this is how I booked 8 weddings in under two weeks and have another 15 pending. I will definitely look into paid advertising methods in the future, including wedding expos but for now, the above methods are working really well.