How To Take Better Photos For Your Social Media Accounts
How many times have you opened your phone today? How many of those times have you viewed social media? Social media is a big part of our lives. As much as we hate to admit it, we all look at our Instagram, Facebook, Twitter, or even Snapchat at least once a day. Many people have built something out of it, they have made a career based on their social media accounts.
Over the years, I have been interested in how people do that. How do they take their everyday lives, and make it look fascinating? I realized it's not about making others jealous or wanting attention, it's about sharing memories with others. Many people want to be able to create and capture memories and share it with others, but they don't know how to go about it. It is not just about having a good camera and the pretty faces smiling after you say "cheese". There are a few things you need to take into consideration when making a portfolio/profile for yourself. A way in which people will recognize your style/how you work and enjoy seeing your daily routine and your personal life.
One thing to consider when taking photos is how to pose. Nowadays the standard "look at the camera and smile" is not very popular. You no longer stand in front of a sheet or green screen and smile on queue. The whole idea now is to look natural (like someone is taking your picture without you knowing). The pictures can be taken of things you do in your daily life. So, whether you're cooking, hiking, sitting at a coffee shop, or even lounging on a beach, you want to capture it in a way that doesn't seem too obvious that you are posing. A lot of the time, people get someone else to take their picture, or they set the camera up themselves. I know, it seems silly, but the outcome can be great if you know exactly what you want and how to take the right steps.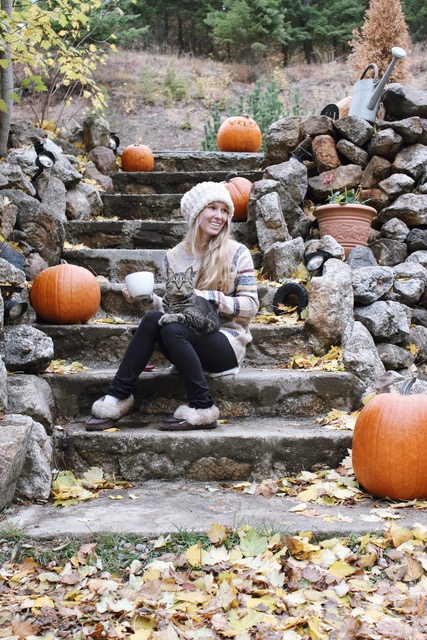 Lighting has a huge impact on pictures. It can change the entire colour and look of the image. If you are taking the picture outside, you don't want to be in the shade because it will make the picture dark and will be difficult to make out. Many photographers prefer when its overcast, the sun isn't giving the scene a yellow tinge, there are no shadows, and everything seems clear. If you are taking photos indoors, natural is the most preferred lighting; it is almost a must with any photo.
Most pictures are edited, you are lucky if the photo turns out exactly how you wanted it to. Especially when it comes to lighting, you may have to tinker around with the exposure to get the outcome you want. There are tons of photo editing apps out there now; some popular ones are Adobe Lightroom, VSCO, Afterlight, Lightroom, etc. Many photographers have been creating their own presets and are selling them to allow others to try them out.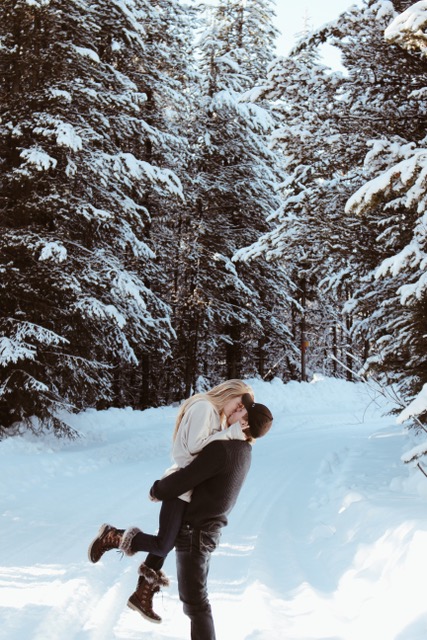 You can try all different kinds of filters and post different types, different "looks" using different apps. Go for it! Be creative and crazy with it. Keep in mind, one of the things that make a page look good, is a theme. A lot of successful photographers with thousands of followers have a "theme" for their page. Instagram is one of the most popular social media websites out there, photographers absolutely love it. It makes it easier to grow their audience and advertise their business. What you will notice is that their pictures all have the same look or tone to them. That's what a picture theme is. It makes the overall page look more desirable which helps you get more followers and views on your page. To get this you have to pick a filter that suits your style and that sets the tone for the pictures that you prefer. As you tinker around with different filters you will notice that some of them are alike, you can switch back and forth to give it a different look and make them pop, but not enough that it won't "fit" into your theme.
I hope this helps you with you and gives you some inspiration to be creative, try something different with your photos!