Photokina 2016: The 5 Products We Love
Photokina 2016 has been absolutely packed with big announcements. It's hard to list everything that was announced, but there were definitely a few things that caught my eye. For starters, there's Nikon's new action camera, GoPro's first drone, and a new mirrorless medium format system. Let's just take a look at some of the new products and see what people are saying about them.
GoPro Karma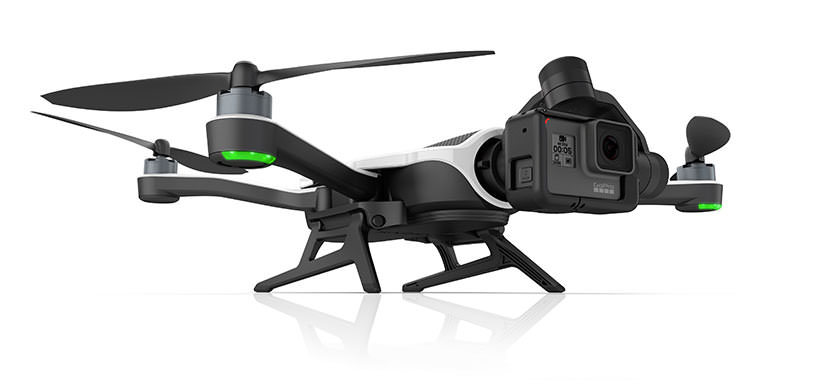 OK, so this wasn't actually announced at Photokina, but it was on display to the public for the first time. What I really love about the GoPro Karma versus the other drones I've played with is that it has folding arms to keep the drone extremely compact and portable while its competitor's arms are stationary. It's so compact that it can fit into a backpack!
I think I've found my next toy. The @GoPro Karma drone. #photokina pic.twitter.com/pwAQbyJLAi

— Sam Cornwell (@Samcornwell) September 21, 2016
A cool feature in the GoPro Karma is that it comes with a 3-axis image stabilizer. This is a much-needed feature for keeping your footage steady. Though you might be flying is some windy conditions, your videos will turn out nice and smooth.
The one drawback for this drone, for me, is the lack of an iOS or Android app that other drones have. Instead, GoPro Karma comes with a controller with a built-in touchscreen. While this is nice, it is another piece to put in the backpack.
GoPro Karma will be released on October 23 and the price is set at $799.99.
Serious drone game . Excited about the stabilizer and of course the 4K Hero5 #photokina2016 #photokina #gopro #beahero #karma #action pic.twitter.com/UEwaqRKU13

— pixelc0unt (@pixelc0unt) September 21, 2016
Fujifilm GFX 50S


Welcome to the world, Fujifilm GFX. This is a brand new mirrorless medium format camera with a brand new GF mount lens system.
It's not common to see medium format cameras at a consumer show, but it was a breath of fresh air to see Fujifilm try to make a go with it. Though it looks like a plain old camera, this beast boasts 51.4 megapixels across the sensor's 43.8 x 32.9mm surface. This makes the GFX 50S 1.7x larger than a full-frame DSLR.
Since this camera is mirrorless, the camera is on the smaller side weighing in at only 800g.
This camera, along with 6 GF mount lenses, will be available in 2017. Unlike other medium formats on the market, rumor has it that this camera will come in well under $10,000.
Deep from within #Photokina2016: Hands-on with Fujifilm GFX 50S.https://t.co/DhWfOCk6pc pic.twitter.com/87T5KYoddF

— Precision Camera (@PrecisionCamera) September 20, 2016
Nikon KeyMission 360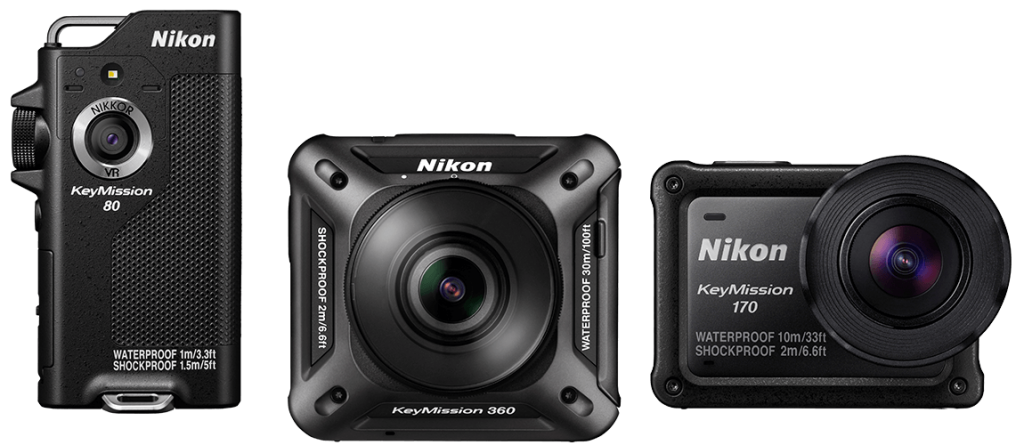 Nikon is trying to take a stab at the action camera market with their new KeyMission 360, KeyMission 170 and KeyMission 80. Here are the differences between the 3 versions:
1) KeyMission 360 – a 360° video in 2160P/24, or 1080P/24.
2 KeyMission 170 – a 170° video in 2160P/30, 1080P/120/60
3) KeyMission 80 – 80° with a rear facing 25mm f/2 lens behind a 12mp 1/2.3" sensor
The KeyMission cameras are all tough and waterproof, with easy-to-use touchscreen and SnapBridge sharing built-in. The touchscreen looks like one of the better features of this camera.
If you're interested in the KeyMission 360, you better start saving up. The MSRP is $500 and it's scheduled to arrive this October.
Nikon announce KeyMission 80 and KeyMission 170 action cameras at #photokina2016 pic.twitter.com/z6uEIIzQuo

— ePHOTOzine (@ePHOTOzine) September 19, 2016
Panasonic Lumix DMC-GH5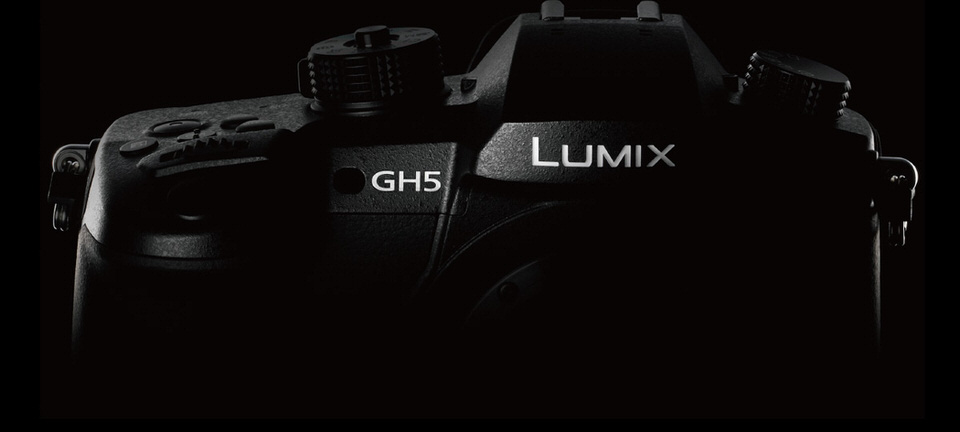 Panasonic announced the new LUMIX GH5, a Digital Single Lens Mirrorless (DSLM) camera. This camera will support 4K/60p, 4K/30p at 4:2:2 (10 bit) and an updated version of its 4K photo, the "6K Photo" that can extract a still image from the file.
The camera will be out sometime in early 2017, but unfortunately there's no official price just yet.
It was only a matter of time before the #GH5 came out…. Time to scrounge up some change from between the sofa cushions. #photokina2016 pic.twitter.com/AgIqpMSX30

— Kyle Vandever (@K5_Vandy) September 20, 2016
Olympus OM-D E-M1 Mark II
Was this a good move by Olympus to announce their new micro four-thirds sensor when Fujifilm just launched a medium-format camera? Yeah, I believe it was. Olympus just made a ridiculously quick camera that has a 20.4MP sensor with a dual quad-core TruePic VIII image processor. This camera can shoot 18 RAW frames per second in continuous autofocus and exposure mode, and a sick 60 frames per second with those options locked off.
This camera is supposed to be available by the end of the year, but but unfortunately there's no official price just yet.
Whoa, Olympus OM-D E-M1 Mark II does 18 fps WITH continuous autofocus. It can go 60 FPS if the focus is locked. Full-res raw. #Photokina2016

— Pop Photo (@PopPhoto) September 19, 2016
What have you seen coming out of Photokina 2016 that gets you excited? Let us know in the comments section below or on Twitter, Facebook where we are always listening.