Citlalli Rico has Some Great Tips for Aspiring Photographers
We recently got the chance to interview a multi award winning destination wedding photographer, Citlalli Rico. Citlalli is a passionate photographer who constantly strives to better her craft after every shoot. From gaining the trust of the bride and groom, to documenting that special day, Citlalli will definitely deliver memories that will last a lifetime.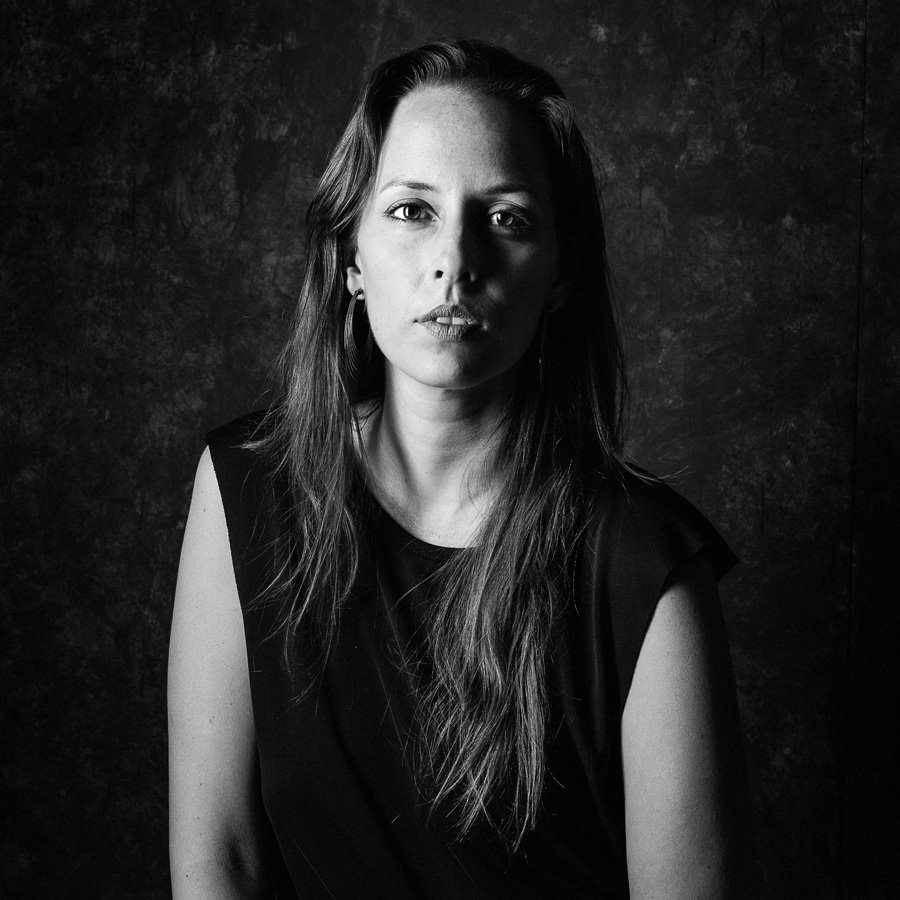 Hi Citla. It's great to speak with you. I'd like to start by asking you to tell us a bit about yourself.
Sure! I was born in Mexico City and my family moved to Cancun 24 years ago. I basically grew up in a small town with lots of open spaces with many outdoor activities. We were always in-touch and close to nature.
When did you get your first camera?
I got my first Camera in University. My favorite aunt in the world gave it to me as a gift so I could attend a Photography class. I loved photography right away, but I never thought I would be a professional photographer. The thought didn't even occur to me.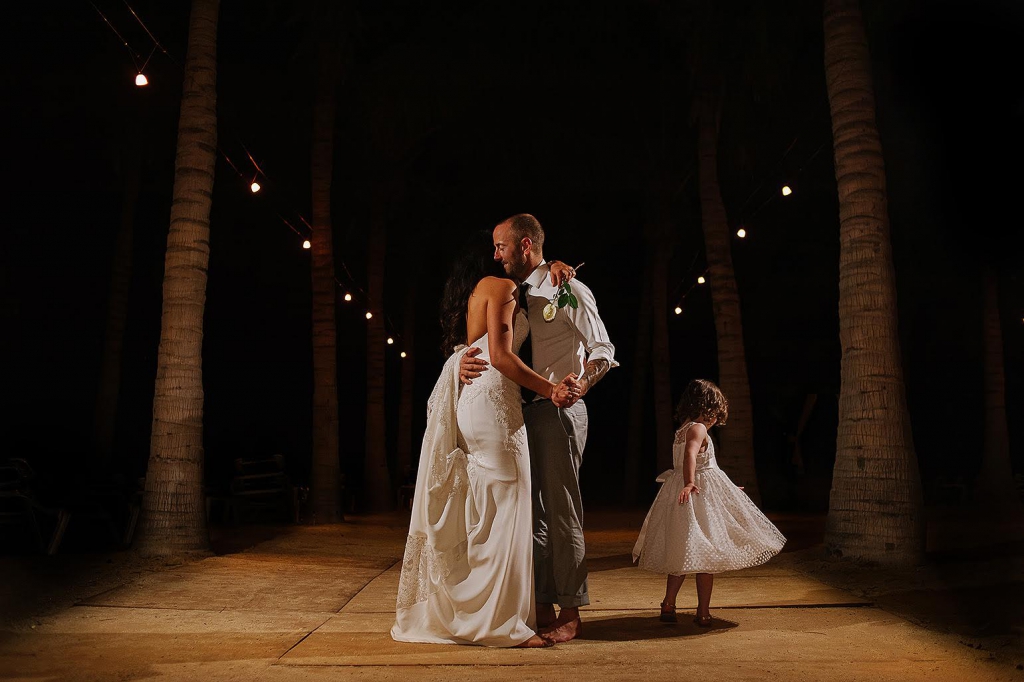 If it didn't occur to you, then how did you get started in photography?
After college I had many jobs, which didn't pay very well. Then there was a time when I found myself unemployed, but that's when Claudia Rodriguez invited me to be part of Claudiaphoto Studio. They were growing too fast in the Riviera Maya area and needed more photographers. I was 24 years old when I started and thought of it as a temporary job. I was ashamed of being a wedding photographer back then. Being a wedding photographer wasn't cool over 10 years ago.
Thankfully, that feeling didn't last too long after seeing how challenging and hard this profession can be. Now I am extremely proud of being in the wedding industry.
Well, now that you are professional, what's in your photography bag?
My sister and I have been working together for almost 9 years, and we both work with very basic and light equipment. I try to work with two cameras all the time with two prime lenses. Right now they are a 35mm and a 105mm. I've been working with these two for over 6 years. I also pack gum and nuts in case we get "hungry".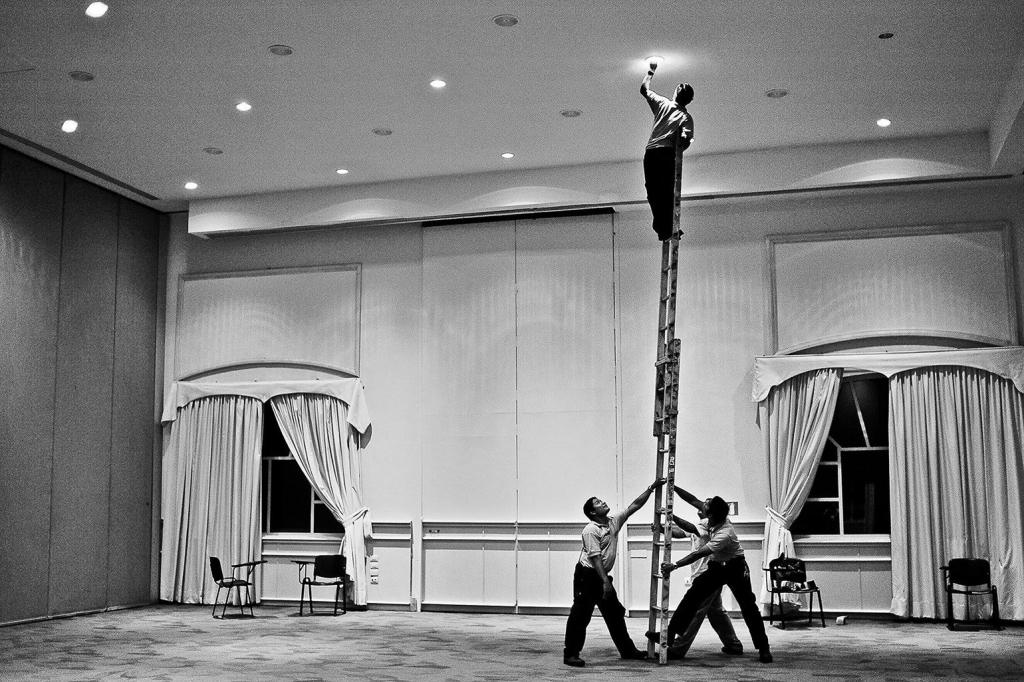 I see that you've won a few awards, I was wondering what it's like being an award winning photographer?
It was literally a snowball for me. I feel like my big breakthrough was back in 2011 when I realized I would do and shoot what my heart wanted. This was because I started learning from some of the best people in the industry.
I attended The Foundation Conference in 2009 and this changed my life forever. I had the chance to meet wonderful people and teachers who made me want to be a better photographer. In 2011, I was a student at The Foundation Workshop and I truly believe this workshop gave me the tools to do what I wanted to do. That same year I started winning awards in contests and I was truly shocked when I was awarded as Fearless Photographer of The Year by Fearless Photographers. I wasn't expecting it and it felt awesome, as every time someone recognizes your work or your effort. It makes you feel better for sure. But at the same time it mentally creates an insane amount of pressure to keep it up. It took me some time to realize I was shooting for the awards and not for my clients or for me anymore. We have to be very careful with this.
I took a break to go back to my roots and now I'm back into the contest world but with a different perspective.
Can you walk us through the process of getting "The Shot" at a wedding? What are you looking for?
I'm obsessed with capturing something meaningful the best way possible. It requires a lot of observation and patience. The first thing is to put attention to what is happening around you. Who are your subjects, where are they, why, how do they act, what are their personalities, how do they interact. Once you have an idea of how to approach, then you go for the technical stuff. Finding the right way to shoot what you want. Exposing right, looking for the best light possible, working your composition and waiting for the magic to happen. It's hard to do it, but it pays off.
Is there a shoot or a wedding that just made you feel great? Like, you couldn't wait to get out of bed. Can you tell us a bit about that?
A few months ago I had the opportunity to photograph a dear friend of mine, also a photographer, Delia Clarissa. Delia is in a long and very difficult battle against Breast Cancer. She is only 24 years old and has a 5 year old daughter. The biggest lessons about life and unconditional love I've ever received were from those 2 wonderful and powerful women.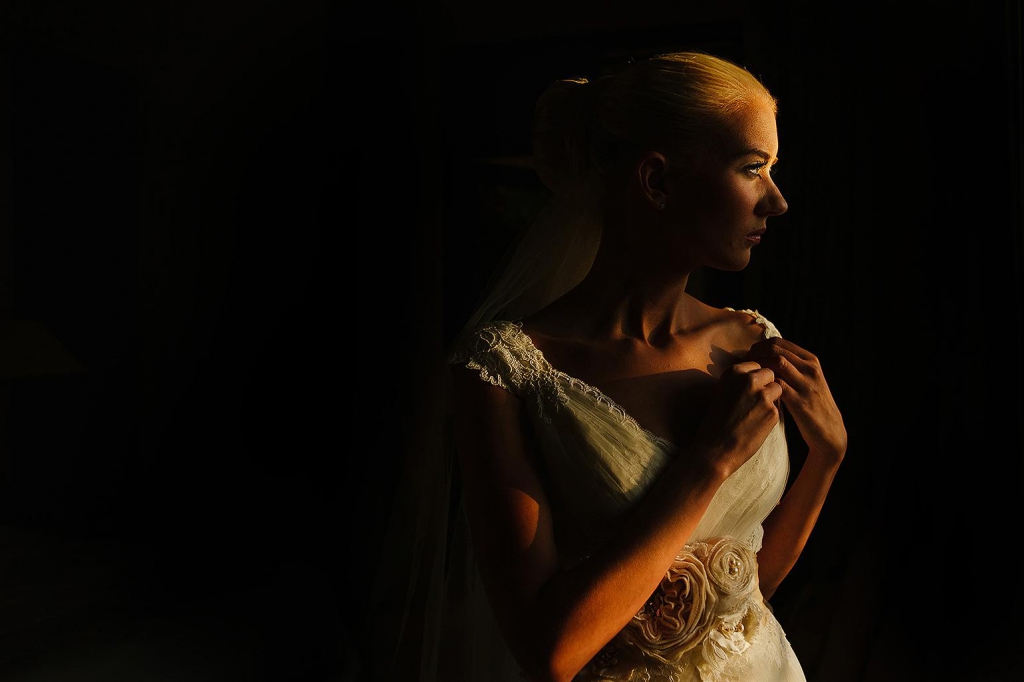 Do you still get nervous before a shoot?
Not really. I get anxious to get there on time, but I'm almost always mentally prepared for it. For some reason I was never nervous to shoot a wedding as a first shooter. I do get nervous when I second shoot for someone else. I want to do well for them!
Did you have a mentor? What were you able to learn from that person?
Tons! There are mentors everywhere in my life. My first photography mentors were Sergio Lopez and Kelly Rashka from Kelly and Sergio Photography. I will always love them for how they guided me and helped me gain confidence in my work.
Tyler Wirken was my team leader during The Foundation Workshop and he gave me wonderful tools to create better images.
Huy Nguyen was the first person who gave me a critique of my work, and that opened my eyes to a new world.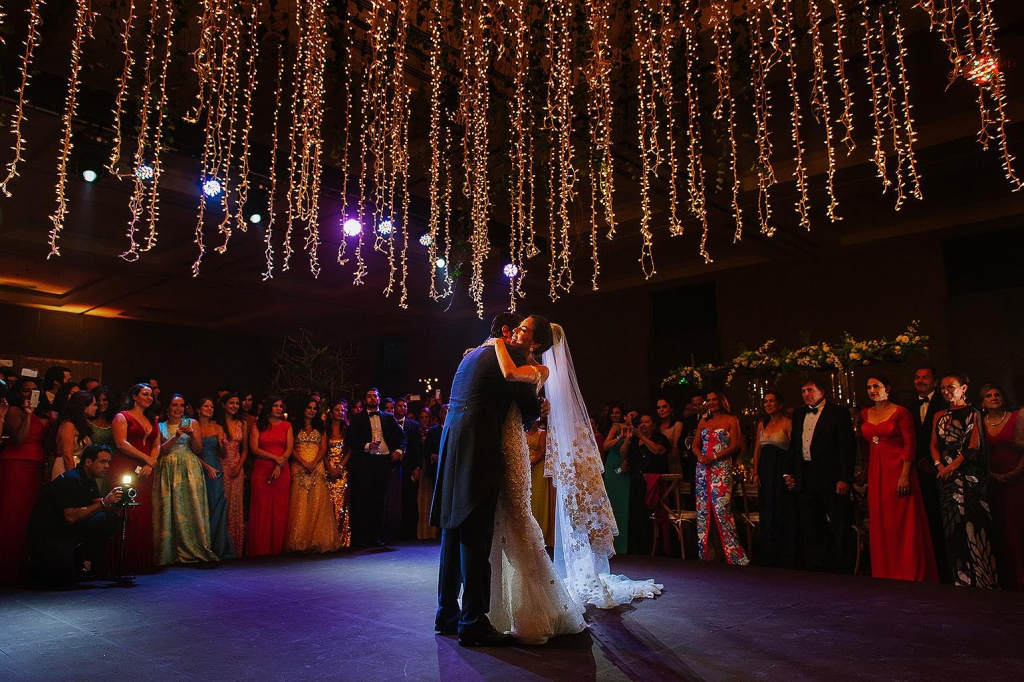 That's amazing! I'd like to finish off by asking you what the top 3 takeaways a young, budding photographer can learn from you, with all the experience you've had?
How about 4? 😀
1) Learn from the very best. Whoever you think is the best, ask who did they learn from and go for it.
2) Listen to your heart and follow your instincts. They are always right, even if they lead you to failure. It will be part of the growth process.
3) Shoot for yourself and for your clients. Don't try to please everyone. Don't try to please other photographers either.
4) Cut off the filters and shoot meaningful images.