Hang Out With JPEGmini and Friends at WPPI 2017
JPEGmini is headed to Las Vegas and we can't wait to see you there! From February 7-9, we will be attending WPPI at the Las Vegas Convention Center. Don't worry, we've got FREE tickets for you! More details about the free tickets can be found below.
If you're attending WPPI, we'd love for you to stop by, say hi and hang out with us at our booth #1330 in exhibit hall C-3. We'd love to meet you and hear all about how you've been using JPEGmini.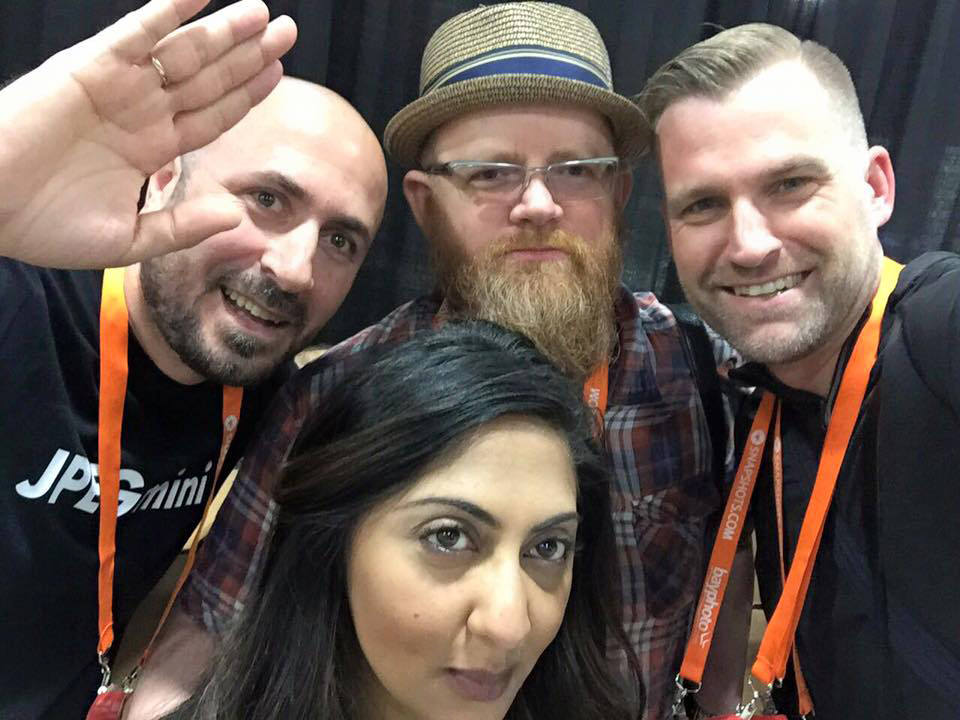 In addition to hanging out with us, you'll have a chance to meet some of the WPPI speakers who are also part the JPEGmini family members. Here's when they'll be by our booth:
Tuesday, February 7
11:00 AM – Erum Rizvi is a multiple award-winning, British born wedding photographer who's known for her clean, classic beautiful imagery with a distinctively modern touch.
12:00 PM – Citlalli Rico is a Mexican photographer, passionate about green leaves, visual arts and constant learning. She believes that photographers have the mission of capturing meaningful images for us and others.
12:30 PM – Bob and Dawn Davis are a multifaceted talented team. Their chemistry & passion fuels their creative endeavors. They embrace the romance, happiness, & beauty of a wedding day and capture the joy of the human spirit.
1:00 PM – Tyler Wirken doesn't consider himself a wedding photographer, but more a family historian. Starting out as a newspaper photographer, he discovered a passion for pure documentary photography early in his career and never looked back.
2:30 PM – Danny and Julia Dong started their wedding photography boutique studio in 2009 in the San Francisco bay area and successfully market their brand which is one of the most high-end wedding photography teams in the US.
3:00 PM – Joe and Mirta Barnet have built a successful wedding, corporate and portrait photography business in the competitive Los Angeles / Orange County area.
3:00 PM – Chad DiBlasio is a dreamer and an artist. He strives to capture emotions and the moments that make up the story of the couple's love during their wedding day.
Wednesday, FEBRUARY 8
10:30 AM – Brian and Allison Callaway were named Fearless Photographers Top Ten in 2015 and 2013, and Junebug Best of the Best for the last six years. Their work has appeared in National Geographic, People, Us Weekly, Huffington Post, Rangefinder, and PDN. You can also see a video of the Callaway's by clicking here.
11:00 AM – Chris Lalonde has worked as a commercial photographer with Photolux Studio, working in the world of Photography for many local, national and international clients, in both the private and public sector.
12:15 PM – Nacho Mora and Vinny LaBella had no idea that the artistry and attention to detail they learned from their former positions would would help them become better photographers.
3:00 PM – Easton Reynolds and his company LUREY Photography have been named one of the top 100 Wedding Photography Companies in the US for 2015 (Brandsmash) as well as 2016 (SLR Lounge). LUREY has also been named "One Light Wonders" By RangeFinder.
3:00 PM – Kenny Kim has always been fascinated by the visual arts, especially the connection between art and photography. Combined with his love of travel and culture, he has become one of the most respected and sought after destination and wedding photographers of his industry.
3:30 PM – Mantas Kubilinskas has such an interesting background and an amazing story on how he moved to America and has made it as a photographer. Come to our booth to hear his captivating story.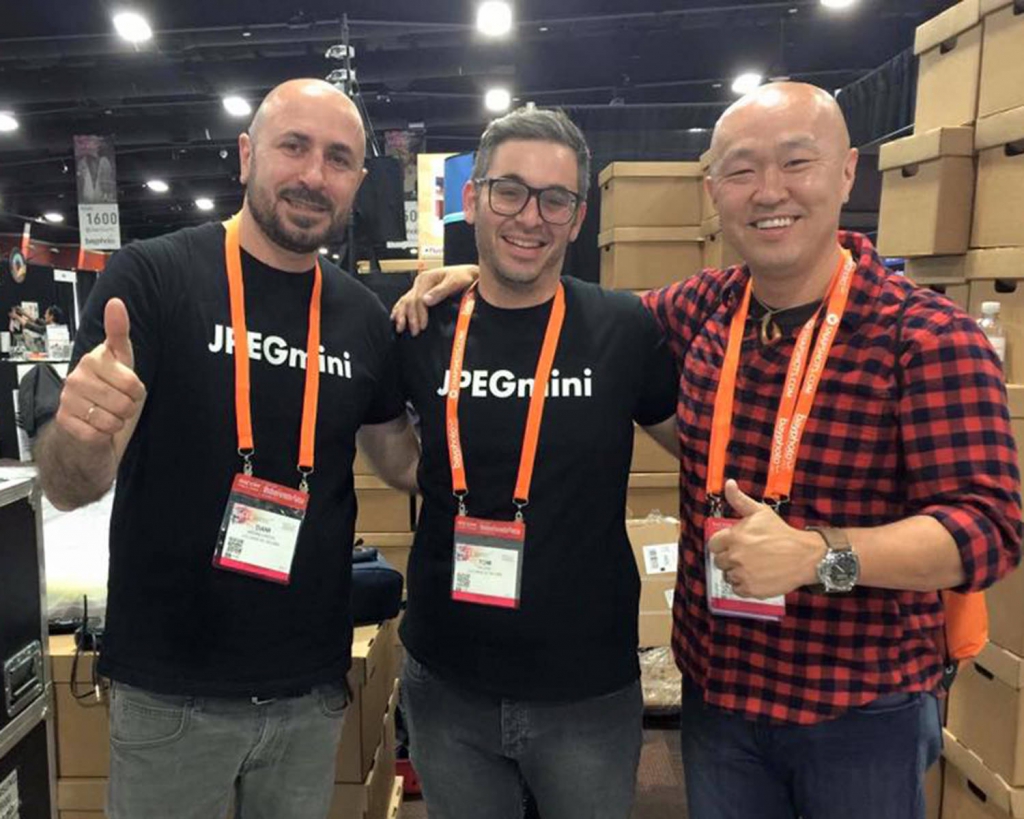 We look forward to seeing you there and having you hang out with us at booth #1330 in exhibit hall C-3.