Is it Hard Starting a Photography Career in London?
It's not everyday that we get a chance to speak with a Brazilian photographer living a love story in London. That's why I feel really lucky to have the chance to speak with Sharon, from Sharon Eve Smith Photography, and find out what we can learn from her years of experience as a photographer. I can't wait to find out her style in capturing the love and putting it on paper. So without further ado, here's Sharon.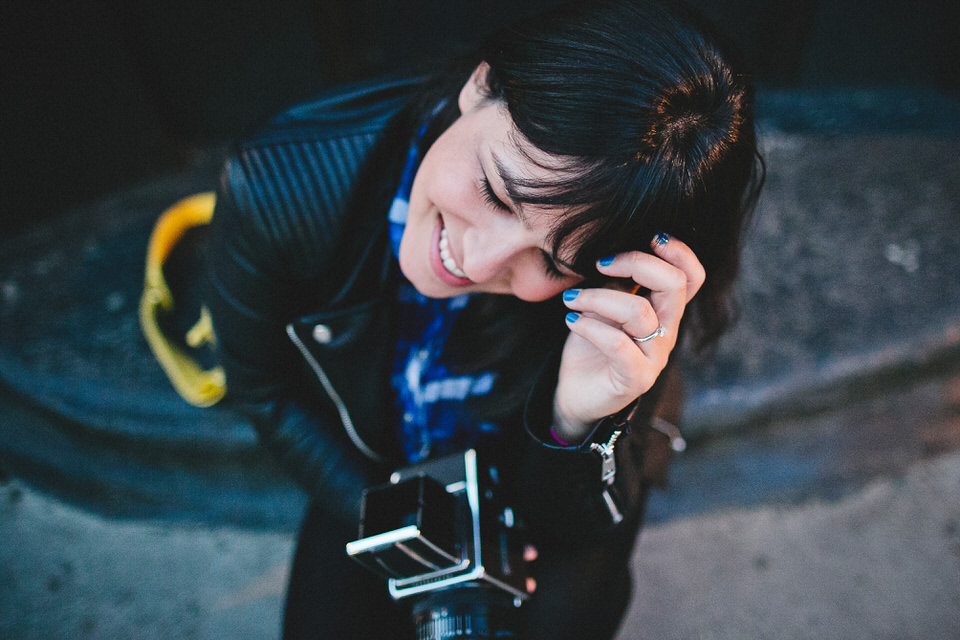 Hi, Sharon. Can you tell me a bit about who you are and when you started shooting?
Hi! My name is Sharon and I am a Brazilian photographer based in London. I've been a professional photographer for 11 years now but my passion for creating memories and beautiful images is even older. I got my first camera when I was a teenager. But I only thought about photography as a career when I was studying Journalism. During the 3rd year, I decided to quit and start a four-year graduation Photography course. And that decision changed my life.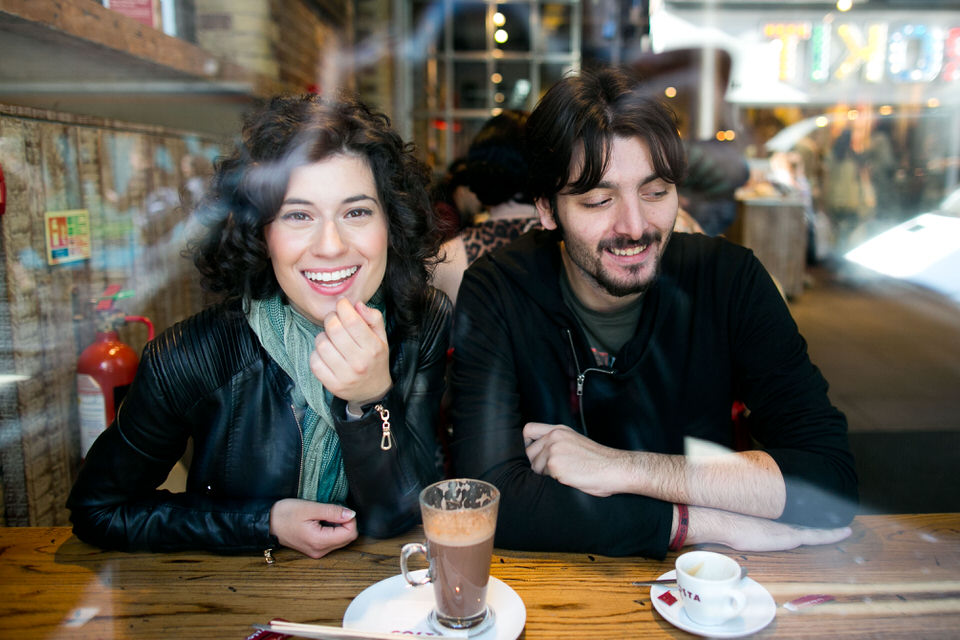 How did you decide to go from Brazil to London?
I always wanted to live abroad. In 2012 I went to Australia with my husband for holidays and we fell in love with the country and the possibility of living there. But in 2014 I was able to claim my Italian citizenship and as I've always loved London and the idea of being 50% British (my father is British and that is why I have such an unusual name for a Brazilian girl) that is how we moved to the UK.
Was it hard starting a photography career in London?
To be honest, I am still making my way through the local market. And I must confess: it is scary! Some friends and clients can't understand how I gave up my life in Brazil to start from scratch here. But for me, it wasn't a difficult thing to do. I just needed to follow my heart and here we are. I've attended some workshops and photography festivals in the UK and Europe to get to know the market and other photographers. Now I am currently working on my English website, new visual identity and business structure. It is like a present I am giving to myself to celebrate my career.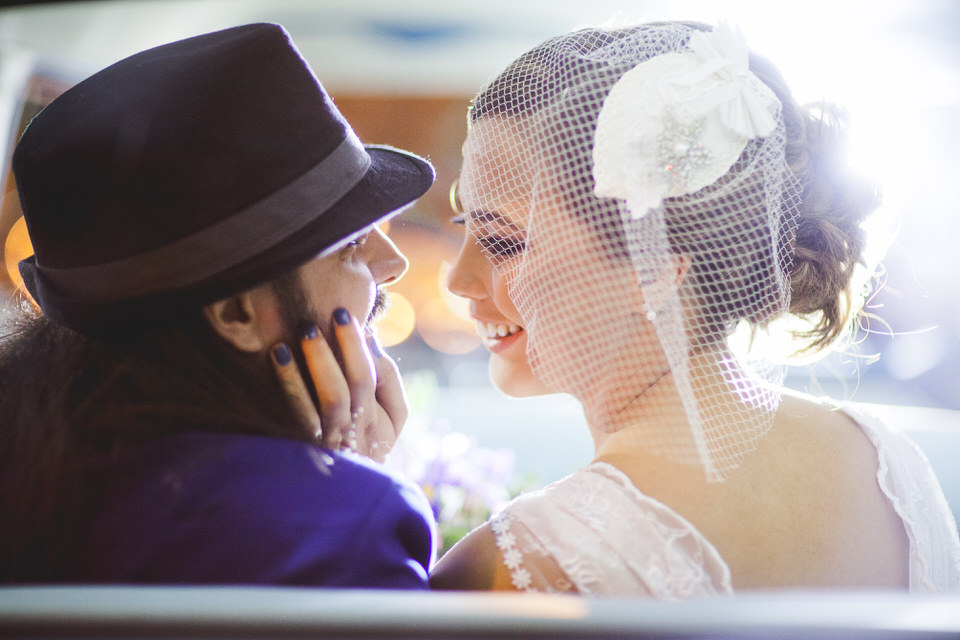 I'm excited to check out your new website when it's ready! OK, now that you've been in London for some time and you're getting a feel for the market, what has helped you grow your business until now?
This is a hard one. . . But I believe that being true to my art and myself was the main factor. When you make things with all your heart, people fall in love with you and your work and start to talk about it.
Are you saying that word-of-mouth has been the most successful advertising for you?
Yes! As my work is intimate and personal, and I sell not only photographs but also an experience, word-of-mouth advertising is my best friend 🙂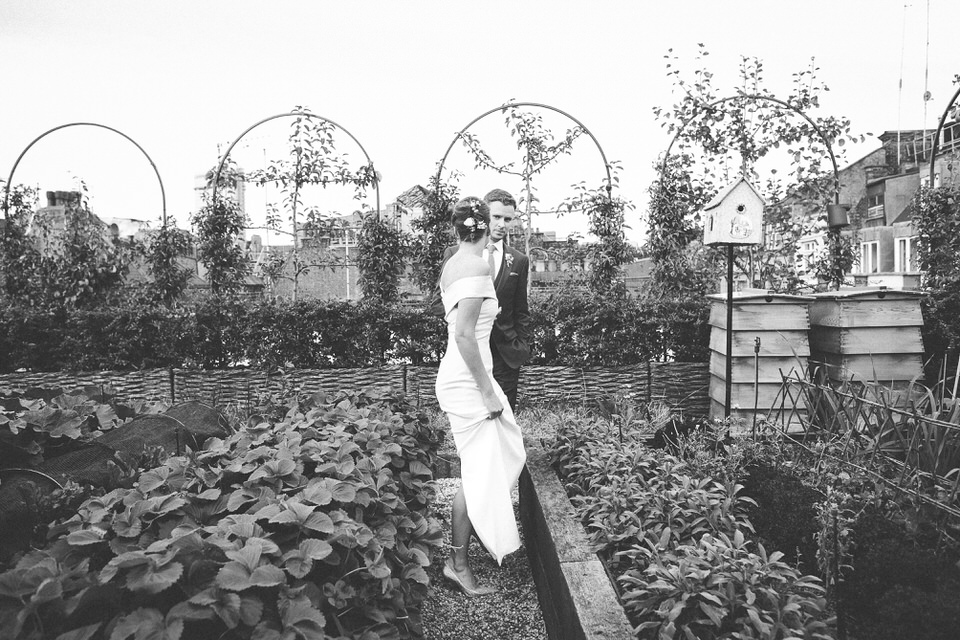 Let's go back in time a bit. Do you remember the first few times you worked? What was that like?
It was so long ago I can barely remember! However, I think there is one thing that remains: the nervous feeling of pointing the camera towards someone and the challenge to extract the best of whoever is in front of me. Doesn't matter how many weddings or photoshoots I've done in the past; it is always a huge responsibility to be a photographer.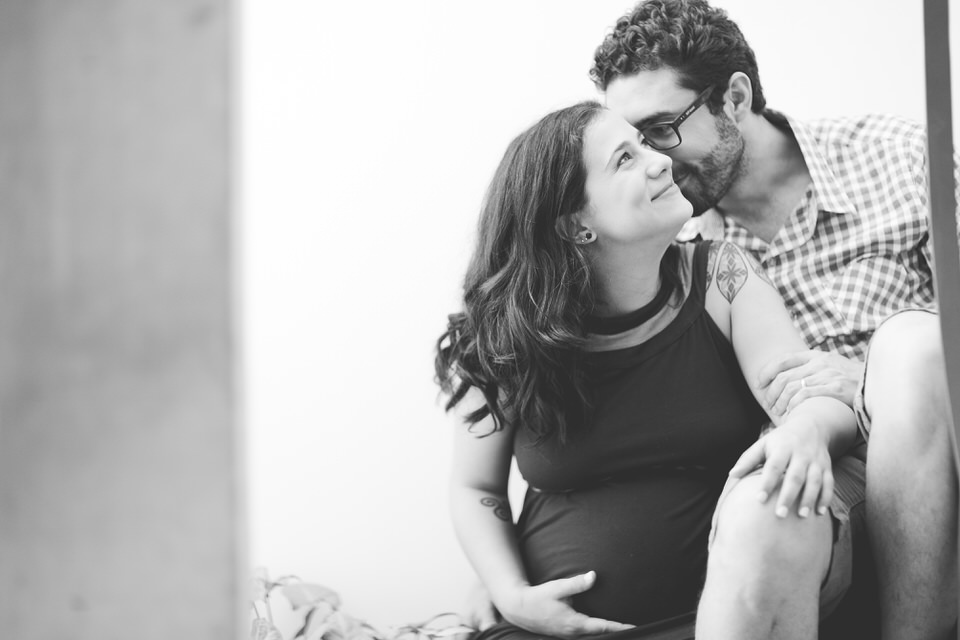 How long did it take you to feel truly comfortable shooting?
Has it happened yet? Today I am confident enough to know I am going to do my best and the clients will be happy with what they get. But I can't deny that sometimes I have no idea of what I am doing! (don't tell anyone, it is a secret! 😀 Something that is really important in my work is to keep the connection between us. And that's why I spend an amazing amount of energy to build a bond. It took me my whole career to get here! And I am still learning.
How many weddings do you shoot per year?
This answer has changed a lot in the past few years. In order to live abroad, I had to put my wedding photography aside. Otherwise, I'd always be booked in the near future. Now my goal is to shoot around ten weddings per year.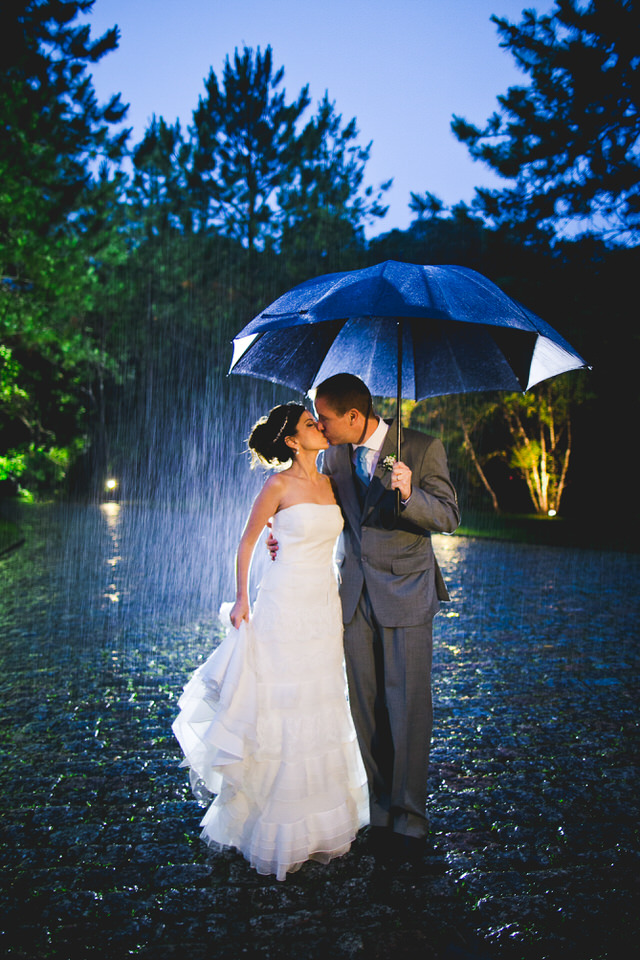 Can you walk us through a normal day's shooting?
My work begins with the emails we exchange. I always make some personal questions so I can get to know the person/couple/family better prior to our shooting day.
I try to collect as much information as I can.
Before leaving home, I always double-check my gear – including batteries and memory cards. I still have nightmares where I forget to charge batteries or backup my cards.
Then I shoot a lot! And when I say a lot I mean a lot! (Weddings: between 6000 to 8000 images and photoshoots 800-2200). And I sure have lots of fun <3
When I am back home, the first thing I do is to download the files on 2 different hard drives. Now I really want to invest a little more in memory cards. The idea is to not format them until the work has been delivered.
Can you describe your workflow after a shoot? 
It is pretty simple: once I downloaded the files and backed them up, I use Photo Mechanic to cull my images. The next step is to import the selected ones to Lightroom, where the magic happens. When my editing is ready, I rename the raw files before exporting them using my JPEGmini Lightroom plug-in. And some of my favorites are imported to Alien Skin Exposure X to have one more version that looks a bit like film photography.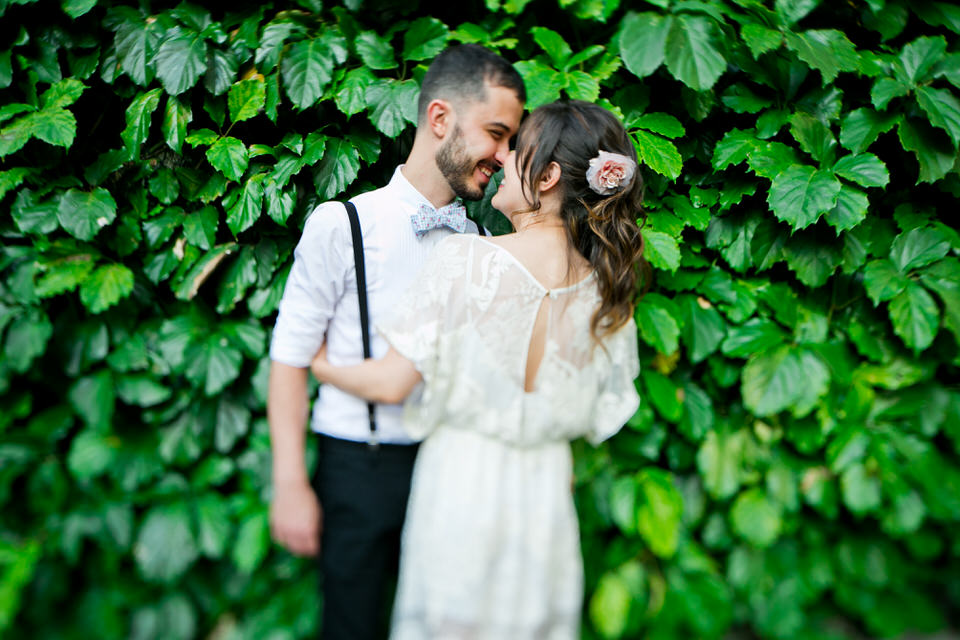 How did you hear about JPEGmini?
I heard about it from Fer Juaristi. I attended his workshop in Siena last year and I knew JPEGmini was meant for me!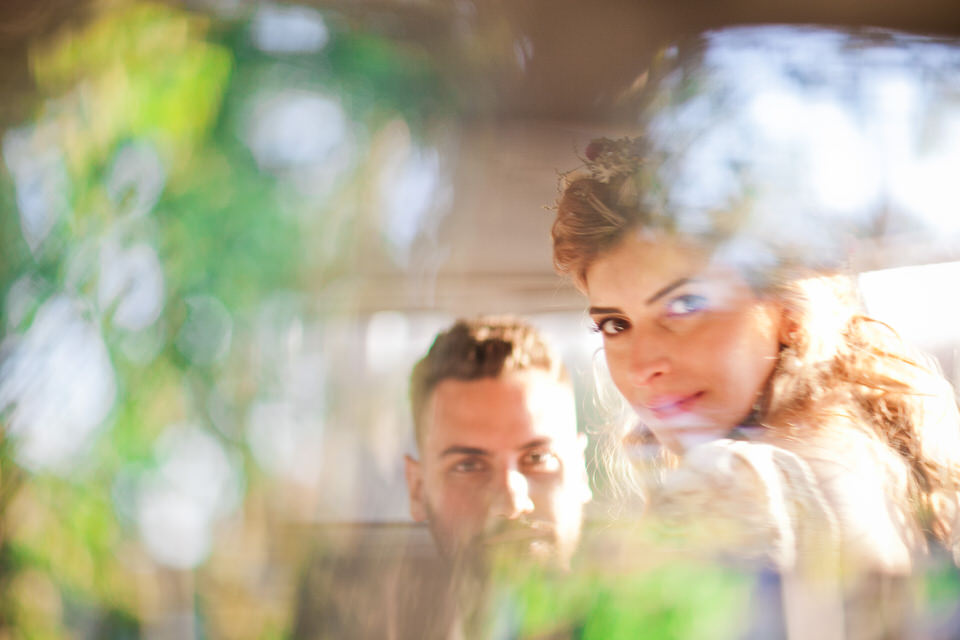 How has JPEGmini helped you ?
In Brazil I used to have lots of hard drives all over my table. It was insane! Now I live in a really small flat and I had to figure out a way to upload my whole work to a cloud server. Not only to have one more backup, but also because most of my deliveries now are digital. But my files were too heavy and I really didn't know what to do. JPEGmini saved me! I've been re-processing existing JPEGs with JPEGmini and I am always amazed to see how much space I could save with no quality loss.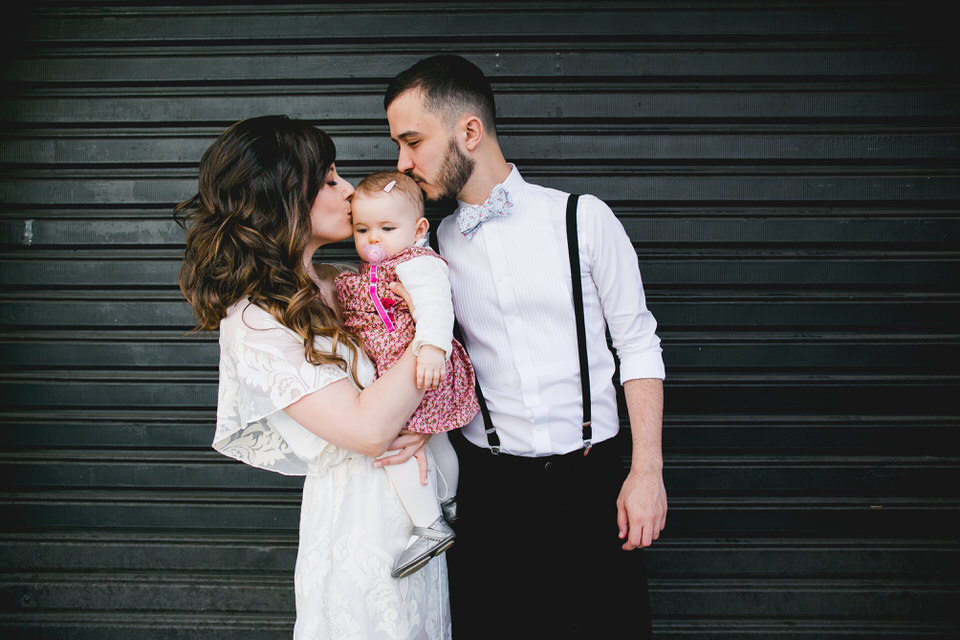 Where do your influences come from as far as a creative vision go?
My biggest inspirations are related to "feel the world" and not to "see." So my main influences come from movies, music, travelling, and exhibitions. And the way these things make me feel.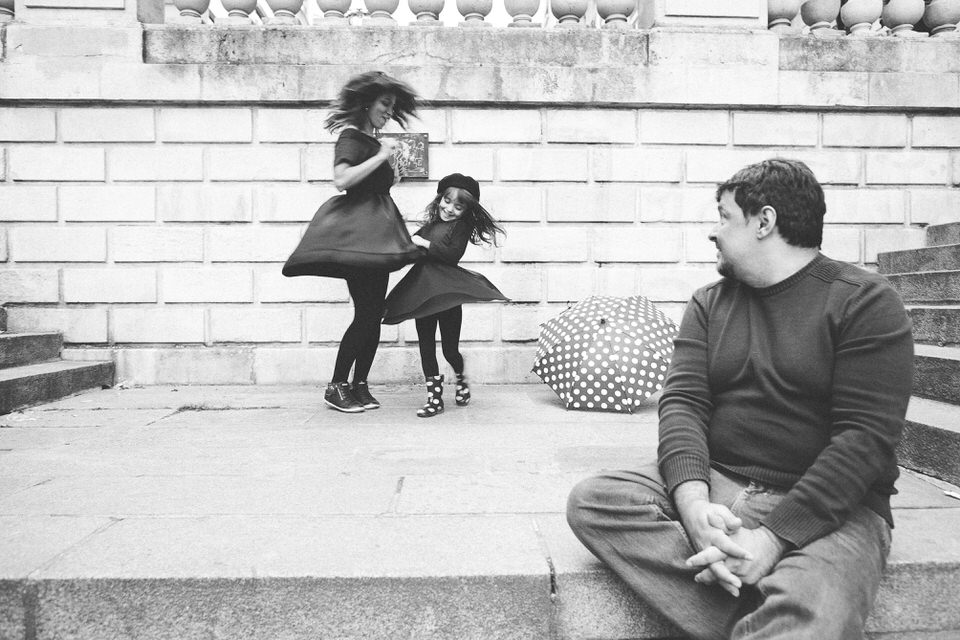 What was the best piece of advice you received that helped you become a better photographer?
It's not something I received, rather it is something I've learned over the years: don't forget who you are, work hard and be grateful.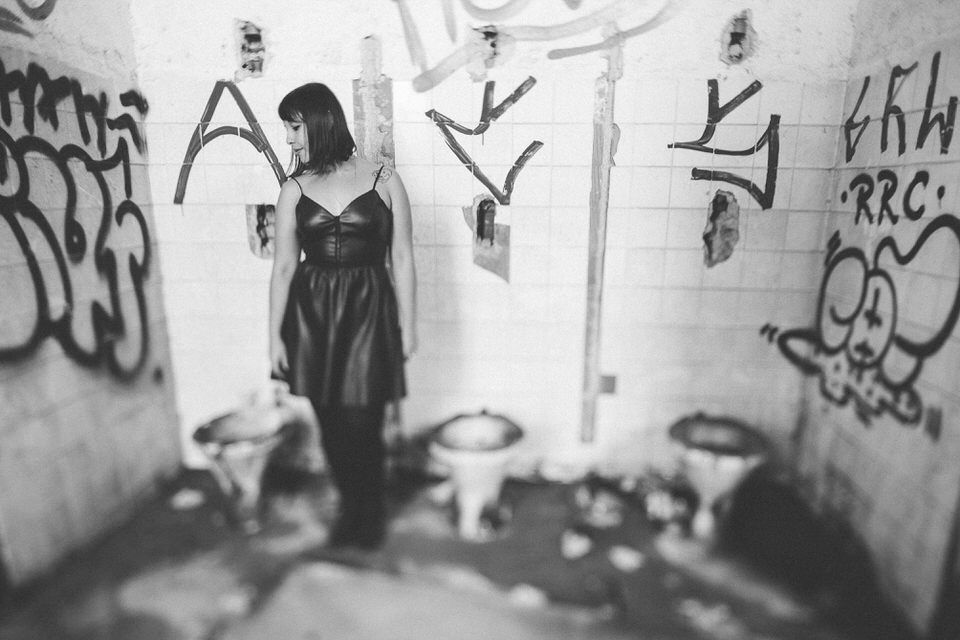 If you could give one piece of advice to aspiring photographers what would it be?
I think I am so lucky to be a photographer. My advice would be: enjoy the ride. Fall in love with you, your work, your clients. Keep going, keep shooting, keep studying. Share what you know, make friends that are also photographers. To sum up, The Beatles: "And in the end, the love you take is equal to the love you make."