Photographers, Don't Waste Your Time With Distractions
In West Lithuania-born and raised, in D.C. is where he spends most of his days. OK, maybe he's not from West Lithuania, and maybe I just had the theme song to 'Fresh Prince of Bel Air' in my head, but that's the fun side Mantas brings out in me. He is one of those guys who can befriend you immediately. It's an amazing trait that comes in handy as a photographer.
I first met Mantas a few months back at Mystic Seminars. It was during the event that I really got to know him and discovered how great a photographer he is. He has such an interesting background and an amazing story on how he moved to America and has made it as a photographer. Instead of me telling you more about him, I'll let Mantas do that part for me. So without further ado, here's Mantas.
Tell me a bit about who you are, where you came from, how you got to America, and how you got into photography.
I'm Mantas from the wonderful country of Lithuania 🙂 A few years ago, my parents won a green card and they sent me to the United States first to make sure that they can come later. My first baby steps in USA started in Washington, DC with $2000 in my pocket, without even knowing anything more than some guy will pick me up at the  train station and I'll be working for a moving company. Yup. It was an amazing experience to come to a country without knowing the language and without knowing anyone. Russian was the first language I learned in the US and then English. Later on I left the States and came back after a few years when I received a scholarship to the Prince Geroge's Community College. In the meantime, I started to work at the Embassy of Lithuania and one of my fellow coworkers was crazy about photography. He allowed me to try his Nikon D700. Then I chatted with a good friend of mine, Aivaras, in Lithuania via Skype and he told me "If you're planning to do something, just do it or you'll never even start." And that day I decided to become a photographer. (Weddings of course, because of the easy money – hahaha ). Photography first knocked on my door maybe 10 years ago. My friend come back from the "Flash Festival" in Germany and showed me some images. I went "Bananas" – why do they look so good? I just fell in love with the quality of those images. Then I started to explore more and more.
How many weddings do you shoot per year?
Typically about 30-40 and at least 100 engagement sessions + some events and personal projects. In total around 150-200 events yearly.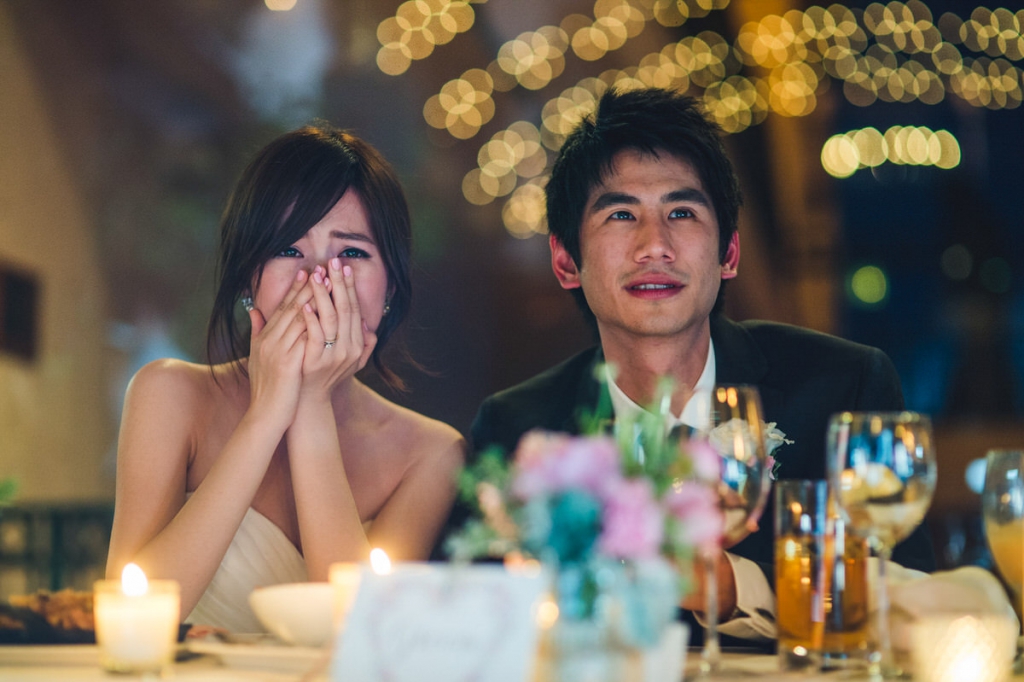 Do you shoot anything else professionally?
Just starting to do more personal things. But I just love weddings and couple sessions most. Maybe in the future 🙂
How many photos do you take in a normal day and how many would you expect to give to a couple?
It depends on the wedding. Usually I shoot about 5000 – 8000. I have been to some weddings where I shot 12,000 images.
I love my clients and they get at least 600 to 1500 images. (Depends how many people are at their wedding and how wild they are 🙂
Mantas, can you describe a normal day's shooting?
It depends on the bride. Last wedding where I shot, I got her hotel address the day before and went there without a plan. And I loved it.
This year I'll try to work more on "Go with the flow" weddings. No plan. Because every wedding plan is always changing. I'm there to document, not to control or give orders or ask them to follow my plan. If my couple does not want portraits of them, it's their choice. But one thing which I never miss and always ask for are family portraits.
Again, it depends on them. If they would like to do that after the ceremony, I'm happy to do it. If they want to do that after the first look I'm happy to do it then too 🙂
When was your first wedding that was really yours as opposed to second shooting?
My first weddings were all mine, than I started to second shoot to fill up my free weekends – because I just love to photograph 🙂
How long did it take you to feel truly comfortable shooting weddings?
Pretty quickly. I am not afraid of people and I always knew that the best shots in the world were made about 1-2 meters away.
What do you do with your spare time?
It depends. But most of the time I'm going for a nice 5-6 mile walk. If it's a free Sunday most of the time I'm in the mountains going for a hike. Just trying to go out of my house and do something interesting 🙂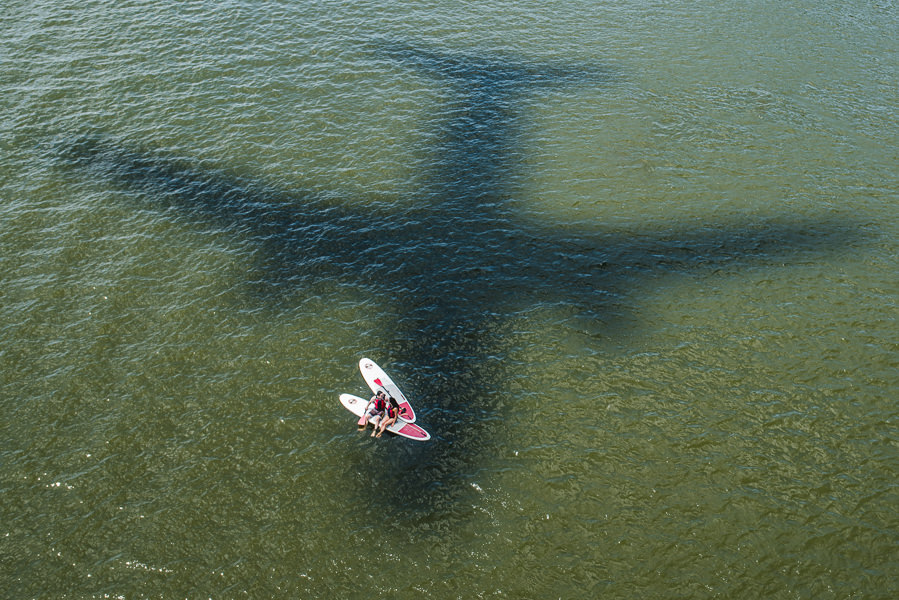 What's the best thing about being a wedding photographer?
The best thing about being a wedding photographer is creating history for my clients.
And the worst?
Nothing. I love this sooo much that I see nothing bad in it 🙂
What do you find is the most difficult thing about shooting weddings?
I think mental preparation and expectations.
What's in your kit bag?
As far as today I have two Nikon D750 + Sigma 35 and 85 + Nikon 24mm 2.8 + Three Nikon Flashes 🙂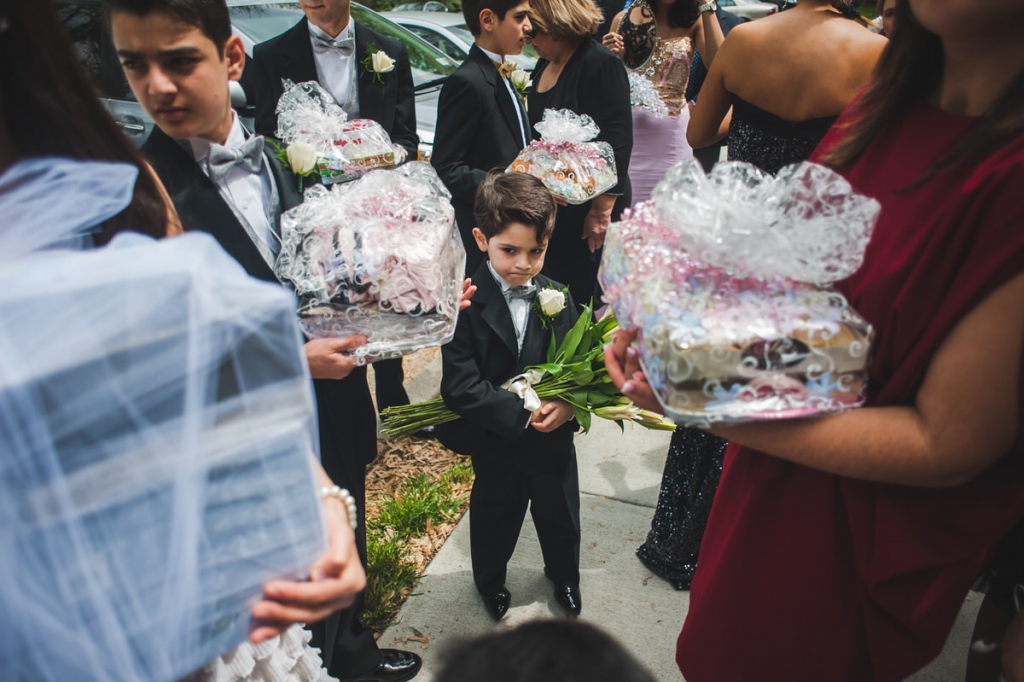 If you had to shoot a whole day with just one camera and one lens what would that be?
Definitely a 35mm. About 80% of my images which I shot were done with 35mm.
Do you have a favorite camera and lens?
Recently I bought a Ricoh GR and it's my best travel buddy so far. And of course, my Iphone 6s 🙂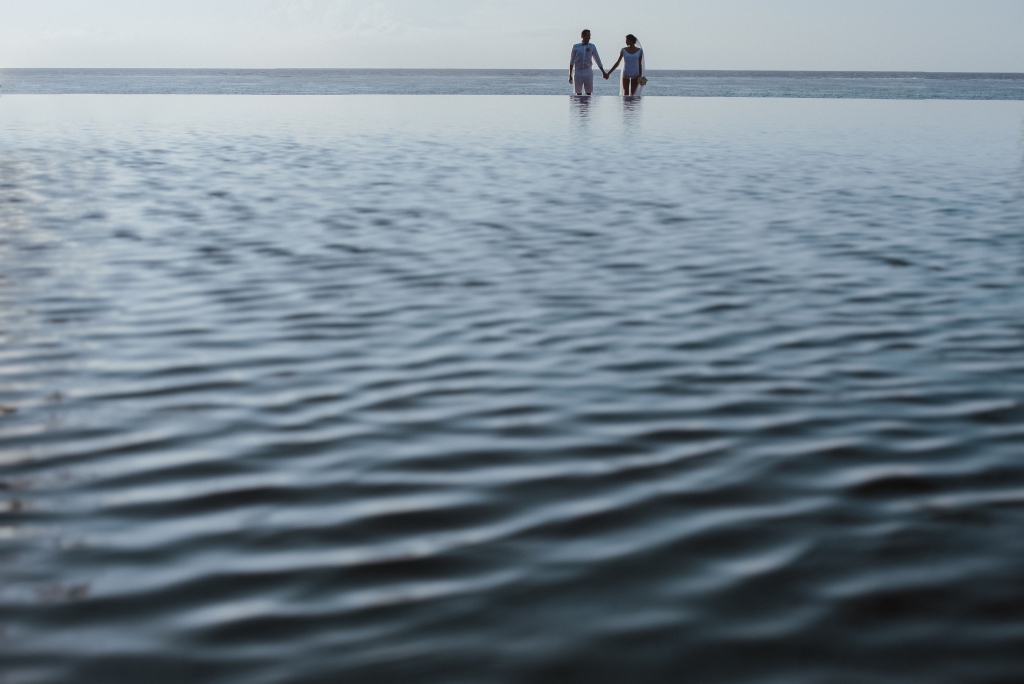 If you could shoot anything else other than weddings what would it be?
I joke around a lot, but Astrophotography. I just love the stars. Street photography drives me nuts too 🙂
How heavily do you edit your images?
Honestly, I use just Lightroom for 99% of my editing. And just sometimes. . . .  sooooometimes I use Pixelmator to remove pimples 🙂
Can you describe your workflow after a shoot? 
It depends. Email, client meetings, phone chats all day, text, then it will take forever. Culling 4-6 hours, editing 1-2 days.
If I disconnect from everything, then culling takes about 2-3 hours max. (8000 images) and editing another 5-6 hours 🙂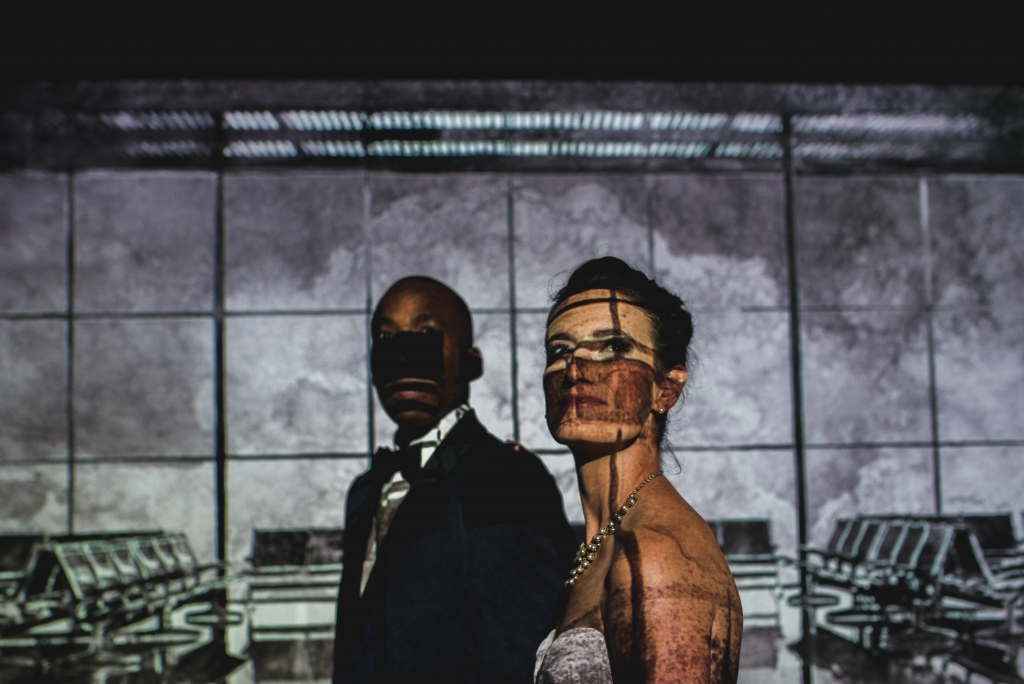 Any big mistakes you've made in your career in terms of business decisions?
That's an amazing question. Today, while I was walking to the airplane I noticed one sentence of HBC bank: "Way to be successful"- the first answer was Failure.
I always do. I never studied business, or marketing, or how to sell, how to do this or that. Once the camera was in my hands, I figured things out the hard way.
Most important thing guys: Do at least 2-3 backups. Get Synology backup boxes, at least 2 cards in your cameras and Amazon unlimited storage.
Always remember that nothing can be more painful than losing your clients images. Or losing files from 2013 – 2015. . . All because you tried to save money on backup 🙂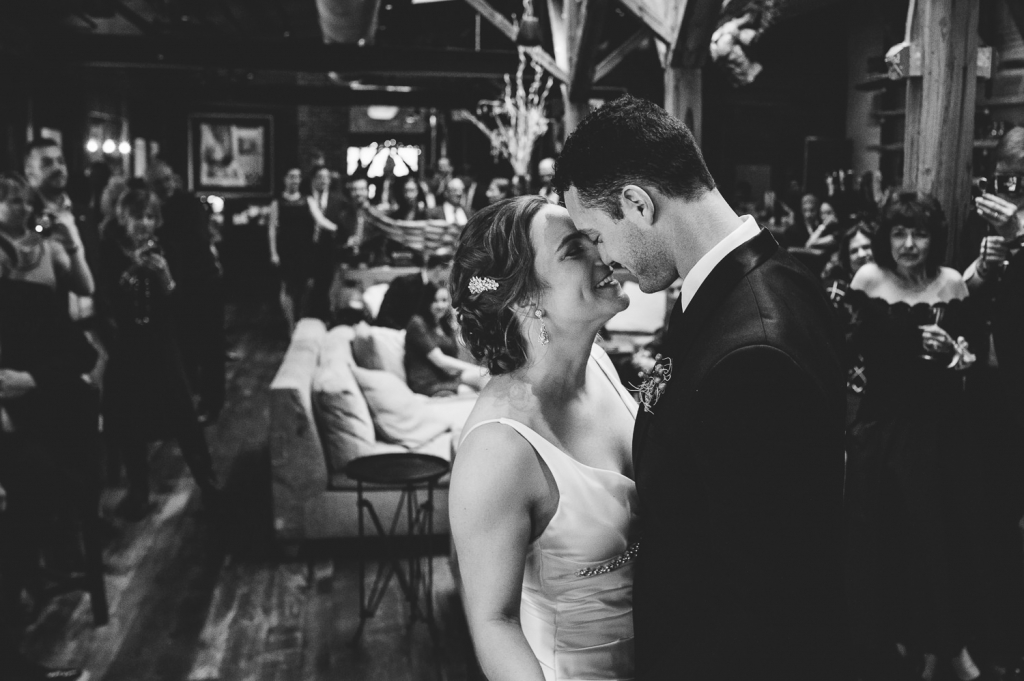 What are the best things you've done for the success of your business?
Never stop learning and evolve – work hard, learn and put your heart in it, love your clients more than yourself and your business will always be successful.
You've won some awesome awards and are recognized throughout the world. Can you pinpoint a turning point in your career where you started to really get noticed?
Ha! That's a good one. I am always going to remember my first Fearless nomination. It was my 3rd wedding that I've ever shot. Before that, I always wanted to shoot with others and help them learn. By that time I had no portfolio and a poor website. Nobody even talked with me (probably because my name was weird too). After Fearless many photographers started to look at me differently 🙂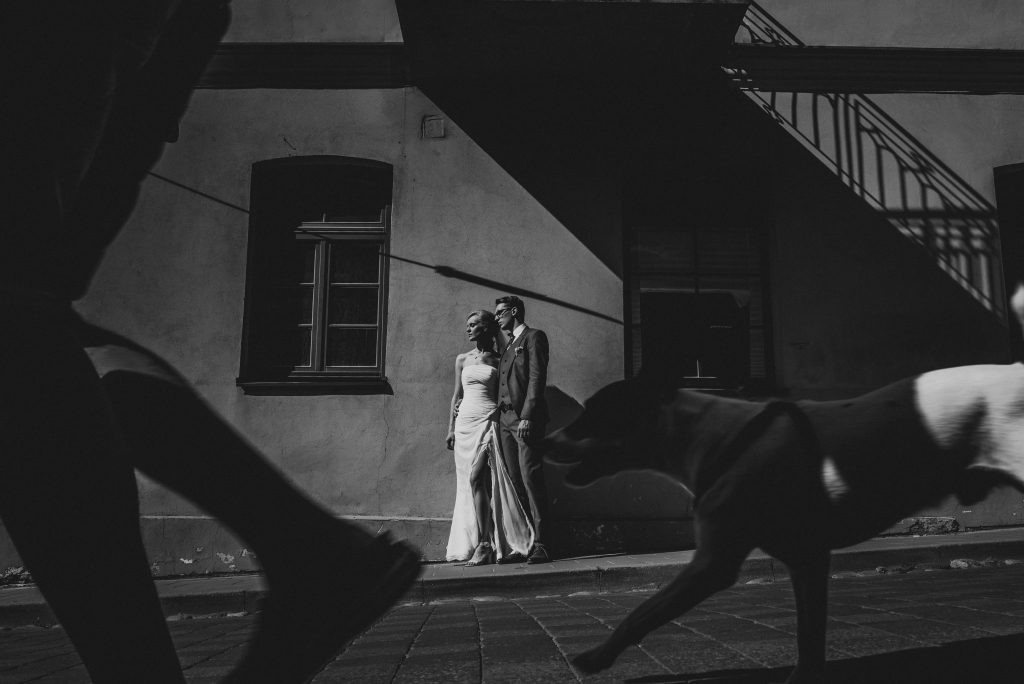 What has been the most successful advertising for you?
My most successful advertising was my images themselves. Aside from that, Facebook probably.
And the least successful?
This year I decided to start to advertise everywhere, so I'll be able to answer this question next year 🙂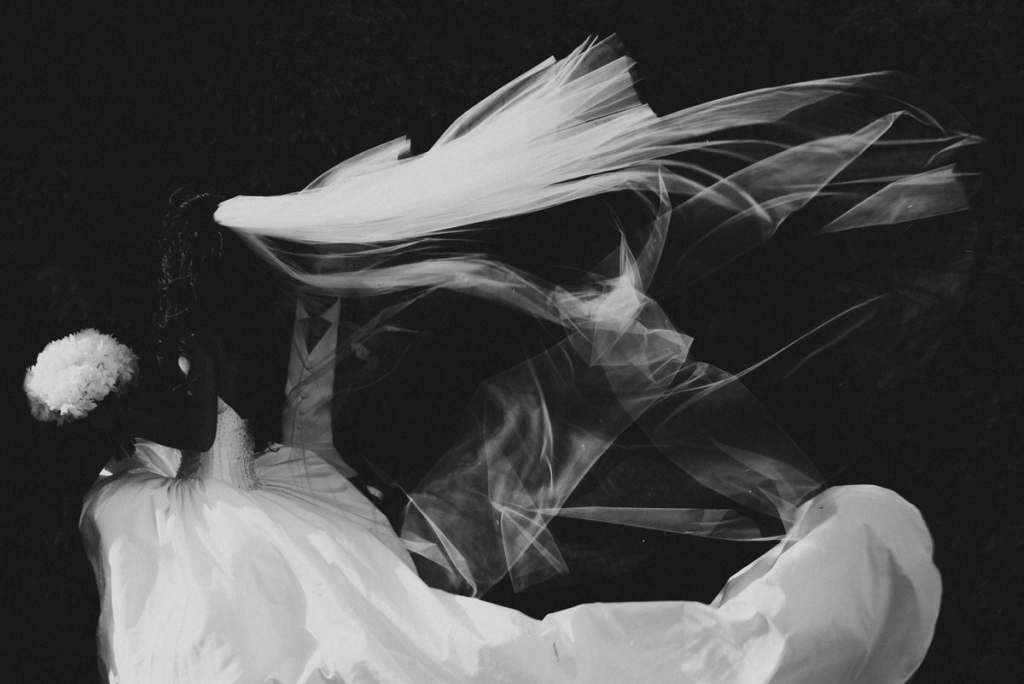 Where in the world would you most like to shoot a wedding?
Of course in Antarctica! This is not a joke 🙂
If you could give one piece of advice to aspiring photographers what would it be?
The best advice that I can give: Get off Facebook, Snapchat, your phone. . . Do not waste your time with these distractions. Spend that time learning and in a year you'll notice a big difference in your photography for sure.