5 Practical Travel Photography Tips
Two years ago, I did something that most of us dream about: I traded in my comfy London based job, packed my life into suitcases and headed off, camera in hand to the sunny South of France. I now work full time as a professional photographer, creating content for brands, shooting campaigns and weddings at some of the most in glamorous wedding venues in Europe and documenting my travels throughout France and Italy. I am what I like to call a slow travel photographer; always looking for colour, light and a taste of each new place that I, stay a while.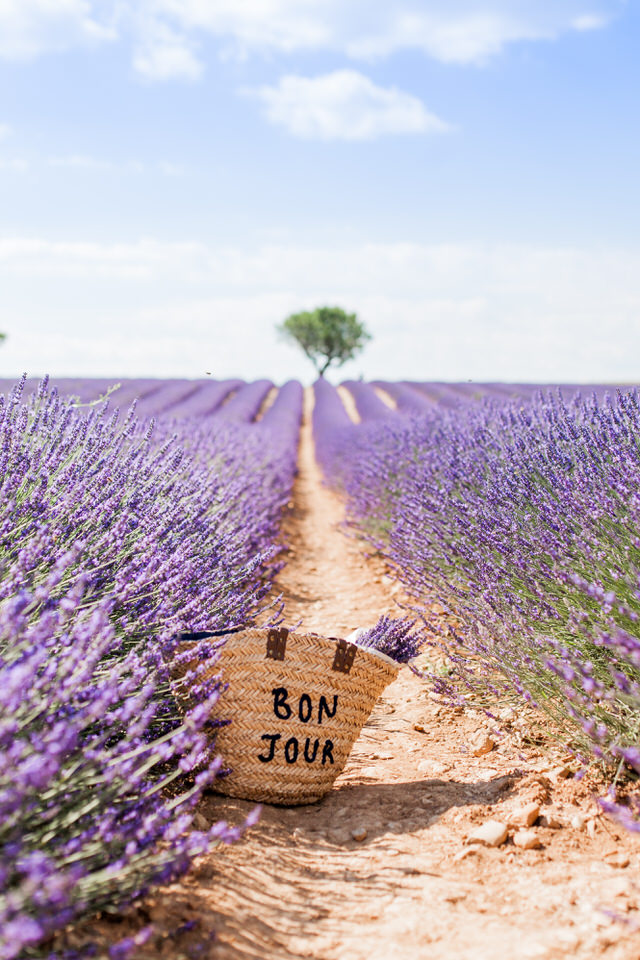 Being a travel photographer is exactly how you imagine it to be, and the opportunities to capture incredible landscapes, architecture, people and cultures is every photographer's dream, but there is so much more to think about when you are on the road, living out of a suitcase, jumping on and off trains. The most anxiety-inducing thing in my life is watching my undeveloped films and all my precious camera equipment disappear into the little black scanner box at airport security!
So when JPEGmini invited me to guest blog for them I knew I wanted to share with you some of my most useful tips that I have learnt in the last few years on the road, and in the spirit of efficiency (something all travel photographers should adopt) here is a very simple and tidy list to hopefully help you on the road.
Research
You have decided where you are going, but before you buy your ticket you need to RESEARCH. This helps you plan your "shoot" before you even hit the ground. Trust me, while it can be lovely to just stroll around and snap what you see if you want great images you need to prepare in the same way you would if you were being paid! Most travel photographers get paid AFTER they have shot a destination and the images you take will be presented to stock photo sites, publications or editors after the trip, so don't leave it up to chance that you might stumble across something good, you probably will, but have a short list to start from so you know you will get saleable images.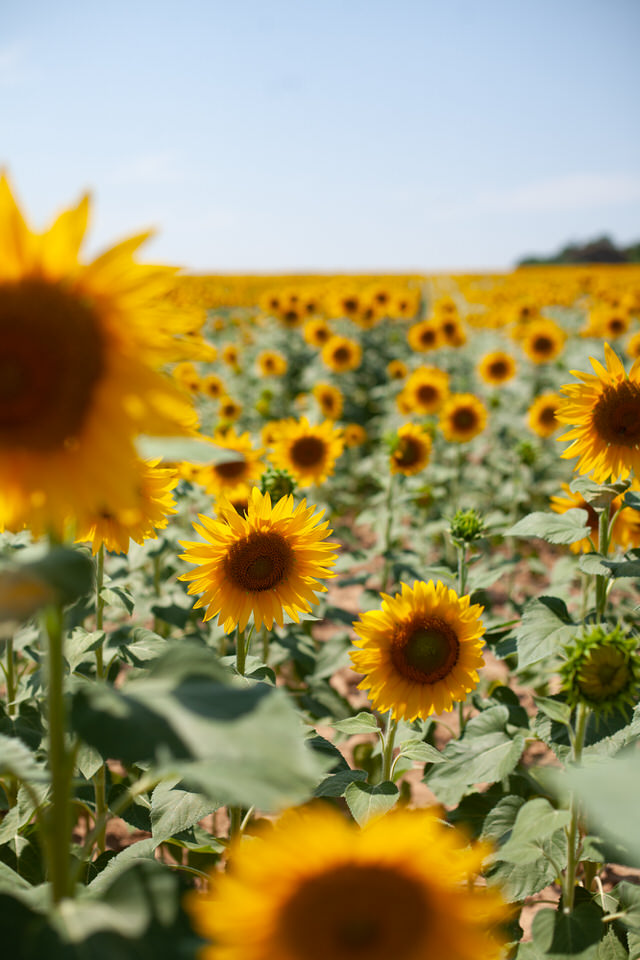 The Internet is your friend and Instagram is your BEST friend, search the location in the app to see what others are taking photos of. There will be a few pro's images there but there is always an overwhelming abundance of pictures taken by normal people in their favourite places around the area. This is where you might find the elusive "un-Instagrammed" travel shot!
Google Maps and Street View will help you walk routes online and find interesting spots. Make a note of addresses and pin locations all ahead of the trip in your Notes on your phone. (I use Notes to create destination Itineraries too 😉
Once you are at your destination, maybe you didn't remember to do the last few steps. (I'm also guilty of this) Try finding tourist postcards. They may be tacky but local postcards will point you in the direction of lesser-known places, as well as the iconic travel locations. The same applies to tourist information offices that employ local people who will have insider knowledge about the area. Ask nicely and they might give you a tip on a festival or market coming up!
Kit
NO, you cannot take all 12 of your lenses. No. Put them down. You won't need them and you can't carry them all. Become a master of the prime lens just like Cartier Bresson. I only use prime lenses when I travel, 50mm for details and portraits, 24mm for architecture and landscapes. Stop worrying about zooming in and out, move your feet. Big zoom lenses get in the way of capturing real moments and they hinder street portraits because the subjects feel nervous with a big paparazzi lens in their face. My best advice is to get a camera that looks like you are just a normal tourist, blend in and you'll reap the rewards. The Sony A7's are perfect for this.
Back Up + Storage
Laptop, Memory Card Reader, Lightroom Mobile, 2 x 2TB external Hard Drives, JPEGmini. Lather, rinse, repeat.
You'll want to back up your files as soon as possible, I usually do this at the end of the day while I'm in the hotel or Airbnb. I pull all my images into Lightroom and run my editing process, which usually consists of picking my absolute favourites from the day to do a full edit then simple colour corrections and then I export everything in Jpeg format onto my hard drive. This next bit is important, I then run all those images through JPEGmini so that A. I can keep more space on my hard drives for more images and B. So that I can upload them to the cloud quicker. This is so important as hotel/on the road Wi-Fi is TERRIBLE so you need them optimised so they can all be uploaded while you get some sleep or head out to a local bar to dance on tables for the night! Oh and one more thing, move the folder with your images to your DESKTOP to upload quicker, then move it back to your hard drive once it's done.
When you get home or back to wherever you are laying your hat at the time, you can retrieve all your images out of the cloud and continue doing a more in-depth edit.
Approaching Subjects
Wherever I go I carry little cards in the local language that say " Hello, my name is Claire, I'm a photographer, I am sorry I don't speak "insert language here" but may I please take your picture?" They also have my website address on so they can get in touch with me and doing this has upped my yes rate from 3 out of 10 to 8 out of 10!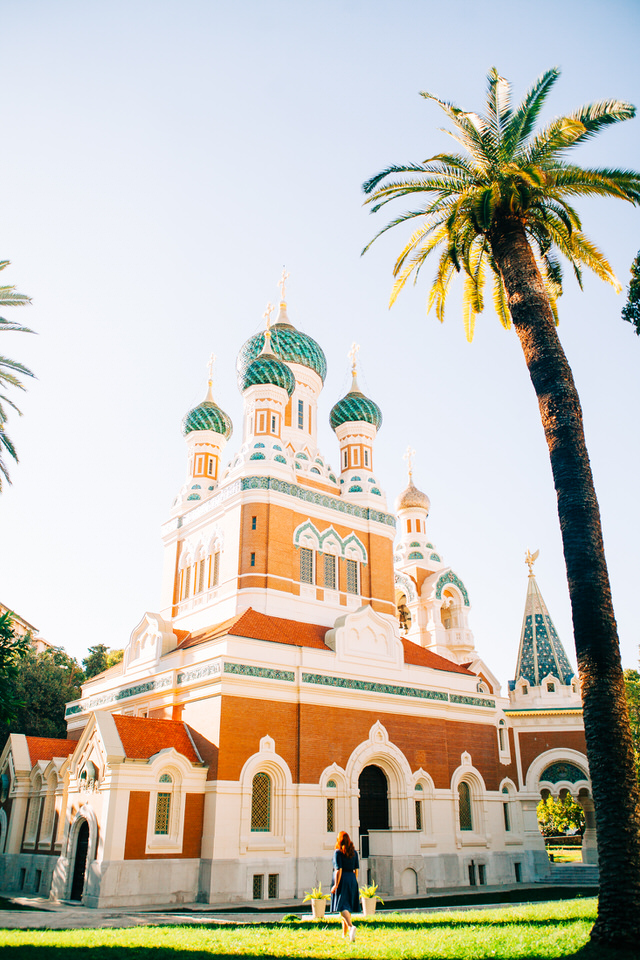 Of course, if you can find the time to practice actually speaking this, it goes down so much better with the locals, And when all else fails, Google Translate, what the hell did people do before this marvelous invention?!
Slow Travel
Develop the Slow Travel mindset. Instead of rushing from one destination to another, only glimpsing the surface of a place, rent a room or an apartment for a week, month, year and really get to know the bones of a place. There are thousands of other photographers jumping from one Instagrammable destination to another, grabbing those tired old same iconic images and if you want to make a living as a travel photographer or just stand out from the crowd you need to go deeper and really find those hidden moments, views and unique images that haven't been seen before. Publications and image editors are desperately searching for fresh new images that really tell the story of a place and you can only create a unique set of images if you spend a while seeking them out as a participant in the story and not just a viewer.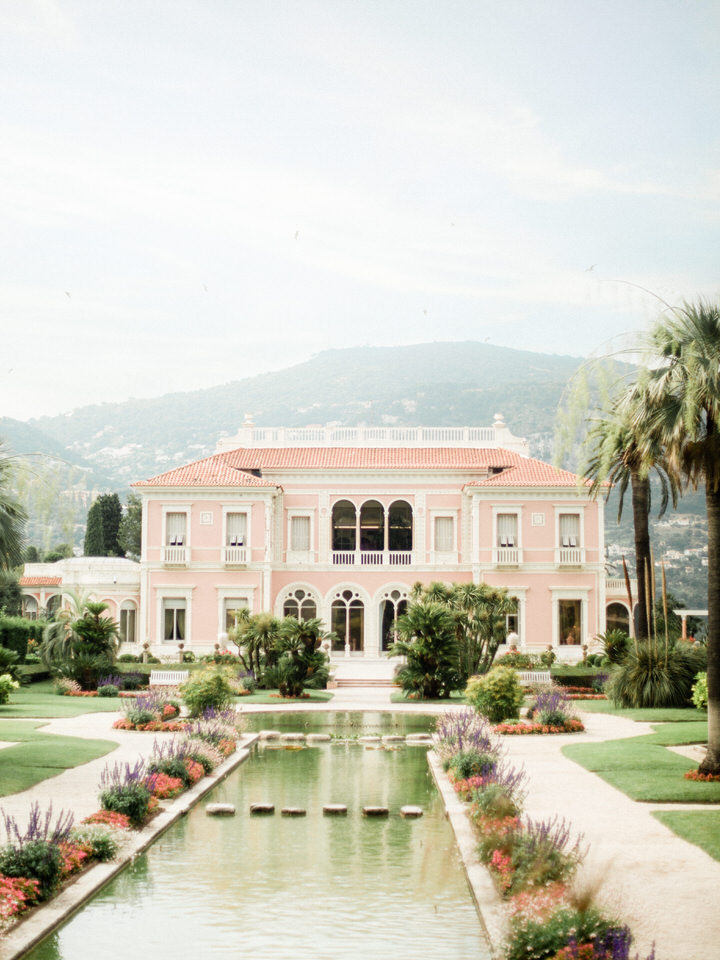 Those are just a few of my tips for being a travel photographer and please do jump on over to my Instagram and DM me if you want to ask me any questions, know more about me or travel photography or even just to say Hi! I love a chat and I love connecting with new people and hopefully one day our paths will cross, maybe in Japan, or Sicily or Vietnam or New Orleans or…
---
Claire Macintyre is a travel, lifestyle and wedding photographer based in France. You can connect with her in Instagram @clairemacintyrephotography and on her website https://clairemacintyre.com/.