Making the leap to Full-Time Photographer
When I started taking photos in early 2015 I had no idea where it would take me, it was very much a hobby; a creative outlet to balance my stressful and busy job of running a software company.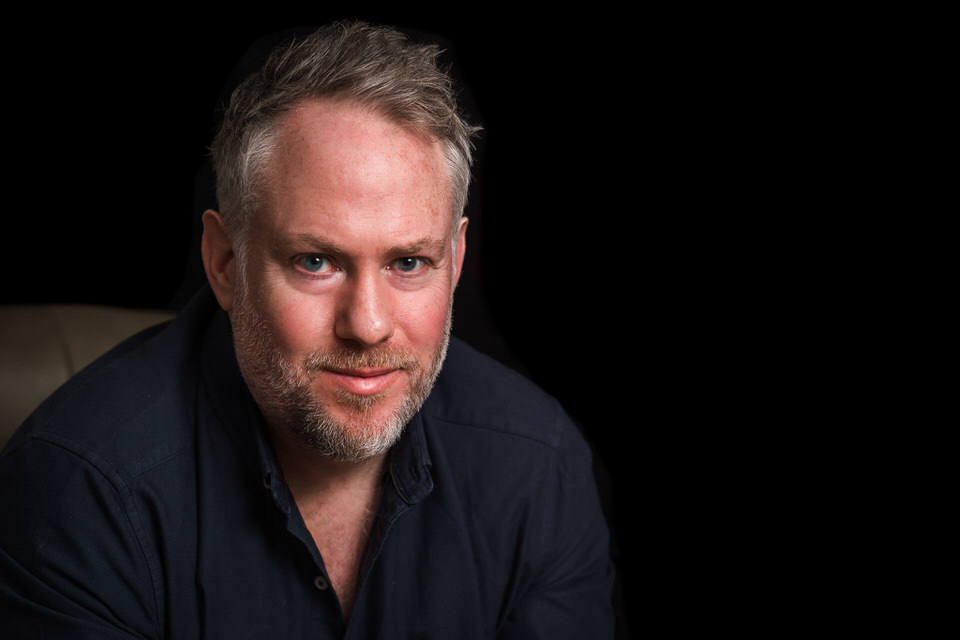 As the photography requests and referrals grew, I realised that the hobby was rapidly turning into a job in its own right. I was juggling the software business and wedding photography shoots, editing from airport lounges while traveling to meetings and managing the in-flow of bookings alongside software design sessions. Looking back I was not performing to the best of my ability on either front and I knew something had to change before one of the spinning plates took a nose dive! I used both my head and my heart when weighing up my decision; I knew that my passion was photography and using my commercial background to realise my ambition and take make the hobby my full-time gig was ultimately a no-brainer.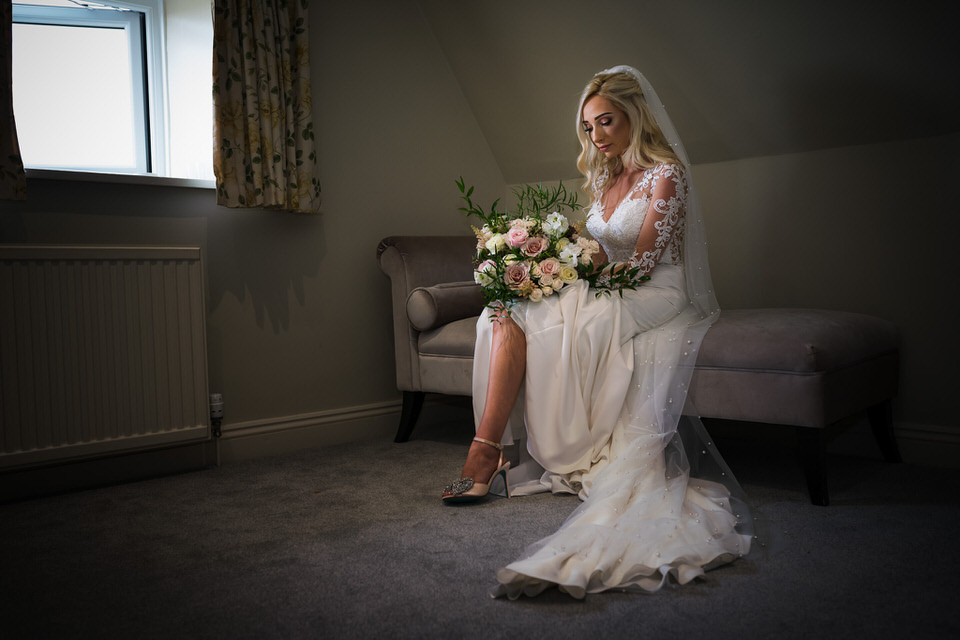 It is now 18 months since I left the software career to focus solely on photography and I am thrilled to have successfully grown the business to a stage where I have a full calendar of wedding bookings, employ the services of additional shooters and am now building a new training service in parallel with the photography. I am very happy to share with you some of my experiences and advice and tips on how you too could consider ditching the shackles of a day job and start your full-time photography career.
Starting line
The first question to ask yourself is do you actually 'want' to build a photography business? If you love taking photos, then the bad news is you may end up doing less of that than you do now. Running a business inevitably comes with administration, accounts, sales, editing…all time consuming and formulaic rather than creative. The freedom of a photography hobby is very tempting, no expectations, no pleasing people, no rejections…just you and your camera. However for me the prospect of doing something I loved for a job more than made up for the admin and tax-returns.
Even if the thought of being office based more than being behind a camera doesn't appeal to you, perhaps that doesn't need to put you off, your business doesn't have to be a one-man-band. You could partner with another photographer who enjoys the business administration and marketing side of things, or maybe a professional administrator or a VA to practically support your creativity. Bear in mind that you will need to factor in paying for additional business services from your photography income which then raises the bar on what you need to earn from the outset.
On your marks…
OK, so are going to go for it and take photography to the next level. What is your end goal: leave your career or build a side-line? Some people struggle with the first option as they have invested such a large amount of time in developing their primary career, others don't want to risk putting all their eggs in one basket on a photography business where success is not guaranteed. In which case, a side-line may be your best option but remain aware that with long booking cycle shoots like weddings if you take on too much work then down the line you may find full time by accident, and that primary career spinning plate may shatter anyway. The decision about whether to stay or leave your job may be taken out of your hands..! Decide how much photography you can do (including editing, admin, blogging, etc) AND can do well alongside your current job, and stick to the plan.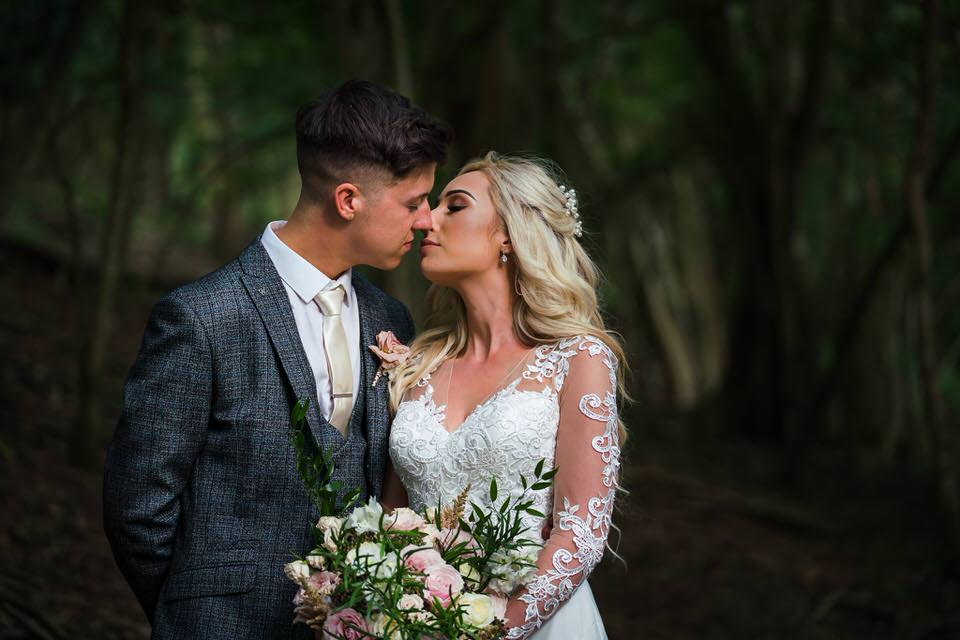 If you are going to go for it and have decided to ditch the day job, then what you need is a business plan which includes your exit strategy.
Get set…
If like me you do not have the opportunity to leave a job and learn photography, then you will need to get your skills on-point alongside your main job. You are probably already shooting during time off but you will need to get practice in at every opportunity. Not just of being behind the camera, but in the whole process of finding work, being booked, shooting and delivery and marketing your work.
There are countless opportunities to shoot if you know where to look. OK, maybe not paid in cash initially, but I stayed in hotels for free, ate in restaurants for free and got free publicity for example. Shooting for free is a great way to enhance your social life and build your portfolio so don't view it as a loss, it's a win as long as you are gaining something useful from it; contacts, experience or exposure.
To get your skills you can self-study, or invest in booking a training session with a company like mine that to help you achieve your potential via a fast-track route.
So you have the skills, you've grown your knowledge of the industry and you have some bookings coming in. Is it time to get out? Well, not quite yet…there are a few more things to think about, not least because for most of us, we need the income from photography to equal the primary job we are about to ditch!
How you handle the transition between jobs is something that depends on your character. Some people will work flat out for their company to the day they leave, others may decide to start investing 'less time' on the 9-5. But for all of us with an exciting new project about to take off, you'd be inhuman to not want to invest every spare minute into it and I was in this latter group. But exercise caution; too little attention on the day job may mean you do not perform, and you are forced to leave sooner than you're ready. Stay in control of the timing, as you must do it when you are prepared.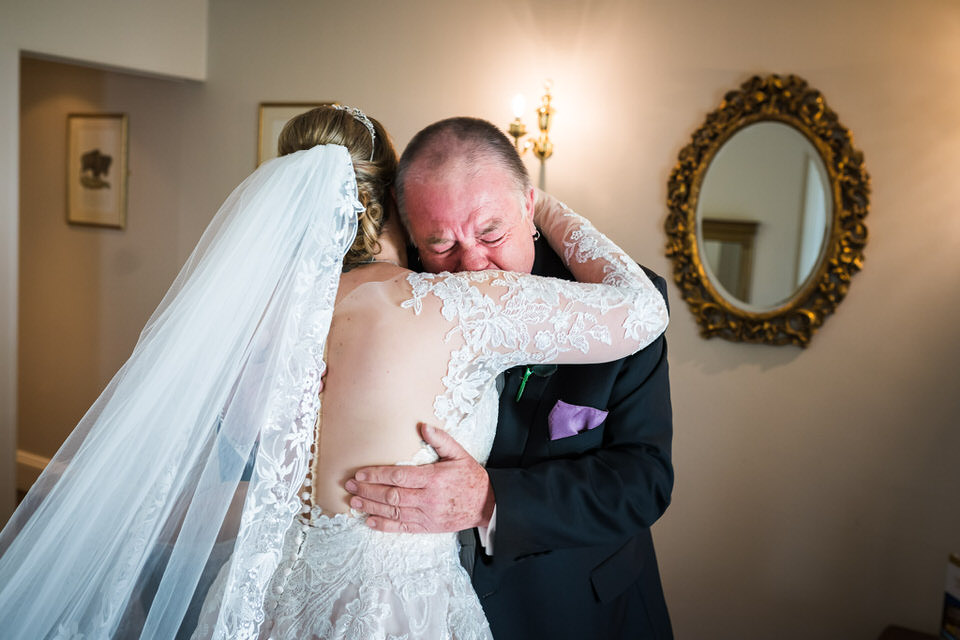 Once you have made your decision to make the move, look for any way to give yourself a bit of a cash buffer. I did this by saving income from weddings, and creating a cash reserve that would give me a bit of security for the first 12 months.
While I was waiting for the right time to exit, I tracked my bookings in a spreadsheet and with a bit of analysis could predict to a good degree of confidence what my income would be over the next 12-month window at any time. This was based not just on actual bookings but predictions of new bookings that will come along. How did I know how many bookings would come along? By tracking how many bookings came along in the previous 6 months, yesterday's weather principle. I also factored in that in my 'going for it' mode, I could cautiously increase on this prediction as I would be spending more time on marketing. Like any business plan, it's not an exact science. But you can get close.
Tracking this 12 month predicted income became a bit addictive, I was so excited to see it grow. With each new booking, I was a bit closer to being able to make the move to my new career. When the future income got to a level that I thought would be enough for me to get through the first year unscathed, I took the leap!
Go!
You need to keep on track as you build your business. You will build a new routine and you need to ensure that every hour of work you do is going to be focused on the best thing for your development and growth, so this may not always the most interesting thing! Kanban and techniques like Scrum (well known in the software industry) allow you to revolutionize your throughput and how you manage your time. It's a problem that has already been solved by tech companies, and I was very fortunate to have this in my arsenal and it is such a game-changer that I now run a Nick Church Photography Education course on this topic. There are also the challenges of not 'going to work': biscuits, Netflix, managing distractions at home and potentially having less interaction with others than previously used to.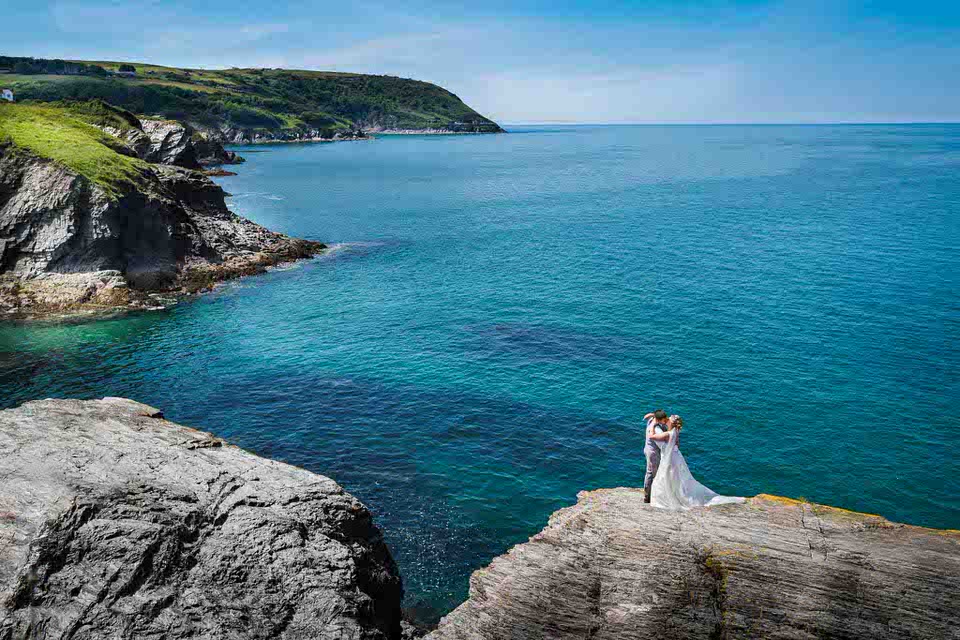 Often as a photographer, it can feel like you are a solo marathon runner so, in terms of the last challenge, joining Facebook groups was really important for me to get a sense of community and to obtain critique, advice, and comradery. Photography can be a lonely business without this and I was fortunate to obtain a network of other photographers, generous with their time. In seeking a group with just the right spirit led me to create my own photography group. Nick Church Photography Collective is a place for photographers passionate about moving their photography or their business to the next level, whatever stage of the journey they may be at. It's a wonderful group to be a part of with peer support, collaboration, learning and fun high on the agenda. I am a firm believer that we ALL have something to learn, something to share or can collaborate to achieve greater things.
The prize
Since going pro, my bookings have increased beyond the predictions of my spreadsheets and along with the training services rolling out, I am very excited about the future of the business. Living and breathing photography makes more difference that I could have possibly imagined. I have seen a large growth in my Instagram base and Facebook audiences and interactions, and I know it's because I am having the time to be more intentional about what I want to achieve creatively and more time to push myself into new areas.
Every success can be directly wholly owned, and when things aren't successful, again, it lands on my shoulders along with an opportunity to improve next time.
I have not met anyone that made the move to full time and regrets it. So as a parting piece of advice I would say: Go for it! But only after you do your planning, preparation and have the ground-work in place to give yourself the best shot at getting it right.