Real Life Tips for Breaking into Photojournalism Part 2
Breaking into the field of photojournalism usually takes time and a lot of effort. It's a really competitive business, controlled by editors who are often over-worked. Photojournalist, Patrick Hamilton, gives some tips on what it takes to be a photojournalist.
Can you walk us through the process of submitting your work to the editor? 
Working for some of the best picture editors, I can tell you that because media resources are being paired back, picture editors are looking for photographers who can THINK. We as photographer's must have a good eye for a picture, that's obvious, but really great photojournalists are the one's who know what the story will be, not just in the present, but what implications will it have in future. Being ahead of the story is a skill that simply just cannot be taught, it is gained by experience. Working for news agency's such as Agence France Presse or Reuters, I use PhotoMechanic to do an edit live, captioning etc , then moving files into Lightroom. From there I export using JPEGmini back into Photo Mechanic which are then transferred to the agencies picture desk, usually in Singapore or Hong Kong.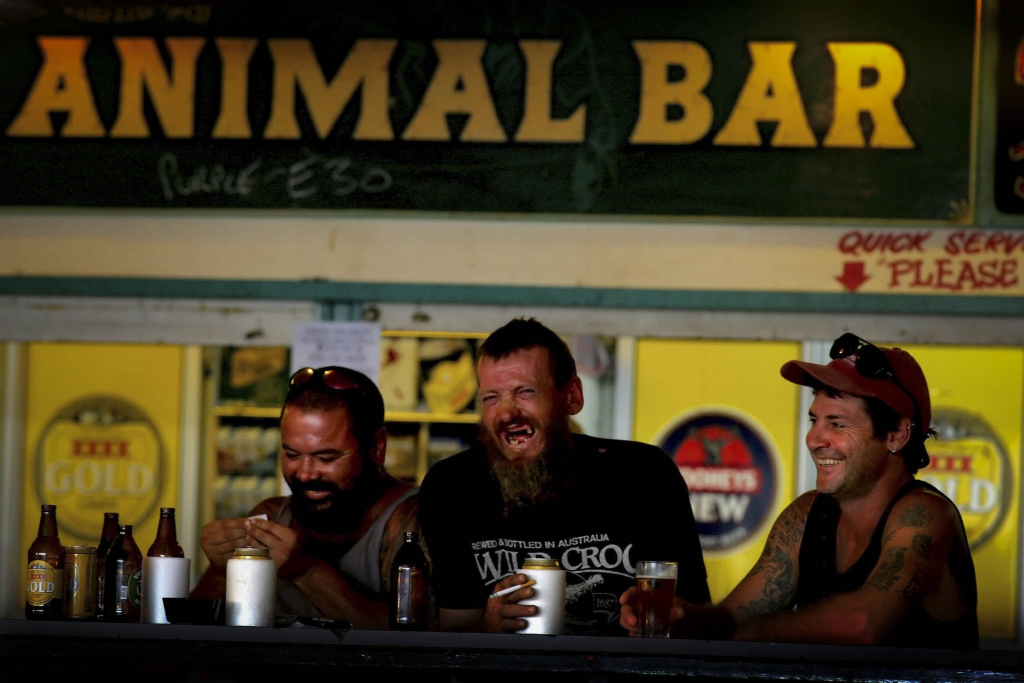 Has there been a shoot that you were so excited to do that you couldn't wait to get out of bed?

I've just completed a week long trip through the Great Barrier Reef with a delegation of International journalist's for Australia's Department of Foreign Affairs and Trade as a preview for the upcoming UNESCO decision. ….That was pretty mad. Demanding because we were travelling and visiting many areas, with 12-14 hour days. Very hard but enjoyable work. I like being busy thinking about a story and trying to understand what the journalist's will be writing about, interacting with the subjects to understand, firstly the story and how best to illustrate that, quickly, because the schedule does not allow hours of setup, it's journalism on the move. That's what I'm excellent at and when the experience counts.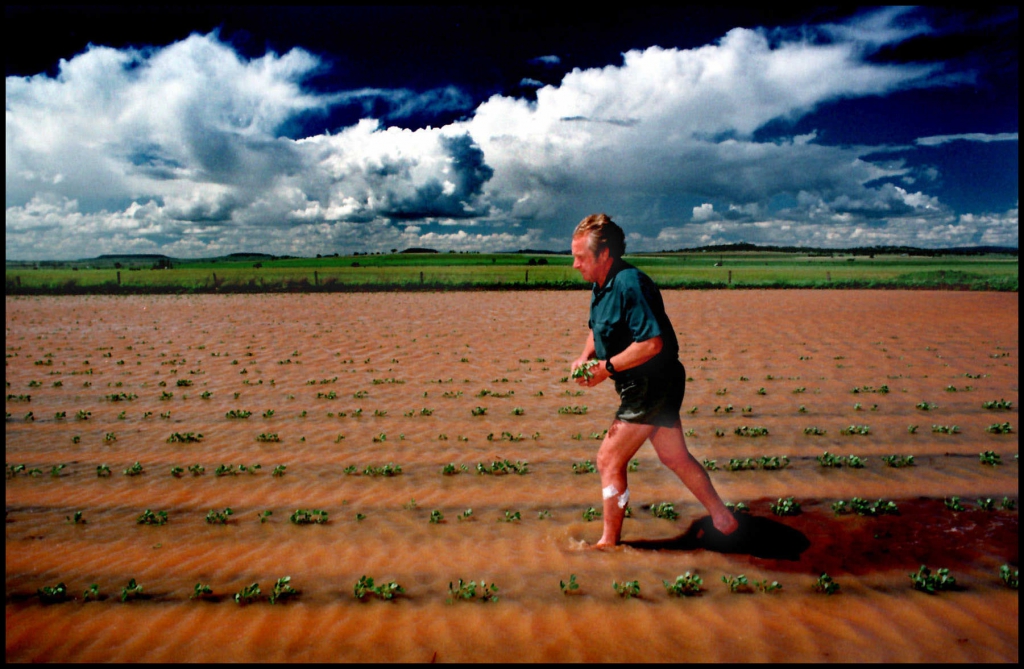 Is there a specific event that you'd prefer to shoot at versus another?

Any good story and I'm there. I'm a journalist in a photographer's body. I read all the time, often having three or four books on the go – always nonfiction, biographies or history. Journalism is the first draft of history, that's why it is so important as part of the political debate. There are a lot issues confronting the world at the moment, now as big in its consequence as the world's climate, so having a critical debate about this is paramount. So I hope my pictures may have a small impact… who knows, only time will tell.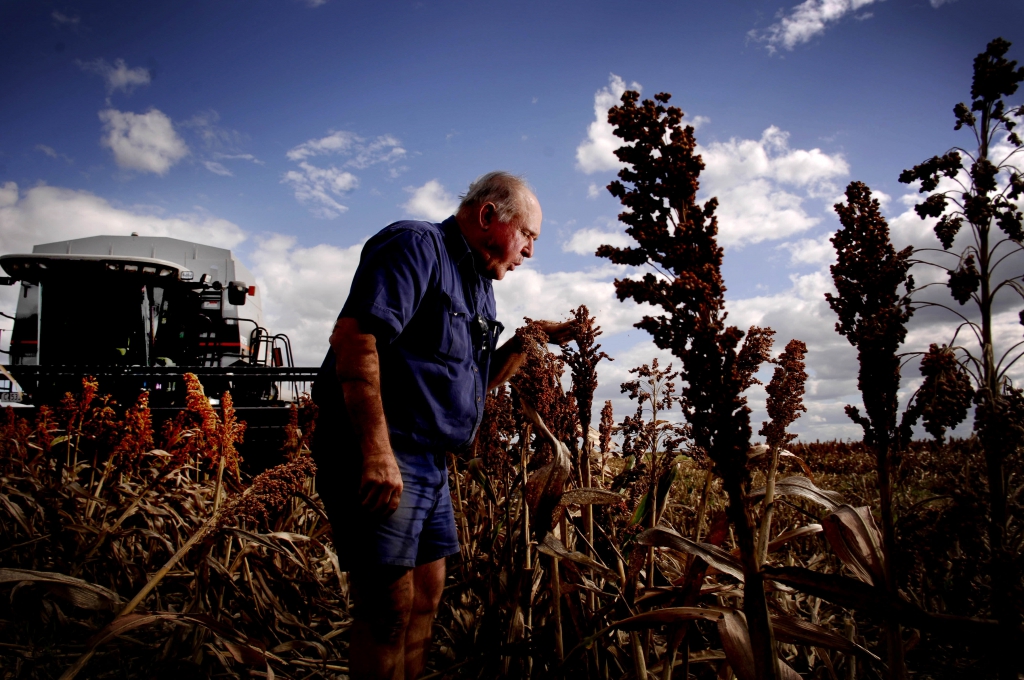 I really want to know, what was it like being on the field at your first sporting photoshoot?

Because I have been shooting from such a young age, I've never really been phased. I know this may sound cliché, but doing what comes naturally is the key. That is why I always encourage anyone to follow that dream, regardless how large and out of reach.
My eldest daughter wants to be a cinematographer and go to Hollywood …. why not ? If she really wants it, she will get there. It will be hard, but again as I say to her, if it wasn't hard – everybody could do it.
So, I've got to ask, do you ever get Starstruck?

I think as a younger photographer, it was very easy to get starstruck. Here's a perfect example: On the first of one of the occasions I have met HRH Queen Elizabeth, as part of the media following her 1992 visit to Australia, at a reception on the grounds of Kirribilli House in Sydney. You have the Sydney Harbour Bridge to your right and the Sydney Opera House in front of you – the best address in Australia. There are groups of four or five people, and HRH comes to our little group, right next to me. I can remember thinking "bloody hell the Queen is standing next to me … I'm going to make the most of this – probably will never get the chance again. So knowing she had travelled via Hong Kong, I ask," so did you buy any duty free shopping" …great question, I know. She says, without missing a beat, and remember she is a pro when it comes to stupid questions from one of her subjects, " yes, as you know I've been to Australia on 11 occasions via Hong Kong, and you know, they finally recognize my face." Priceless. I'm a republican, but I've got to say, I'll pay that one.
Did you have a mentor that you look up to in photography?

I've been lucky enough to have a number of mentors. Firstly, of course, my father Kev… he was my first influence, right up to his early death in 1994. Far too young. The other's: three people who have remained great friends and mentors from my Queensland College of Art – QCA days.
Ian Waldie – Reuter's photojournalist now excellent commercial photographer/filmaker in Sydney.
Giulio Saggin – Australian Broadcasting Commission (ABC) photographer based in Brisbane and
Ray Cash – former Courier Mail photographer and QCA lecturer to all three of us and now
Commercial photographer in Brisbane.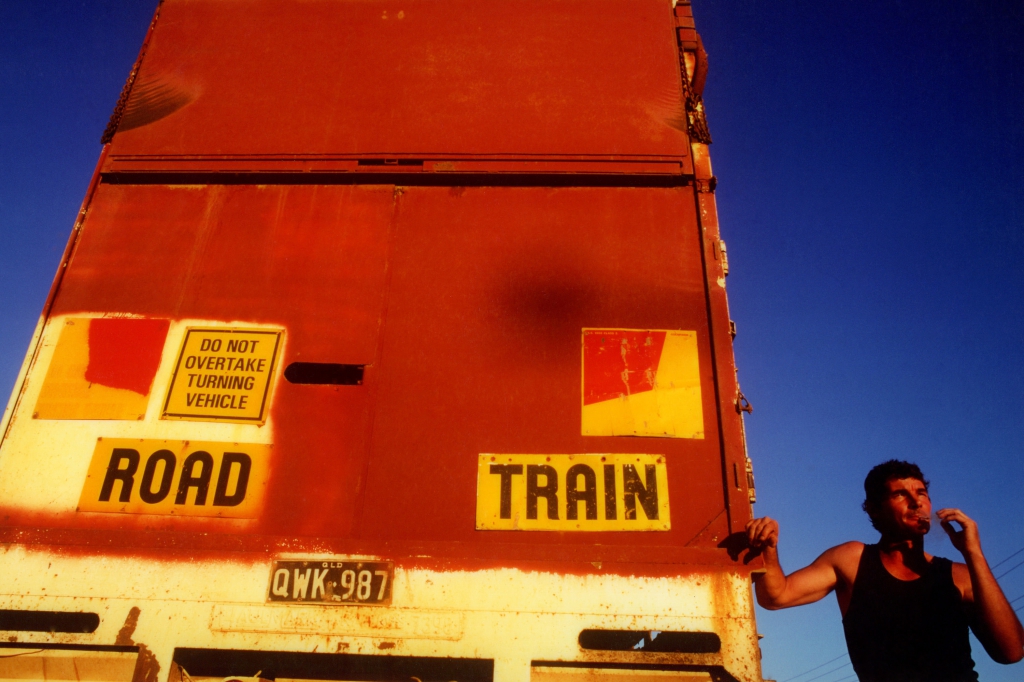 What would you say to someone reading this that is looking to start a career in photojournalism?

Well, this is THE question. Everyone is a photographer, but a truly gifted and hard working photographer, will always be in demand. If you really want to succeed and get a start, the principles are all the same. Meet people, network with people, and always be ready to show your work. So now I travel with a folio on my iPad and on my phone. The number of times I have been travelling in a plane or a train and strike a conversation …. I've always been able to show some work. Being a photographer and not being able to show work is a crime. Trust me, it works. Because everyone is on Instagram, people now have an appreciation of how hard photography really is. Trust your own ability and back yourself and don't take no for an answer…… That's my tip. Enjoy the journey and make a few good pictures along the way.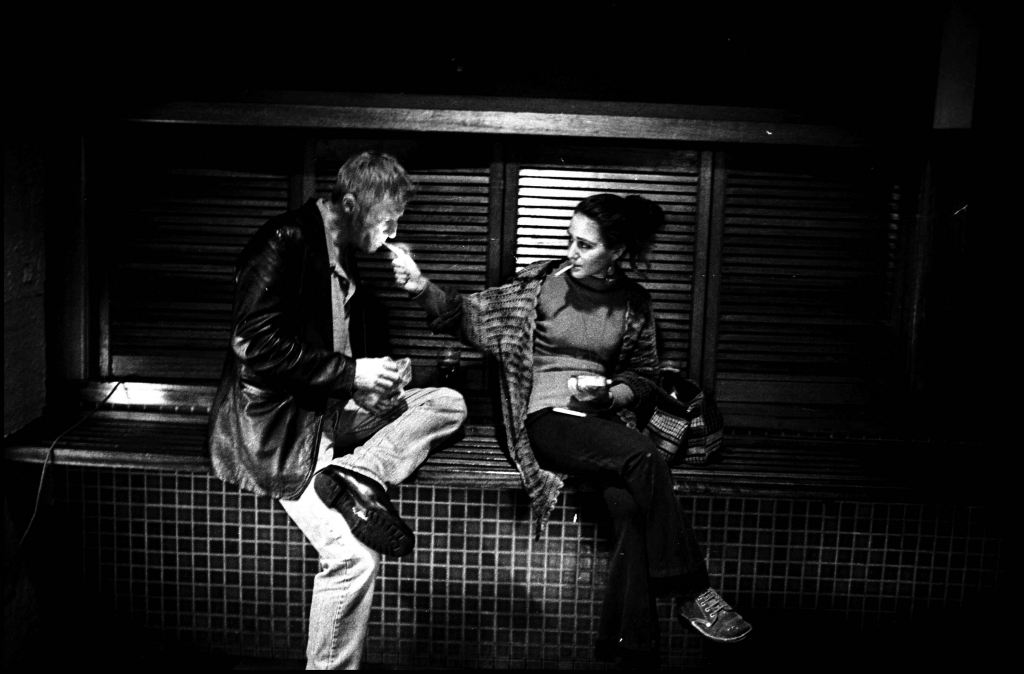 Want to learn more about Patrick Hamilton? You can visit his website by clicking here. Located in Brisbane, Australia, Patrick is available for assignments of any genre.
Weddings by request at www.limelightweddingphotography.com.au
This is part 2 of Real Life Tips for Breaking into Photojournalism.