What Clients Want: Creating an Experience
Customer service is how you interact with your customers. This could be via email, on the phone, or in-person. It's about the relationship you have with your customers. Each of these touchpoints allows you to show off the personalization you can provide for your customers. With traditional business, customer service is king. If you provide exceptional service, your customers will be blown away and will continue to support your business. It's going the extra mile that sets you apart from your competition. It's what justifies your higher prices.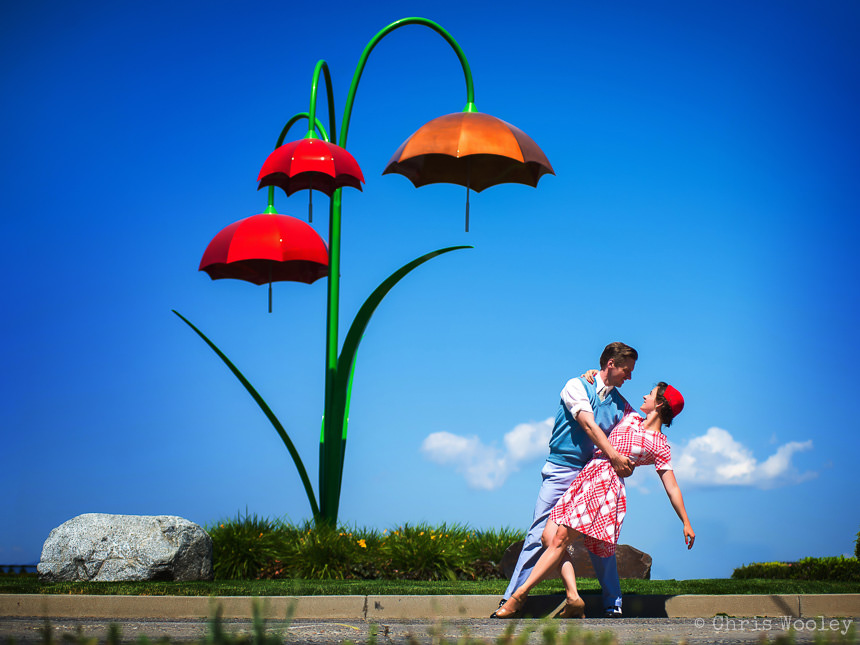 In photography, we might assume that a better business has over-the-top customer service. Quickly and professionally returning phone calls, texts, and emails are great customer service. Having a bottle of water and snacks available is great customer service. Not showing stress when they show up with the wrong outfit, bad makeup, or an unexpected idea is great customer service. Delivering their wall art to their home is exceptional customer service. But customer service can be taken to far. It can be annoying. It can get in the way of your style and process. You can be over-servicing your clients. Imagine you have a nervous client that wants a headshot. They don't like having their picture taken, but know they need it for marketing and networking. Offering a variety of background options and lighting styles to an already overwhelmed client might just put them over the top. Sure, we might assume that offering more options and flexibility is a great service, but in this case, it hurts the process. A better solution might be to provide only two options for them to pick from to make the decision process easier – or even selecting for them. Similarly, if you have a family session and an unruly toddler, stopping the session to cater to the toddler's demands might be seen as great customer service – but it might also be hindering the process as a whole. Judging your customer's happiness by customer service alone is a bit misleading.
A recent survey found an interesting point of data when looking at customer loyalty. It found that customers were only marginally more loyal to a brand that had exceptional customer service. This means that customer service alone isn't going to transform your current clients into life-long clients. The survey also found that poor customer service was a sure-fire way of losing clients. From these two points, we can see customer service helps you avoid losing a customer, but it won't help you keep them coming back. Customer service is only one part of creating customer loyalty.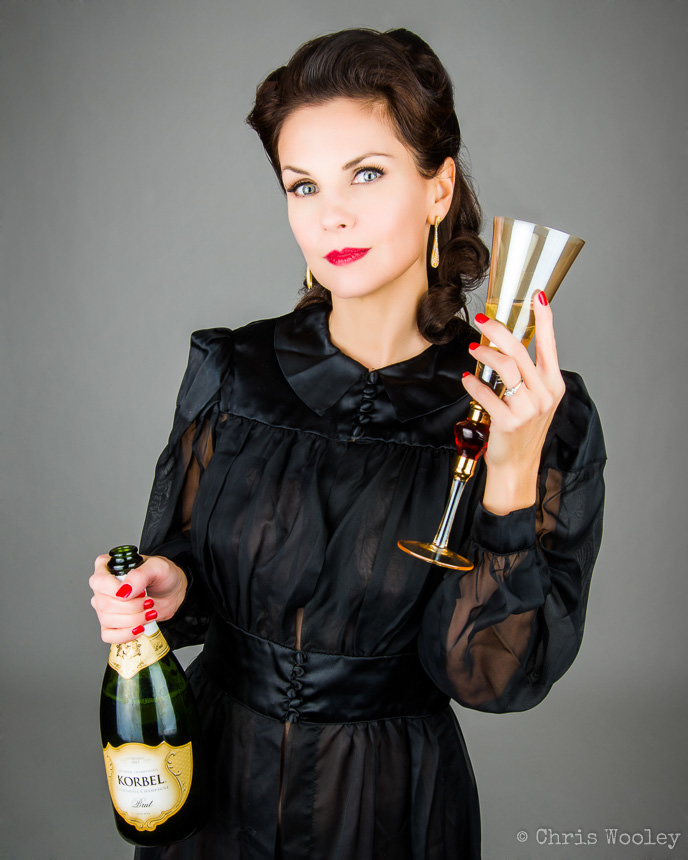 Customer Experience
This is where the customer experience comes in. We take a step back and look at our clients and the journey they are going through. We examine each step they take with all of our interactions, from the Google searches and word-of-mouth referrals to our interactions with them, and onto our products being in their homes. We look a the entire process holistically and strive to make it as easy and pleasant of an experience as possible. The experience involves your reputation management, marketing, packaging, the final product, and the feelings your customer gets throughout the process.
Let's look in more detail at what the customer experience actually is – and how you can optimize your business to stand out from your competition, increase revenue, and gain a loyal following.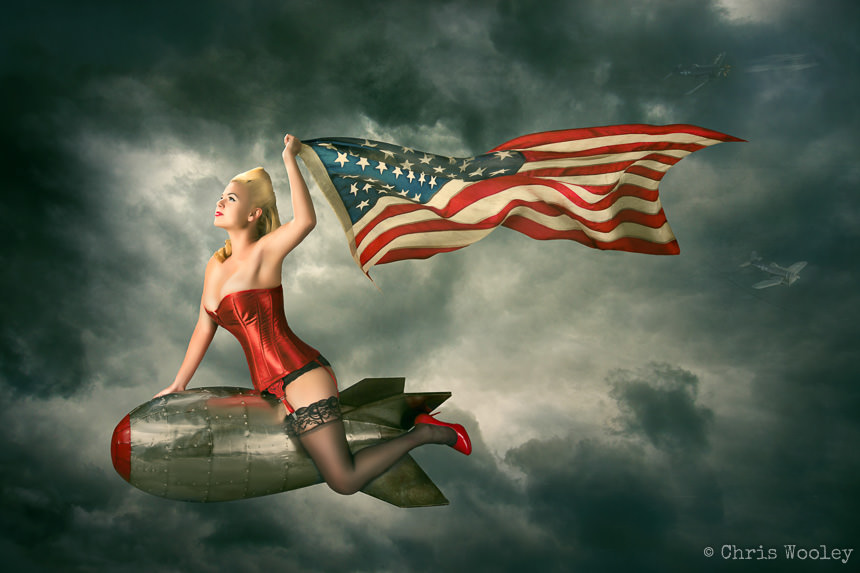 Amazon
Amazon single-handedly changed the way we shop. There are over 80 million Amazon Prime members. Amazon ships over 5 billion items every year. But what makes them so successful? At its base level, they focused on the customer experience. They took everything that sucked about online shopping and got rid of it. They focused on making it quick and easy to shop with them. The world rewarded them for their efforts.
Tired of searching countless stores to find the product you're looking for? Amazon has it. And they have options so you can select the one that is perfect for you.
Afraid you won't like something your purchase online? Amazon offers a huge resource of reviews and feedback so you can hear what other people thought about the item you want. And they offer free and easy returns if it doesn't live up to your expectations.
Don't want to wait to get your item? How about free 2-day shipping. And if you live in select areas, you could get your freshly purchased item in as little as two hours.
Hate the check-out process? One-Click Checkout. No need to go through countless screens, typing in your address, credit card information, and verifications. You can literally click a button and be done. Or you can just tell your voice assistant Alexa to order it for you.
Want to get these perks? Join the loyalty program Amazon Prime. And they'll also give you other things to make your life better for free. Like movies and TV, audiobooks, and music.
Amazon focused on creating a stress-free user experience. They took all the risks, challenges, and hassles of online purchasing and solved them. And we flock by the millions to support them. We don't care if they have the best price. We care about the best experience.
Guild Canvas
Guild Canvas is a luxury line of museum quality, handmade canvases for the portrait artist. They have history. In fact, Ken Whitmire, a well-respected photographer, had successfully run the canvas printing company for over 50 years. He had a top quality product and a passion for helping photographers to sell large portrait wall art in an era when an 11×14 print was considered big. He followed traditional values that helped create a strong business.
The world was changing. When Tavis and Amy Guild purchased the company, they focused on creating the best experience possible for their clients. To do this, they took the business down to its bones and rebuilt it with a focus on the client experience. They examined their business – and other printing labs – with a focus on improving the experience photographers accepted as the norm. This completely changed their approach and the structure of the canvas company.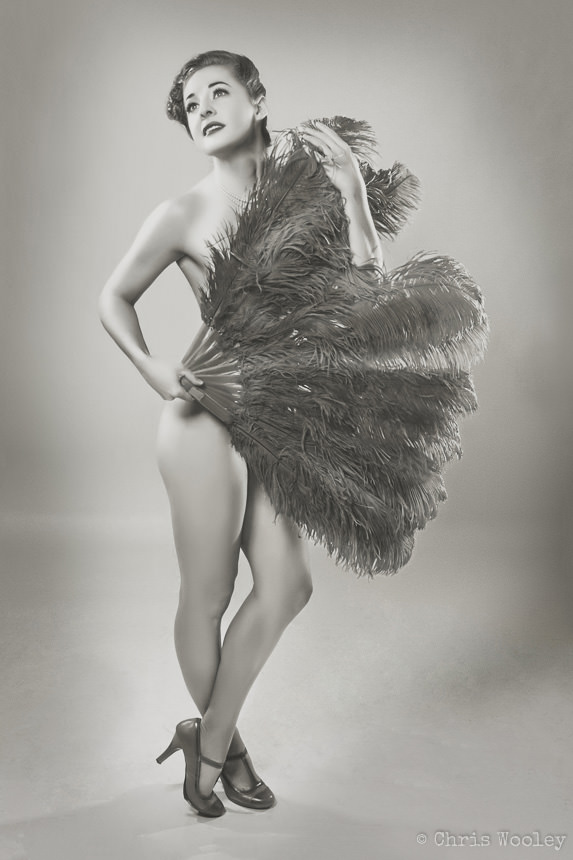 They streamlined the ordering process. Instead of having a complex matrix of options, sizes, finishes, glazes, and toning, that easily confused new clients, they simplified it. You now order a canvas based on the long edge only. And the price is now all-inclusive, including custom finishes, printing, and shipping. This helps photographers know their final costs so they can set their margins appropriately.
Similarly, they created resources for their clients. Their goal is to help photographers learn and grow – not just to sell canvases. Their luxury line can be a bit overwhelming to new photographers, so they help educate their clients on their products. They provide videos, marketing materials, and even pricing spreadsheets to help photographers come up with own pricing. The goal was to educate their community, build loyalty and develop trust – not just make a quick buck. The owner even takes time to call members of their community just to help them with their business. And of those calls, 8/10 have nothing to do with canvassing. They just care about their clients.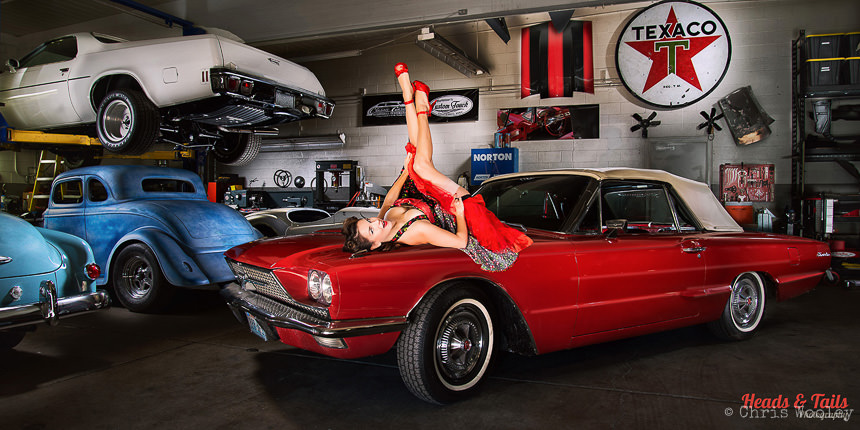 They also created an online community called the "Guild Canvas Club" where they share tips and videos for new photographers. It's a place where photographers can safely connect to help each other grow and overcome challenges.
The changes and focus on their customers stretch the entire process. When a photographer wants to become a client, it is more of an "interview process" versus signing up on a website. They want to know their customers to help them better. Similarly, when you receive your new canvas, it doesn't come in a cardboard box. Just like Apple, they focused on a quality experience, including the packaging. You get a handmade crate, complete with handles, holding your floated canvas. You need a screwdriver just to get into the box. Photographers can reuse the box to deliver their canvases, too.
The changes had a huge impact on the company. They experienced 110% growth in their first year. The snowball kept rolling as they continued to focus on their customers. Now in their second year, they've grown 230% over the previous year.
Parting Thoughts
Once you have started creating a memorable and effective client experience, it is time to start thinking about taking it to the next level. How can you improve upon the experience you provide to make it stand out from everyone else's experience? Simple, by doing what nobody else is doing.
I recently saw a lady selling rabbits at a popular farmers market. This is normally a tough sell as a pet isn't usually an impulse purchase at a market. But she went about things just a little bit differently. Instead of putting up signs and posters advertising how great or affordable her bunnies were, she got creative and focused on creating an experience. The lady lined up half a dozen lawn chairs in front of her table. For $3 you could sit in a lawn chair and hold and love a bunny for 5 minutes. Every chair was full of young kids that wanted to pet a bunny. There was a line just to get a bunny chair. Her customers were literally waiting in line, to pay admission, to touch per product. And they loved it. And every parent had the opportunity to purchase a bunny – while their kids were holding. It. Now that's an experience.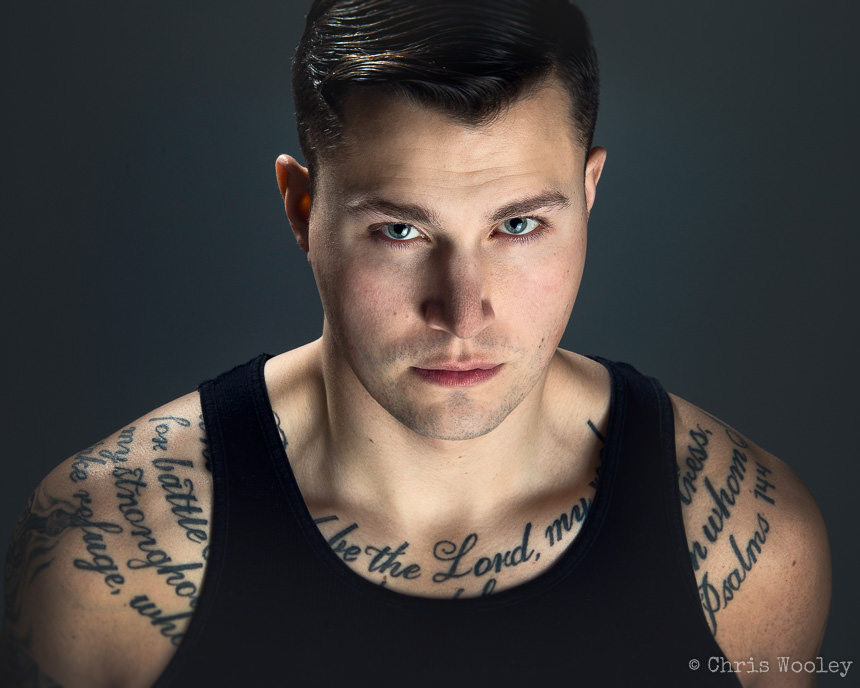 It takes ingenuity and innovation to solve a problem your customers didn't know they had – and in a way they enjoy. But that's the challenge of growth. You have to focus on creating a distinct experience your clients will want to remember and want to tell their friends about. Take your theme and enhance it. Keep it fresh. And most of all create an experience that your customers judge to be worth the price.