3 Amazing Tips on How to Break Into Boudoir Photography
If you are thinking about becoming a boudoir (pronounced bü-ˌdwär) photographer, then this post is for you. We were lucky enough to interview Candice Zugich, a worldwide wedding, boudoir and connection artist.
Candice is a loving mother, writer, storyteller, bookworm, speaker and a dreamer. ClickInMoms.com listed Candice in '100 PHOTOGRAPHERS TO WATCH IN 2015'. 
Candice is also the proud face behind The Blissful Maven. She has the drive to create beauty and connections with others. It's that connection with others that shines through on every single photograph she takes.
So, without further ado, let's meet Candice.
Candice, how did you start out in boudoir photography?
I started doing self portrait boudoir first and that kinda snowballed into others loving it and asking me to do it for them. I found a passion for it right away.
Do you remember your first boudoir gig?
My first gig was a beautiful woman from France who came all the way to see me.. Talk about pressure ha-ha.
It's never easy starting out, what were some of the biggest challenges you faced before breaking out?
The biggest challenge was getting people to trust me. That quickly dissipated when they met me though 🙂 I'm really outgoing and make them feel like I'm their best bud.
What was the turning point when you thought to yourself that you can turn this it into a business?
I never thought about it actually, it kind of just happened. I'm not one to stress about that kind of stuff. When I felt like I was getting enough clients that's when I turned it into a business. I tell people all the time, I'm not really the business type, I'm the artist type! haha.
What inspires you?

Movement, hands, love, touch. There are so many things really. Right now it's music that really says it for me. Anything from Hozier slays me.
If you had to pick, what would be the best thing you love about shooting boudoir-style photos?
I love looking at a woman as If I'm her lover. In those moments I'm in love with that person. I want to see everything. Their vulnerabilities, their insecurities, their laugh, their sadness. It's so intimate and I love everything about intimacy.
For those out there wondering, what does it really take to be a good boudoir photographer?

It takes a good vision. Being able to see outside the box and being able to see light really well.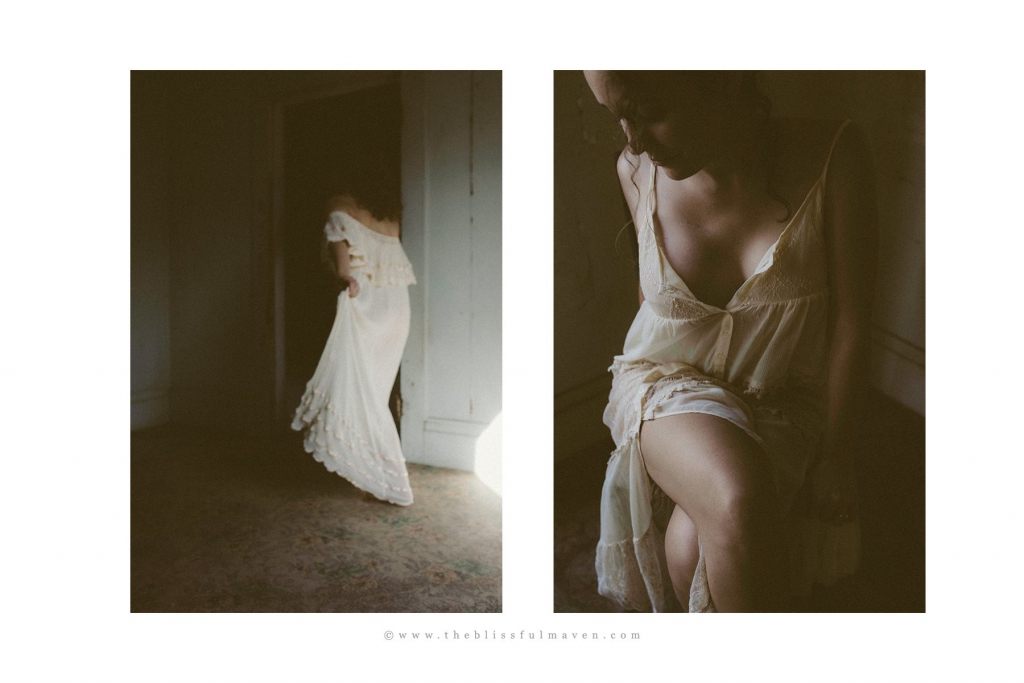 Do you have any tricks for helping people feel comfortable and beautiful when you begin to shoot?

We usually chat for a bit and laugh. I let them know right away that being beautiful isn't about the clothes, it's their attitude.. The moment I start I tell them how amazing they look. And bam, the confidence is born.
For someone starting out, what are the 3 best pieces of advice you wish someone would have told you?
1 . Shoot them how you see them.. not how you think others will.
2. It's all about good light
3. Fuck it. Have fun and don't give a rats ass if anyone likes it 😀

Make sure you follow Candice: Website | Facebook | Instagram | Twitter
Have you tried JPEGmini yet? What are you waiting for? Click here for a FREE download!