5 Popular Photography Trends to Look For in 2021
2020 brought many changes, especially for visual artists and creators. As our culture evolves, so do the visual trends that come with them. Photographers have had to adapt working around circumstances and trends for years, so what is in store for 2021?
1: Lighting Techniques
The inventor of the Kodiak camera once said, "Embrace light. Admire it. Love it. But above all, know light. Know if for all you are worth, and you will know the key to photography."
Lighting techniques can create depth and different emotional reactions. From dark night lighting with neon signs to natural authentic lights to bold monochromatic colors, lighting plays a role in how we relate to the work. Bright bold colors are increasing in popularity. 2021 can expect to see creative lighting techniques that play with color, authenticity and can come from within a studio.
2: Drone Photography
Drones are becoming more accessible and capable, especially for photographers. Drones help photographers shoot from angles they couldn't reach before. It allows them to be creative in new ways while keeping a safe social distance. Drones are a big trend within wedding and elopement photography and we believe it will only continue to grow. It is important to do thorough research when looking into drone photography as there are many types of techniques and equipment to use with it.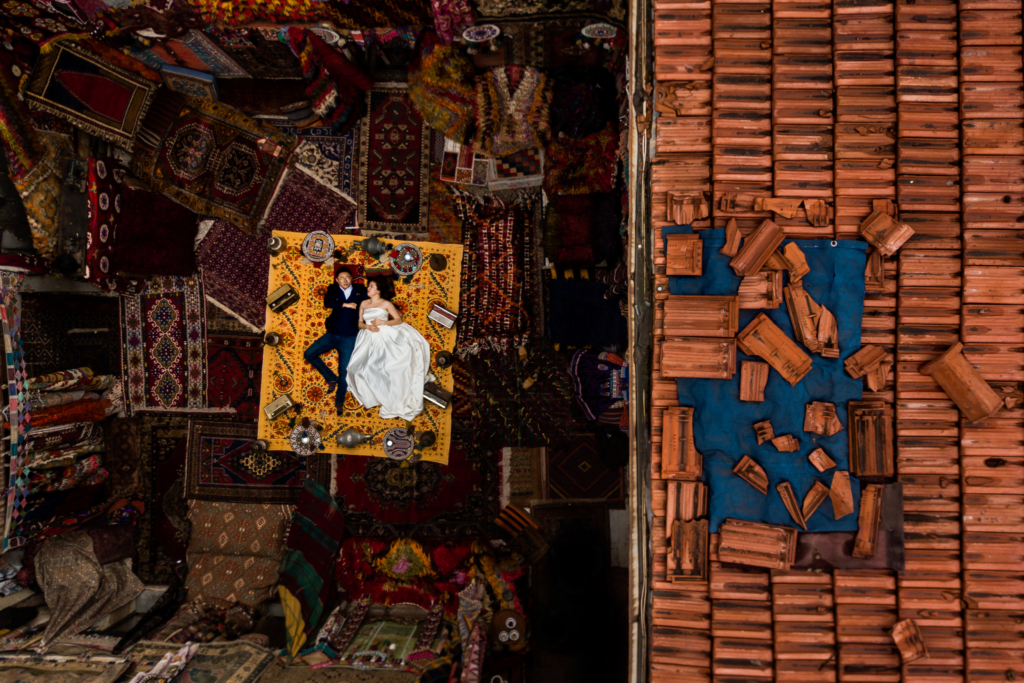 3:Documentary
Documentary photography feeds people's need for authenticity. It focuses on creating relatable images through using natural lighting, candid moments, and less production. Especially with how things are going, people are drawn to documentary styles that are not posed but rather tap into raw moments.
4:Dramatization
Juxtaposed to this idea, the desire for fantasy and hyperreality also makes dramatized photography more popular this year. Photographers are using their creativity and technical skill to adapt and express themselves through this time. Many photographers are starting to use vivid imagery with bold colors shying away from minimalism and toward dramatization of the normal.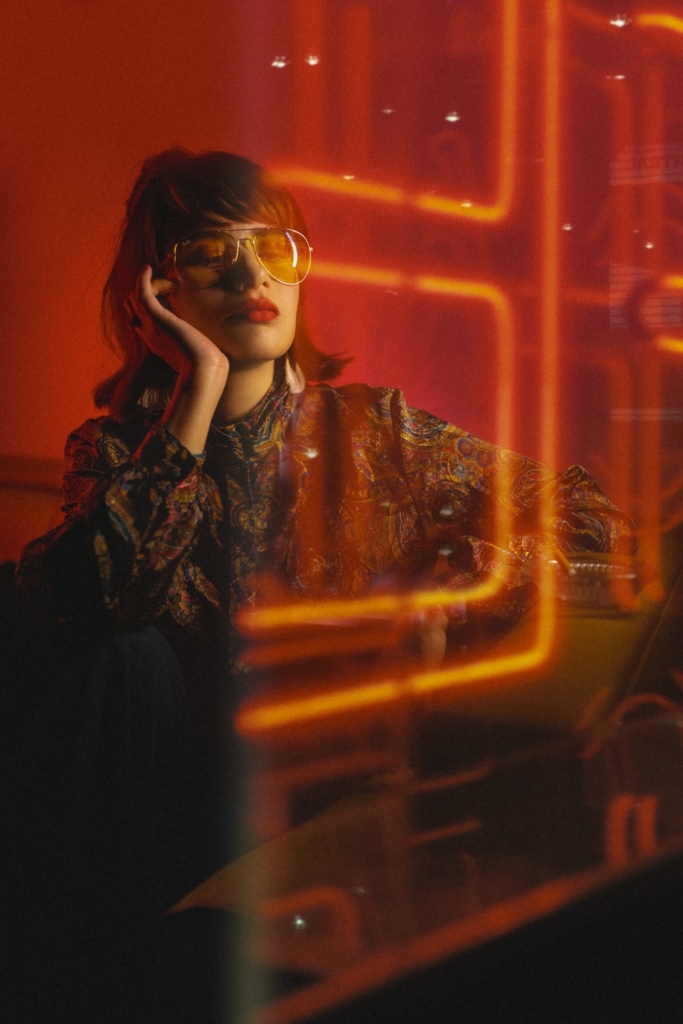 5: Mobile Phone and DSLR
We are constantly pushing the boundaries of technology and mobile phones are now capable of basically everything. Screens are getting larger, mobile devices are more accessible and it creates an incredible tool for photographers to capture candid moments.
Companies are looking to adapt their phones into high-quality cameras. We see more and more professional photographers who shoot from their phones. JPEGmini even launched its HEIC to JPEG conversion feature as a way to help iPhone creators.