5 Posing Tips For Couples
At the end of last year, I was going through a moment of low creativity in my photos, so I felt that I needed to learn more about posing and how to shoot capturing true feelings. I've come a long way and I'd love to share what I've discovered with you. I put together these 5 great posing tips that have helped me and I hope will help you.
1. Minimalism
Sometimes inside of us, photographers, we are a complete mess! So many times I went to shoot a wedding or engagement session and all inside of me was not together of my couple, so I gave this name "minimalism" not because you are going to shoot something super clean, but you should start to make a true connection with the couple. But yes, no mess inside of us will reflect in a minimalism photography.
This is not too easy, but every time when I'm shooting some couple I try to start with a minimalism photography. That point is not just about us connecting with our couple, but a lot of times the groom is completely shy in the beginning and this way you can touch him showing that posing is not a monster!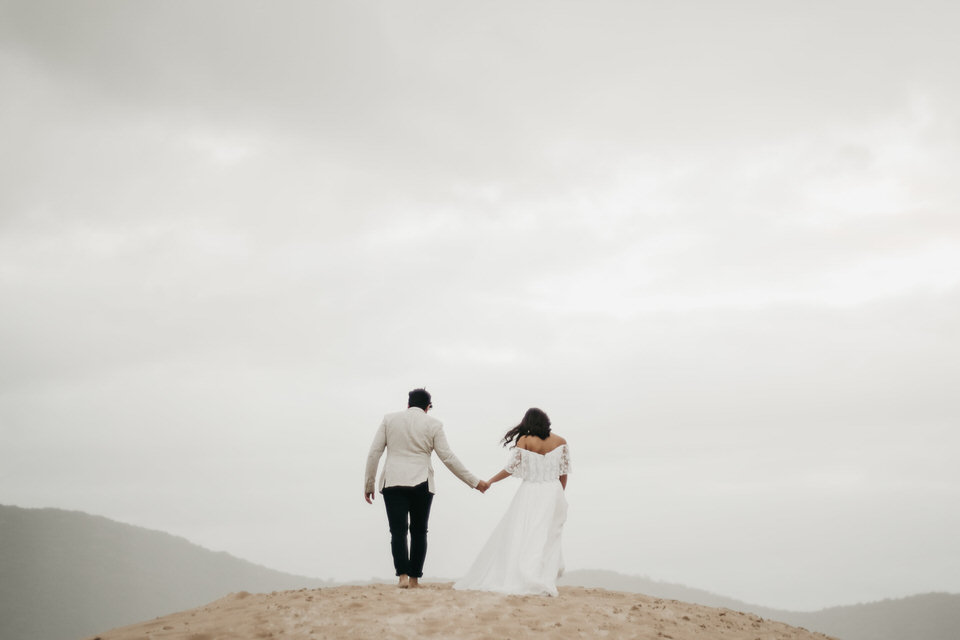 2. Feeling
If you are a couple photographer, you can not let your client go back home if you did not capture their feelings on your photos! This point is super hard, not because it is hard to shoot couples, but because it is hard to connect them. When you are talking to your couple, talking about yourself, you need to know them to be able to touch their feelings. Sometimes they will say something that has a deep meaning and there is a super importnt thing, you will use that information to shoot a true feeling. Sometimes it will be some history, maybe a object, or just a smile, you should be there. Photographer, pay attention all the time!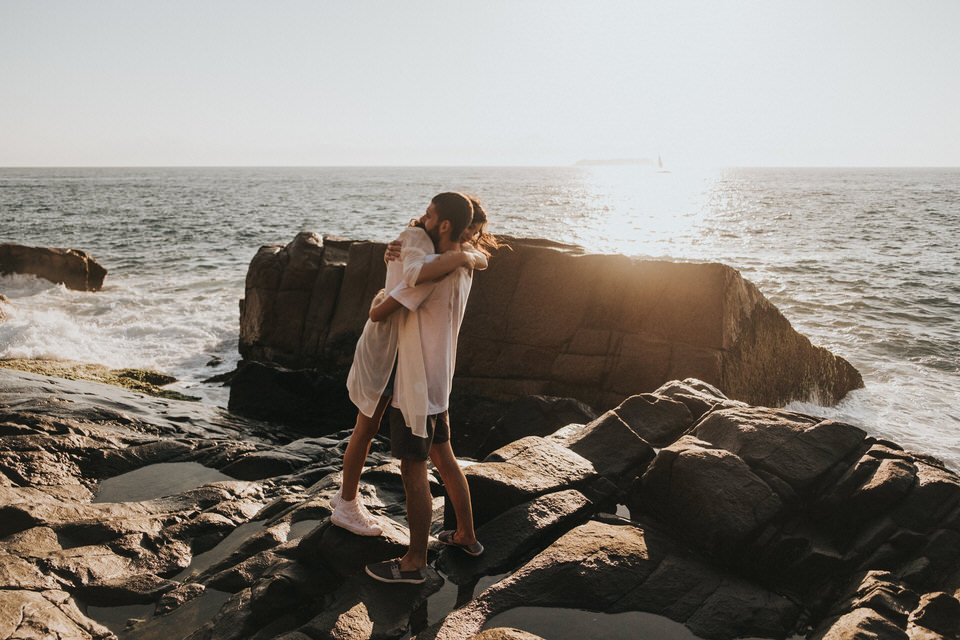 3. Touch
Have you ever imagined the memories that your photos will bring to the couple? Because of the Feeling, you will bring good memories to them. You have a powerful weapon to bring them a crazy feeling: oxytocin. Try to say to couple touch each other, like holding hands, lightly touching the face, or maybe the hair. Touch will bring the hormone of love.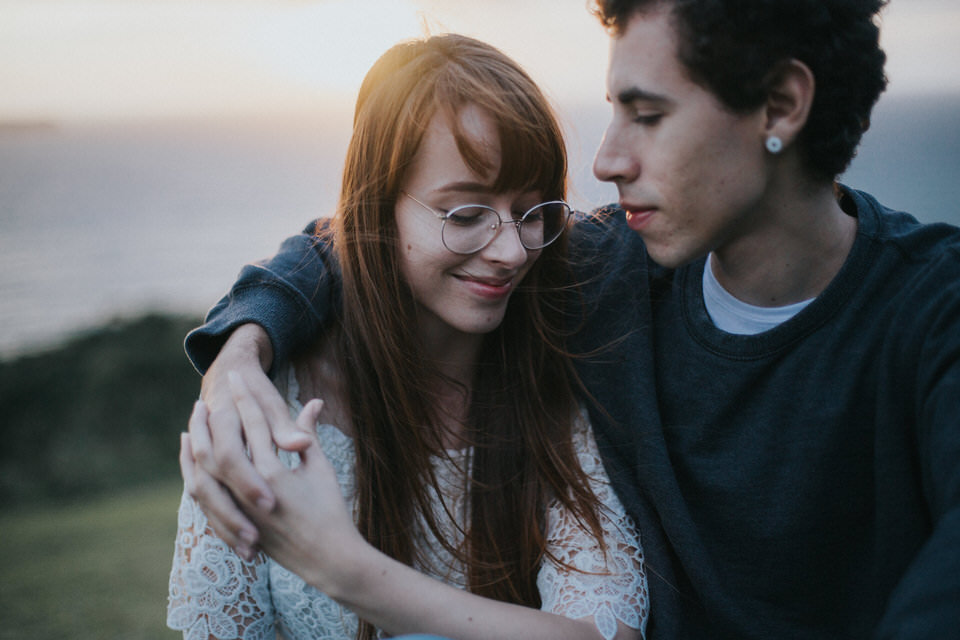 4. Movement
To use movement is always a good idea. You can ask the bride to move her hair, or use the wind. Sometimes I say to my couple wear some clothing that gives the sensation of movement. Do you know that moment when you cannot be creative and create a new position? This is the perfect moment to ask for movement.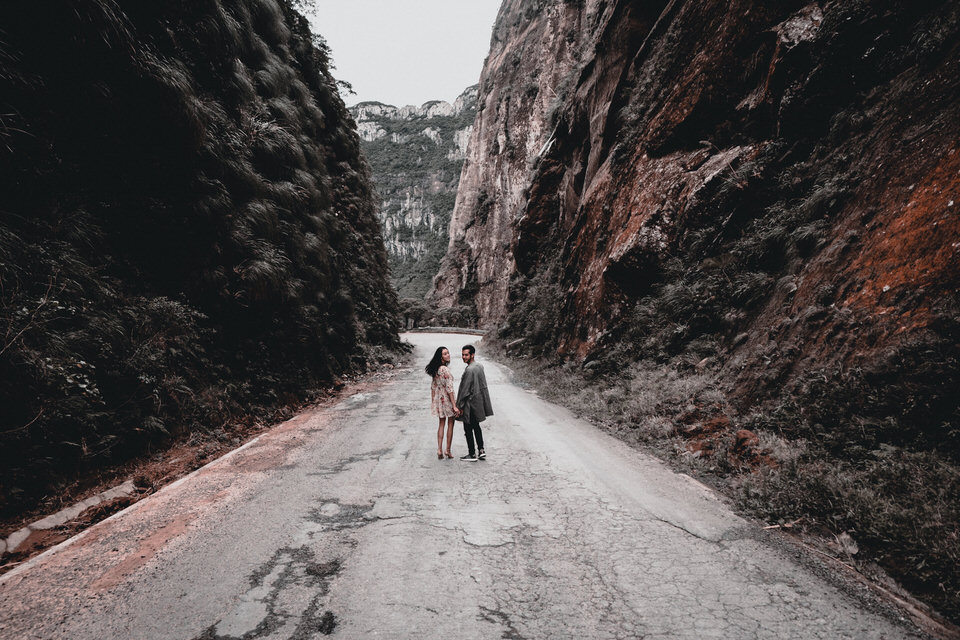 5. Be creative
Now is time to create a good one! if you have read everything and have not recorded anything, record it: You have the obligation to deliver at least one picture that takes the breath away from the couple. Think high, forget every photo you already saw and shoot with your heart!