7 Simple Tips That Have Boosted My Productivity And Helped Me Stay On Top Of My To-Do List
Most photographers I know have a never-ending to-do list. Whether it be editing last week's wedding, keeping your social media profiles up to date, writing blog posts, responding to client queries – there is always something to do. But how do you make the most of your time and make sure that your to-do list doesn't take over your life?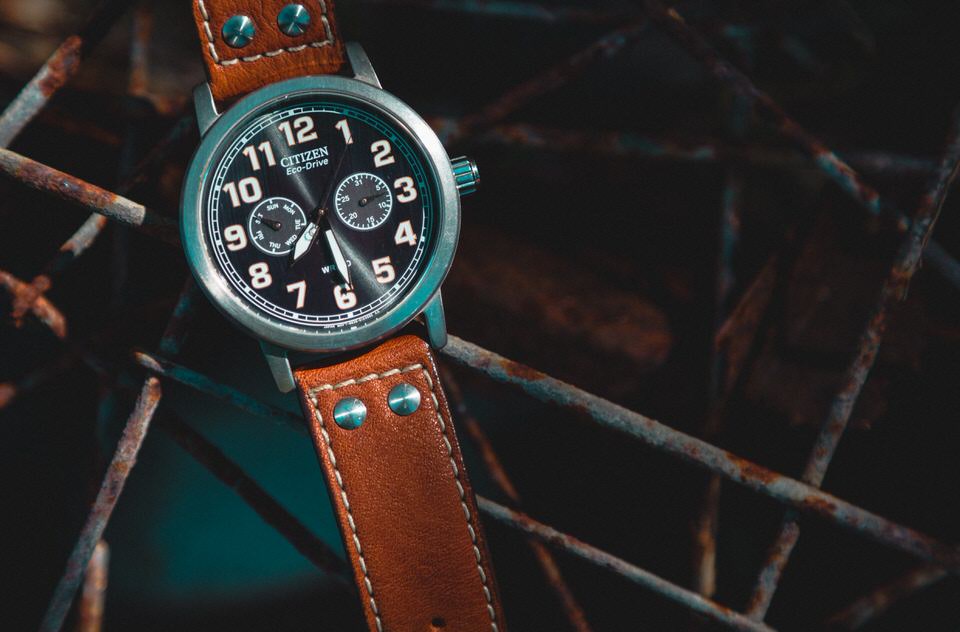 Here are a few ways of working I have picked up over the years that have made me more productive and help me get things done.
Structure your to-do list
Having one long to do list can seem pretty overwhelming. To help you see more clearly what to focus on, keep a list of things you need to do in the longer term and a more immediate to-do list- tasks that need to happen over the next couple of weeks.
Plan your week
At the start of each week, write down your goals for that week. These will come from the short-term to-do list but also try to schedule in some time for tasks from your long-term list as well. Be pragmatic when setting your goals. Don't forget to take into account meetings, phone calls and other appointments already in your diary. Set yourself up for success by being realistic about how much time you have available.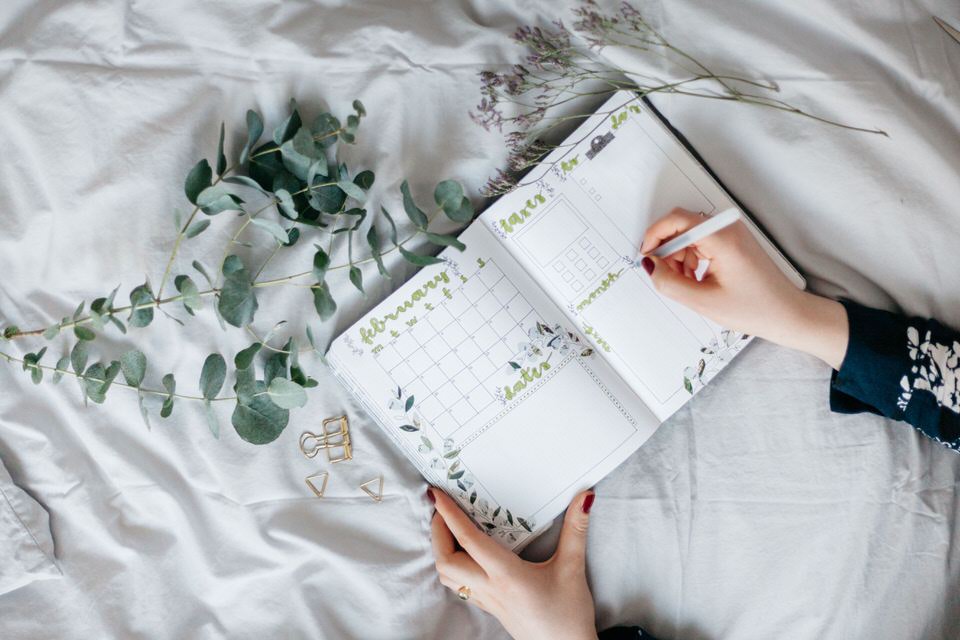 Create a daily plan
At the end of each day, write a plan for what you want to achieve the next day. Again, it pays to be realistic. It is often surprising how long a task takes. If you find, you regularly run out time, it might be worth monitoring a few of your key tasks, such as editing a wedding responding to emails, updating social media etc. to see how much time these tasks actually take. Knowing that, will help you be more realistic when it comes to setting your schedule for the next day.
Accept imperfection
One of my favourite quotes is, "Done is better than perfect". We all take a lot of pride in our work. It is very easy to get carried away and spend a long time on some small detail (that nobody else really notices). So don't fiddle around with the edit of that one photograph for hours!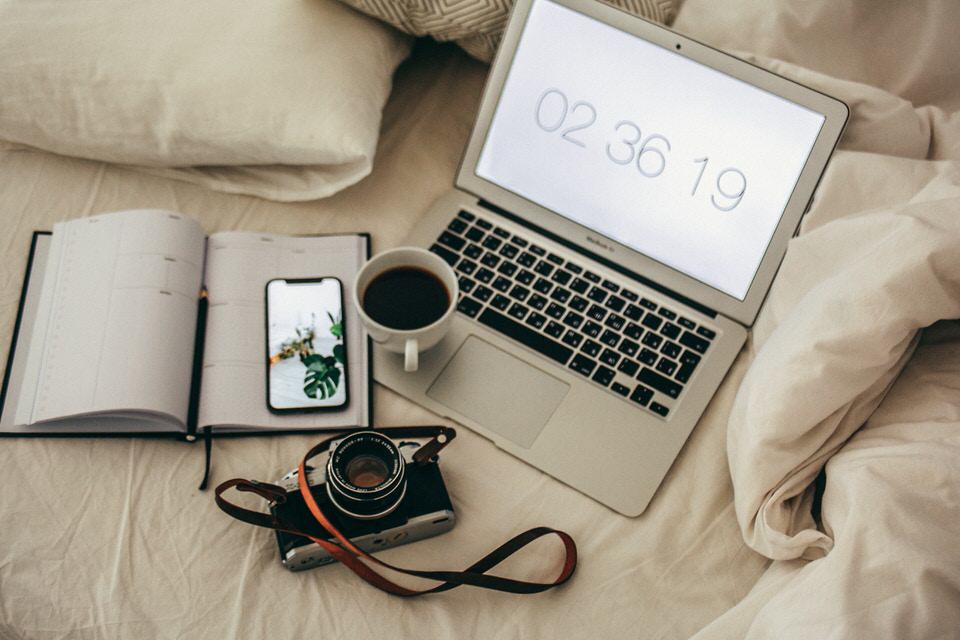 Remove distractions
Turn off notification on your phone, avoid having multiple windows open in your browser and be disciplined when it comes to checking social media and email. Set certain times a day aside for dealing with emails and social media, say the first and last 20 minutes of the day. You might find it helpful to set a timer. It's so easy to lose track of time when you are watching the latest cute kitten video (we've all been there!).
Make the most of your offseason
Most photographers have a time of year when we are less busy. Be ready for it! Know what you want to achieve from your long-term to-do list. Set yourself deadlines and get ahead of the game before the busy period kicks off again. Work on those improvements for your website, write blog articles in advance, get on top of your tax return, learn a new skill – whatever it may be that your business would benefit from most.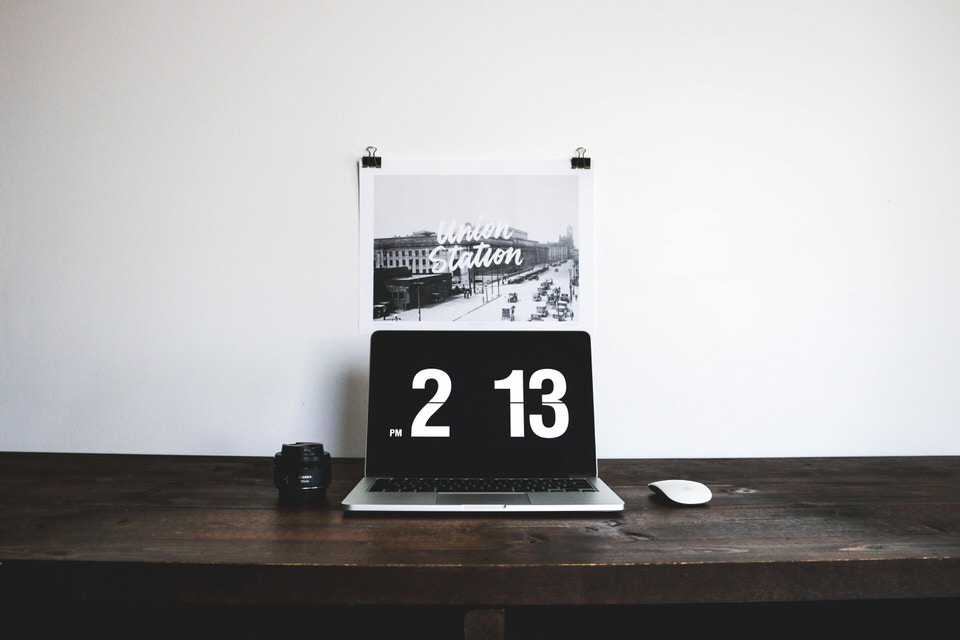 Look after yourself
Take time out to relax and enjoy life. Go for a walk, schedule in a yoga session, meet a friend for coffee – whatever it takes to recharge your mental and physical batteries. It helps keep things in perspective, improves your focus and creativity and makes you a more content human being (and who doesn't want that?!)
---
Annelie Eddy is a documentary wedding photographer working and living in London. Photographing love, life and laughter are one of her favourite things in the world. She is a Mum to a six-year-old and has learned to make the most of her limited childfree time to get stuff done (most days, anyways).