Best Black Friday Deals for Creators this 2020!
Black Friday is here and with it comes the best deals of the year! 2020 has been full of surprises that often made creators think outside of the box with their work. The JPEGmini team wanted to share some tools that might help. Here are a few industry deals to help photographers and creators through their process.
Check out more below for details and coupon codes.
Flothemes
Flothemes offers beautiful, fully customizable, and SEO friendly website designs for photographers, videographers, educators, designers, workshop organizers and many other creatives! For Black Friday get any design with 35% Off, or a free template when you purchase an Advanced or Pro setup service. CODE: BF2020
Offer: 35% Off all themes. Free theme when you buy Advanced or Pro setup.
Dates of sale: November 19-30th
Squaremuse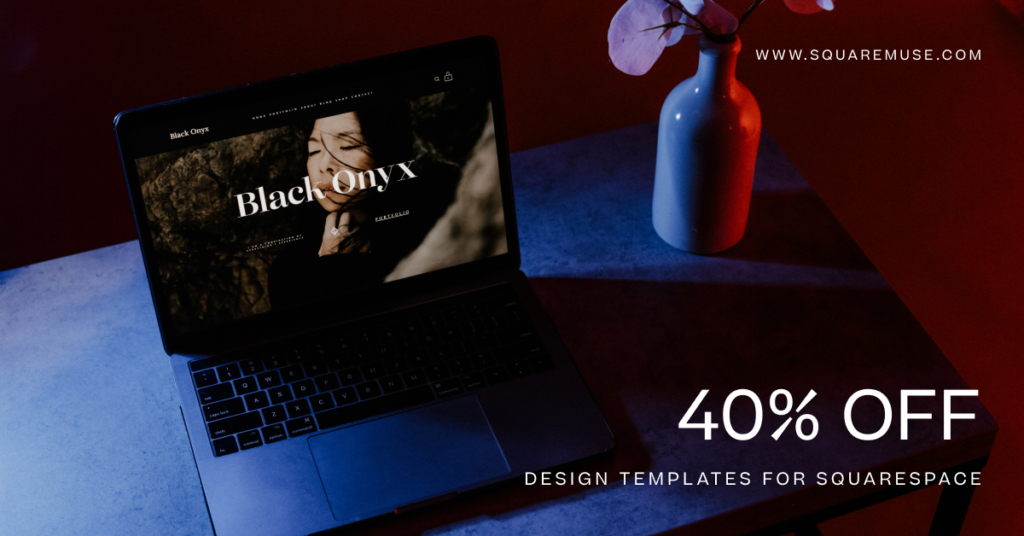 Squaremuse offers Premium Designs for creatives who use Squarespace as their website platform. These fully customizable designs offer gorgeous, impactful, and unique layouts for photographers, videographers, designers, and other creative businesses.
CODE: 40% off Design Kits and Pricing Kits for Squarespace 7.0
code: MEGAMUSE, 35% off Design Kits for Squarespace 7.1
code: WOWMUSE, 25% off Custom Elements
code: TOPMUSE
Offer: up to 40% off Design Kits, Pricing Kits and Custom Elements for Squarespace
Dates of sale: November 18th -29th
JPEGmini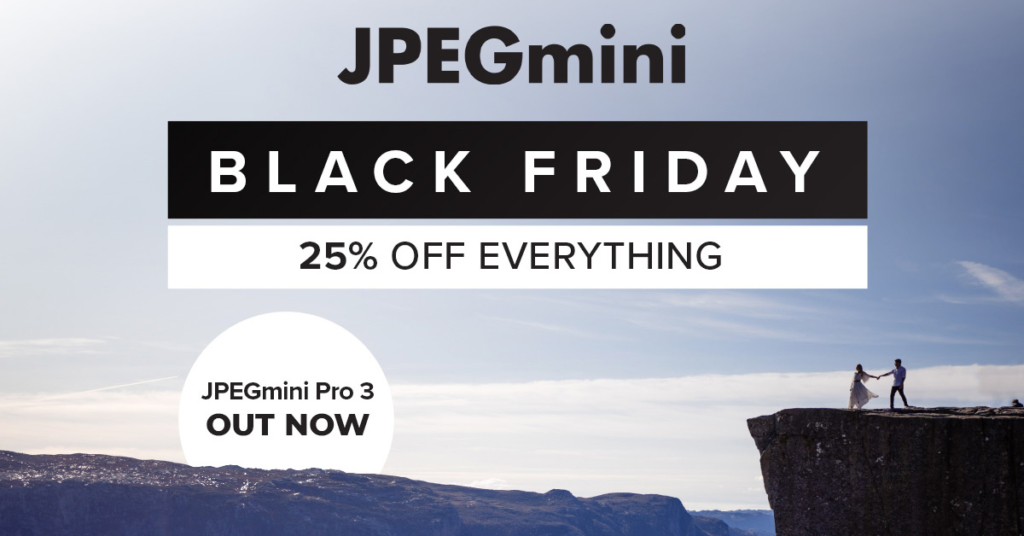 JPEGmini is a technology made for creators! The software allows creators to reduce image file size while preserving full image quality. The process is simple and easy to use while helping save tons of hard drive space, making your websites load faster, and improving the experience for customer viewing. With the new update that just dropped, this deal is worth it.
Offer: 25% off all packages, applied automatically.
Dates of Sale: November 24th – December 1st
Studio Ninja
Built specifically for photographers, Studio Ninja is the world's highest-rated photography business app. Beautifully designed and super easy to use, it will manage your leads, clients, shoots, invoices, contracts, workflows and so much more! For every sale we will donate $2.50 to the World Vision Combat COVID-19 appeal, helping their teams to limit the spread and reduce its impact on at least 72 million vulnerable people. CODE: COMBATCOVID
Offer: Get 60% off for 12 months. One lucky subscriber will also be picked at random to get 12 months free!
Pixellu
Pixellu's latest product is here: Introducing Pixellu Galleries — stunning, fast, easy to use client photo galleries that make delivering images an effortless experience. Take advantage of the launch sale this Black Friday — subscribe today and get 25% off Pixellu Galleries Pro, forever.
Offer: 25% off Pixellu Galleries Pro forever
Dates of sale: November 17-30th
HoneyBook
HoneyBook is an all-in-one business management tool for creative business owners who want to grow their business. HoneyBook streamlines your process from first inquiry to final payment with easy to use invoices, contracts and online payments. With free account set up, you can enjoy your holiday knowing your business is set up for success. Make sure your business is set up for success at just $1/mo.
Offers: Get HoneyBook for $1/mo for your first 8 months
Dates of Sale: 1st November – 31st December
Pixpa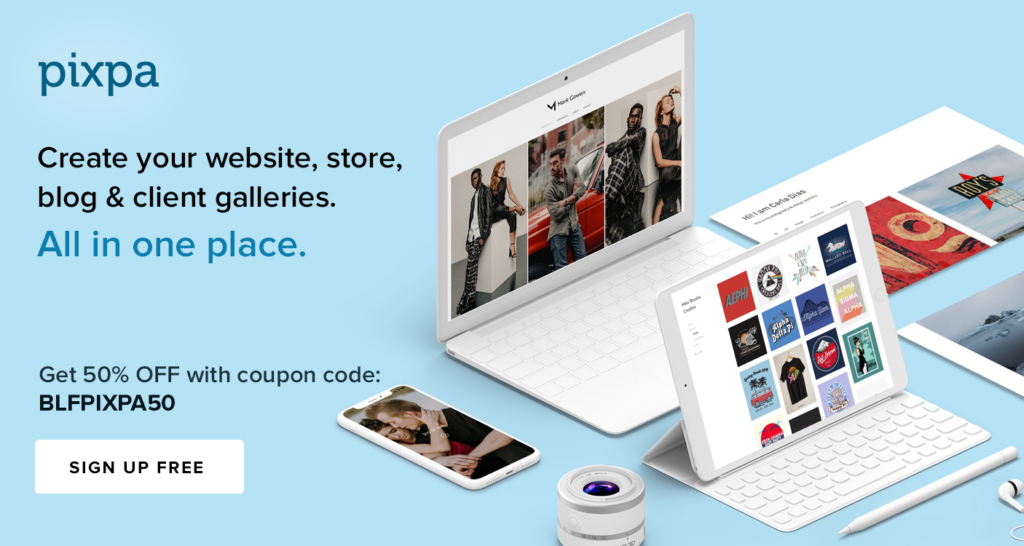 Pixpa is the ultimate all-in-one website platform for photographers and creatives to showcase, share, and sell their work online. Trusted by Pro Photographers around the world, Pixpa enables you to create a beautiful portfolio website in minutes, complete with built-in client galleries, online stores, and blogs. With plans starting at just $7/mo, Pixpa gives you all the tools that you need to manage and grow your business – all without any coding knowledge.
Offer: Create your portfolio website on Pixpa and get 50% OFF for the first year on all plans. Claim your 50% discount with coupon code – BLFPIXPA50
Dates of Sale: November 24th – December 4th
ShootProof
ShootProof empowers you to show, share, and sell your photos online with powerful galleries, contracts, invoices, and sales campaigns designed to help pro photographers #FocusOnWhatMattersMost.™
Offer:  We're giving away 20 epic photography prizes (worth over $15,000!!!) Through Nov. 24th, win cameras, pro lenses, an Apple laptop, beautiful bags, and more! BONUS: Get crazy-good deals on ShootProof software with partner bundles that will save you tons of $$$ in the coming year!
Dates of Sale: 10-24th November
Dirty Boots & Messy Hair
This week only, Dirty Boots & Messy Hair is giving you 50% OFF our DirtyBoots Presets – available in both Desktop + Mobile, and 50% OFF their Customizable Wedding Magazines – 62-page templates created to support your clients throughout the wedding planning process. They're also opening the doors to DBMH Online Camp – an online workshop for wedding photographers – this week only and giving you an extra $50 OFF the already reduced price. CODE:  BLACKFRIDAY50
Offer: 50% OFF Presets and Wedding Guides + an extra $50 Off DBMH Online Camp
Dates of Sale: 23 – 30th November