Have you met The Curliest Photographer?
Who do you think of when you hear "The Curliest Photographer?" Here at JPEGmini we know that could only be one person – Phillip Van Nostrand! Phil is quite the accomplished photographer. He has a strong background in weddings, commercial and editorial projects. You may have seen his work in the New York Times, Dwell Magazine, San Diego Style Weddings, New York Times Magazine and Huffington Post.
We feel very honored that we had the chance to interview Phil before WPPI in March. He'll be giving a class on Wedding Workflow 101: How to Edit and Deliver a Wedding in a Day. So, without further ado, here's Phil.
Hi Phil. For those who aren't familiar with your work, can you tell us a bit about who you are and how you got into photography?
My name is Phillip Van Nostrand and I got into photography by traveling around the world in college. My first camera was a 3.1 megapixel Sony Cybershot point and shoot. I was on a study abroad trip and learning my camera. I quickly outgrew my camera and loved all the photos I was seeing by the official photographer on the trip, so the passion grew from there. 5 years later I shot my first wedding.
How many weddings do you shoot per year?
Around 20?
Do you shoot anything else professionally?
Yes, I actually moved to New York City two and a half years ago to pursue commercial and editorial work. So I shoot commercial jobs in New York as well! (The New School university, Fashion Week, cocktail drink for PR firms, fashion bloggers, interior design, etc.)
How many photos do you take in a normal day and how many would you expect to give to a couple?
In a normal wedding day I end up taking around 2300-3000 photos, and I usually deliver around 600-800 photos.
Can you describe a normal day's shooting? (What time do you arrive, when do you leave, what time do you ask for to do group shots or any couples shots etc.)
I arrive about an hour into the hair and makeup for the bride, and I almost always stay the entire day. I'm a fan of first looks, but always open to what the couple wants. Formals are always done the hour after the ceremony, family photos about 10-15 minutes after the ceremony. I'll pull the couple away later for bonus photos if there is an inspiring sunset or a quiet moment..
When was your first wedding that was really yours as opposed to second shooting etc.?
My first wedding was in March 2009, and I got paid $500 to shoot the wedding of a friend of a friend! It went really well and everyone was happy- I'm not sure about some of my editing choices back then when I look now, but I was totally hooked after that first one. I had only shot on the side twice before that.
How long did it take you to feel truly comfortable shooting weddings?
Hmm, good question! That second year I made a vow to shoot 12 weddings no matter WHAT (even if it had to be free or super cheap). I wanted the experience and the portfolio, and I was putting ads on craigslist with titles like: LAST MINUTE WEDDING PHOTOGRAPHER, NAME YOUR PRICE. lol
I made my goal, by the way 😉 I think after that second year I felt good about what I was doing and the flow of things.
What do you do with your spare time?
I love going out to the movies and live music. I do both of those things about once a week. I'm taking Tango lessons right now in NY. I eat most of my meals out with friends. Travel. Last year I flew on 42 airplanes (including layovers!).
What's the best thing about being a wedding photographer?
Setting my own schedule and earning my month's salary in a day.
And the worst?
Stressed out people.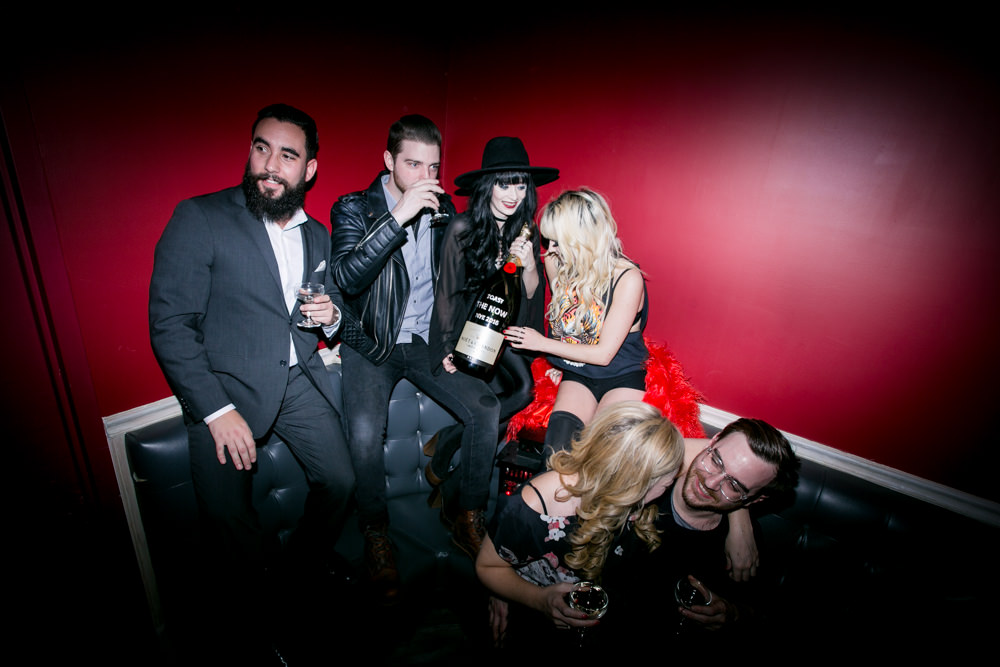 What do you find the most difficult thing about shooting weddings?
Stressed out people. I like to say that I'm not just a photographer, but a coach, a time master, a therapist, a cheerleader, and a good friend. I'm very sensitive to how people are feeling and where they are at, stress-wise. I want my couples to be happy and carefree! So I take on the extra work of soothing, checking in on emotions, etc.
What's in your kit bag?
15mm Canon Fisheye, 17-40mm L f/4, 50mm f/1.4, 100mm f/2.8 macro, 135mm f/2
Canon 5D Mark III, and two Yongnuo speedlights.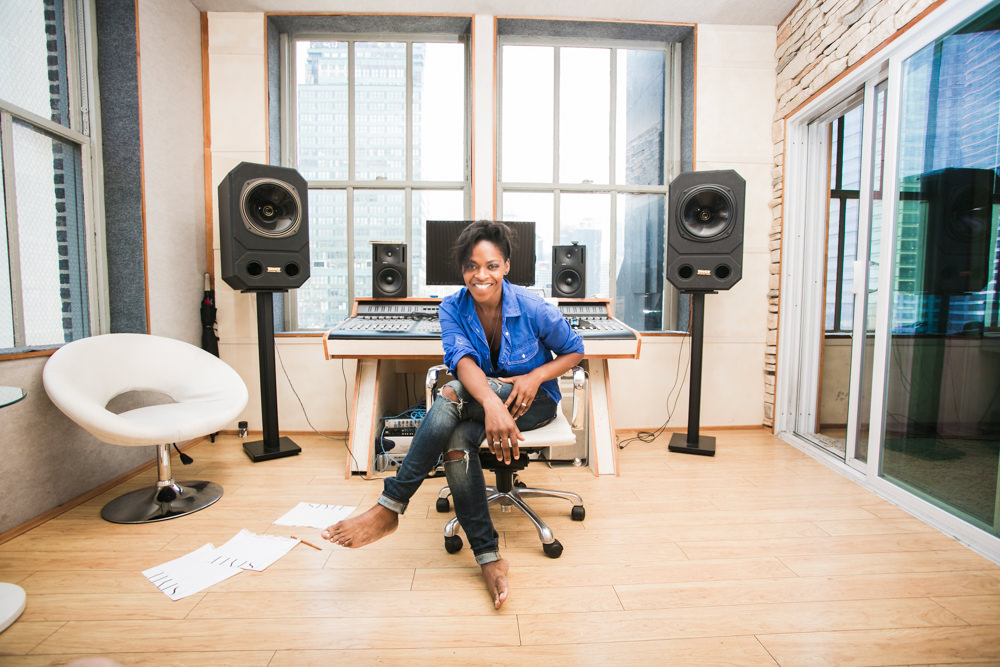 If you had to shoot a whole day with just one camera and one lens what would that be?
Canon 5D Mark III and the 135mm f/2
If you could shoot anything else other than weddings what would it be?
Commercial campaigns for Anthropologie or Ralph Lauren or spreads in W magazine.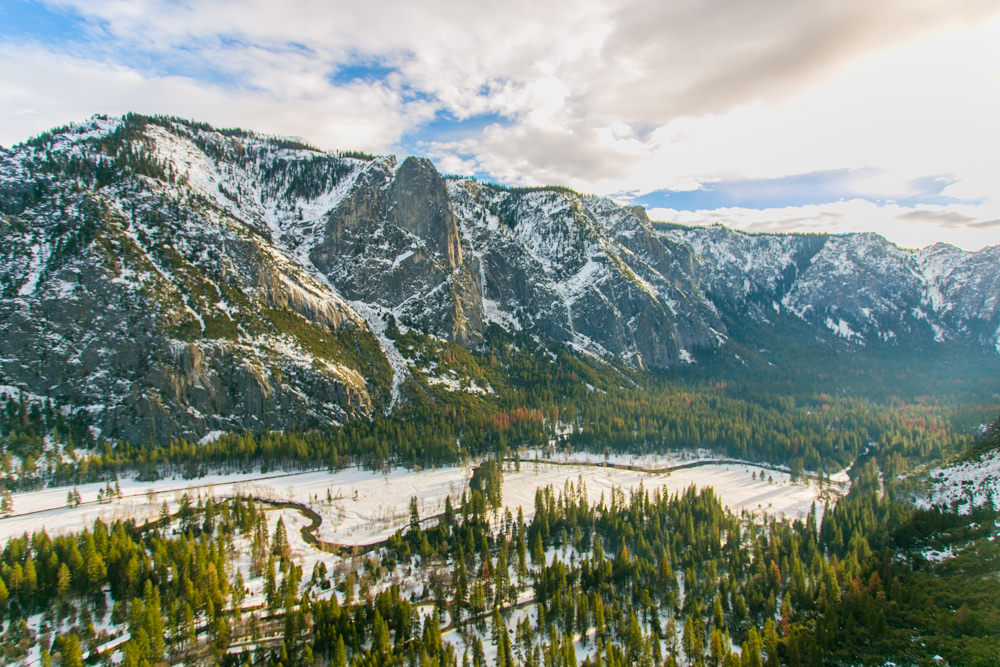 Can you describe your workflow after a shoot?
I'm actually giving a talk at WPPI 2016 called "How to Edit and Deliver a Wedding in a Day." Here's the breakdown for a typical wedding (I timed it all out):
45 minutes of first pass culling (about 2000 images to 740 images), 14 minutes of second pass culling (selecting around 100 highlights), 42 minutes of editing the highlights, 2 hours and 40 minutes to copy those highlight edits to the rest of the images and make little tweaks.
Any big mistakes you've made in your career in terms of business decisions?
Not adopting Customer Relationship Management (CRM) software early on, like 17 hats, shootQ, Pixifi, etc. Everything is spread out all over, and I know I've lost weddings because I didn't follow up properly.
What are the best things you've done for the success of your business?
I think the best thing I've done is actually behind the scenes: Being involved with communities of photographers (mainly on facebook). I've learned and grown so much by being a part of really helpful, informed photographer groups. And I have great friends all over the states as a result.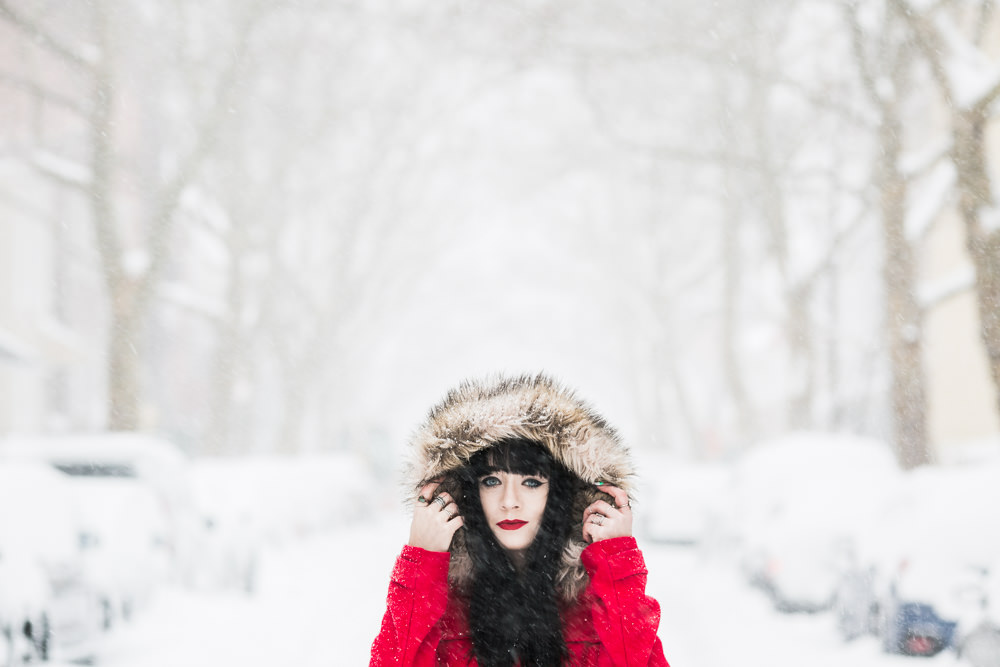 You've won some awesome awards and are recognized throughout the world, can you pinpoint a turning point in your career where you started to really get noticed?
Hmm, I would say five years into it. Probably moving to New York was a turning point. It really enabled me to think big about things, and take bigger risks, and grow into something bigger than myself.
What has been the most successful advertising for you?
I would highly NOT recommend advertising. Most advertising (like Yelp, huge wedding blogs, etc.) is not going to give you the return on your investment that you think it will. Before you pay to play, ask other people in your networks what has worked for them and WHY. I don't think I advertised for the first five years of my career, until I moved to New York and wanted to break into the wedding market here. Then I started paying for space on the Knot and I have to say, it's actually worked well for me out here. It paid itself off each year and then some.
And the least successful?
Facebook ads.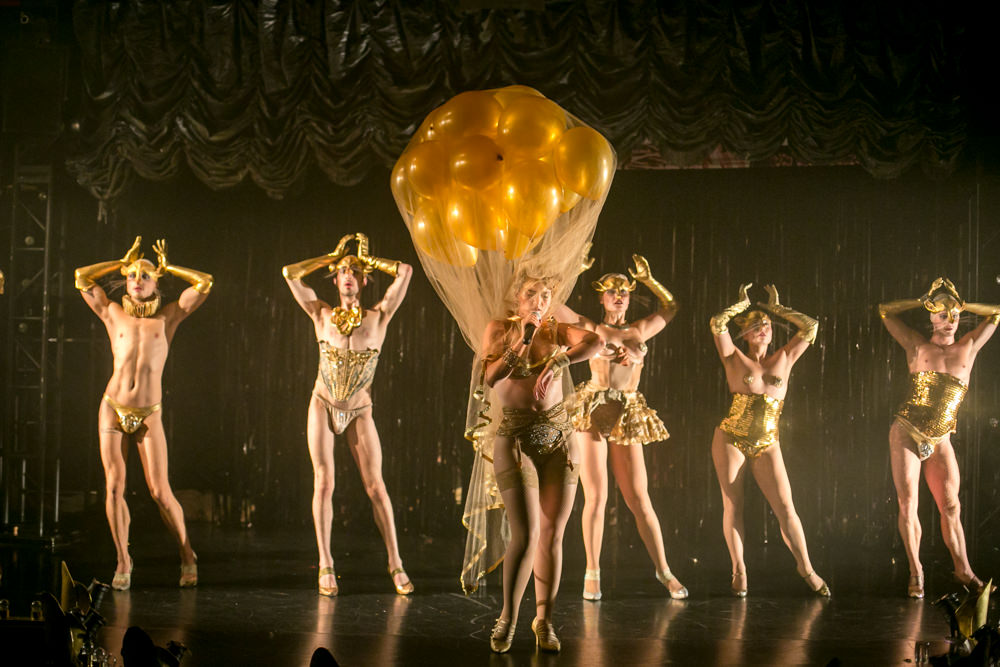 Where in the world would you most like to shoot a wedding?
Morocco.
If you could give one piece of advice to aspiring photographers what would it be?
Find a great mentor who is successful and second shoot with them, work with them for free, integrate yourself into their life so you can absorb as much as you can about how they run a business. You will learn SO MUCH from professionals who have been in it for years.