How to Plan an Outdoor Couple Session
When I first started my photography business I had no idea how important preparing was for an outdoor session. If I didn't plan them enough, I would find myself lost in the middle of the session, which affected my confidence and the trust my clients had in me. Even nowadays a couple of years later, it is still essential for me to plan my outdoor photo sessions thoroughly to guarantee success in every photo shoot.
So I divided my planning strategy into 8 magic steps for you:
1. Communicate and educate your clients

Ask your couple about their style and hobbies and choose a location that reflects who they are. Ask them if they are planning to use the images for something specific, so you can deliver exactly what they need (for example the pictures from an engagement session could be used for the 'save the date' cards).

Be mindful and educate your clients about what to wear during their outdoor session. Let them know if they should bring more outfits to change into (for example: if they want to hang the pictures in their living room, the clothes they wear should harmonize with the colors of their home).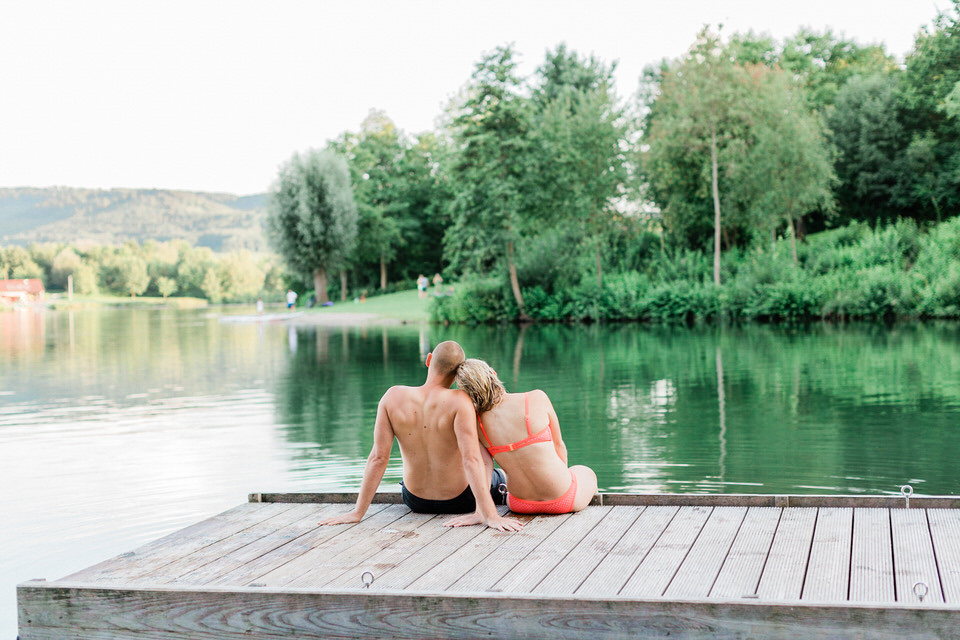 Try JPEGmini Pro For Free Now!
2. Decide which time of day is best for your photoshoot

Plan the time of your photo shoot accordingly to the type of light you like to work with. I love to work with soft light or backlight, so I always suggest starting my shoots around one hour before sunset.

3. Be prepared for any kind of weather

Yes, I mean rain. I always bring two transparent umbrellas to my photo shoots, just in case. (Double points because they act as nice props.) I also look for a couple of indoor or covered places, like a terrace in or near the location, where we could continue our session,
if need be.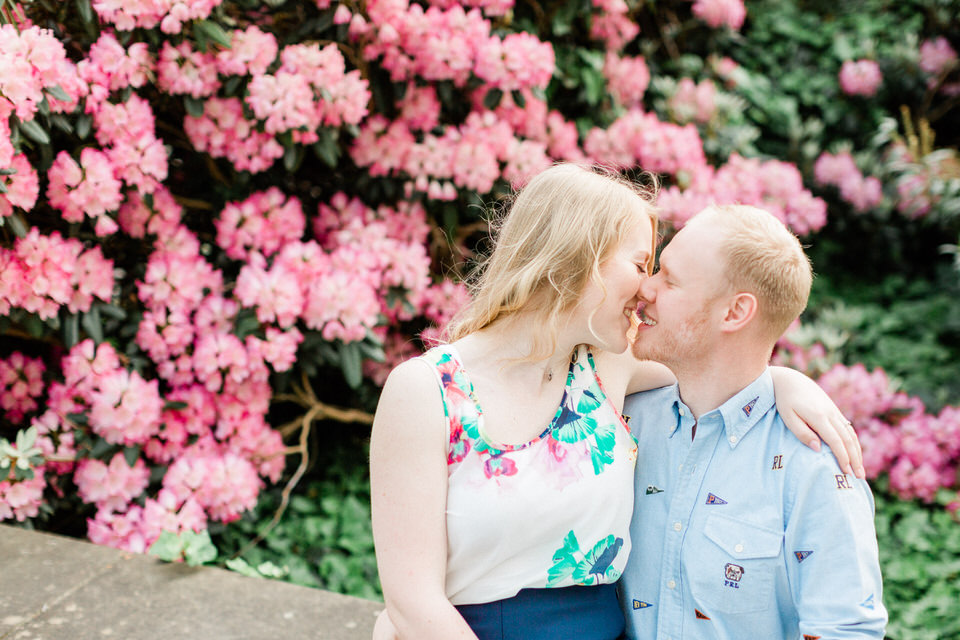 4. If you don't know the location, do a location scout

This is key! If it's far from where you are located, be there at least one hour before the photoshoot. Take a look around, predict where the light will be coming from at the time of your session and decide where you want to position your couple.

My couple (engagement or bride and groom) sessions take around one hour, so I choose three or four spots where I want to position my subjects accordingly to light, color and background. This is usually sufficient.
Important note: Make sure you don't need a permit to do the shoot at the location.
5. Make a photo shoot plan
After visiting the location, I usually sit down and plan what shots I want to do. I usually start with standing poses and end with sitting poses. I plan everything according to the three or four spots I chose at the location. I always include some scenic shots, so for example, if we were in a park, I would make detail shots of the trees or flowers to include in the couple's online gallery (it all depends on the purpose of the photo session, of course). I also leave room for improvisation and creativity, so if during the photo session I come up with a shot I want to do I just go for it. I don't stress too much about the plan, but if I get stuck, I know I have my plan in the back of my head.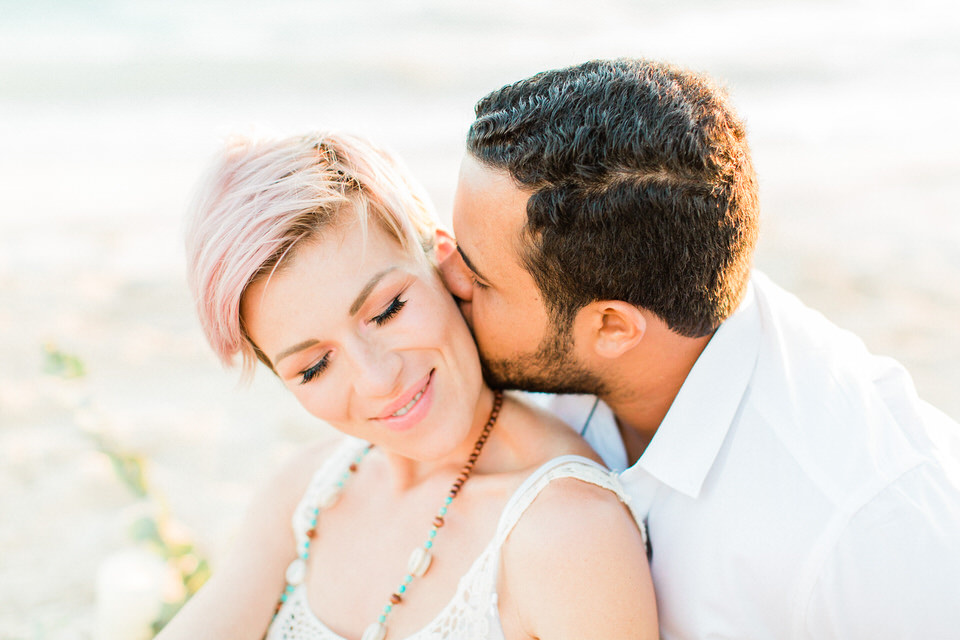 6. Check if you have all of your equipment before leaving for the photo session
Always bring enough extra batteries, memory cards, and a backup camera, just in case. I also like to take some water bottles with me, in case my couples or I get thirsty.
7. Go into the session with a positive attitude

I like to remember for whom I am doing this, and that I want to give them the best service and images that I can possibly create. It doesn't matter how the day was so far; at that moment I am there for them 100%. Listening to music I love also helps to boost my confidence and positivity.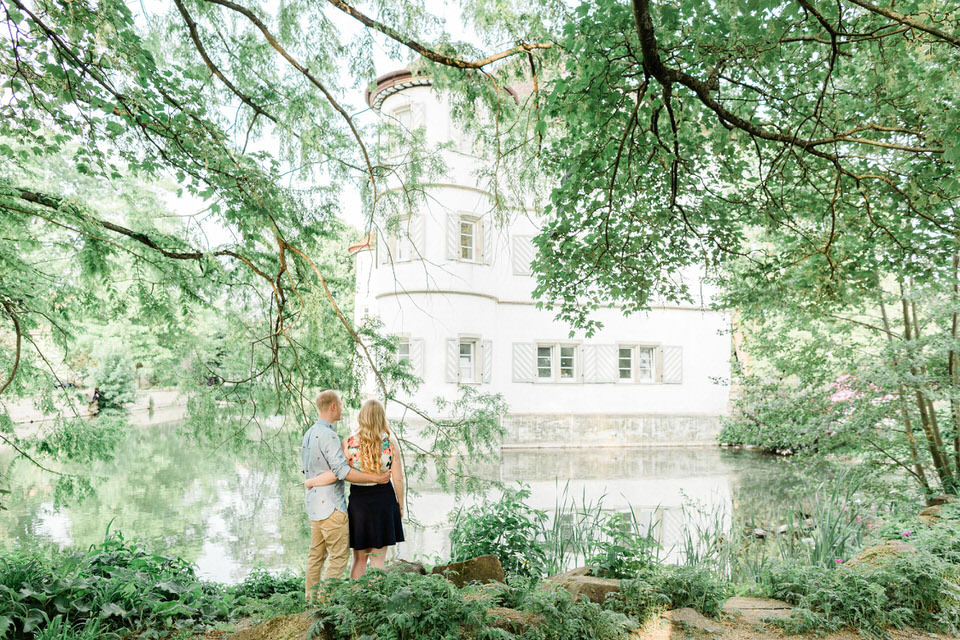 8. Be there on time

I'm at the location usually around half an hour beforehand. To avoid getting stressed, it is better to be there before your couple arrives. I then have time to walk to the three or four spots I chose for the photo shoot and make sure the lighting was exactly as I had predicted.
And when your couple arrives, just have fun and enjoy the session, knowing you planned for success!