Initially, This Photographer Didn't Accept Himself as a Wedding Photographer
We'd like to introduce you to James Moes, a photographer that has a distinct ability to create wedding images that show emotion and feelings. After graduating with an Art degree and a short stint working at an interactive design firm, James started to shoot full-time. Since then there have been awards he's won, and has taught at many workshops around the globe. You may have seen his work that was published in ELLE UK and ELLE Japan Wedding magazines.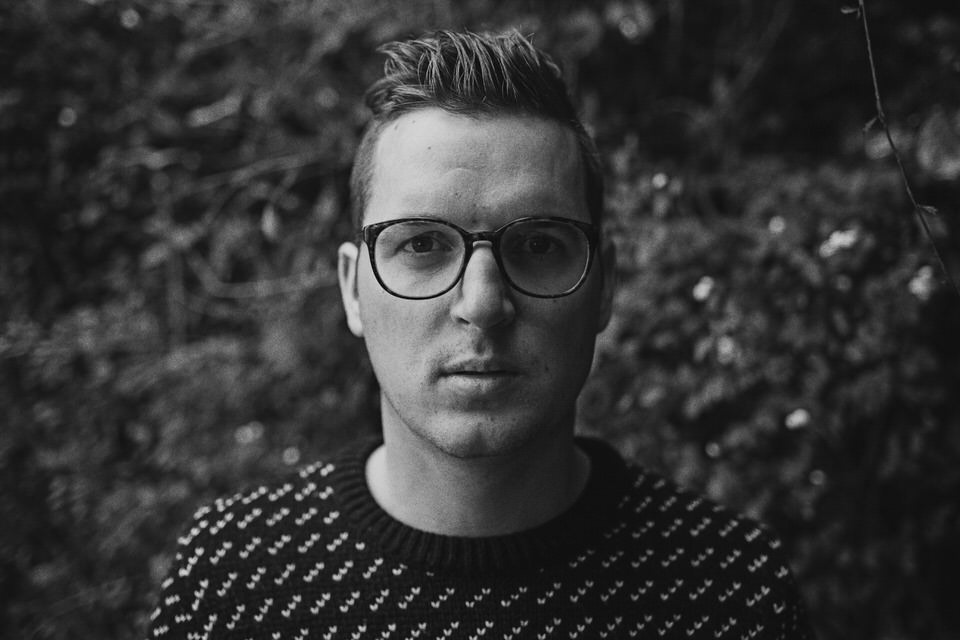 We thought our readers would benefit from the great insights and experience James brings to the table. So without further ado, here's James.
Hi James. Can you tell us a bit about yourself, and how you started shooting?
I'm a wedding photographer entering my 10th year of shooting professionally. I grew up in Vancouver, BC, but have lived in Seattle, WA since the fall of 2008. I fell into wedding photography. College classmates asked me to shoot their wedding. Someone saw those photos and asked me. And so on, and so forth. For many years I didn't accept myself as a wedding photographer. I was an artist who happened to be a photographer. Or a photographer who happened to shoot weddings. I'd never been one to buy wedding magazines and keep up with trends, even if I love a beautiful gown and a well-tailored suit paired with a perfect pair of shoes. Yet, here I am, ten years later, shooting weddings full-time, and traveling the globe to photograph weddings and teach at wedding photography conferences. And I love it.
When did you have that "aha" moment where you knew you wanted to be a photographer?
I don't think I had an "aha" moment. I love people, design, travel, etc… and photography has been my passport to accessing interesting events, personalities, and places!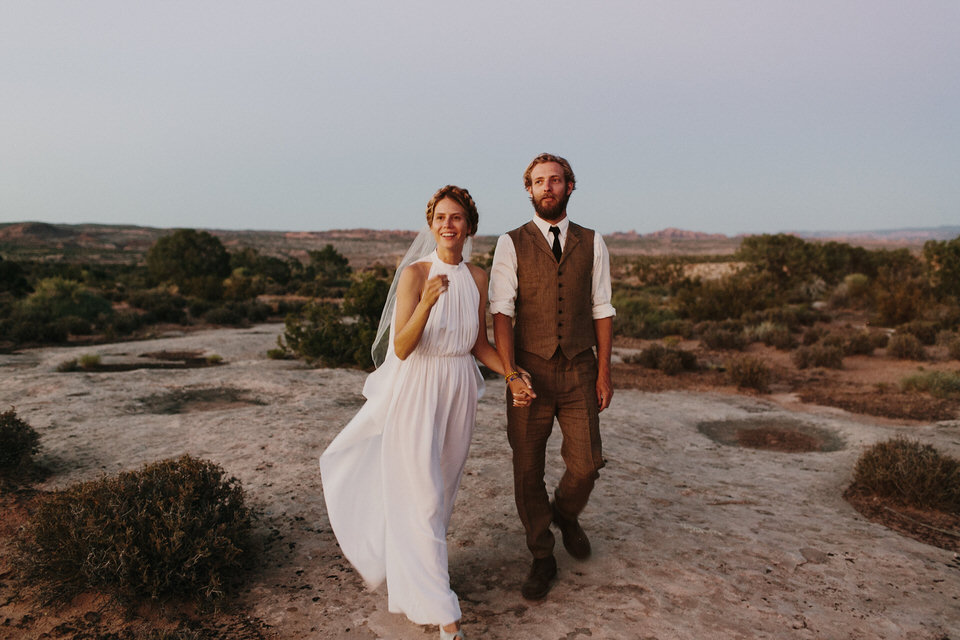 How were the first few times you worked as a photographer?
I had a lot of fun. It was an excuse to play with a camera and be paid! That said, if I look back at my early work, I'm somewhat embarrassed at having that much confidence with that little skill. I had plenty of blind spots.
How long did it take you to feel truly comfortable shooting weddings?
Maybe two years.
How many weddings do you shoot per year?
I used to shoot 30. I took a second job for a couple years and shot ~15. Now my aim is 20.
On average, how many photos do you take in a normal day and how many do you deliver to a couple?
I promise a minimum of 50x the number of hours covered. I do my best to over-deliver.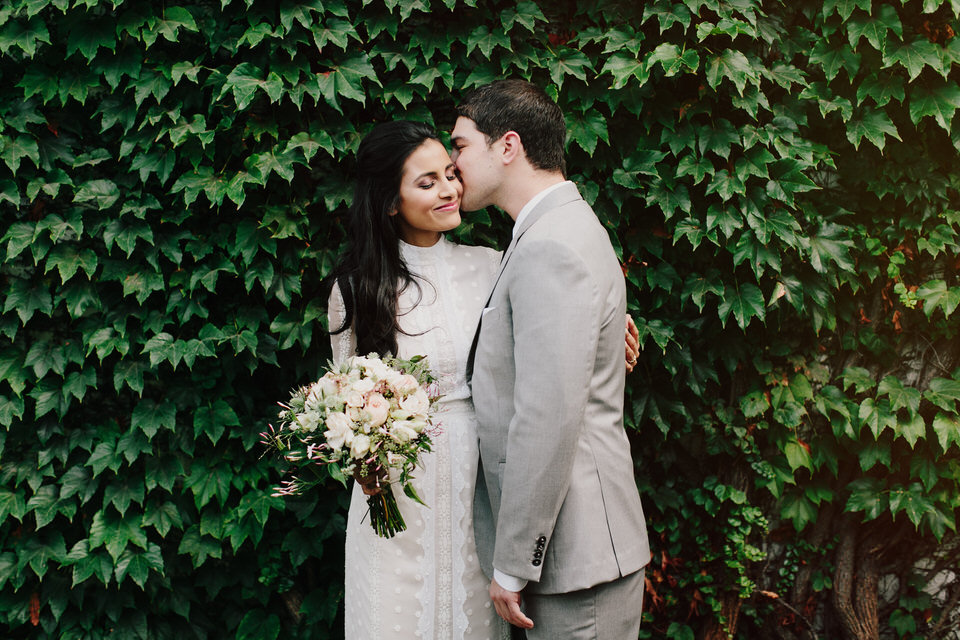 Can you walk us through a typical client meeting? What do you feel is important for you to get answered to deliver the best services?
I try to focus the conversation on the couple: what makes them tick, what excites them about each other, and what they are most looking forward to on their wedding day. The more I ask about them, the more care is communicated, and trust is built. Perhaps 20% of the conversation deals with how I approach photography.
Can you walk us through a normal days shooting?
Have a great breakfast and too much coffee.
Prep photography: quietly and intentionally photograph the bride and groom getting ready (ideally they are near to each other, so that I can go back-and-forth between their rooms) … At the same time, document the scene: rooms, architecture, wedding accessories, and details.
Ceremony coverage: find that happy place between being discreet and courageous.
Family & Wedding Party formals, then couple portraits: I talk as much as possible to keep the formals light-hearted (all the while being ultra-strict on formal lines/posing). I usher the couple away from any guests for their portraits. This time is to act as a welcome respite from the madness of the wedding day.
Reception: I document table details, food, and speeches (mostly reactions).
Dancing: I'll get right in there and shimmy shimmy while taking plenty of dance photos.
Take off my shoes, and finally acknowledge to myself how sore my feet are.
Back up my files.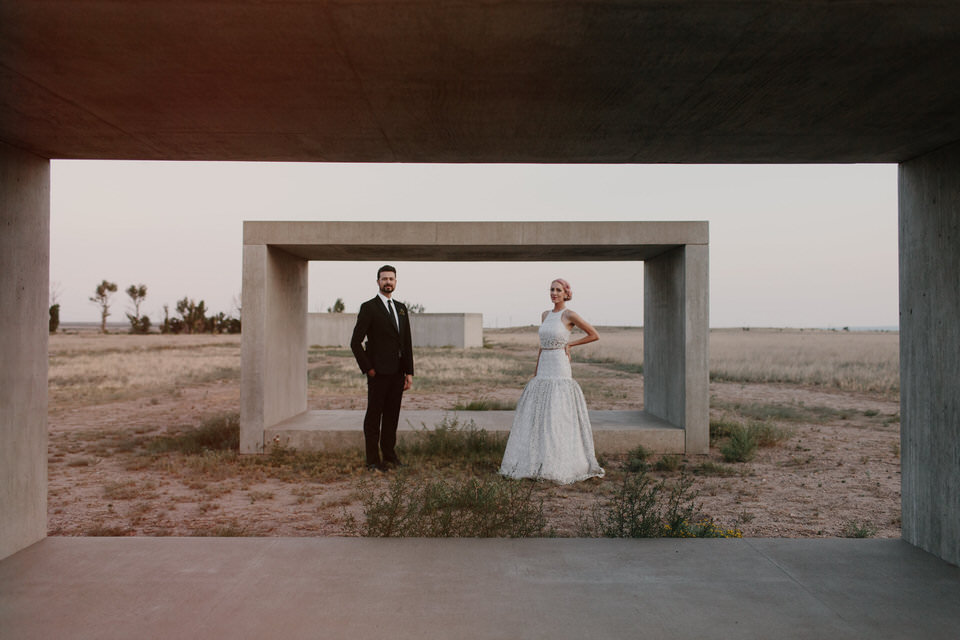 What's the best and worst thing about being a wedding photographer?
Best? You have a lot of creative control. As opposed to commercial photography, I don't have a brand's creative director standing over my shoulder telling me exactly what to shoot. On an anthropological level, I'm fascinated by how people are raised, find meaning, and create value systems. Weddings reveal a lot of this. Also, it's a party to attend on the weekend!
Worst? It's lonely. You're invited into the heart of an event, but are still an outsider. You then return home to edit the photos alone. It's a strange trip being invited into such a personal space, and then leaving it.
What do you find to be the most difficult thing about shooting weddings?
Dealing with disappointment. When you have high expectations for a wedding day, and then things start stacking against you: weather, wardrobe decisions, lighting, etc…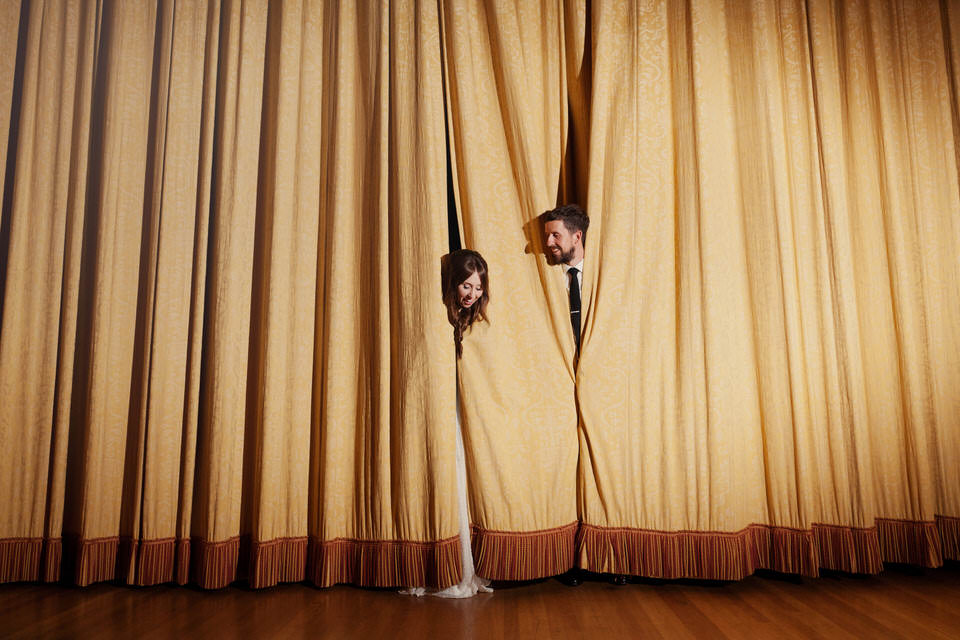 One of the biggest parts of wedding photography has to do with the business behind it. How did you go about learning that part, realizing that you need to constantly bring in money, set budgets, etc.?
Math and numbers have always come naturally to me. It's the hustle to make those numbers a reality that's the challenge. Create color coded spreadsheets is actually kind of fun.
Can you describe your workflow after a shoot? 
Initial cull with PhotoMechanic (this typically removes 50% of the images)
Basic color correction in Adobe Lightroom. At the same time, I start re-ordering the photos into the narrative I want to create, and typically remove another 50% of the images (leaving 25% of images shot as deliverables).
A further pass of color grading with Alien Skin Exposure software, before exporting all the images from Lightroom.
Any images that need more precise cloning work I then bring into Adobe Photoshop.
I then cull an even tighter Highlights gallery with PhotoMechanic: these images will become first page/gallery on my proofing site (Pixieset), and also provide the spine for the slideshow.
I create the slideshow with Adobe Premiere, and upload all the images for proofing/backup to Pixieset.
If I decide to publish the images to my website and social media, I drop them in JPEGmini to keep the file sizes manageable.
What are you doing to specifically market the creative services you offer?
Make memorable work.
Show remarkable work across web and social platforms.
Maintain good relationships with likeminded brides, grooms, photographers, planners, and other wedding professionals.
Where do your influences come from as far as a creative vision go?
All over the place: movies, books, Pinterest, Tumblr, and Instagram. I follow a lot of creatives online across the fashion, fine art, food, architecture, and interior worlds. I collect a lot of classic photography and art books; and those I'm not ready to collect, I'll borrow from the library.
How do you stay inspired creatively?
Breathe deeply, stay curious.
How do you push your own creativity and limits?
I try not think this way. I work hard, and do my best to create imagery that is honest and moving.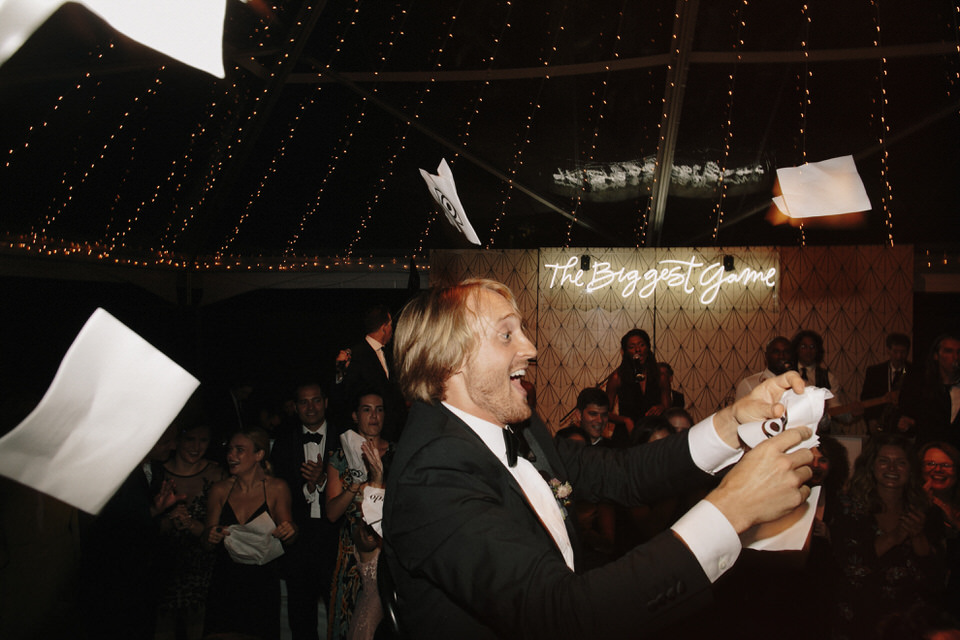 What do you do with your spare time?
Spend time with my family. Plan the next home renovation. Watch soccer.
If you could give one piece of advice to aspiring photographers what would it be?
Be honest about where you need to improve your technical skills: posing, processing, flash, etc… take online classes or meet with peers to solve these weaknesses. Once you have this grounding, you are free to create without fear.