Is There Ever A Normal Day Shooting For Photographers?
The first time I met Lanny and Erika Mann of Two Mann Studios was at the 2015 NineDots Gathering in London. Their presentation was, without a doubt, mind-blowing. From the way they started, to how they had the audience participate, I knew right then and there that this couple transcended photography.
I knew at that moment that the JPEGmini community could learn so much from Lanny and Erika. I am so thankful that I had the chance to interview them. I invite you to read and learn how they do it all.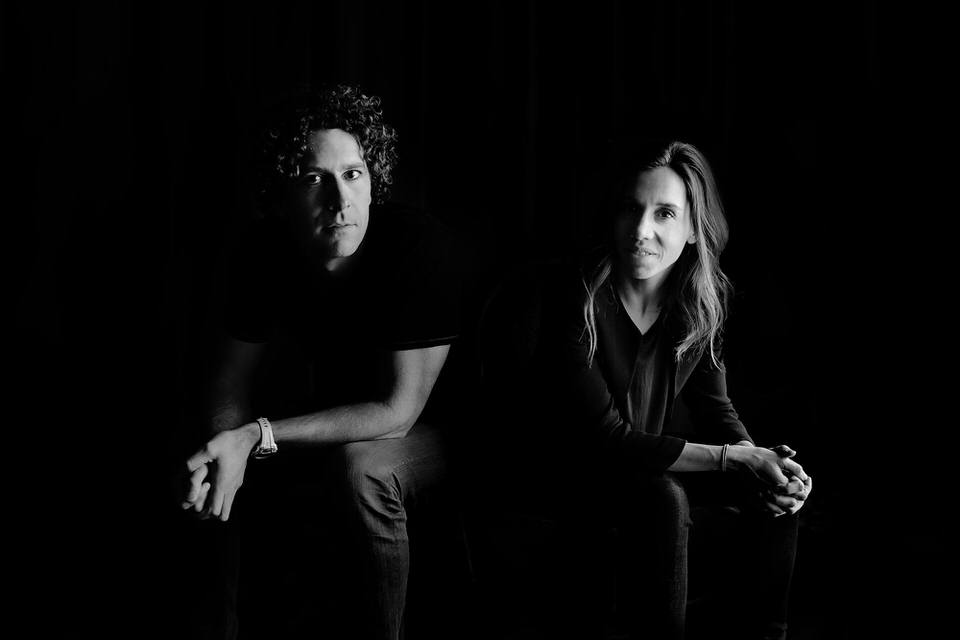 Tell us a bit about Lanny and Erika.

We actually started as "Two Mann Tent photography" back in 2006. We were climbing dirtbags, living out of our van and used photography as a tool to share our adventures and travels with friends and family. 

How were the first few times you worked together?
The first time we worked together isn't much different from working together now. It's the best thing in the world, but can also be the worst thing in the world. We do our fair share of bickering behind the scenes. However, we tend to recover very fast.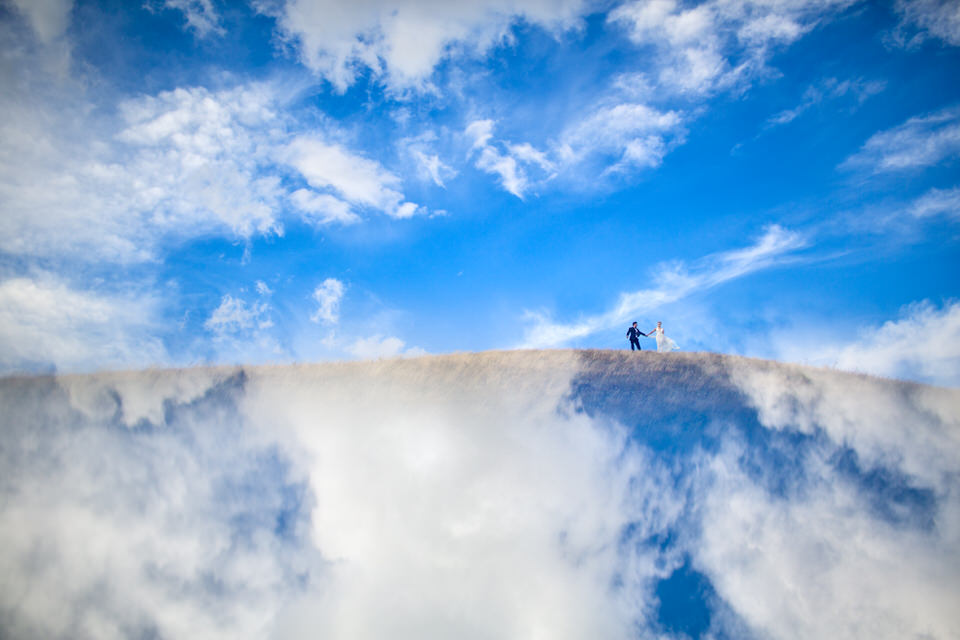 How long did it take you to feel truly comfortable shooting weddings together?
Hmmm… I would say that we have never been truly "comfortable" shooting weddings, and certainly not together. That being said, we rely on each other a lot and we've got quite comfortable being uncomfortable… does that make sense?
How many weddings do you guys shoot per year?
We shoot 15 weddings a year.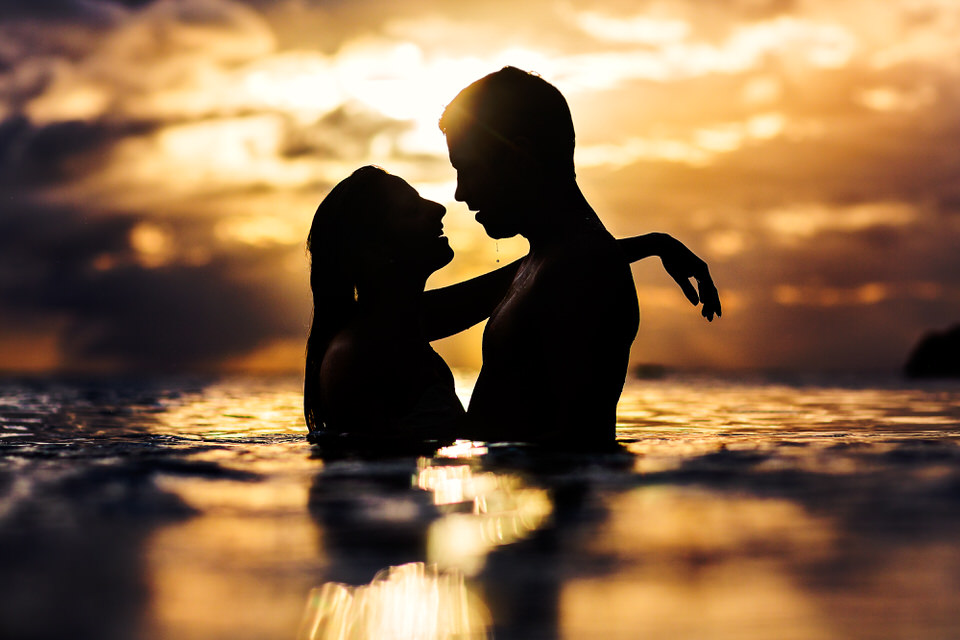 On average, how many photos do you guys take in a normal day?
I would say our average is probably 16,000 between the two of us.
How many would you expect to give to a couple?
800-1000.
Walk us though a normal day's shooting.
Haha… there is no "normal" day shooting. That's the beauty of what we do. Our typical approach is as follows though; Erika goes with the girl, Lanny goes with the groom. We meet up at the ceremony and shoot together from then on. At some point one of us loses our shit on the other. By the time we get to dinner we're completely hangry. We get our second wind on the dance floor, which is our favorite part of the day.
What's the best and worst thing about being a wedding photographer?
The best thing about being a wedding photographer is meeting so many great people and witnessing some truly amazing moments. The worse thing is all of the gear we have to lug around.
What do you both find the most difficult thing about shooting weddings?
Convincing myself it's important work.
One of the biggest part of wedding photography has to do with the business behind it. How did you go about learning that part, realizing that you need to constantly bring in money, set budgets, etc?
We learnt most of this through trial and error. Lots of stupid mistakes and lots of years where we over-committed ourselves way too much (including this year). Our approach for business has been a straight mathematical formula. We figured out how many hours it takes us to shoot and deliver 1 wedding, decided how many hours a year we wanted to work, how much $ we needed to make, and figured out how much we needed to charge to make it happen.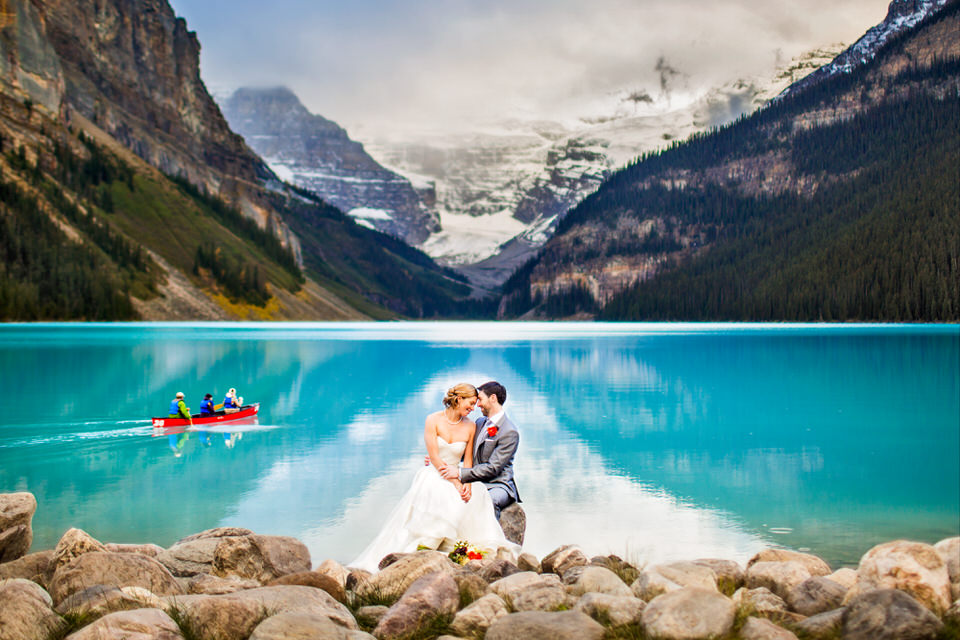 What are you guys doing to specifically market the creative services you offer?
We are VERY careful about how we curate our work, and what we choose to show the world. We blog every wedding we ever shoot, but only blog the images that represent what we value. We show what we want to shoot, and as a result we get clients that value the same type of photography as we do.
What has been the most successful advertising for you?
Facebook.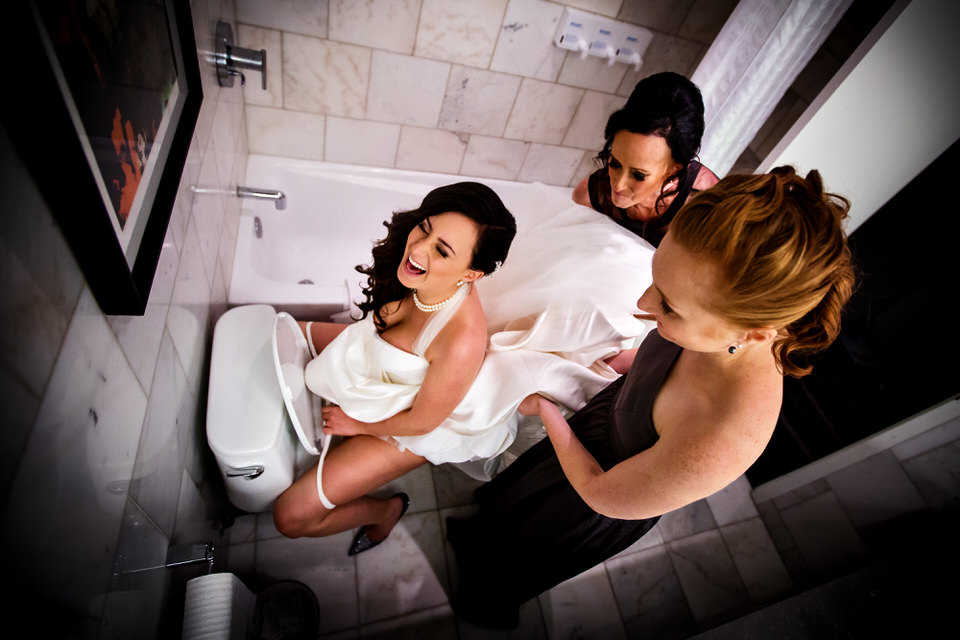 Where do your influences come from as far as a creative vision go?
Very rarely do we have a "creative vision". We find it much easier to react and photograph what's going on around us (the stories). Focusing too much on creativity actually makes us less creative. So I guess our creative vision comes from our clients and their stories.

Speaking of creativity, how do you help photographers in your workshop push the envelope?
By continually trying to push the envelope ourselves.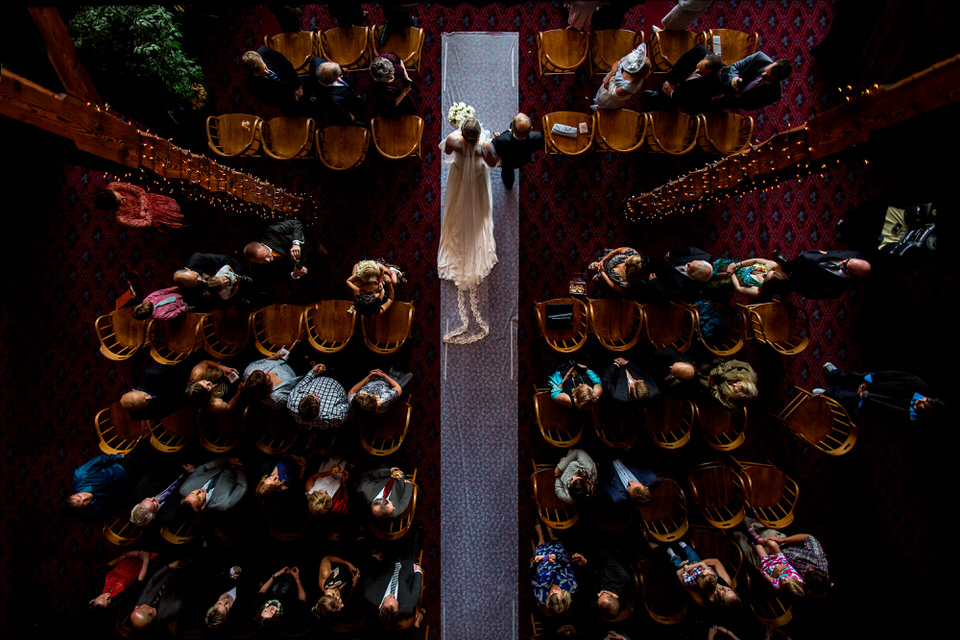 Where are your workshops and how long do they run?
All over the world. In 6 continents this year! They are 3 days long.
Where is the 1 place you haven't been that you'd love to do a shoot and/or do a workshop in?
At a remote backcountry lodge in the Canadian Rockies, accessible by helicopter only. We've been to lots of these, but haven't shot or taught a workshop at any. Our favorite place on the planet is the Canadian Rockies, where we are fortunate enough to live.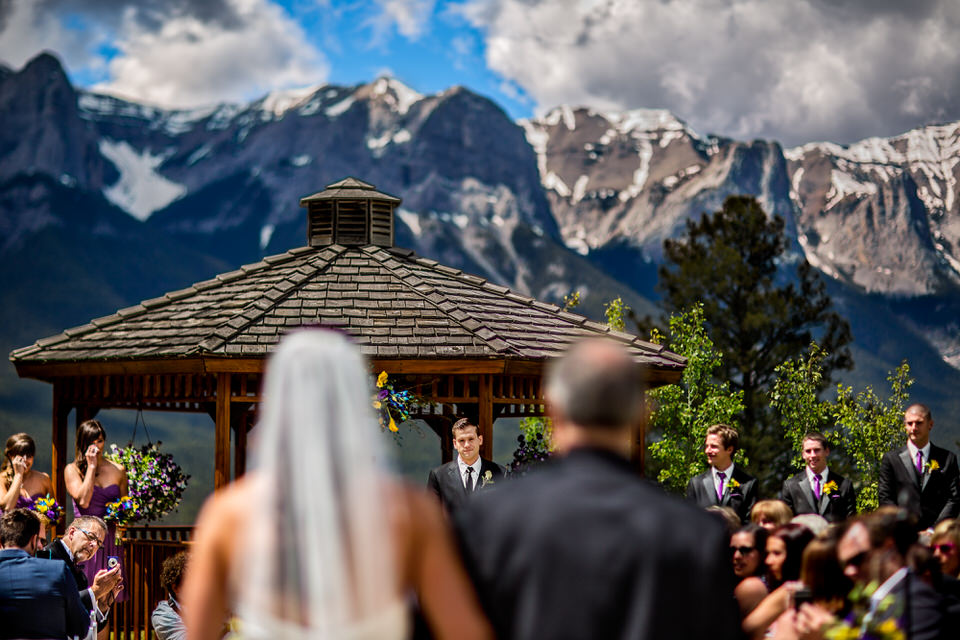 What do you both do with your spare time?
What spare time!? 🙂 Parent, trail run, hike, camp and travel.
If you could give one piece of advice to aspiring photographers what would it be?
Work hard!