JPEGmini Wants to Meet You at Mystic Seminars in Portland, Oregon
JPEGmini is headed to Portland, OR. From January 16-19 we will be attending Mystic Seminars, a gathering for wedding photographers to share and network, and we want to see you there!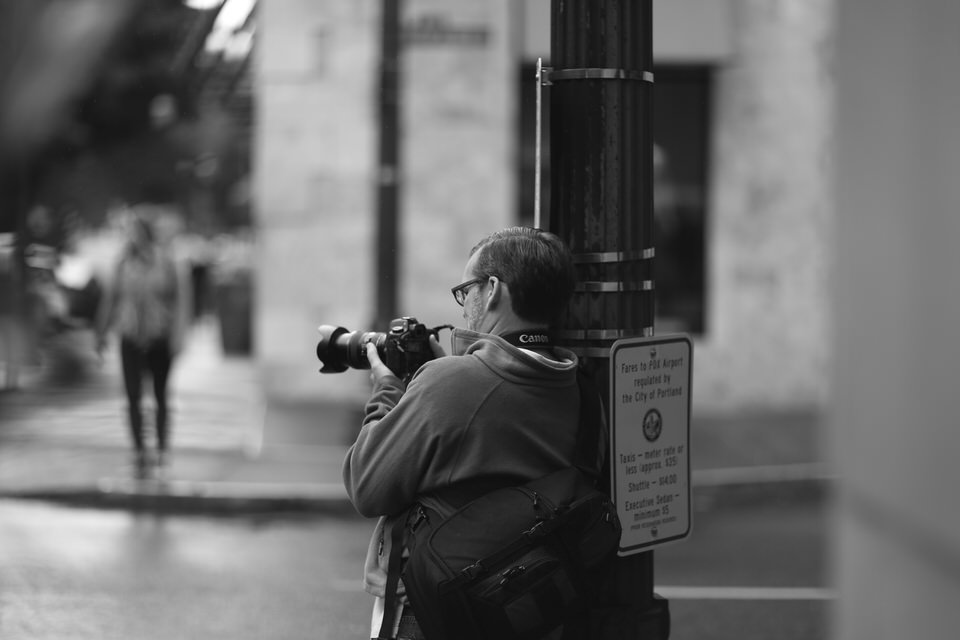 Mystic Seminars has created such a warm and inviting environment. It's for this reason that makes Mystic a place where you can make real and meaningful connections. Additionally, it's a great event that offers a diverse set of speakers and provide attendees the opportunity to look into the speaker's creative mind and workflow.
We are not only attending, but we'll also have a booth at the expo area! We can't wait to show you a live demo of how to integrate JPEGmini into your workflow, as well as answer any and all questions you may have around photo optimization.
Will we be seeing you there? Come over and say hi! Also, if you live in Portland, hit us up – we'd love to meet, catch up and have coffee!