Meet the Crawley's, a Multi Award Winning International Wedding Photography Duo
Here at JPEGmini, we find ourselves really lucky to have the chance and opportunity to sit down and interview a multi award winning international wedding photography duo, Liam and Bee Crawley. Liam is the one behind the camera while Bee is the one tucked away in their digital darkroom working on images.
They have been named North West wedding photographer of the year through both The British Institute of Professional Photography and The Master Photographers Association. On top of that, they are also listed as one of the world's best wedding photographers with Junebug Weddings.
Our interview takes place in a Victorian cottage nestled within the Delamere Forest in the heart of Cheshire.
As a married photography duo, what's it like to work with each other?
Liam: Even though we work together, we don't really see that much of each other. Our roles are really defined. I am the photographer while Bee is the image editor, and may I add, one of the best that I know. She is so focused and passionate in what she does, that I prefer not to really stick my nose into what she's doing.
While Bee is in the office editing pictures for many hours, I am the one who gets to go off to the big parties, take pictures, meet amazing people, and drink Champagne.
Bee: We're a bit different to a normal husband and wife shooting team. I don't shoot at all I am the editor. Liam goes out on the weekends and shoots while I edit during the week. I sit in a darkened room editing all week long, while Liam basically goes off to a party every weekend. Someone's got the raw deal here, and I'm thinking it's not Liam. But it works really well!
I might have to agree on the raw deal! Do you feel you complement each other?
Liam: Absolutely! I'll shoot images with Bee on my mind with how she likes to edit things. I'll see a certain texture or color, and think how she can really work well with this photo when Bee gets her hands on it.
Bee: I know when I get a set of images from Liam what he wants from them. Because we've worked together for so many years, I know instinctively what he'd like me to do with the photos. We work really well as a team.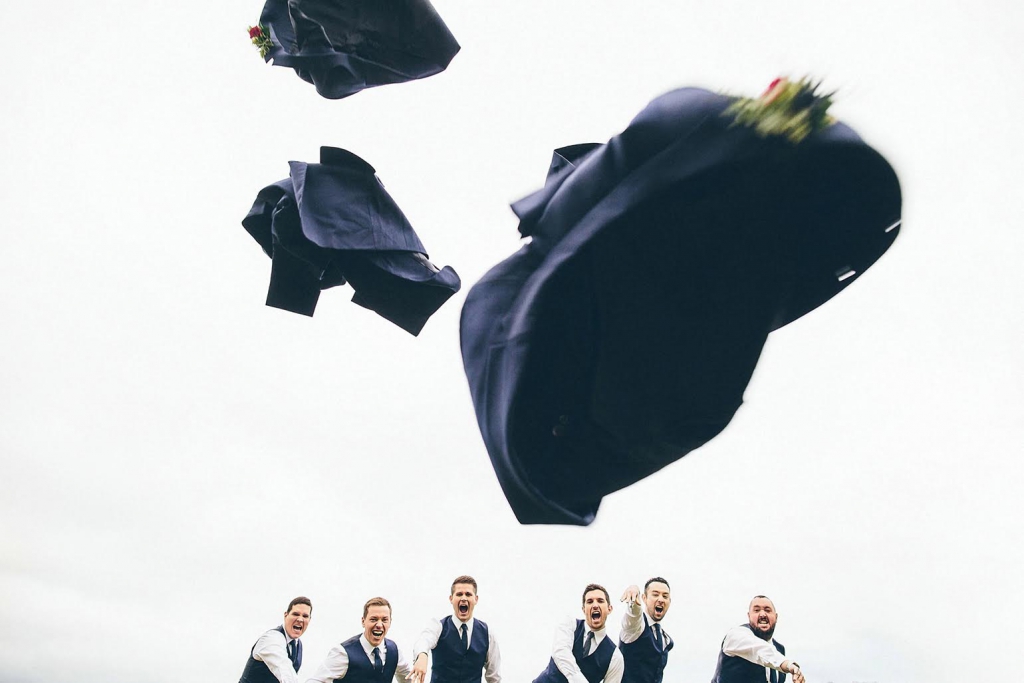 When delivering the photos to your clients, what's important to you both?
Liam: When people book us, they come with high expectations. I want to blow their minds with amazing pictures. I'm going to make sure I've given the photos 110% in my creativity. I want them to look at the pictures and get emotional and relive that special day. These are the pictures they'll be sharing with their friends and family for many years to come.
Bee: For me, it's important to tell a story of the day, a full on story. I do want those incredible jaw dropping images in there, but that's not the main thing. I want the happiness, the laughter, and the tears. I want the bride and groom to think back on this day and remember how special it was. It makes it personal to them. We're not telling the same story every single week. I want it to be unique for that bride and groom. For me, it's all about the emotion.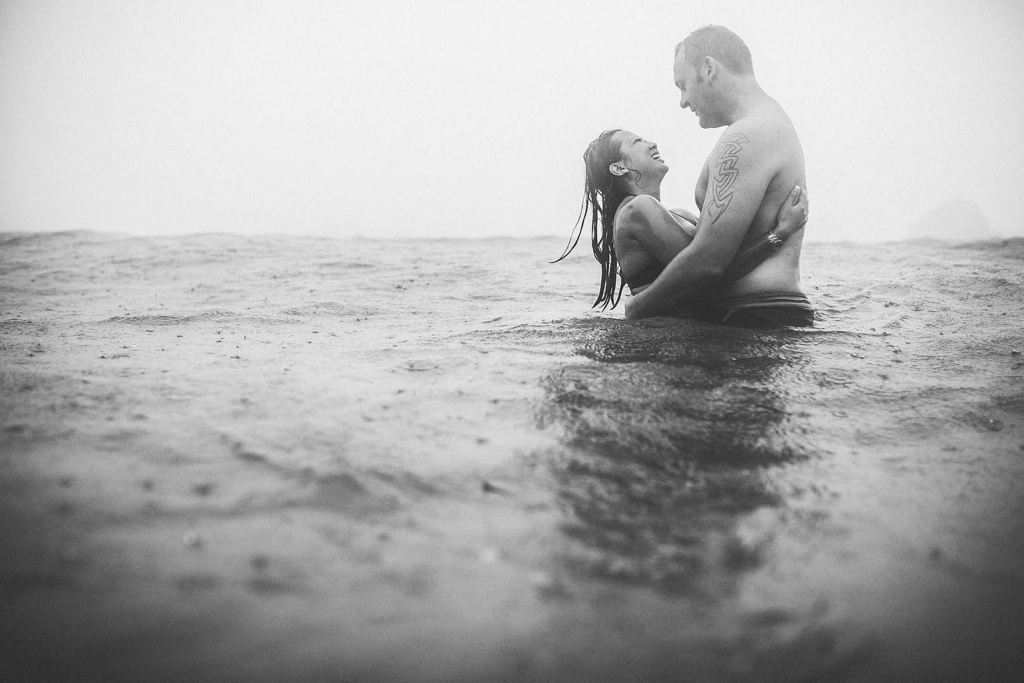 How did you guys discover JPEGmini?
Liam: JPEGmini was discovered through networking with different photographers. Being in the industry for over 13 years, we've got a strong network of photographers, wedding suppliers, and videographers.
Bee: We actually found out about JPEGmni through one of our UK Facebook groups that's full of amazing photographers. Someone mentioned it in there and I thought I needed to try this out because we use so, so much space for backups especially because file sizes are enormous these days.
It's expensive for backup space. I thought, if this is possible, that they can reduce they file size of a JPEG without harming the quality, then I am willing to give it a go. And it works! It's like witchcraft.
I use it for every wedding now. It's been a fantastic piece of software to use for a storage point of view and also from a financial point of view as well.
When you say it works, how do you know? Did you run any tests?
Liam: Yeah, I think whenever you use software and you're obsessed about the quality of the images like I am, you're going to pick at it with a fine tooth comb. So we've run some tests, zoomed in on the pixels, and compared them, we couldn't really see anything going on. We were really blown away by it. We'll continue to use it for many, many years.
Bee: I was skeptical at first. I didn't know how this could work. How can it work without losing any quality of the image? So we ran tests comparing the photos in Photoshop. We also heard other professionals in our industry, who are more technical than us, and they also gave it a green light. So then I was like, yup! I'm using that.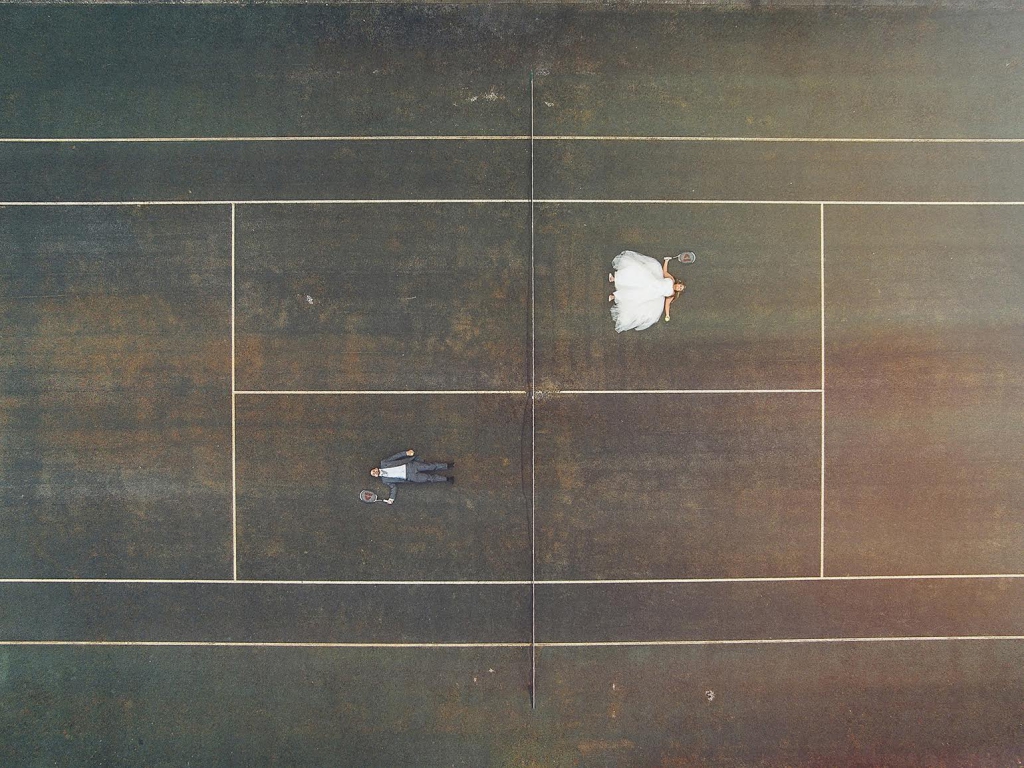 Since you started using JPEGmini, how have you found it to be useful?
Liam: As we've grown as a business, file storage becomes an issue. With the more weddings I shoot, the more photos I have to store. It got to a point where we saw hard drives stacking up. Even our workflow started to suffer a little bit due to the sheer volume of photos we had to process. Sometimes we had to send out two USB sticks to a client. It was also a pain when we had to upload photos to the Internet. It was taking quite a lot of time.
Where I live, Internet speeds are really low. Having software like JPEGmini, uploading photos to the Internet has become less painful. Since the file sizes are smaller, we're able to upload them faster.
Bee: As Liam said, Internet speeds are really low where we live. We upload all our photos to an online photo-proofing gallery. If we tried uploading without running the images through JPEGmini, it would take us so much time! Using JPEGmini saves us so much time uploading to the online proof galleries.
Bee, since you use JPEGmini more than Liam what would you say to those thinking about using JPEGmini?
Bee: I would definitely recommend it to any of my colleagues. In fact, we run training courses and JPEGmini is something we recommend they all get. Try JPEGmini because it will save you a lot of time, a lot of money, and it doesn't damage your photos. Why would you not?