Photographers: Hands are Faces!
On a chilly November morning, I find myself at Bounce Ping Pong Bar & Restaurant, the birthplace of Ping Pong, attending the NineDots Gathering. Since this is the second time I am attending this event, I was looking forward to the same, or at least similar, vibe that surrounded the event last year. Let me explain.
Last year was the first time the NineDots gang (Andy, Adam, Rahul and Mick) put the Gathering together. This was not supposed to be your typical photography conference. They didn't want to have the cold, sterile and sometimes unfriendly atmosphere that sometimes surrounds such events. They wanted to create an event that would be warm, friendly with an inviting atmosphere. And they managed to achieve that..
So, when I walked into the venue this year, I quickly greeted those who I met last year. That led to me to being introduced to all the newcomers as well. With a warm smile and a handshake, we all quickly became friends. This helped when it came time for the speakers to take the stage. Instead of sitting next to a stranger in the crowd, I am now sitting next to both old and new friends.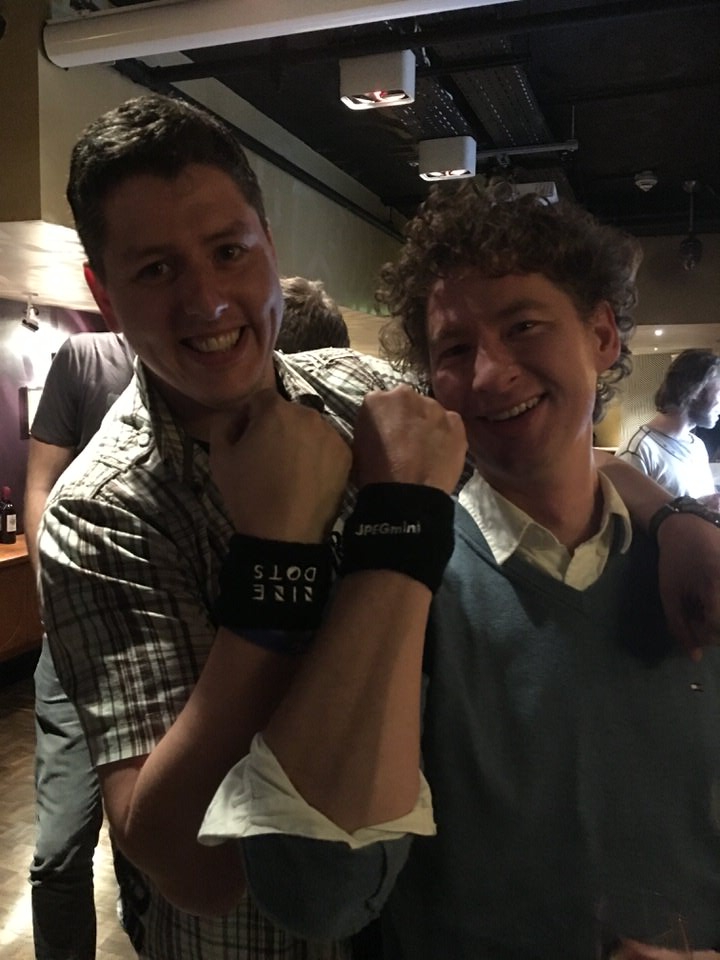 As is the NineDots tradition, they gathered great photographers to present at the event, including Davina + Daniel, Emma Case, Jeff Newsom, Ed Peers, Mauricio Arias, Anna Hardy, Ross Harvey, Alan Law, Candice Cusic, Andy Gaines, Adam Johnson, Rahul Khona, and Mick Shah. I apologize if I missed anyone.
I wanted to share with you some of my key takeaways from the event.
Davina + Daniel
Utilize inner light. It's constant, reliable, and great for dramatic shots. You can suggest where the person is placed in order to get the good light. By doing this, you can be in control of the portrait.
Ross Harvey
Fear: you can either control it, or you can let it kill you. Fear stops you from being you. It's the belief in the future outcome. It's incapacitating and leads you to believe in a negative future. You must catch it and tweak it in your mind.
You have to understand the difference between failure and failing. Failure is giving up key parts in your creativity process. You won't try something if you think you will fail. However, failing is current. You might fail more, but shoot and repeat until you get it. Failing is what helps you master your craft.
Mauricio Arias
If you feel like shit, you'll shoot like shit. If you want your photo to be beyond you, you must leave your comfort zone.
If you have nothing to shoot, close your eyes and open them back up. Start shooting that first frame; if it's there, it's there for a reason. Shoot it! Come up with that initial image in your head. That's how you'll go from conception to execution.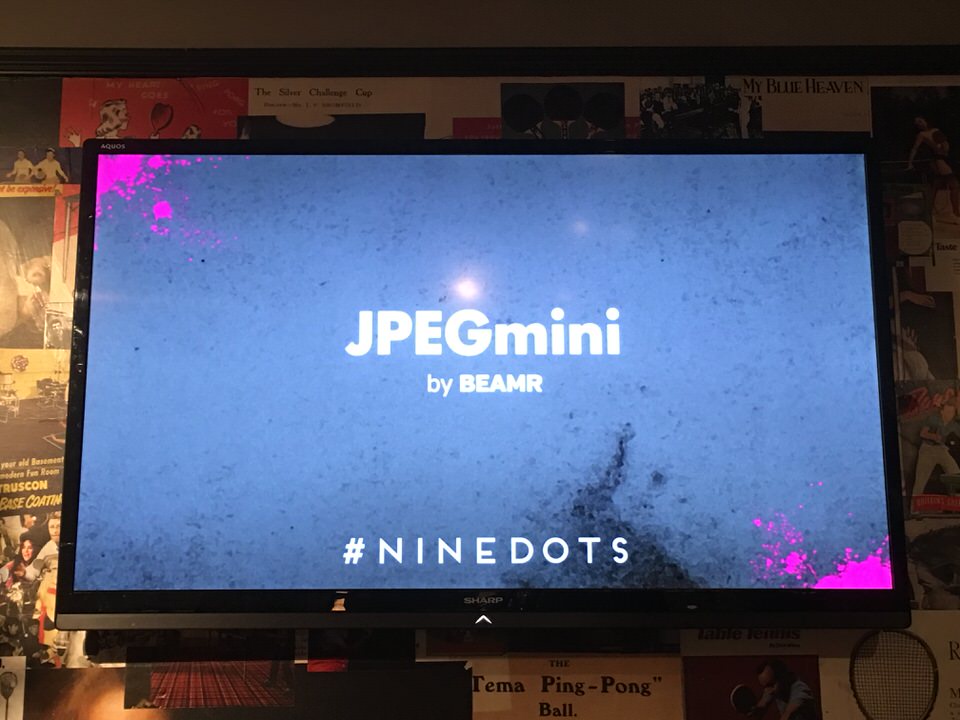 Candice Cusic
Hands are faces! They're also storytelling pieces. They are crucial to your shot. Hands follow and convey emotion. Try to connect hands for an added sense of connection between subjects.
The best way to get up and close at a wedding is by getting close to strangers and asking them if you can take their pictures. Don't be afraid to hear no, because once you hear yes, you'll revel in it. This is a great way to learn how to get close when you have to take the shot that counts.
Emma Case
Why do we do what we do? It's because you have that physical feeling. It's your core values and manifesto. This is why the couples choose to have you shoot their weddings.
It is you who turns the ordinary into extraordinary. You're able to capture the emotion of the day. You can find the beauty in the mundane. It's the memories you capture that lives on the mantle for many years to come. You help link the past, present and future.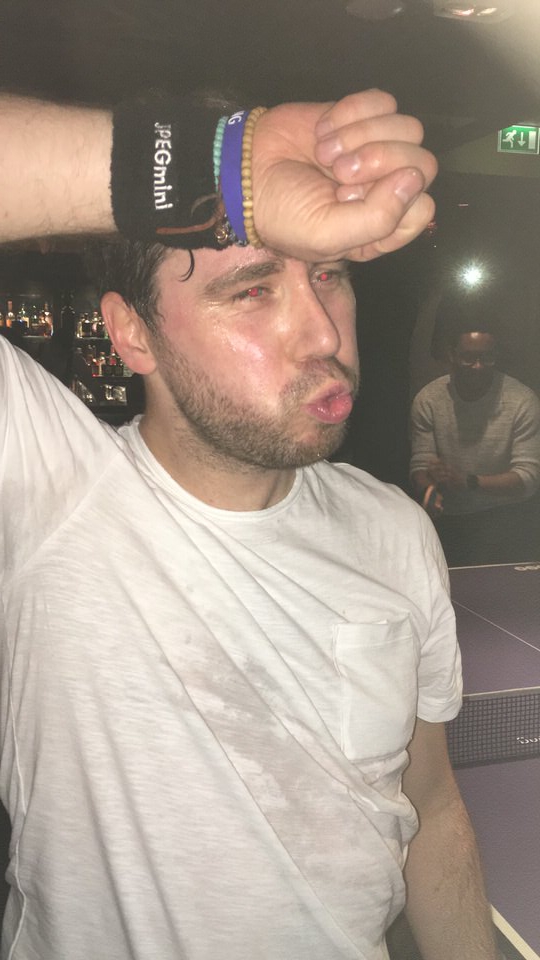 Ed Peers
As a photographer, you must build a rapport with the couple in order for them to be comfortable with you. Otherwise the close-ups you capture won't be natural. You have to break down the barrier and become their friends. They chose you for your authenticity. They place their trust and confidence in you. They are at ease knowing the day will flow naturally and they have you to capture the moments for them.
Jeff Newsom
Honesty is everything. When it comes to photography, photos are honest. They let you feel, experience and capture that one true moment. That's what's important. It's about being in the moment and being ready. You have to capture people for who they are, and not for who you are. It doesn't matter where you are, just as long as there is something real there to capture.
Adam Johnson
You can't fail if you're trying and working hard. It's more about the mistakes you make, not the failure. We always learn from mistakes, and it's these mistakes that make us a better photographer. When you make mistakes, make it with confidence because when you put yourself in a position that if you hit it, you'll hit it big.
After hearing all the talks, my perfect summation of all the talks would be that wedding photography could be anything you want it to be. This is why being a photographer is great. It unites us and allows us to create our own awesome. We can be creative and push the limits. We capture the moments and memories that future generations will look at and appreciate.