Photographers Should Not Ignore This Revenue Stream!
Choosing a gown or suit for the wedding day can be a daunting task for your clients. The decision of what they'll wear dictates what their bridesmaids and groomsmen will wear, what all the men and women in the close family will wear and quite possibly the dress code for all the male and female guests. The style of the wedding is completely thought out.
When it was time to choose a photographer, the thought process wasn't any different for the couple. They chose you because of who you are; Your style, artistry and eye. So why wouldn't you match your clients with a wedding album that matches their style? You can create a great revenue stream by offering bespoke wedding albums!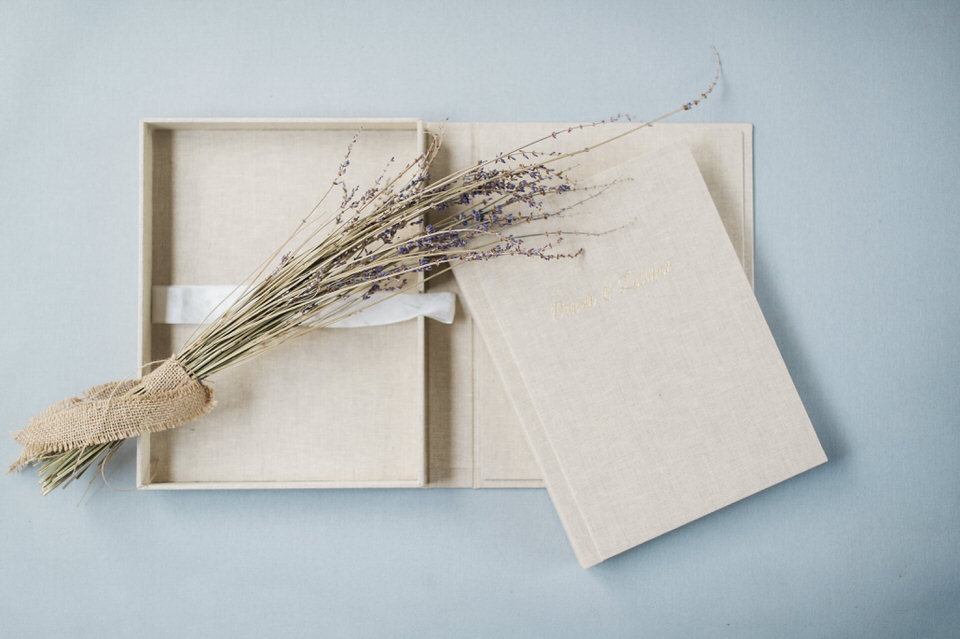 To talk about this further, we reached out to Chris Tausney of Dekora Albums to talk with us a bit more of the services they offer and how photographers can make more money with this add-on. So, without further ado, here's Chris.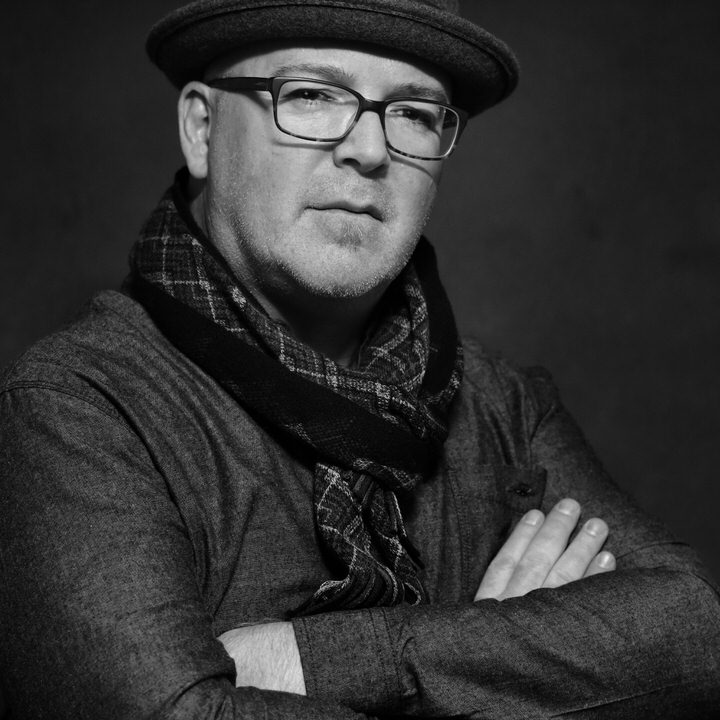 Mitch Schneider – Can you tell us a bit about Dekora Album?
Chris Tausney – Dekora is a bespoke bindery and box maker based in Toronto, Canada. We make beautiful handcrafted albums and boxes. We're now expanding into small format giclee prints. We live by our company motto – "Hand Pressed, HandBound, Handmade".
MS – When did Dekora open for business?
CT – Dekora opened its doors to photographers in early 2006.
MS – Who started Dekora & why?
CT – – Dekora was created by Dina Vincente, based upon her desire to create beautiful and timeless heirlooms for photographers and their clients. There were not many options to choose from in Canada back in 2006 thus Dina decided to create her own company and brand. Dina spent her time learning the craft from her family business in bookbinding. Being that she's a talented and creative thinker, she headed up and started the Dekora vision.

MS – There are other bindery companies out there, what makes Dekora stand out?
CT – Dekora is different, unique and not so standard. Making a certain LOOK with timeless products. We pride ourselves in thinking outside the box and being the company that photographers say 'I know you!! you're the one with that cool ______ ', and we pleasantly say, "YES! Thank you for noticing!!"
MS – What would your customers say is your best trait as a business?
CT – Honest, trustworthy and caring. Everyone at Dekora truly cares about our clients, and the clients of our clients well being. The products we ultimately create can be enjoyed and cherished. Our clients become our friends and thus we get to build a strong sense of community.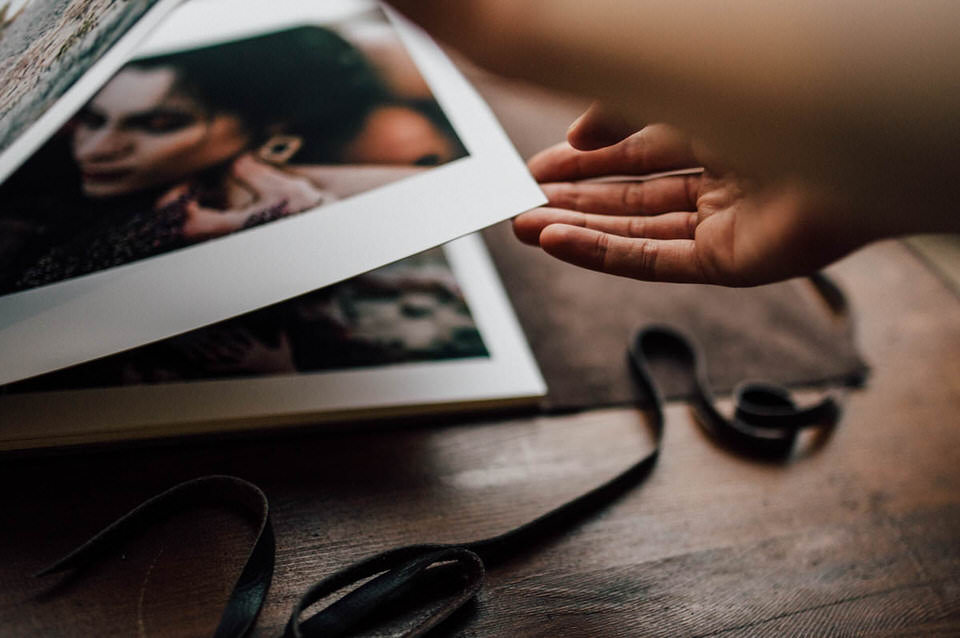 MS – What makes your albums stand apart from the competition?
CT – I just say we are "different", not to say we are better or anything negative about anyone else's efforts. We pride ourselves on making a beautifully tailor made product by hand each and every time. This does set us aside from some other companies in the fact that things are not machine made in the same manner and we take pride in this fact.
MS – How do photographers order and design albums with you?
CT – We now have a great website which is connected to an online shop. Pro photographers can create an account on our site, and once approved, design their albums with Adobe Photoshop, Indesign or great third party software like Fundy Designer, Smart Albums, etc. . These third party softwares are a great resource at everyone's disposal as our sizing and album lines are integrated. Easy Drag & drop design in minutes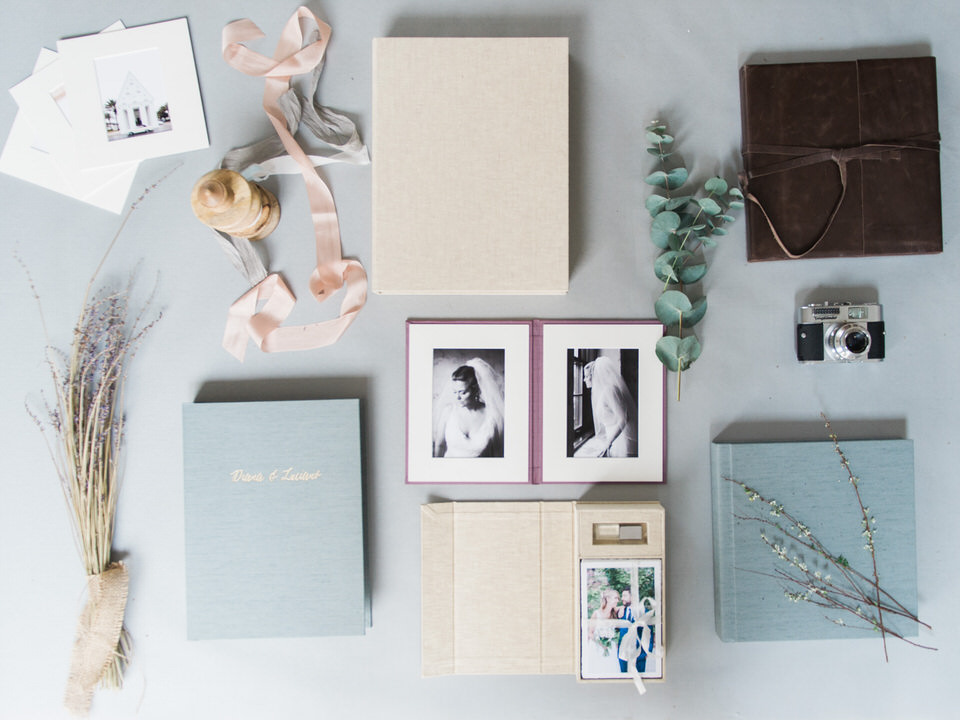 MS – I understand you have tested album designs and printing with JPEGmini. How did that go?
CT -Yes we did. We created three albums and various sizes and also ran some print testing with JPEGmini and had amazing results. The software simply compresses larger files to be easier to store, transfer and upload. This saves everyone time, and ultimately helps us print faster.
MS – What points would you share with clients about the importance of printing albums?
CT – I'm a strong believer in making tangible heirlooms whether it be a small print or an album. Regardless of the format we all in this digital age need to think about generations past and how tangible pictures make us evoke emotion. Making an album will create a family heirloom for the current and future generations to fondly remember people, places & events. I remember in my own life looking at many many photographs and getting a tangible glimpse into my own family's past and thinking I'm so glad I have this book or album to spark that smile or tear.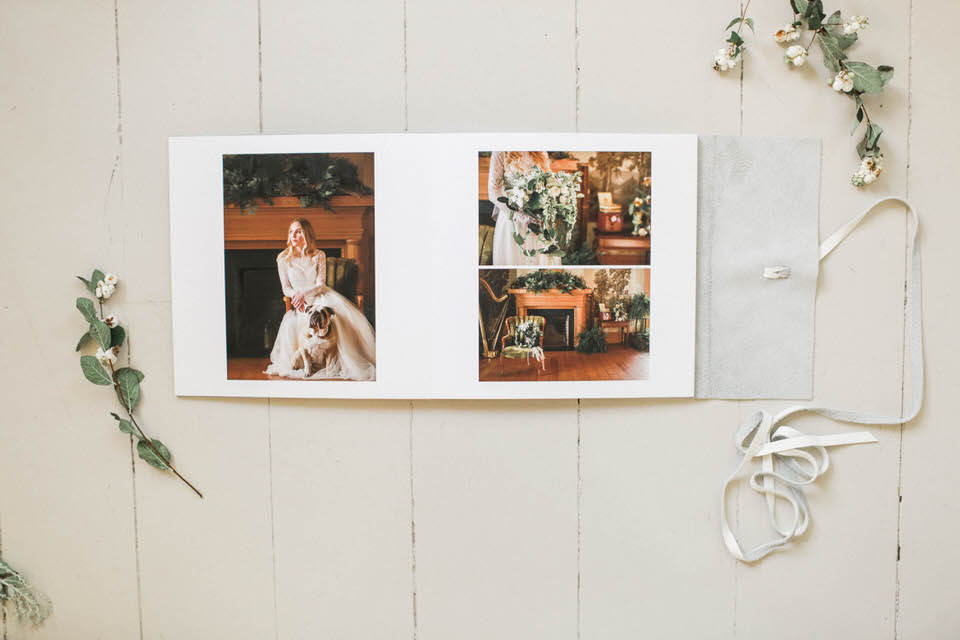 MS – The Business of Albums. Talk to us about dollars and cents.
CT – Yes, albums can make you money. I believe money isn't everything but we all need it!!. SO If you can make a product, such as an album in a style or brand you are proud of, then you are off to a great start. The albums available now are offering a vast selection of options that can fit different budgets. The honest truth is the album and design are the smallest expenses in the process. Photographers that are established in selling albums can make a great return on their investments. If I can quote my fellow Canadian friends at Sprouting Photographer, "The industry standard markup is 2.85x the cost involved. That makes for good Business!!"