Tattooed Brides & Couples Boudoir: How Niches Built My Business
Getting more well-paying clients is the biggest struggle of most photographers, let me share the biggest secret to getting clients. In the crowded photography landscape, there are untapped opportunities just waiting to be discovered. Finding a niche has been my secret weapon. In 2007 I asked, "what would happen if my website was full of tattooed brides?" Of course, they existed – but not in wedding magazines at the time. So I approached a tattooed friend, put her in a wedding dress and the rest is history. For the next several years my business focused on tattooed and offbeat weddings. This niche accounted for most of my business. I blogged about it, talked about it and spoke about all the time.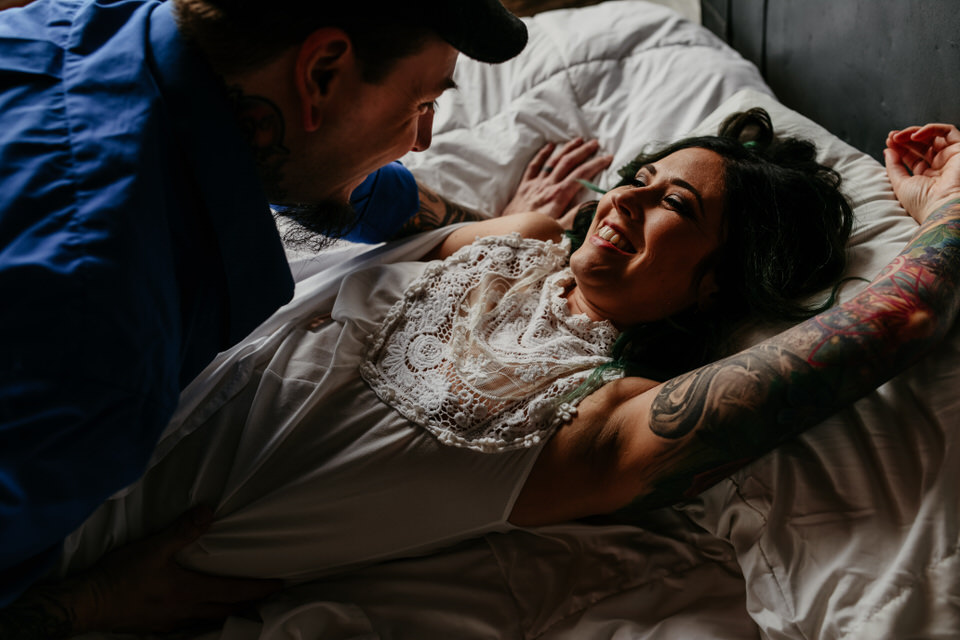 "Which would you rather be—a small fish in a big pond or a big fish in a small pond?" – Michael Port
Niches are big fish in small ponds. More recently I have used the niche of couples boudoir to get my dream clients. Couples came to me for sessions they referred to as sexy, sensual or intimate. When I saw no one else in the area was doing this, I applied laser focus. The first step was getting the Instagram @couplesboudoirguy and then I bought the domain couplesboudoirphotographer.com and pointed it to the couples boudoir page on my website allebachphotography.com.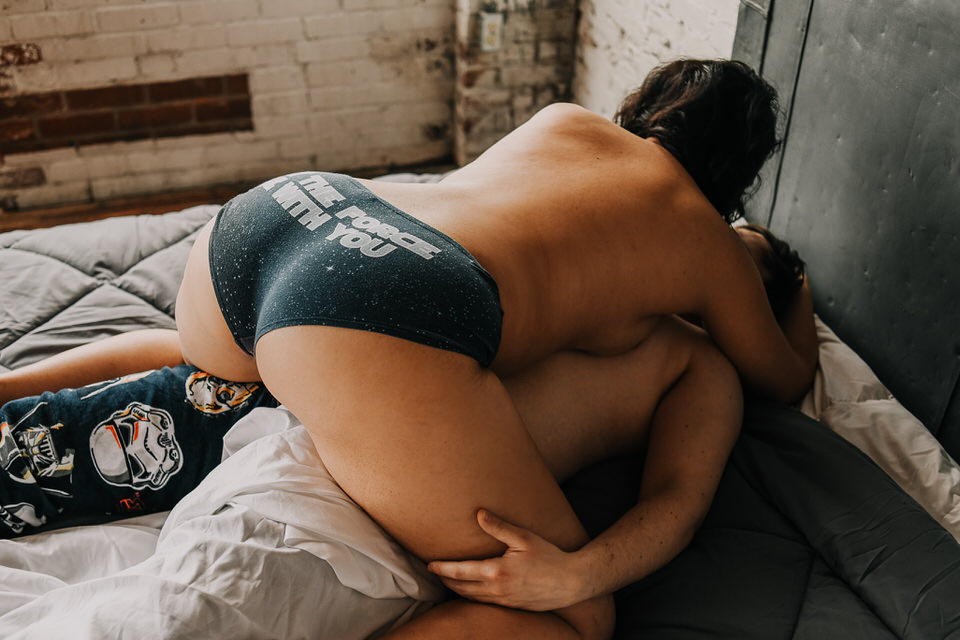 So the big question is how can you find your own untapped market niche? Here are a few ideas.
Be observant of your market. Perform a SWOT analysis of your competition (Strengths, Weaknesses, Opportunity & Threats). Zig when others zag. Whatever other photographers are doing, do the opposite. Find the areas no one else is serving. Is someone in your area photographing real estate? Pets? Women 70+?
Can you invent your own niche? Think outside of the box. Get a different take on something common. Approach a certain kind of photography with a different angle like I did with focusing on Tattooed Weddings.
Interview friends and neighbors. Find out what is stopping them from getting photos. Discover how photography could make their life better. Find out what they would like photographed (Maybe it's their horse, home or boat!) Think how you can offer them a level of customer service no one else does.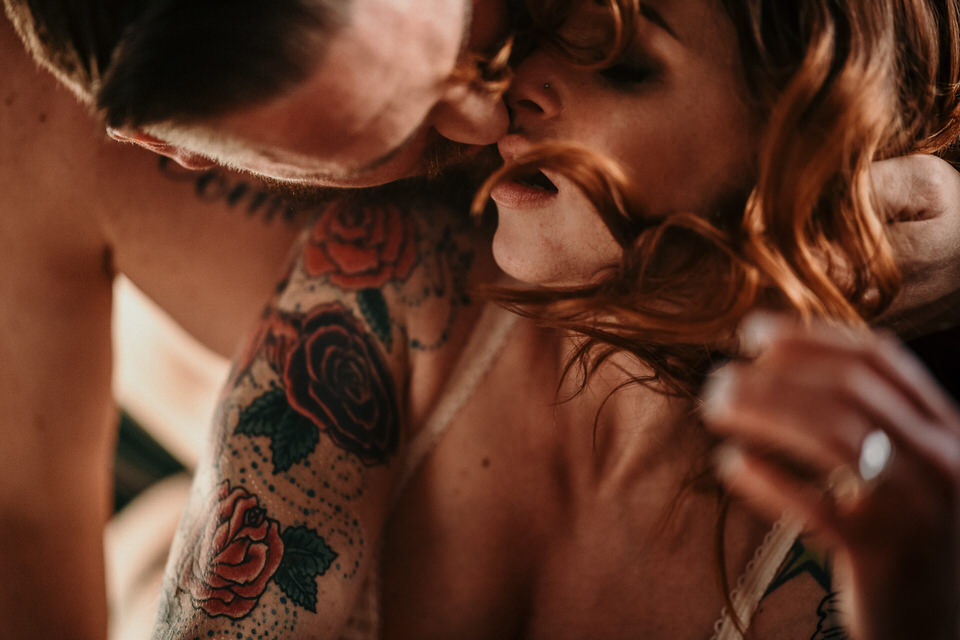 The Local Niche
So what is next for me? I've discovered there is a great need in my area for branding portraits and headshots. The local niche is a way to find something that already exists across town or in another city. The biggest misconception is you have to be the only person doing something anywhere to have a niche. I'm realizing that I can have a steady niche of headshot photography in my Philadelphia studio.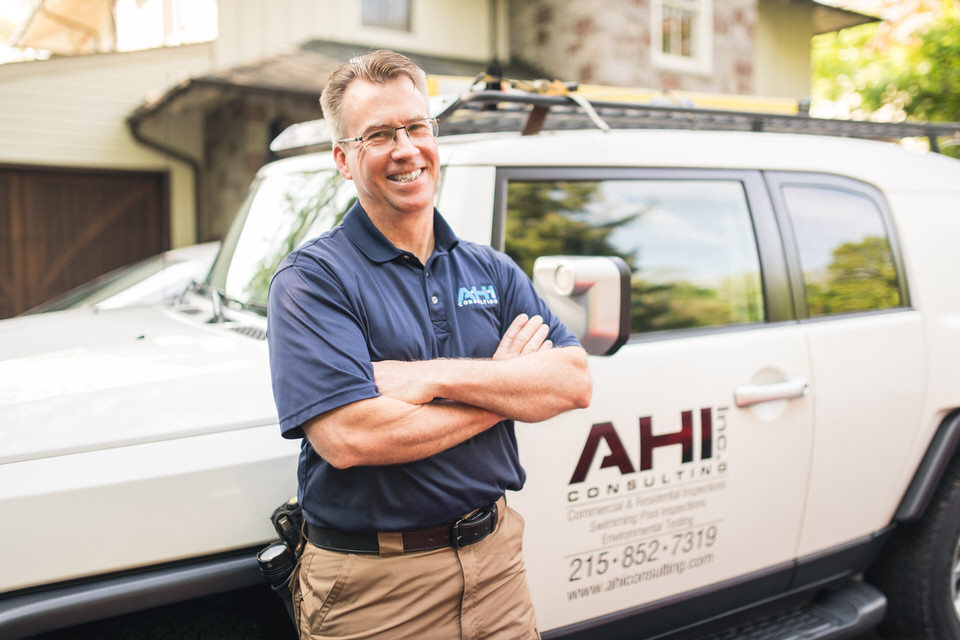 Three is the magic number
You can have up to three niches before things start getting watered down. Three is the magic number. My niches remain tattooed weddings, couples boudoir and the newest one… headshot & personal branding photography.
So go and do the work required to find your niche and watch the customers fly in!
---
Hailed by Inked Magazine as "The Tattooed Bride Photographer" Mike Allebach possesses an amazing ability to naturally photograph life on the fringe and make clients comfortable. Learn more about couples boudoir at allebachphotography.com.