The One New Year's Resolution You Can Keep
2016, this is the year. I can just feel it. Like many of you, I've also made a resolution. No, it's not based around self-improvement or education. It is not even weight related or money related. Wait, let me take that back because it is weight related, so to speak. In fact, it's bursting from the seams. However, it may not be me that needs to slim down (even though I do), I'm speaking about my computer.
Our computers suffer from gluttony. Every bit of data is ravishing to it. As a good parent, we are constantly feeding it. From work to pleasure, we are saving more on our computers than ever before. It will get to a point when you'll start seeing: "Low Disk Space" or "Your startup disk is almost full" messages. That's almost like hearing your LDL cholesterol is high and something must be done.
Well, fortunately there is something you can do: put your computer on a diet! It's time you whipped that hard drive into shape. I've put together 4 to-do-now items to keep your computer's hard drive lean and mean.
1) Put it in the Cloud
The cloud is full of free storage, if you know where to look. To name a few: Box, DropBox, Google Drive and iCloud. Why is it free? They all want to lure you in so when you fill it up, they can upsell you on additional storage and services.
This is a great place to start in order to free up some hard drive space.
2) Compress Thy Images
Day after day, week after week, month after month, we keep adding more and more photos to our hard drives. Ask yourself, when was the last time you opened that photo folder from 2013? Exactly! Do you realize how much space your photos are taking up on your hard drive and in the cloud?
You can free up a ton of space by optimizing your images! JPEGmini can help you optimize your photos without harming the quality. It's very easy to use – just drag and drop your photo folders and JPEGmini will do the rest.

3) Uninstall Unnecessary Software
It's time you audit your computer. Why is it so easy to download and install software, but harder to delete it? After all, it's on our computer, I must have used it, but when was the last time I REALLY used it? If you have to ask that question, hit delete. You won't even notice it's gone. What you will notice is all that free space on your computer.
The great part for Mac owners is that it's really easy to delete software. Here's what you have to do: drag the program's icon from Applications to the Trash. Boom, done! If you're wondering about the registry, well don't worry. The programs don't have a registry on Mac!
For Windows, it's a bit more time consuming. We recommend you download Advanced Uninstaller PRO. With this software you'll be able to uninstall programs quickly, find and remove unneeded/ sensitive files and clean your registry using its simple interface.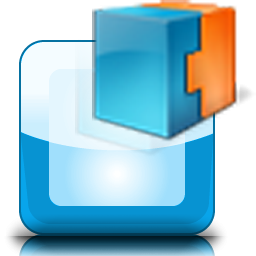 4) Analyze Your Disk Space
Now that you have deleted all that software, it's time to free up more space. It's time we ask ourselves one question – what's taking up our disk space? In order to answer that properly, we're going to need a little help from either TreeSize (for PC) or DaisyDisk (for Mac).
These are great tools to install on your computer and remove unneeded files. Let's be honest, none of us really like sorting out disk-space, but using these tools, will help you get your space back – hassle free!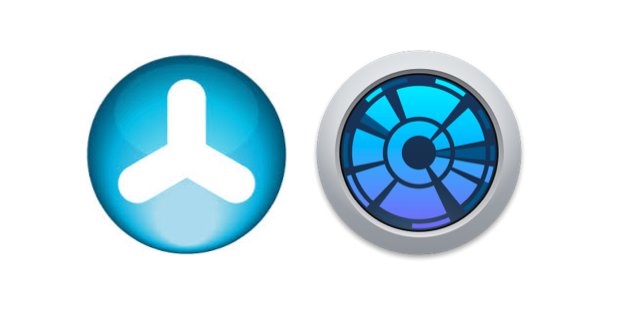 I hope these four tips will help you improve your computer's performance. Get rid of unnecessary weight today- it's clogging up your hard drive and could damage the computer's long-term health.
If you have any additional tips, please let us know in the comments section below, Facebook or Twitter. We're always listening.