Ways to Get Your Phone Ringing – Part II
A short time ago, I wrote the first of four installments on Ways to Get Your Phone Ringing. I want to help photographers generate more business by having an arsenal of tools in their approach to marketing a photography business.
So without further ado, here are 5 more tips that you can use that will help get your phone ringing.
Ways to Get Your Phone Ringing – Part II of IV
6. Cold Calling and Direct Mail
If you think this is a waste of time, you might be right. But…you'd only be right if you were only reaching out to these people once. Joel Grimes champions the notion of the power of 8's. Reach out to a potential client and send them some information. Reach out to them again to follow up, then send another bit of information. The info you send should be more than the written word. Show them your work! Provide web links to your portfolio. After 8 points of contact, you'll know if you're going to be hired for job. The downside to this technique is that it might cost a few bucks if you are sending physical packets of information. If you are calling on a corporate client, it may be worth the investment. If your client is significantly smaller, it may be cost prohibitive. However, it is up to you how you go about this. Whichever approach you take, try to learn something from each interaction, tweak, and go at it again!
7. Develop Strategic Alliances
Cross referrals can be very helpful in increasing your productivity. Drop by the hair salon, maybe speak with representatives at the headhunter / employment recruiter's office, speak with folks at Casting Directors or Talent Agent offices. The more people you reach out to, and offer to assist in THEIR business, the more assistance you'll receive in your own.
Even your makeup artist is a great source of referrals. I recently had an occasion where my usual makeup artist was unavailable for a session. Digging deep into my contacts, and being introduced to new makeup artists not only helped me get a great substitute makeup artist for my upcoming session, but now I am able to tap into a network of people that I would not have had the opportunity to previously. This is a two-way street however. If I know of other photographers who require a makeup artist, or perhaps a bride in need of a MUA for her big day, I will certainly be making recommendations. This is all relationship building. It costs nothing to be kind, but can earn you much more than brownie points.
8. Be a Guest Speaker
This might be tough for some, but it's not beyond the realm of possibility. Local associations or charitable organizations are always looking to fill event schedules with interesting speakers. Offer to speak with members about a topic, which highlights your area of expertise. This makes you more visible. Visibility is what we are going for!
9. Your 30 second elevator pitch
This is a quick summation of what you do, why you do it, who you do it for, where you do it, etc. This was how it was explained to me in business school: Imagine you jump on an elevator with a high-powered executive. You are pitching yourself or your product to them, and you only have until the elevator reaches the top floor. Hence, 30 seconds. What are you going to say to this executive to make them buy into you and your product?
Once you refine this pitch, and its energetic and captivating, consider delivering it to anyone who ends up within 3 feet of you.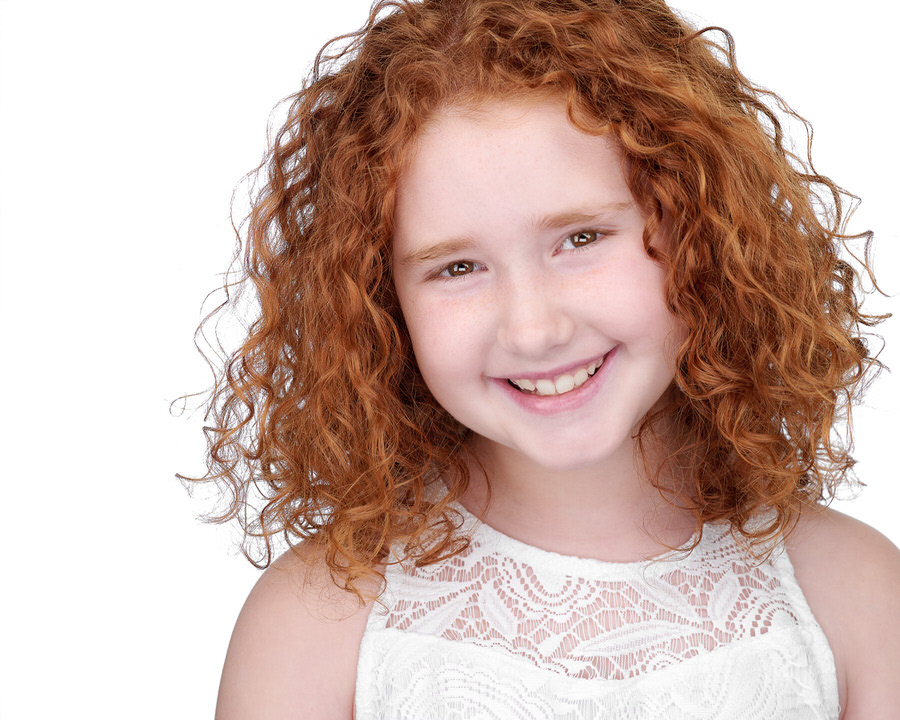 Try to avoid sounding salesy. People don't want to be sold to. They want to know who you are, what you can offer in the way of value, and why they should give you their time and/or money.
This is NOT an easy task, so take some time to work on this. Try it out, and tweak as necessary.
10. SEO and Web Design
I have found this to be a royal pain. It requires a level of creativity, an understanding of how it works, and where to put information to ultimately drive web traffic to your site. People are impatient. If they have to wait more than a few seconds for pictures to load, they'll leave the site as quickly as they arrived. If they can't find your site, that's even worse.
* Enter JPEGmini. This is my secret sauce for chopping image files down in size. It helps me to optimize my images and gets them loading in a fraction of the time.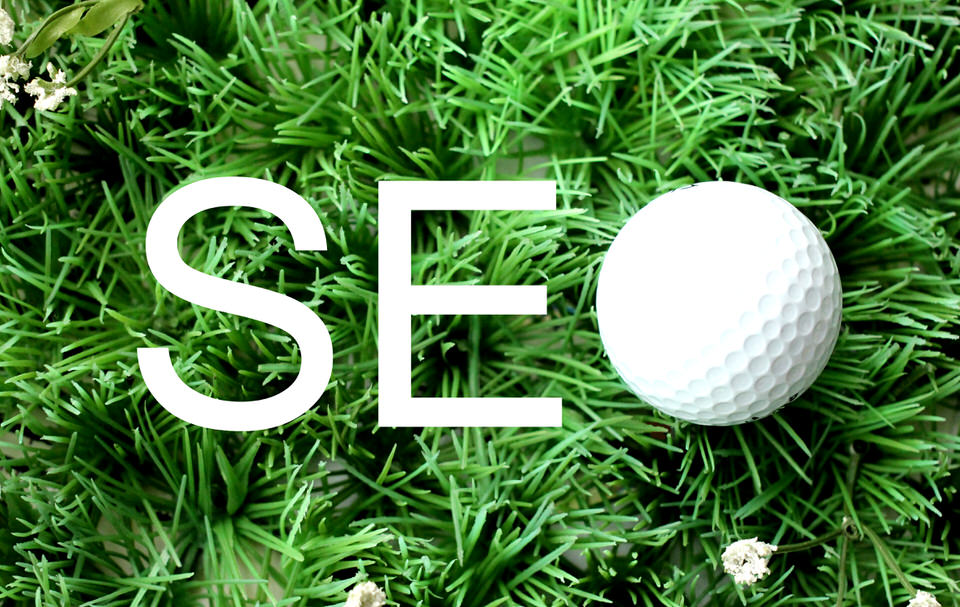 Recommendation: either figure out how to work your SEO (search end optimization), or have someone do it for you.
Also, streamline your website to deliver content as quickly as possible, throw a bunch of calls to action on there, and figure out how to make your web presence more than a gallery of images, but also a genuine sales tool.
If you have any questions or comments, I can be reached at info@richardwaine.com. Drop me a line and let me know how things are going for you.
Stay tuned for the next installment.