Weddings Are Not About Feeding Our Own Egos As Photographers
Today we have the honor of interviewing Camila Grudzinski, or Cami for short. Cami is originally from Porto Alegre, Brazil, but is currently based in Florida. Unlike other photographers who went straight into the photography industry, she had to first go to business school to please her father. Though the road was long, the destination was the same. She always had a thirst for photography.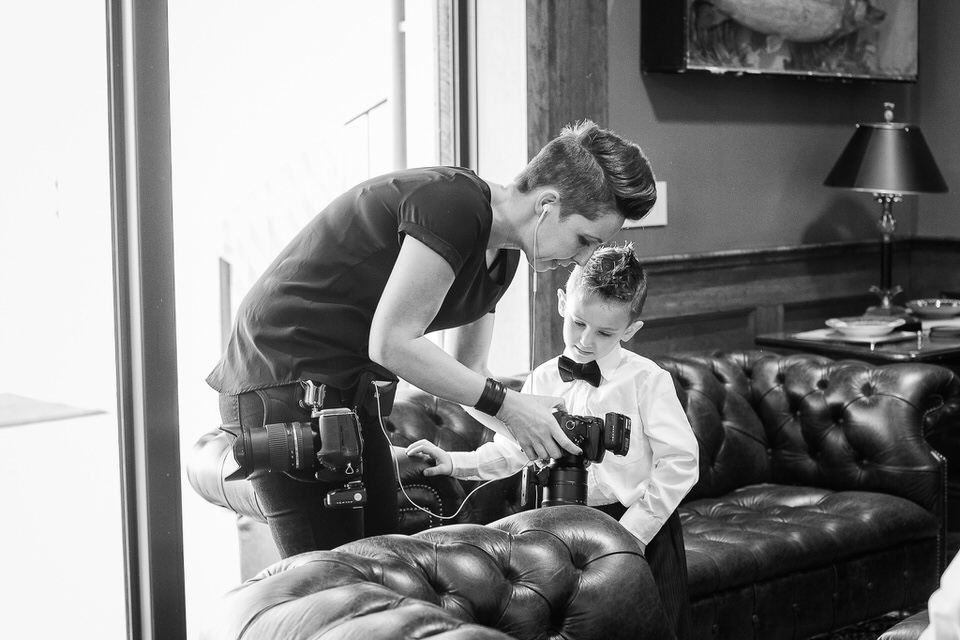 Come along and hear how Cami got into the photography industry, what lessons she's learned, and what you can learn from all that she's accomplished. So without further ado, here's Cami.
Hi Cami, when and how did you start shooting photos?
My grandparents gave me my first toy camera; it was a pink Minnie Mouse film camera, and I would take it to school with me. I've read many books throughout the years, but started to take things a bit more serious in 2006 when I lived in Hawaii. The sunsets were so dramatic and inspiring I started bringing a point and shoot and a kitchen stool as my tripod, to photograph friends on the beach. My first real job as a photographer was at the Disney Parks, photographing over 600 families a day at the parks!
What kind of photography do you most identify with?
Weddings! I have been disconnected from my family for approximately 18 years, and not having a family around made me see those interactions with different eyes. Weddings tend to be such a great opportunity to exercise many types of photography in one.
Can you explain your style to us?
My style comes from the desire to capture events and how they really are – the rich colors, emotions, details -all without any tricks. I love using artificial light to enhance the ambience and direct the attention of the viewer to what is important, but doing my best to preserve a natural feel. My work tends to be classic and elegant and timeless, yet a bit dark and bold to add a bit of drama. My Brazilian background will come through at times, adding a bit of fun and spice to the shoots.
How has your style changed over time?
I started all over the place. Once I started attending a few workshops, and mainly the WPPI's print competition, I fell in love with the more classical approach to wedding photography. Those images were true pieces of art, and it was hard to believe they were photos. I remember getting emotional over a few, and it resonated so much with me that I knew that was where I wanted to head with my photography. There is still so much learning ahead of me, and I hope I will be forever evolving.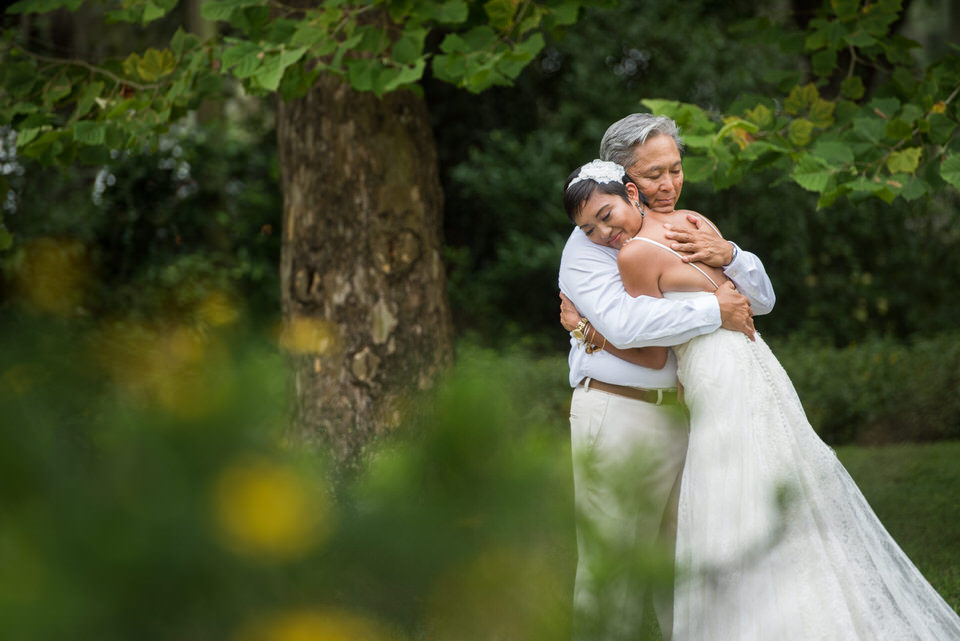 What photograph left a lasting impression on you and why?
Susan Stripling has an image of getting ready part of the day, where a bride is not even in her dress yet, but she is on the floor painting the nails of her grandmother. That image brought me to tears. That was the moment I truly understood that the essence of weddings was not about feeding our own egos as photographers, but registering those subtle moments forever.
What jobs have you done other than being a photographer?
Oh man, I've done it all – from translator, bookkeeper, retail, housekeeper, car washer, food delivery, production assistant and I would still do what it takes.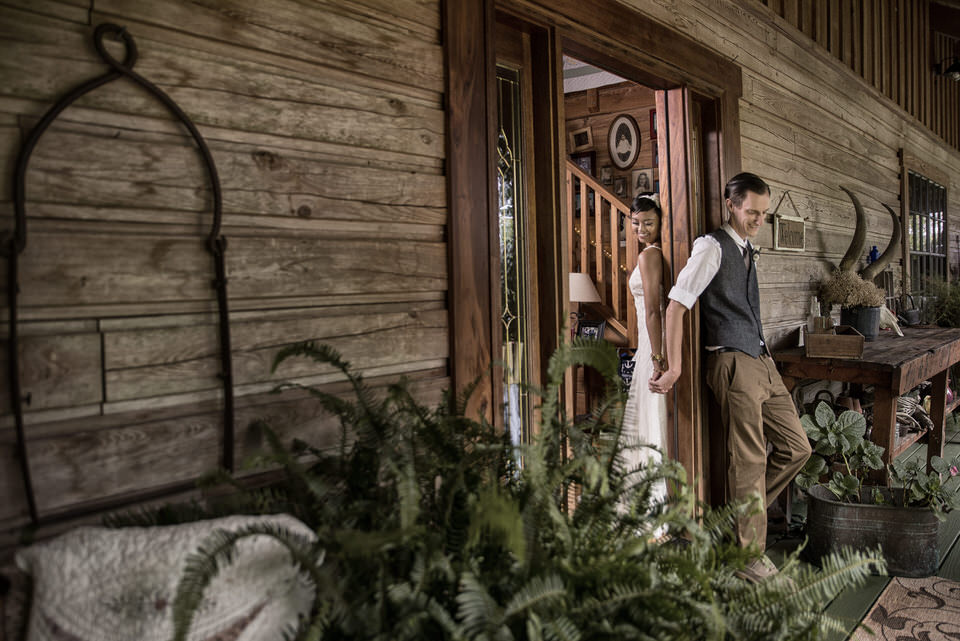 What is your dream project?
Photograph wedding traditions in different cultures around the globe.
Where do your influences come from as far as a creative vision go?
I am always looking around me and I am often "spacing out." From classic paintings to dark alleys, from fashion ads to travel photography, you can find me staring at things without even knowing why. I'm odd.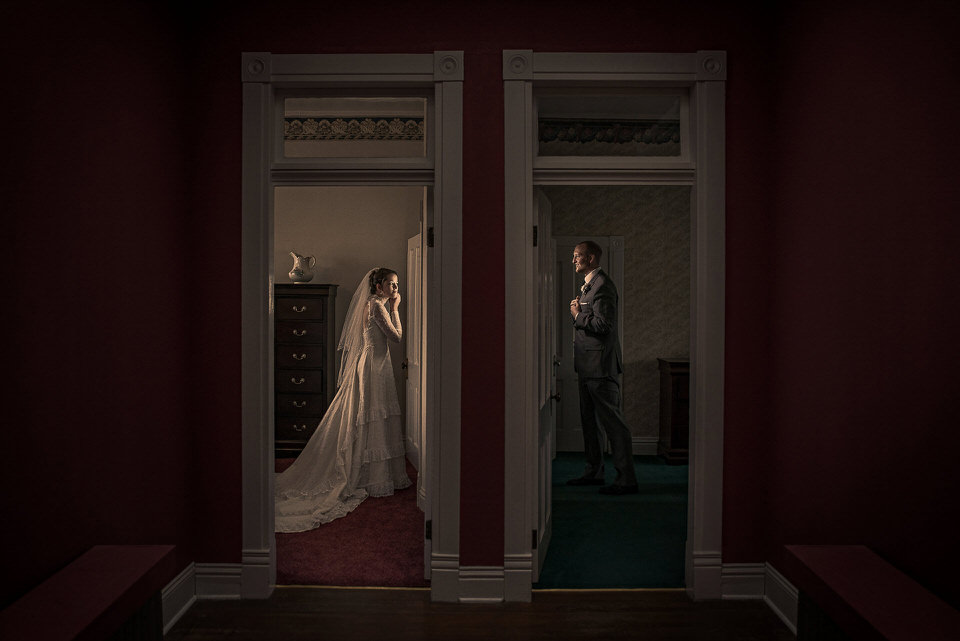 What would you do without photography?
No idea. This has been a life long journey that is hard to imagine it any different.
Is there one photograph of yours that you are very proud of?
YES! Nature's Blessing recently won the Grand Award at WPPI 2017 – 1st and 2nd Half Members only competition. My very first award. It was taken at a wedding where the original photographer had cancelled on the couple. Just before the reception, we were running late, and I saw the perfect reflection on the very smooth lake. I had never seen the lake that smooth. My radios were misfiring, and I asked them to please bear with me because it would be worth it. It is a stunning image and that award night was one of the highlights of my life. My friends tell me it was my own Cinderella story and it was.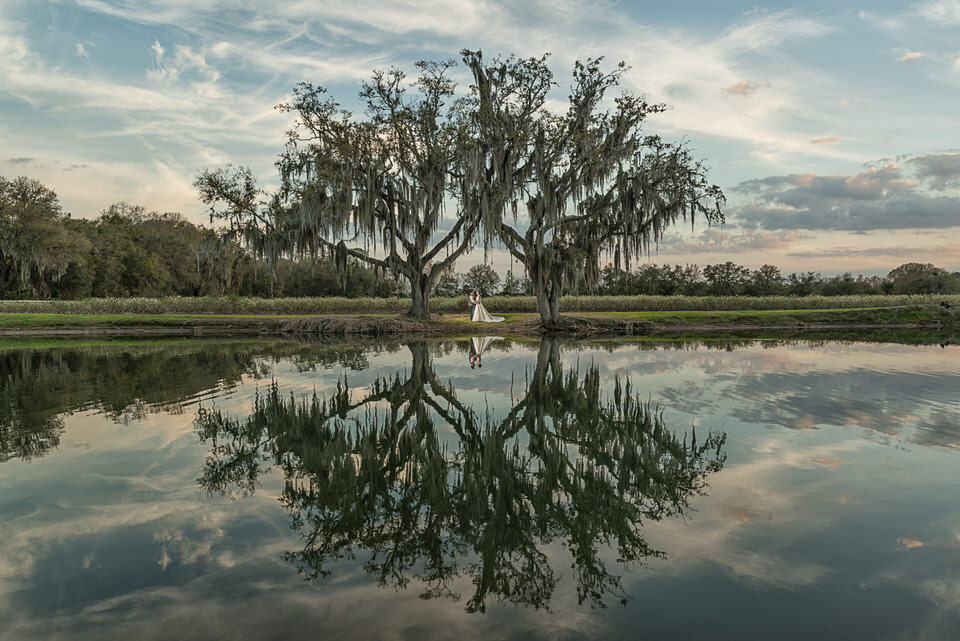 How did did the photography bug get you? 
My grandfather was a photographer and he passed when I was too young to understand the craft. My grandmother used to take photos of flowers and decorate the whole house with images, so it was all around me. It was in my blood, couldn't fight it.
I take pictures because it gives me a sense of accomplishment, of purpose. I'm usually at my best when I am photographing.
What was your first camera?
A Kodak Instamatic Minnie. It screams professional, doesn't it?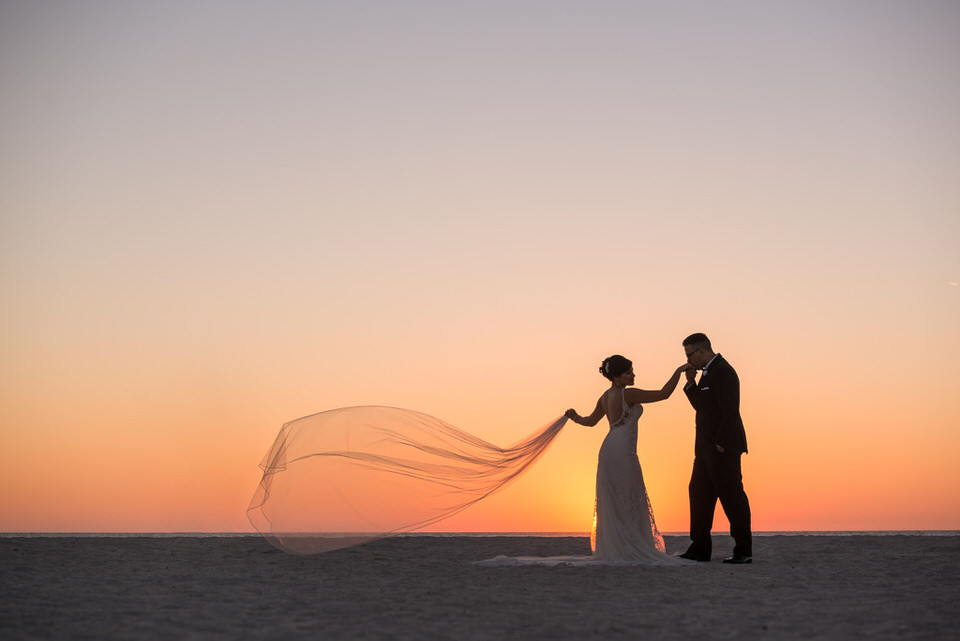 That's awesome! What camera do you use now and why?
Nowadays I shoot with a Nikon D810 and a D800. I avoid the D4/D5 because of the price and weight. I am adding a D750 to my bag this month as my trusty D800 is on its last. I've used other systems, but the layout of the Nikon always felt more intuitive to me.
Can you describe your workflow after a shoot? 
I start by backing up all shoots to two drives. One drive is exclusively for all my RAWs and a second working drive. Then, my images go through a first broad culling in Lightroom and sent to an outsourced color correction process. Once I've received the images back, I do a second culling to tighten the numbers, aiming to deliver under 1000 images per wedding. Once I've gone through the color corrected files, I may do some local adjustments and retouch a few favorites, add a few black and whites, and export the proofs. I do use NIK or Alien Skin at times. The images go through JPEGmini before I upload them to the client gallery.
What role does the photographer have in society?
We have the power to create trends and break molds. Communication is based on images more than ever. But as a wedding photographer, I want to show every client how beautiful they are, and how important their families are. I like to think I helped them see that.
What's the best piece of advice someone gave to you that helped you become a better photographer?
Jerry Ghionis once said, "To become a better photographer, we must first become better people."
For aspiring photographers, what recommendation would you give them?
Invest in education – there are so many wonderful professionals out there willing to share everything they know. Find the ones that really touch you and learn. Once you've done that, get away from the computer and practice, practice, practice!
Don't listen to negative minds and naysayers – If someone tells you it can't be done, run the opposite direction. Do your thing, find your sources of inspiration and if your heart is in the right place, you will find your path.