1 Simple Photography Hack for Your Flash Drive
May we ask you a question? Do you remember when was the last time you delivered a beautifully packaged DVD filled with pictures to your client? Were you one of those photographers who wrapped the DVD up nicely with a bow before you presented it? Well, it's 2015 and you're probably not delivering the pictures this way anymore. Why? Because it's outdated! The disc-burning era has been over for a while now. So, what are photographers using now? The cloud and flash drives.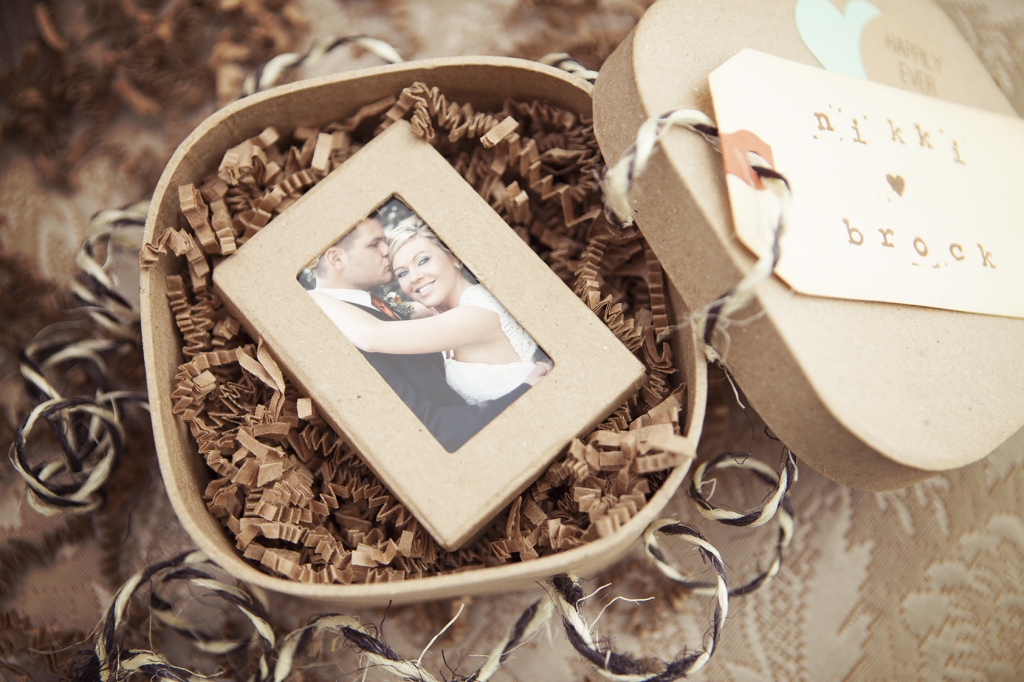 When you need to deliver something physical to your clients, flash drives are the easiest method of delivering 1000s of full-resolution images. They're also great for marketing purposes. You can customize them to match your branding by selecting custom colors and by printing or engraving your logo onto the drive itself.
Which size flash drive do you need? 4GB? 8GB? That really depends on your productivity. Have you heard of the phrase "Work Smarter, Not Harder"? This is where JPEgmini comes in. JPEGmini can reduce the file size of your photo by up to 80% without harming the image quality. That means, you can put a lot more photos in that smaller flash drive. You don't need to buy the larger size flash drive anymore thanks to JPEGmini.
We're not alone on this. Shotkit recently wrote, "I spend less time exporting files to external drives and uploading to the cloud/my sites, and I spend less money buying high capacity USB drives for client delivery and paying for online storage space. I can easily fit an entire wedding onto a 4gb thumb drive, whereas previously I needed an 8gb drive."
If you're using the cloud, i.e  PASS, Pixiset, ShootProof, Get Digitized, Zenfolio, Smugmug, then the JPEGmini trick can work for you as well! JPEGmini will help you store up to 5x more photos in the cloud without having to pay for additional online storage space. As Shotkit wrote, you'll also spend less time exporting files to the cloud and to your website.
How do you deliver pictures to your client? Do you send them a branded flash drive or do you send them a link? Let us know in the comments section below.