4 Tips to Jump-Start Your Photography Career
Running a full time business in photography is difficult! For most of us, it started out as a hobby and grew into a passion. We try to turn that passion into a business because of the joy it brings. Some of us have a game plan, while some of us learn as we go along. How does one take their passion in photography and turn it into a business? We've got 4 tips for you.
1) Speak and Network With Other Photographers
Don't be afraid to come out of your comfort zone and introduce yourself to other photographers. They are used to getting calls each and every week from various types of photographers:  college students nearing graduation, assistants who are ready to go out on their own, and advanced amateurs they've met at different photography workshops.  All of them want to know, "how can we become a full time photographer like you?" They are used to it. They were in the same boat like you a few years back. Listen to the advice they have for you, and pay extra attention when they talk about what mistakes they made and how they learned from them.
Speaking with other photographers is also helpful as this is another skill you'll need in photography, people skills. Photography is a people business. Even if you're a landscape shooter, your clients are people. And the better you can work with, and take care of, the people you do business with, the more success you'll see.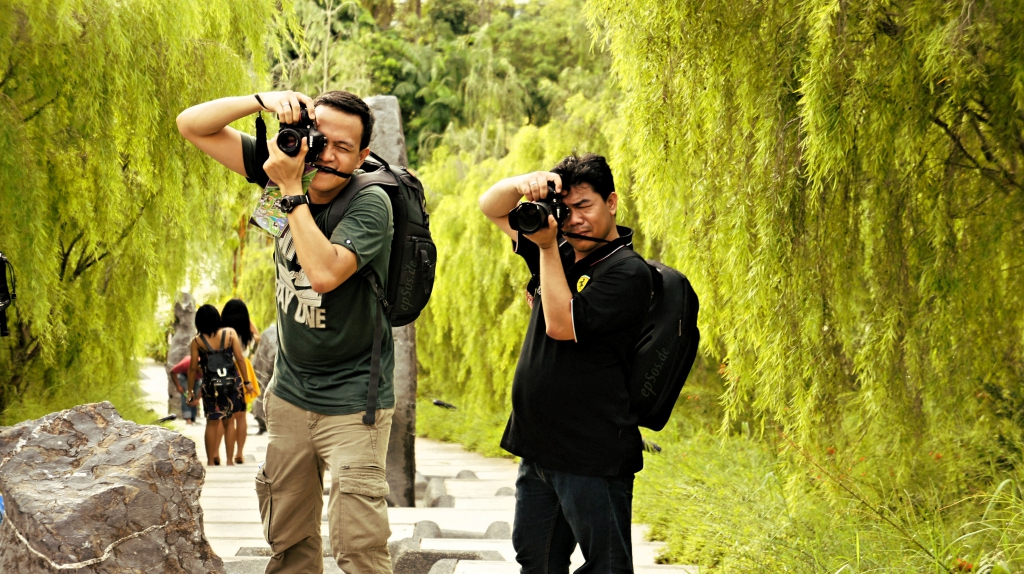 2) Beware of Unrealistic Gear Purchases
It's very easy to get caught in the never-ending cycle of buying things to help your business. With photography, it's even more dangerous because the purchases are fun and exciting! It's not hard to convince yourself that if you just had that better lens, you'd take better photos, and your business would be more successful. Yes, it might be great to have a 600mm/f4 and 12 bodies, but you could probably do 85% of your jobs with one body and a 24-105mm lens and a small lighting kit. Think before you buy.  Here is the most important question you must ask yourself before making that purchase. "Will this piece of gear make me more money?"
Think carefully before pulling out that credit card. It's hard enough to make a solid profit with photography without huge expenses to deal with.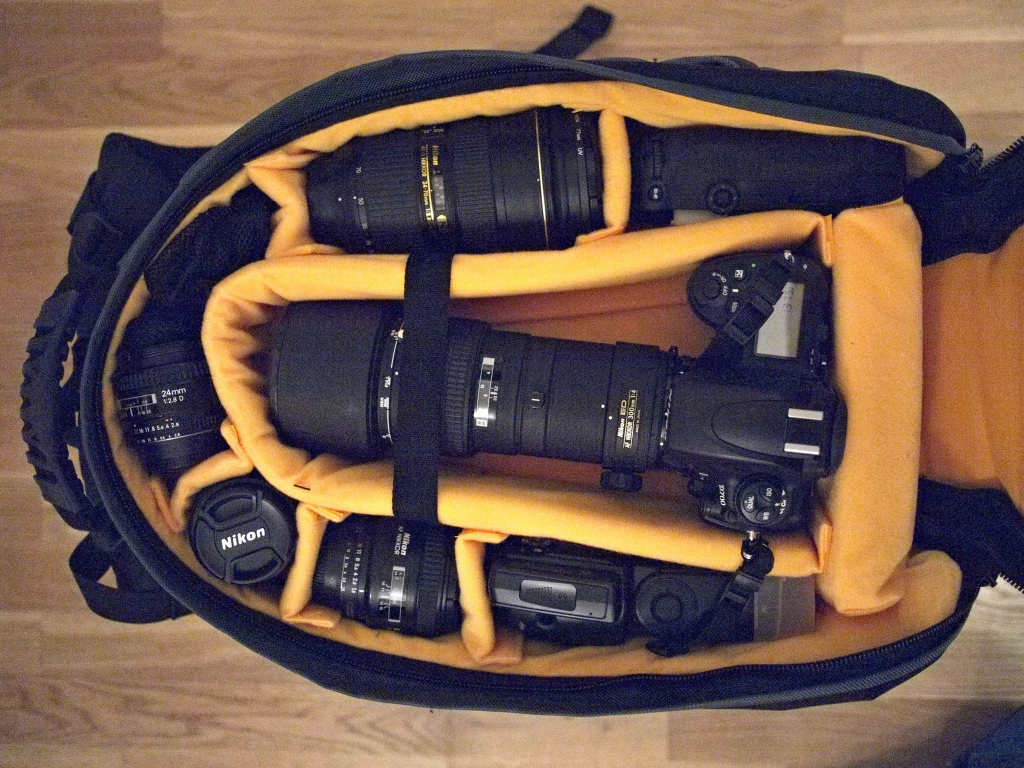 3)  WORK ON YOUR WORKFLOW 
There's no better time than the present to think about your workflow.  There are tools you must pick up. We suggest you learn to properly use Lightroom or Aperture. You should also start with correct file naming, organization, and backup system to protect your work.  Have a good computer system in place, with plenty of backup drives, and be disciplined.
JPEGmini Pro fits into your workflow with the Adobe Lightroom plugin so you won't have to change the way you work. Now, when you export your photos directly from Lightroom, they will be automatically optimized by JPEGmini to the lowest file size possible without ever sacrificing quality. Not to mention the amount of space you'll be saving yourself on all your drives.
4) Create a Physical Portfolio
Depending on your market, showing up for a meeting with just an iPad may not be enough.  You have to rise above the rest and show off your work that will blow people away. You could have the most amazing photography in the world, but if you don't show it off properly, you will not see any success. Keep in mind that there are ad agencies and design firms out there that are used to being blown away by incredible, expensive, custom made books.  How will you stand above the rest? YOU are the best, now it's time everyone else sees that.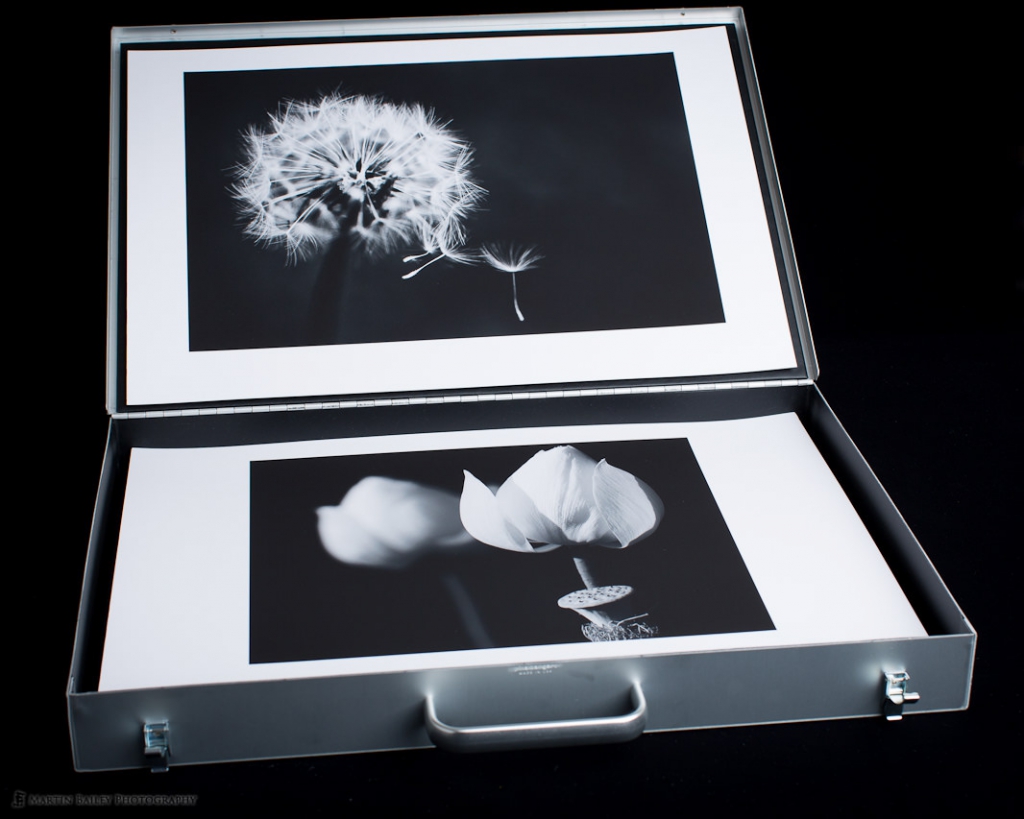 Photography, as a profession, is not for the faint of heart. If you are thinking of starting a successful photography business, you must know that it's a tough road filled with long days of hard work and you'll be up against amazingly good competition. If you are focused and determined, you will not only survive, but you will also strive.
What tips do you have for someone who wants to become a full time photographer? Please share your thoughts in the comments section or on Twitter, Google+, or Facebook where we are always listening.