5 Tips On How To Build Up Your Photography Business In A More Practical Way
Do you ever get sick of sitting behind a computer screen searching ways of building a business through social media? I certainly did, I wanted a more interactive, hands on approach. Here's a few tips I learned over the last few years on how to build a successful, sustainable business a more traditional way. I will be talking from a wedding photographer's perspective, but I believe these techniques can be transferred into any business.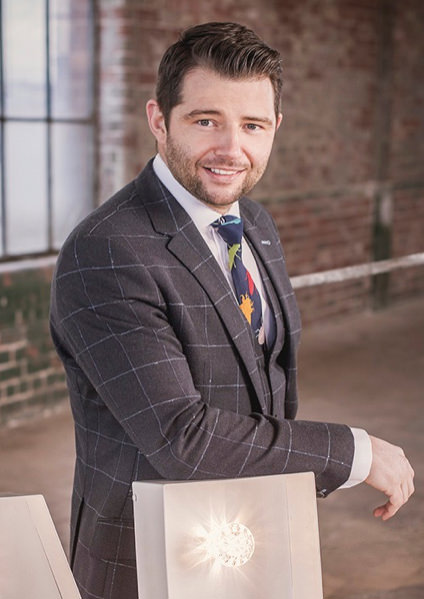 Whilst I was training at University I had to work part time in a menswear shop. Some would consider this wasted time, but I certainly don't. It allowed me to watch and learn from the owner, a true business man at work. This man isn't tech savvy, articulate in writing or a genius on social media. He just knew how to build a business the good 'old fashioned' way. I have learned so much from him, he inspired me to get away from my computer and go build business relationships of my own.
It is from my experience that I wish to give you 5 tips on how to build up your photography business in a more hands on practical way. Don't get me wrong, I do use social media to secure work, but for now and the purpose of this blog post, let me set that part aside.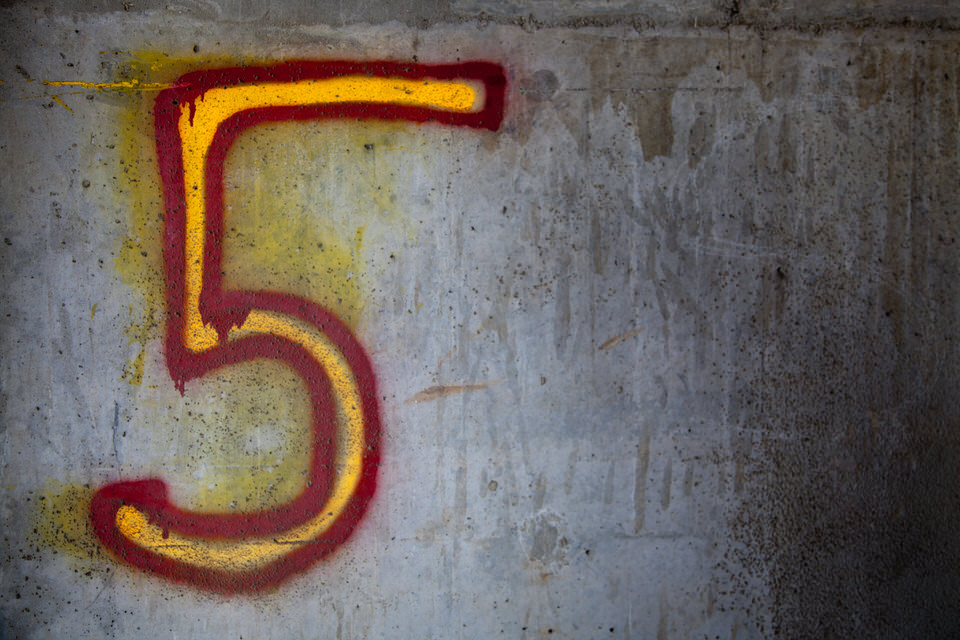 1. Make sure you have a solid body of work to show. This is what you will be selling so make sure you are happy with it. Seek advice from others, make sure your work is up to scratch and sellable. Adjust your prices according to your experience and confidence in your work. Work out how much you need to charge for the profit you need. Never under price yourself!
2. Talk! Tell the world what you do. This certainly didn't come naturally to me (it still doesn't), I had to force myself to do it. In my first few years learning photography I secured a few weddings that essentially got me started. I got my first bookings from people I worked alongside or people that were related to them. Since then, I have booked many weddings of people that I've met out and about in daily life. All you need to do is make sure and drop what you do into conversation and be passionate about it.
3. Make photographer friends. One of the best things I have done is joining our local professional organisation (the Professional Photographers Association of Northern Ireland). The organisation is a great resource for learning, but it is an even better socialising platform. Having photographer friends means that when we get an enquiry through that we are not available to shoot, we pass them on to other members/friends. Everyone's a winner!
4. This point is a long one, but it is the one I am most passionate about. Get known in the local industry. By this I mean florists, jewelers, hotels, cake makers, bridal shops, car companies and so on. It's good to know these people because of a similar reason for number three. I don't mean falsely befriend these people just so you get work. I mean, actually become friends and the work will come in as a result. Most of my friends, be it close or distant are people related to the industry I work in. That's just the way it has worked out. Yes, I have other friends too, but I spend so much time working, why not make friends along the way. You can be nice to these people by providing them with images for social media, they will love that because most photographers say they will do it but forget to. A great way to get to know other people in the industry is wedding fairs. I rarely do them now, but when I did, I spent more time talking to other suppliers than I did to potential couples.
A few examples of this in action: I approached a local hotel about possibly using their grounds for a creative shoot and in return they could use some of the images, which they agreed to. I also collaborated with some other local suppliers on this shoot; a dress shop, groom wear shop, a florist, hair stylist & make up artist, a room styling company and a car hire company. We hired a bride and groom, the shoot went ahead, everyone involved got some lovely shots for their social media and advertising. Through this shoot, the hotel started recommending me and it is now where I shoot most. The other suppliers recommend me too, and I recommend them back. The images were of no other value to me other than getting my creative juices flowing, but the other guys loved them and it opened up a flow of recommendations.
Many people have said to me 'But I don't know anyone in the industry'. Well, neither did I. It's about finding ways in. Why don't you get a framed print of a bride and take it to the store where they bought their dress, they will love it. Print a sample album and take it to the hotel where the wedding was. Take an amazing product shot of the rings and take it to the jewelry store. I have recently done a shoot of two children for a lady who owns bridal stores. When it came to payment, we chatted and I gave her the pictures free of charge and provided her with some brochures for the shops. It didn't end there though because in my experience you need to win over the people selling out of these places. There is no point just leaving in some literature. You need to persuade the sales people to sell you, as well as give the literature out. So I made a point of reaching out to the sales girls from the shops at an event shortly after. I always ask a new customer how they find out about me and quite often they will say the person who recommended from the shop said great things about me. This is how it needs to be done.
5. Finally, this is the easy one. Do the best job you can do and be nice along the way. If you're being nasty to other suppliers, people will get to know of it. If you're very sharp/rude to customers, they will spread bad word rather than recommending as they should. Bride's & Groom's always know other people getting married. Make them want to tell them all about you.
I trust that this small post has made you inspired to go out there and get some bookings the old fashioned way. It certainly works for me. Who wants to be stuck in front of a screen all day every day? Let's get ourselves out there, get some bookings and have fun along the way.
By the way, remember the job I got in the menswear shop? I was in the shop buying something for my own wedding when I asked if they would happen to have a few hours work per week. From me asking that one question, I got a job, learned how to do business and since then I have run my wedding photography business from their premises which is now the biggest wedding complex in the UK. Don't be afraid to ask questions.
---
About me:
My name is Steven Neeson. I am a Wedding Photographer from Northern Ireland. Currently I am serving as Vice President of the PPANI (Professional Photographers Association of Northern Ireland). I am passionate about Wedding and Portrait Photography and I am honoured to be able to share some of my experience and knowledge with others.
www.stevenneeson.co.uk
https://www.facebook.com/StevenNeesonPhotography/
https://www.youtube.com/channel/UCiWsocM6zAPgB_NIOmQlMmQ