6 Photographers You Should Follow On Instagram
With Instagram's latest algorithmic change, we are seeing fewer pictures from our favorite photographers. Pictures are being posted in our feed based on what Instagram thinks we want to see- rather than in chronological order. It's becoming harder to find new people to follow on Instagram.
Since Instagram is the only big social media platform based on photography, all the big photographers have a presence there. It's the only platform where the photo tells more of the story than the text. That's perfect since sometimes we're short on words, but the photo we share ends up telling a thousand or more. Not to mention it's the same platform your clients are on.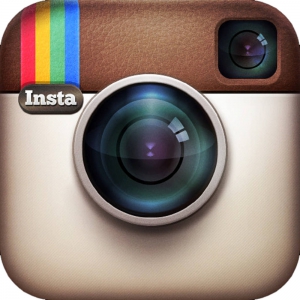 This post isn't about why photographers should or shouldn't be on Instagram. I am sure that if you're reading this, you're already there and have posted many, many times. Since you already know the benefits of why Instagram is important to your business, I thought I would write a post on the 6 photographers you should be following on Instagram.
Why should you be following these 6 photographers? You should follow them to get inspired. If you ever get into a photography rut, their photos will help you get your creative juices flowing. You see the work they put into each photo and the passion they have for their craft.
Here's our list of 6 to follow:
Which photographers do you follow on Instagram? Tell us in the comments below and don't forget to add their profile URL so we can follow them too!