6 Tips for Selling Your Photography
How can you start selling your photography? You may not like the answer, but we are going to be real with you. It's time to start thinking like a businessperson first and as an artist second. It may go against your artistic vision, but do you really want to be a starving artist?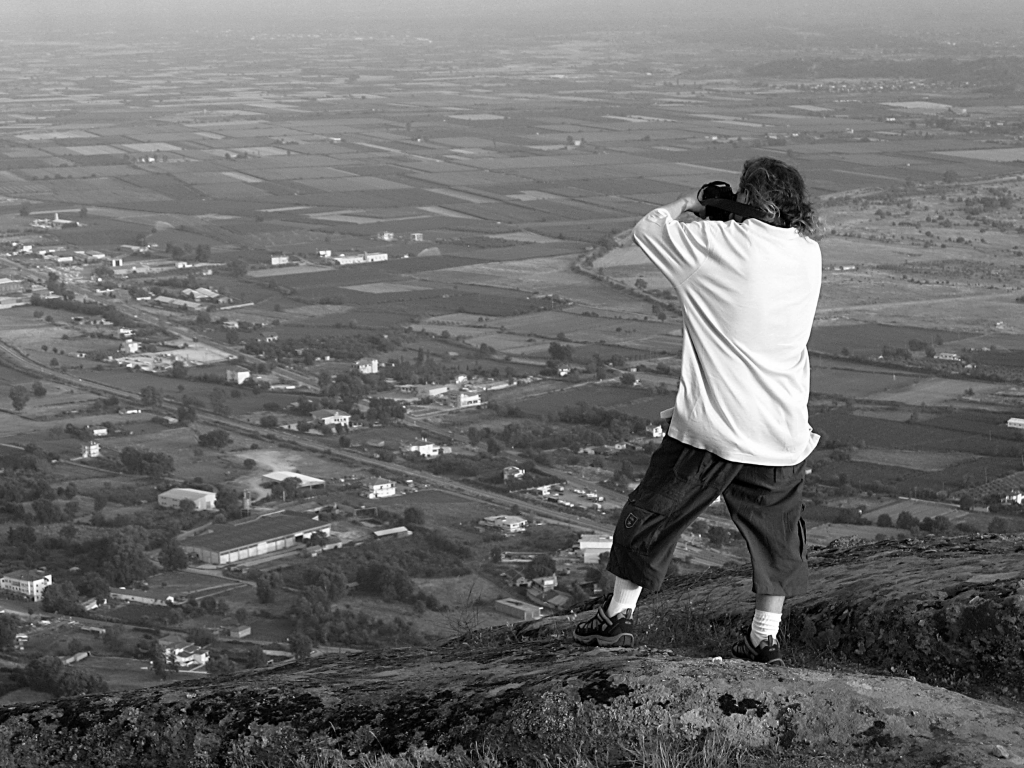 Being a good photographer isn't enough, you have to start thinking what type of photography sells. In this saturated market, you need to really stand out. Your beautiful pics may be perfectly composed, perfectly exposed but it may be something that has been seen and done before. It's not easy getting accepted into different art shows with photography that doesn't grab the viewer. You have to really go the distance when you're coming up with something that makes you stand out from so many photographers out there.
You have to think like the consumer. Is this something they would like to hang in their home? Your artwork may stand out, but is it too weird? It might win you awards since judges like edgy images, but it might not be what your customers are looking for.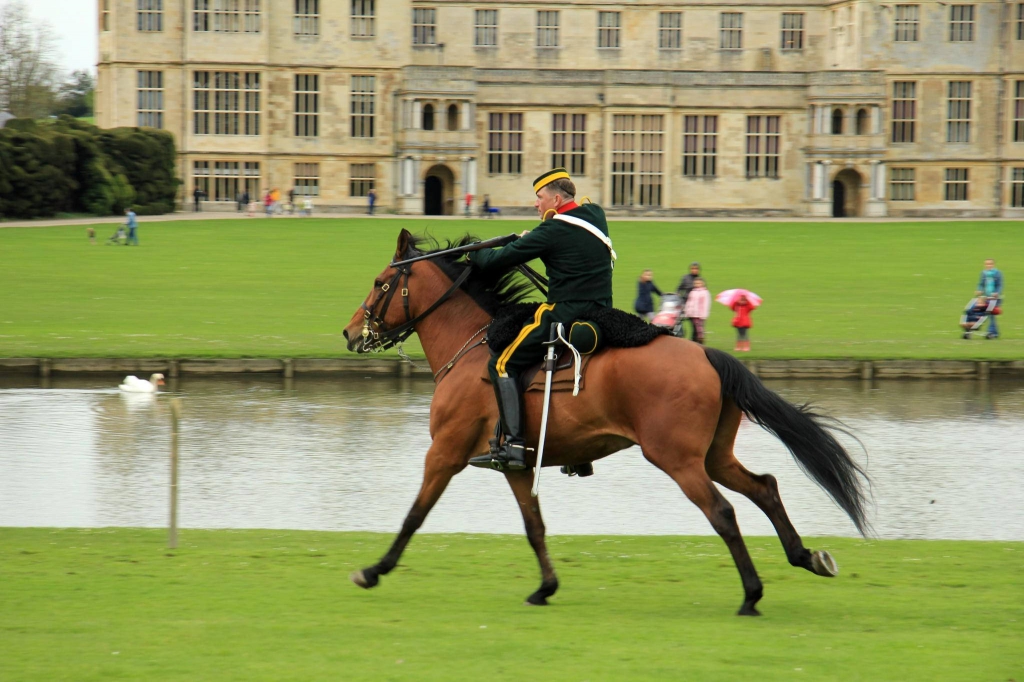 OK, you have found your sweet spot. You now have the perfect portfolio. What's next? Here are six tips we've come up just for you.
Start a website to showcase your work. Creating a portfolio is certainly one of the most important things you need to do. There are a number of benefits that a portfolio can bring you: it helps you showcase your work online, pulls in new clients and builds a strong and wide online exposure for your work. Pro tip: don't forget to optimize your images with JPEGmini so your website will load faster.
Create a monthly email newsletter. You may only have your immediate family signed up in the beginning, but over time you'll build your mailing list and your newsletter will become your best marketing tool.
Start exhibiting in art shows, contact galleries. They may rent you space or even exhibit your work on commission. The main point is to get your work seen. You may even try and ask your local restaurants to hang your work. After all, it's where your patrons can see it.
Get onto Flickr. It's a great place to get feedback on your work. You'll receive likes and comments from from the pieces you put up.
Create a Facebook and Instagram page. This is where you can put up an original shot

everyday

and create online portfolios, You can develop a large following on each of the platforms. The exposure you'll receive can lead to lots of photo sales as well as creating your brand.
Comment on others photos. This is where you can see what others in your space are posting. You can leave an insightful, and non

spammy

comment on the pictures. In most cases, the photographer will return the favor and comment on your work as well.
Just like any other business, it's hard and you have to roll up your sleeves and get to work. It may feel like you're selling door to door in the beginning but you have to establish who you are in the business. You need to rise above the rest. As we said earlier, no one wants to be a starving artist. Wouldn't you want to be a rich and famous artist instead? Let us know on Twitter, Google+, or Facebook where we are always listening.