Create Your Own Lightroom Style With DVLOP
Lightroom presets have been around for quite a long time. It helps us emulate our favorite photographers, and it speeds up our workflow. While it was nice and exciting in the beginning, it's gotten to be quite stale. The photos that have been released don't really stand out since there are so many photographers using the same preset as you are. I know, I know – it's part of your workflow. You're just so used to what you have now that you haven't even bothered looking at what else is out there.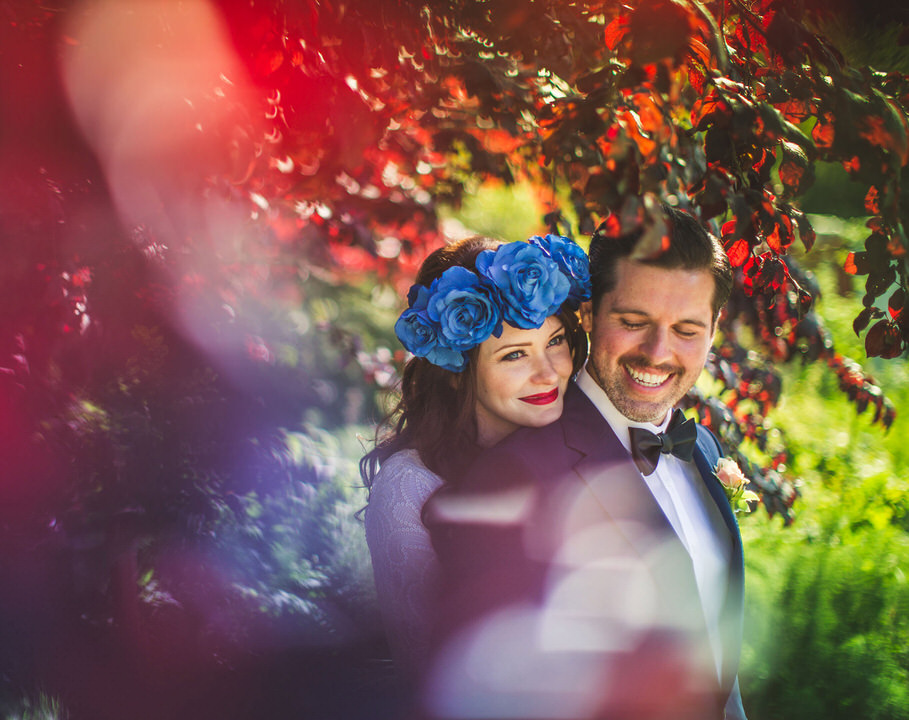 What if I tell you that you can break out of this editing rut? What if there's a new company that will help bring creativity to your Lightroom workflow while also emulating the photographers you look up to? Well, you're in luck.
There's a new company called DVLOP and that's what they're all about. We took some time out to interview them and see what they're all about. So without further ado, here's DVLOP.
What is DVLOP?
DVLOP is a new platform for editing, featuring Intelligent Lightroom and ACR presets and Dual Illuminant profiles. We reimagined presets as they should be – a tool that not only speeds up workflows but one that also spurs creativity.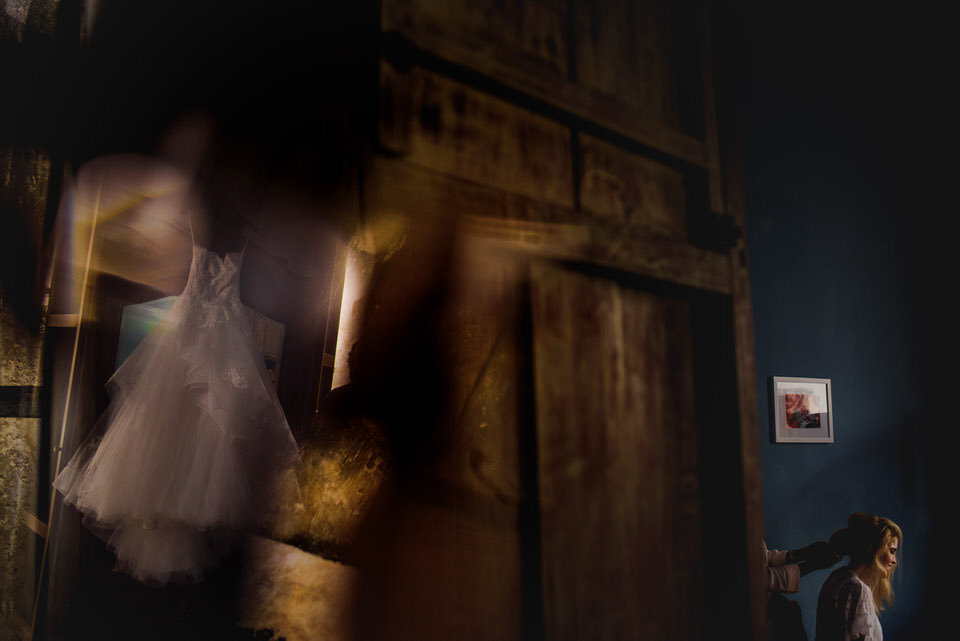 Who's behind DVLOP?
DVLOP was founded by Jeff Newsom, a wedding photographer, and Ken Liu, former Renaissance Albums owner.
How did the idea of DVLOP come about?
Presets have long been a powerful tool to speed up workflows and to define specific looks. Unfortunately, presets have also come to stifle individual styles and bring monotony to this creative industry. Thus, the idea came about to deconstruct and recreate presets that would not only be an incredible workflow tool but one that would naturally spur creativity as well.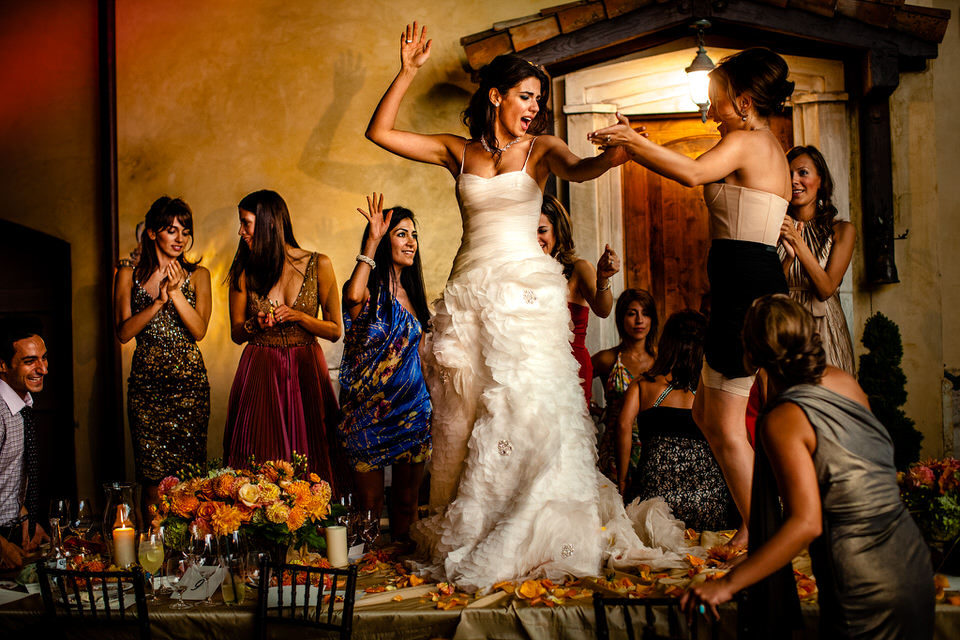 Can you explain what DVLOP Dual Illuminant Profiles are?
DVLOP has engineered a dual profile formula – two individual profiles for each camera, one meant for daylight and one meant for warmer color temperatures. Both Lightroom and ACR automatically detect each profile and choose the appropriate blend based on where you find yourself on the white balance slider. The result is color accuracy across camera systems and lighting conditions.
Are there different profiles for each camera?
There are different profiles for each camera, but DVLOP presets automatically detect the camera model used and apply the camera specific profile. Gone are the days of having to adjust settings from camera to camera as these presets achieve the same intended look whether you are shooting Canon or Nikon, Fuji or Sony. This means consistency at your shoot, no matter the various gear used.
A list of support cameras can be found here. We are always adding new camera profiles to this list.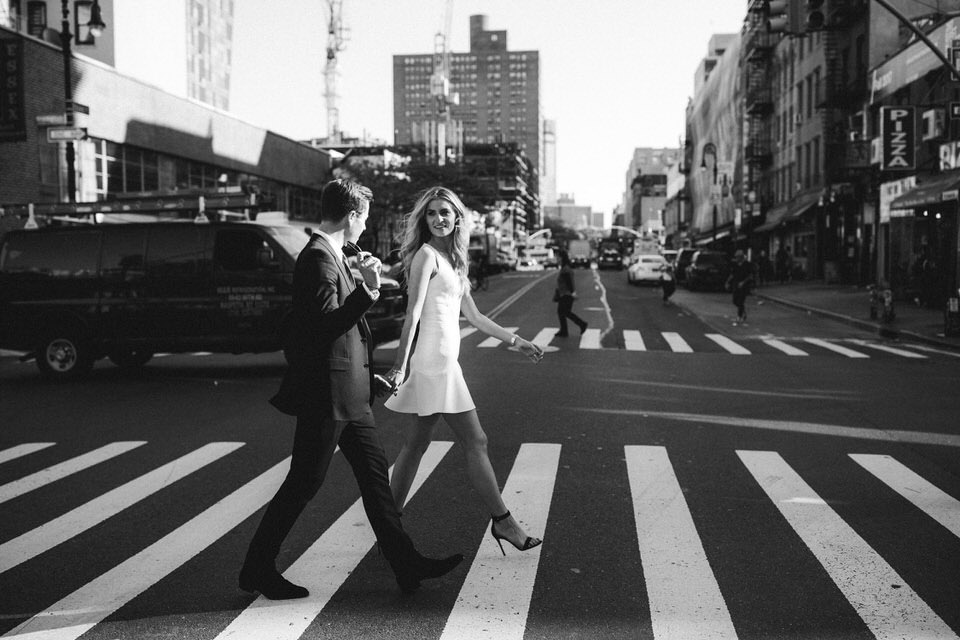 How does each preset pack come?
Each DVLOP pack comes with five stylized presets and tools, but they also include additional modular components designed for mixing styles. These modular components naturally encourage creativity, offering the ability to easily test new styles and save them for future use. The possibilities are endless and the benefits from an artistic as well as business standpoint are very real.
Can this speed up my workflow?
Most definitely. DVLOP presets are simple, powerful and smart. They are fine-tuned to work with in-camera auto white balance depending upon the artist's original intent. These are intelligent presets to make editing life easier, and the majority of DVLOP presets work perfectly with a quick exposure adjustment.
Can you mix and max styles?
Yes. Mixing and matching styles is highly encouraged and a key feature of DVLOP. In addition to the main presets, each DVLOP preset pack includes additional modular components designed for mixing. Simply apply different components to achieve unique looks. As you mix, you will encounter new styles that can then be saved to the DVLOP User Mix folder for future use.
Do each preset come with a color palette?
Yes, each pack comes with a color palette unique to the photographer. The palettes allow users to apply just the artist's color pallet from a preset pack without changing any of the other adjustments.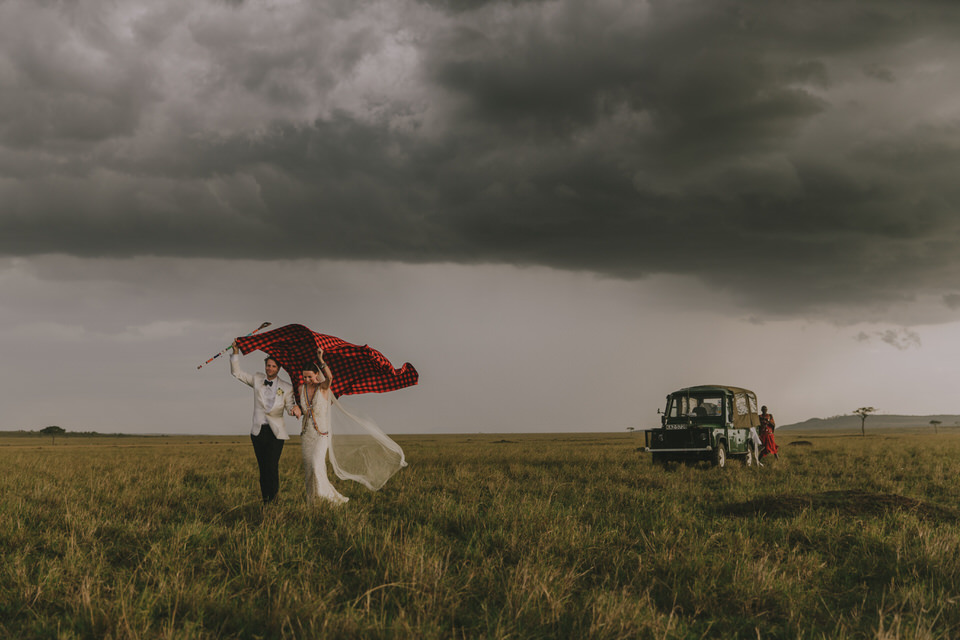 Where can I see the different photographer presets that are available?
You can see all of the available preset packs at www.dvlop.com. As of right now, we have:
If someone wants to get in touch with you, what's the best way of doing that?
hello@dvlop.com is the best way to get ahold of us directly. We also have an incredible Facebook community that is active and passionate about the presets – www.facebook.com/groups/dvlop. There, one can see samples of work edited with DVLOP and also view live edits and tutorials. We encourage anyone who has an interest in DVLOP presets to join.