HOW TO UPSELL ALBUMS TO INCREASE YOUR PROFIT
As a kid, I loved nothing more than looking through shoeboxes of old family photos and flicking through family albums. It was the beginning of my love of photography and what sparked my need to capture and savour as many moments as I could.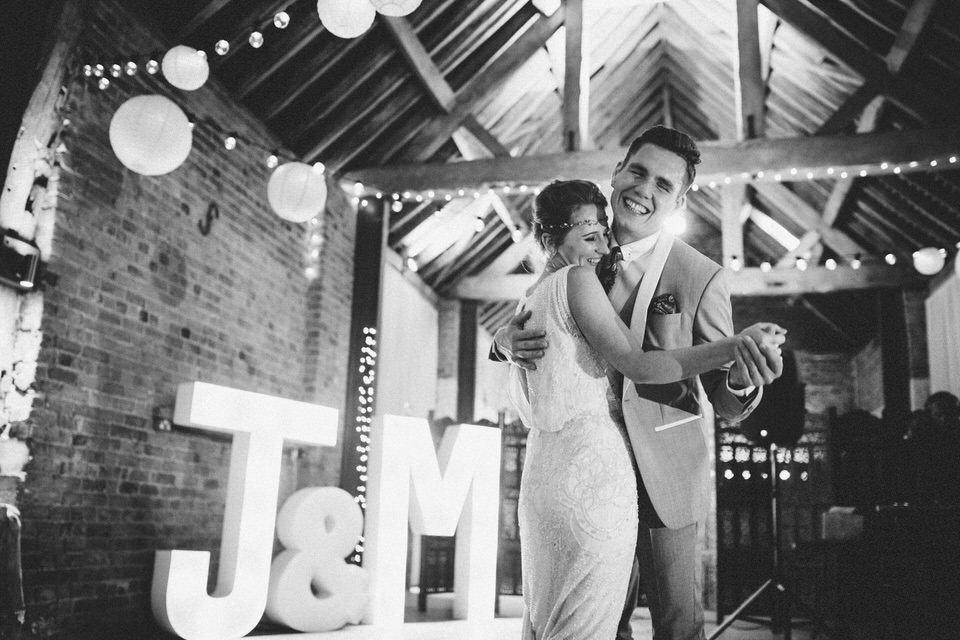 Prints and albums are so precious and become even more so with every year that passes. Moments captured in four corners of a frame, transporting us back in time. Albums & prints are the gift we give to our future selves.
I am really passionate about my couples having a tangible memory of their wedding day, not just a USB that will gather dust in a drawer somewhere. I love telling the story of their wedding day and seeing it bound together in a book that will be passed down to their children is the best part of this job for me. Memories that become heirlooms for future generations.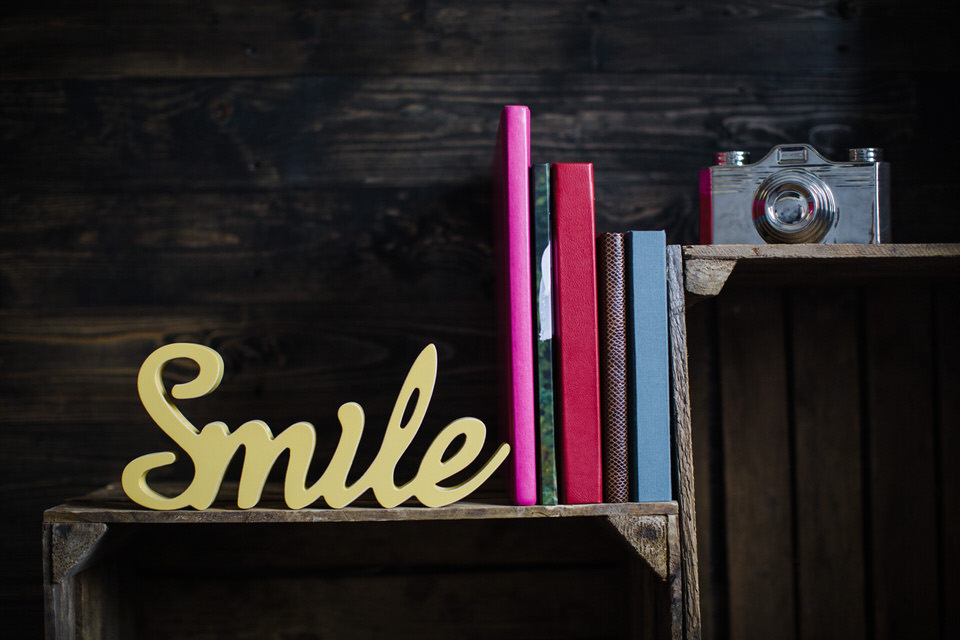 There are a number of ways I have introduced selling albums into my business, and I am going to share those with you today. I am not a great sales person, I can't do the "Hard Sell" and wouldn't want to, that's just not how I want to run my business. I never want to make my couples feel un-comfortable to pressurised into buying anything, so I keep things really friendly and informal. If the thought of selling makes you feel icky, then try some of my "non salesy" techniques below…
SHOW THEM
Ever heard of the Steve Job's quote, "People don't know what they want until you show it to them"? Well, this is so true when you are trying to upset albums to your clients.
Invest in one or two beautiful sample albums for your business. Take them to client meetings and let your couples hold them, feel them & flick through the pages. When they see how gorgeous they are first hand they will be much more likely to invest.
Design a beautiful brochure showcasing your albums or better still, create a video featuring your albums and how wonderful they are. Make sure to share this with your clients and have it on your website!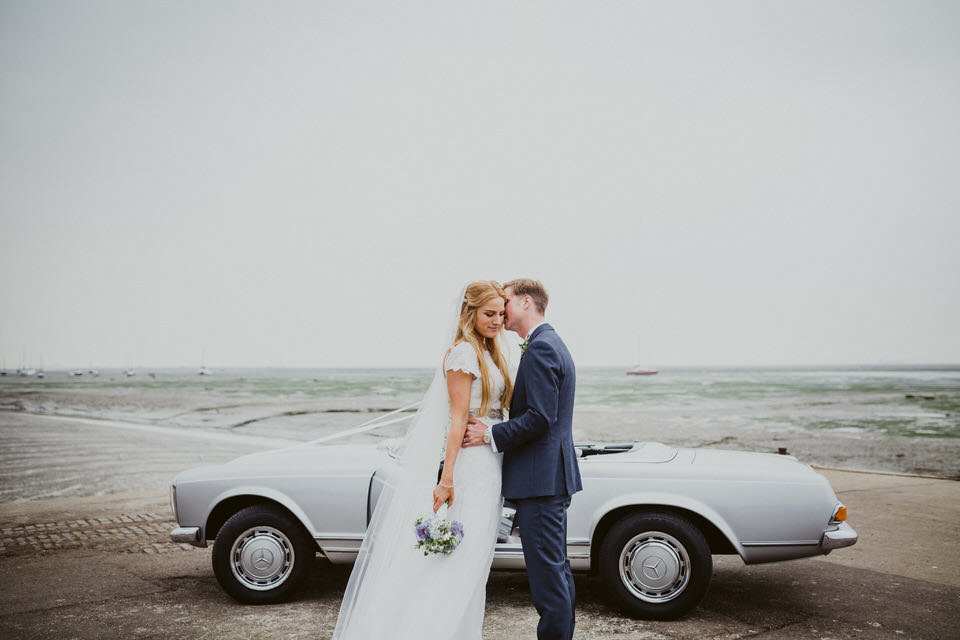 KEEP IT SIMPLE
There are hundreds of album companies to choose from with a huge number of cover combinations, in all different colours, shapes & sizes. Don't feel you have to offer your client every single customisation option possible just because it's available. You should make the album ordering process as un-complicated as you can. If there are too many choices your client will be overwhelmed and may be put off purchasing an album altogether.
Remember – Less is more!
I keep my album process simple by only offering one size of album, eight different linen cover options, with their names engraved on the cover, a set number of pages & a maximum number of images included. This makes the whole process much easier for them & for me!
OFFER AN INCENTIVE TO UPGRADE
You want to give your couples a reason to upgrade their package to include an album, so in my collection I have built in a discount.
For example – my couples can book my digital collection and decide to purchase an album at a later date after the wedding. However, if they choose to upgrade to my ALBUM COLLECTION, they are making a saving of £100 on the album price.
JUST ASK!
This is so simple & effective that I wish I had started doing this years ago!
For couples that booked my digital only collection, I send an email out two months before the wedding asking if they would like to upgrade their Collection to include an album. There is no pressure & it's not a hard sell at all, I simply explain that this will save them £100 compared to purchasing an album at a later date, and I include a link to my album brochure.
I am amazed at how well this has worked for me, with a good percentage of my couples now opting to upgrade before the wedding.
If I didn't give them the option to upgrade they may never have thought about it. By simply asking and making the process easy for them you could be increasing your album sales with one simple email!
Here is the email template I have created, feel free to use this or reword it to suit your business –
Dear Bride + Groom
I hope you are well & the final wedding prep is going smoothly!
Just a quick email as I am ready to draw up your final balance invoice & wanted to check if you would like to upgrade to an album collection now, saving you £100 on the album price?
You can view the Album Brochure here (insert link to your brochure). Remember – you will save £100 on any 10″ x 10″ album by adding it as part of your wedding collection before the big day.
There is no pressure, you are more than welcome to wait until after the wedding to decide if an album is something you would like then.
Just let me know & I'll get your final invoice sent over.
Many thanks!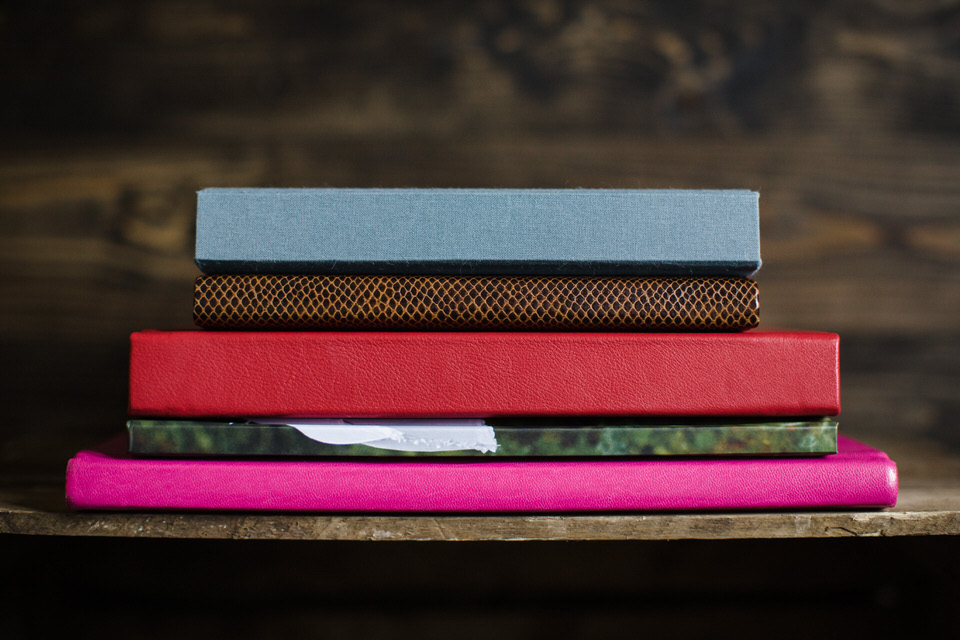 INCENTIVES AFTER THE WEDDING
If my couple decided to stick with their Digital Collection and not upgrade that's absolutely fine. After the gallery has been delivered and they have seen their images I send another email extending my offer to save £100 on their album if they decide to order within 3 months of the wedding date.
Pre design their album for them so they can see how wonderful it could look! After the wedding I create a pre design for clients who didn't add an album in their collection. Show them what they are missing! When we professionally design an album to tell the story of the day it has a powerful impact. There are many wonderful programmes out there now which make album design a breeze! I can put a 30-page design together in less than 30mins, and send that to my client with a limited time discount offer.
You could also do this for past clients and offer a one-year anniversary discount on their album.
If you are coming from a place of helping and serving your clients by informing them of the benefits of albums and make it an easy process for them, then I promise they will thank you for it!
---
Instagram – https://www.instagram.com/lolarosephotos/
Facebook – https://www.facebook.com/lolarosephotography/