JPEGmini Interviews a Photographer With a Photojurnalistic Style
Did you know? According to legend, Phoenix gets its name from Cambridge-educated pioneer Darrell Duppa, who saw the ruins and prehistoric canals of the Hohokam and believed another civilization would rise from the ashes. Boy, it's been some rebirth! Phoenix is home to the largest municipal park in North America. South Mountain Park and Preserve covers more than 16,500 acres and has more than 50 miles of hiking, biking and equestrian trails. It's also quite popular amongst photographers.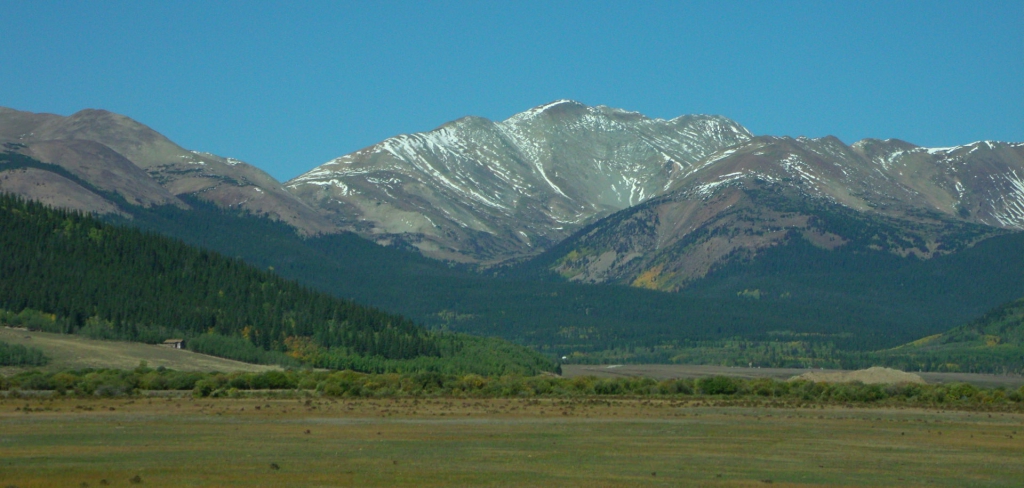 We recently interviewed a Phoenix photographer who is also a close friend of JPEGmini's. His name is Jim Patterson. Jim is a professor of business and information technology and online learning coordinator at Paradise Valley Community College in Phoenix, Arizona. When he's not busy teaching, you can see him with this Canon 5D Mark III. His passion is photography and it can clearly be seen by the photos he has taken. We were so excited when he agreed to let us interview him.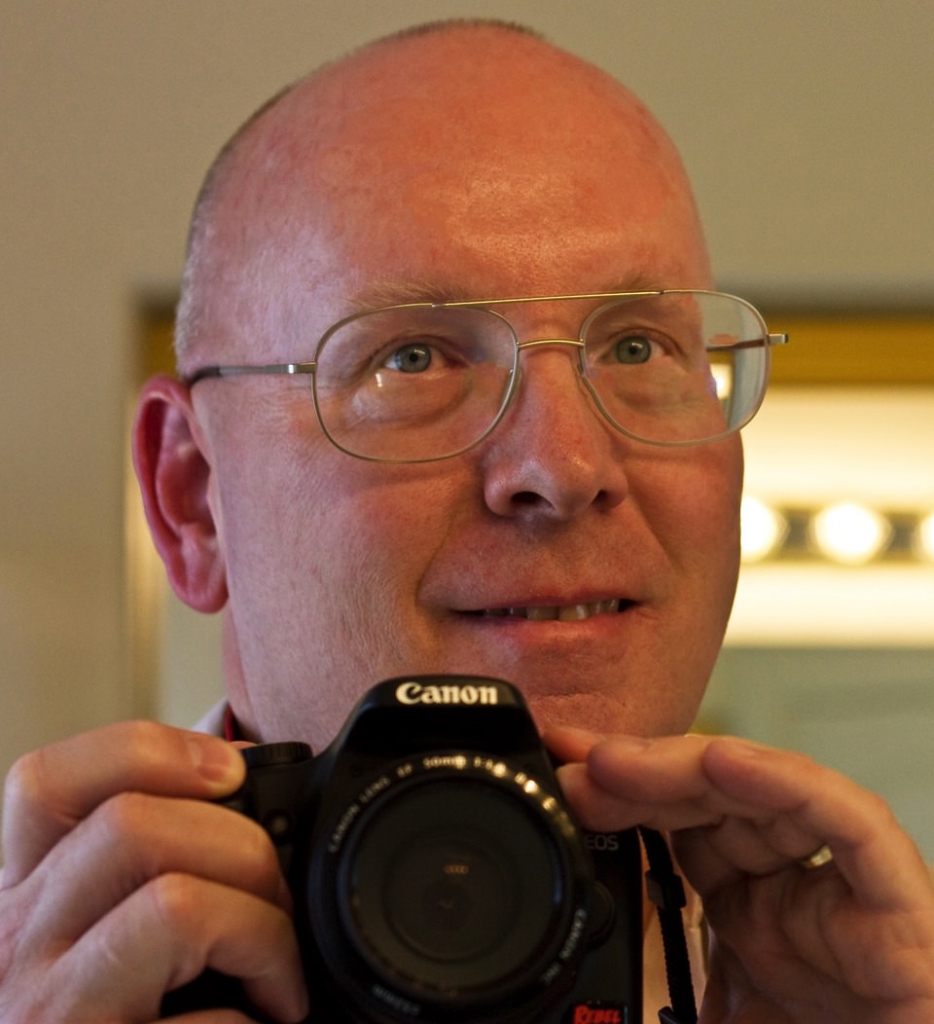 How did you become a photographer? Can you walk me through that moment when you fell in love with photography?
My undergraduate degree from the University of Arizona is in journalism. They made me take a photojournalism course, but what the heck did I need with that as I was already working as a radio newscaster! Fast forward to the early 2000's and my first digital camera, a 3.1 megapixel point and shoot from Kodak. WOW, no more film! That's about what lit a fire under me for digital photography. In fact, here's one I took with that camera so long ago. I call it "Frankfort Morning" and it was taken in Frankfort, Michigan. I stood on the dock and waited for the fog to lift.. . taking a photo every few minutes.
What was your first camera and who gave it to you?
Oh easily a Kodak Instamatic from my parents. Remember the old flash bulbs? Maybe you don't remember, and that's ok too.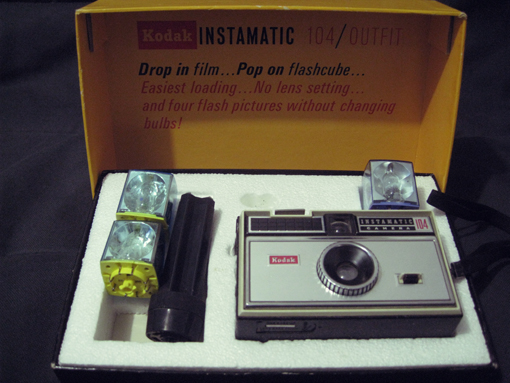 What were your experiences with your first camera?
I didn't think much of it. Just snapshots, nothing more. It's not like I instantly fell in love with photography at that point. I was a radio guy from a young age. I started professionally when I was 16, so shooting photos for the radio wasn't on my radar screen!
What type of photographer do you consider yourself? Why?
I can do posed photos, but prefer a more photojournalistic style. Here's an example of what I'm talking about. I photograph the Cancer Society's "Relay for Life" that we host here at my college (Paradise Valley Community College, where I am a professor). There is a very solemn ceremony to remember those we've lost and the survivors of cancer. There is literally NO LIGHT except for the candles. I set my Canon 5D Mark III to a very high ISO and started taking photos, not sure what I was going to get. I got this shot: http://fineartamerica.com/featured/jack-and-shoshannah-james-gordon-patterson.html I had NO IDEA they were next to me; that is my secretary Shoshannah and her husband and son! As a side note, I printed this out on 13 x 19 paper and presented it to her… and she said the cross on her husband's heart was significant to them because they found a spot on his lung.
How do you get the subject of your photo in front of the camera the way you want?
If I can, I talk to them and just get in a conversation until people forget that I have a camera. We have to go through a period where I ask them not to pose. It's like when I was a radio reporter. I'd talk to my subject about all kinds of things with the recorder on until they got used to it, then I'd ask questions.
How do you make a picture stand out from the rest?
Lots of ways. Is the subject in focus? Is it well lit? Is the background in or out of focus? Does it tell a story? Do you feel a sense of place? Do you feel some emotion?
After you come home from shooting, what's your workflow like with your pictures? What steps do you take?
I get the photos off my card and on to a folder on my iMac desktop. Then I go through the photos quickly and get rid of obvious shots like photos of my feet or blurry photos. Then I import through Lightroom, my go to program. At that point, I look for global changes to make and sync up the rest. Then I edit normally.
What locations/subjects do you seek out when you travel with your camera?
My wife joins me on travel trips with a camera. I love taking candid shots of people and scenery. Here's an example from a trip I took to Ireland.
Is there a photographer who influenced you? If so, how?
First guy that comes to mind is the first teacher I had at Santa Fe Photo Workshops: Paul Mobley. He worked me like a dog and I loved it. Here are shots from the work I did with Paul.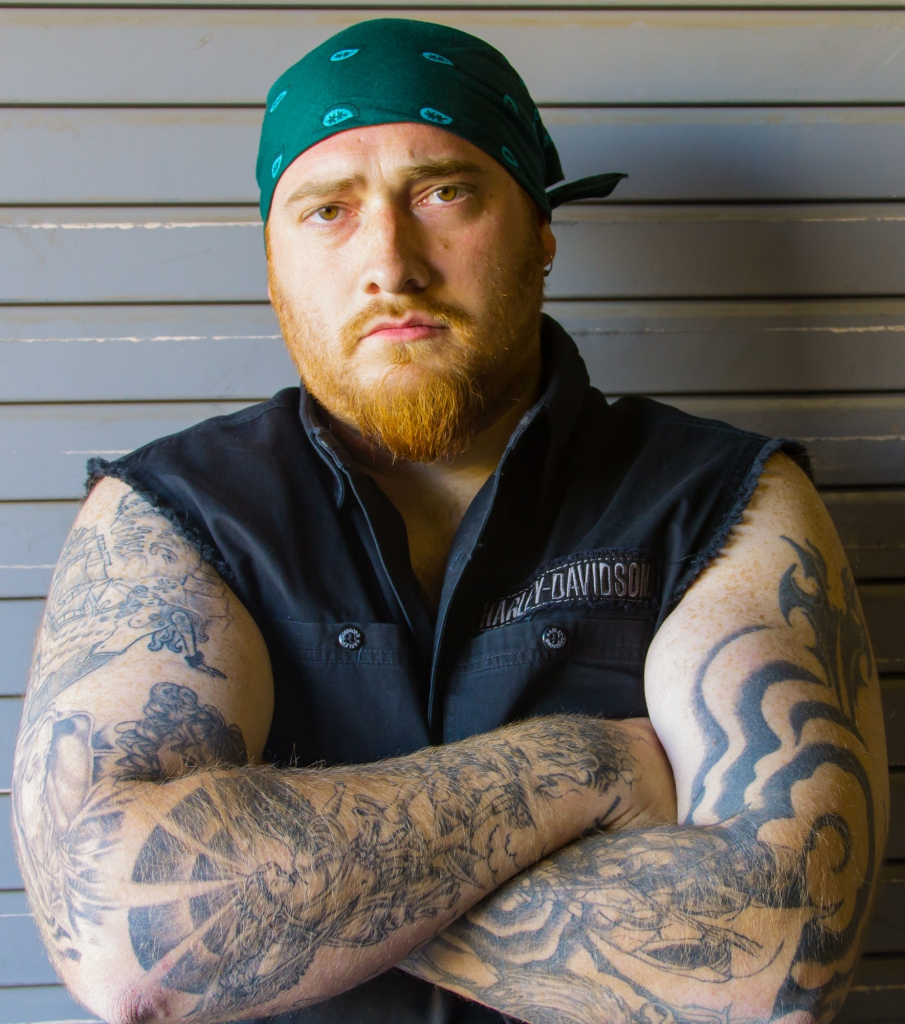 For those starting out in photography, and to the hobbyists, what advice would you give them?
What Paul Mobley told me, "Shut up and shoot." Shoot. Take bad photos. Digital is free! Take courses. Get out of your comfort zone and challenge yourself. I've taken courses from the Santa Fe Photo Workshops, Canon, Arizona Highways Photo Workshops, Photoshop World in Las Vegas, and the West Coast School in San Diego. I also teach Photoshop here at Paradise Valley Community College in Phoenix along with periodic photo workshops.
What's the one thing you don't leave home without?
My iPhone 6-plus so I can quickly document what I'm photographing and get it on social media. Paul Mobley taught me to take a loupe, especially shooting outside in Arizona. A towel. Ear plugs if I photograph a concert. By the way, Alan Hess was a wonderful inspiration for me at Photoshop World.
What type of a photographer are YOU? Would you like to be featured on our blog? Let us know by dropping us a line – Info@JPEGmini.com!