Photographer Behavior Affects Client Perception
Have you ever cringed at a middle school concert band butchering "Let's Go Band!" while witnessing at the same time the delighted teary faces of the parents in the audience as if they hear the most beautiful music they've ever heard? These parents' love for their kids affects the way they perceive the music.
Much in the same vein, if your clients still love you once the wedding day is over, chances are it will positively impact the way they perceive the images you deliver to them.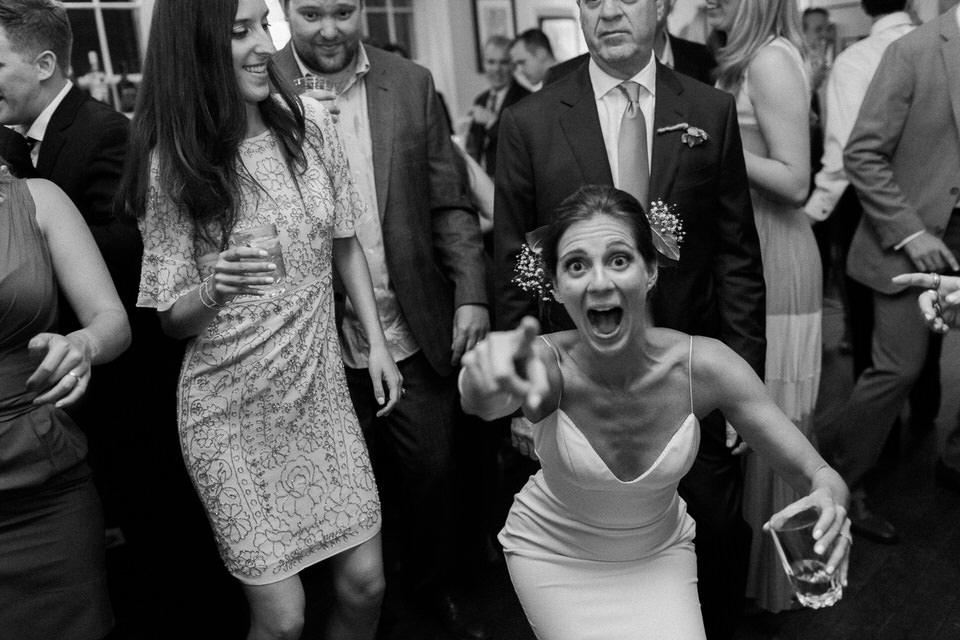 As photographers, we tend to be focused on the end result—the images. We want to keep raising the bar wedding after wedding, and sometimes in doing so, we might run the risk of losing track of the hard fact that a wedding is not our photoshoot solely designed to improve our portfolio. Remember that no matter how beautiful the images you made turn out, these images will always be judged in light of your client's experience. I call this "the cost of perception" and I always keep it in mind on a wedding day. How much of an effort for my couple is this image going to involve? Am I ruining her shoes by having her walk on that wet beach? Am I sure they would not rather be enjoying cocktail hour instead of driving to that secondary location to get one more epic shot that would break my Instagram? Do I really need to move across the altar right now to get that shot from a more dramatic angle? Will that image be worth obstructing the mother of the bride's view for a few seconds?
Perception damage can't be undone, and therefore I can't recommend enough to make sure that your behavior on the wedding day becomes one of your strongest assets.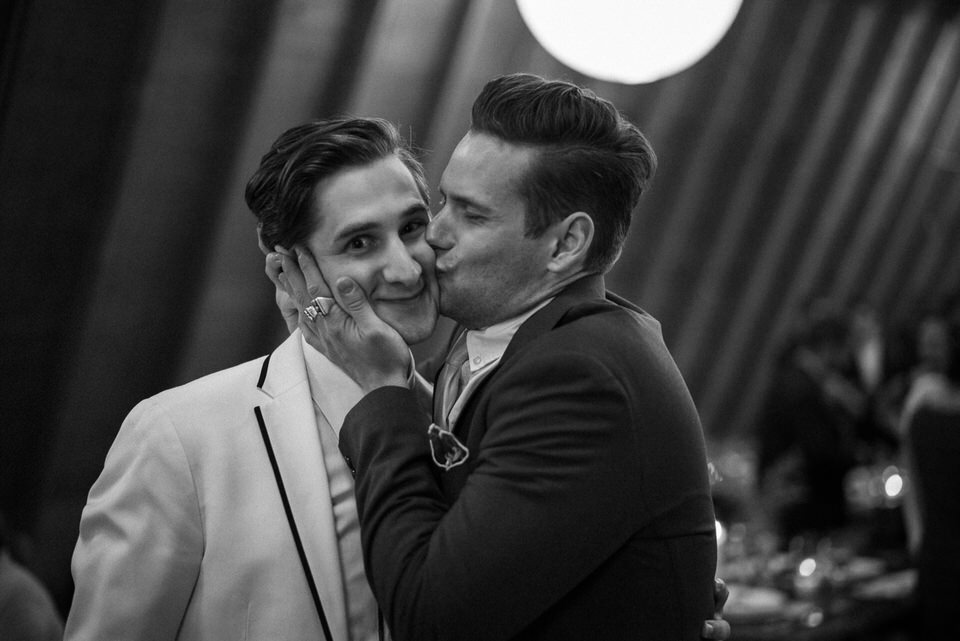 Here are my 5 tips to maximize client perception.
1. Don't be a paparazzi
Don't be the awkward photographer snooping on people, making them uncomfortable. Nobody enjoys strangers stuffing lenses in their face or having the feeling to be stared at from across the room. Be a part of the wedding, not a witness looking at it from the outside. Talk to people, make friends, be the cool guy with that awesome camera generously making memories for everybody to enjoy. When you take a guest portrait, walk up to your subject, ask if you can take a photo, do it in less than 3 seconds, say something nice, and move out of their hair. There are times to be discrete (the ceremony for example), but when the subject is aware of you taking a photo of them, be assertive and own up to it. Smile and keep moving. I try to never stay at the same spot in a room for more than 30 seconds. And by the way, dressing like a ninja won't make you invisible! Know that people are always aware of you, and trying to hide will only make you look insecure. Just remember that they actually want you there and paid you (hopefully) a lot of money to do so, so don't be a stranger!
2. Don't be needy
Your clients are getting married, they don't want to have to manage the photographer. Make sure all expectations and requirements have been discussed ahead of the day. On the day of, don't be a diva, and just roll with whatever frustration you might secretly experience. Give your clients the pleasure of a confrontation-free day.
3. Be the beacon of good vibes
The groom forgot the wedding license at home, the caterers dropped the cake on the floor, the bridesmaids lost track of time, the wedding is running two hours behind, it is starting to pour down like it is the end of times, the bride is in tears because there is a huge lipstick mark on her designer dress, and basically everybody is running around like a beheaded chicken. Be the ultimate purveyor of calm and positivity. Your needle is never moving from 'this is the best day ever". Your clients will remember your soothing presence through the rollercoaster.
4. Be mindful of your flash usage
Don't ruin that first dance by bombarding the couple with flash bursts. You need only a few pictures. My flash is always set to 1/64 power and I never point it towards children. Don't have the guests driving home complaining at how obnoxious the photographer was with his/her flash during the party. A good clue that you're annoying people is when they start dancing with their back towards you.
5. Treat your couple and their guests like family
Try to build an authentic connection with your couple to break out of a servant/client relationship. Try to remember more names than just your bride and groom. Chat with the parents, joke with the groom's men, share that tequila shot with the bridal party. When they feel they commissioned an artist to document their wedding, who also happens to care about them and their families, chances are they will reciprocate, and value your work differently than if they hired just another vendor with one eye on the clock and the other on the checkbook. Give your clients more than images; share a genuine experience together.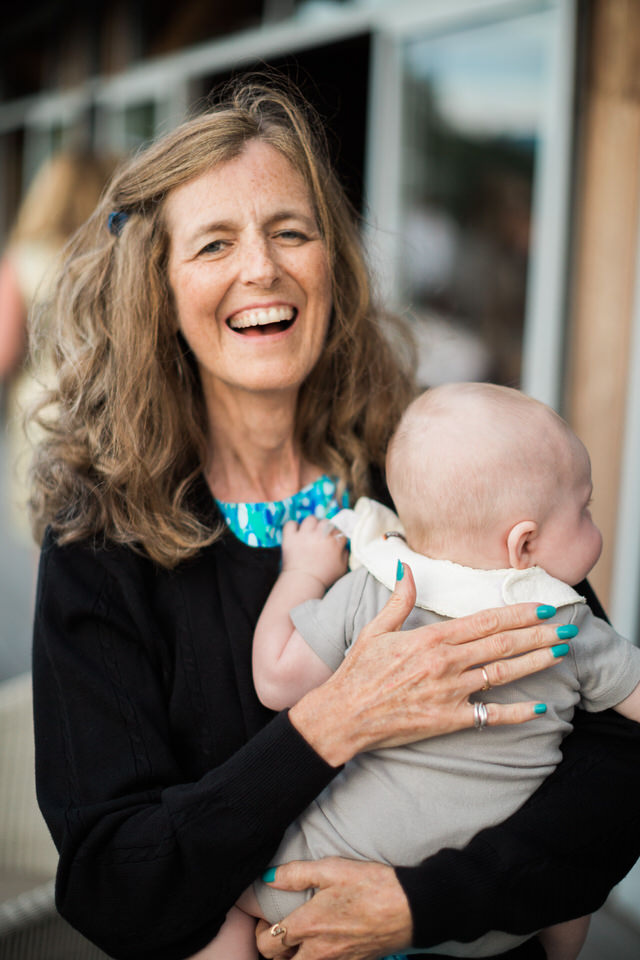 I hope you found these tips to be useful. I would love to hear your thoughts. You can leave a comment below or reach out to me on Instagram.