Photographers, How Do You Handle Client Meetings?
We'd love to introduce you to our good friends Chris and Verity Sansom. Together they run Sansom Photography based in Yorkshire, England. Over the past 5 years they have shot over 240 weddings and in the process they've won Junebug 'Best of the Best' Weddings and Engagements (2015), Mywed/Nikon Storyteller top 50 in the world, ISPWP awards, WPS awards as well as Junebug Choice awards for Best Reception in the world 2015 and Best Ceremony in the world 2014. They were recently listed in Rangefinder Magazine's '30 Rising Stars in the World of Wedding Photography' and they're honored to be speaking at the Wedding Photography Select conference in November as well as Mystic Seminars in January.
We're so lucky to have had the chance to ask Chris and Verity some great questions about how they work so well in photography and how other photographers can learn from them. We've written down some Q&As from the interview, but for the full interview make sure to scroll down to watch it in its entirety. So without further ado, here's Chris and Verity.
How many weddings do you shoot a year?
Verity: We don't shoot more than 30 weddings a year, purely because we love to give each couple the attention they deserve. It takes a long time to edit a wedding because we do it all ourselves and we put everything we have into each wedding. We used to shoot a lot more early on just to get the experience, but now we limit it to make sure we put everything we have into each one.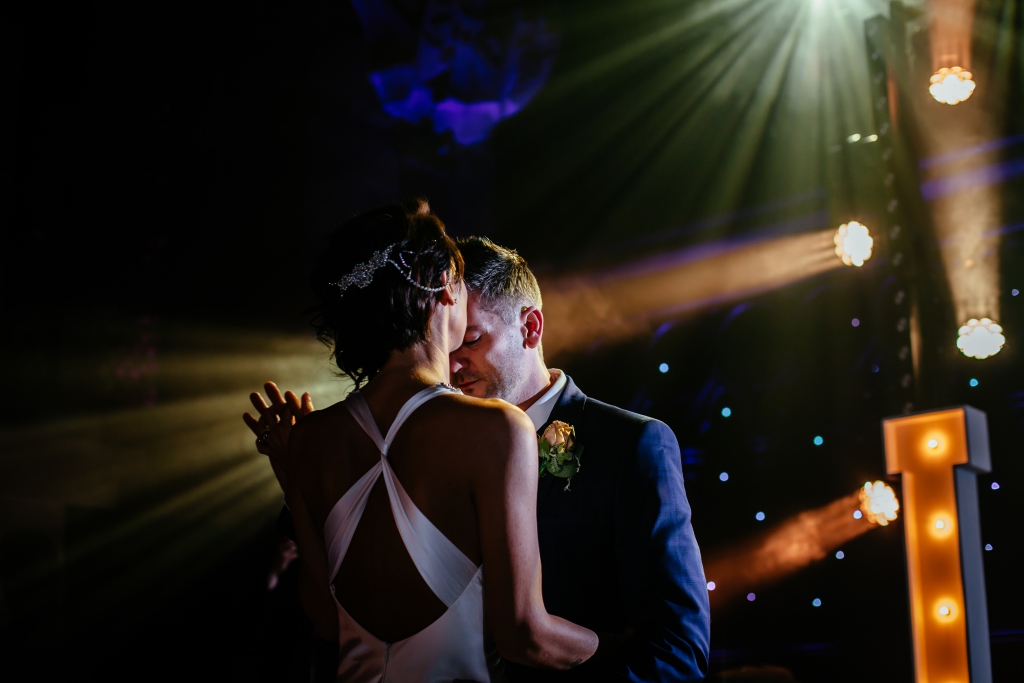 On average, how many photos do you guys take in a normal day?
Verity: We tend to give the couples between 600-800 photographs from a standard wedding day. We do shoot longer wedding days, which means they do get a lot more, but we do try to limit it so it won't get too boring. But we don't' tend to go below 600.
Can you walk us through a typical client meeting?
Chris: A typical client meeting for us is all about trying to educate that client on how exactly we work. Trying to get to know them a bit more as well, so we can tell if we're going to be the right photographers for them. We try and be completely honest with them and if we feel that we won't be the right photographers for them, then we won't sell ourselves just for the sake of the booking. We rather they walk away happy and feeling that at least we'd helped them find the perfect photographer.
There's plenty of work to go around and I think if we just try to be as honest as we can about what we're offering then we'll attract clients that'll be really happy when they get the end results.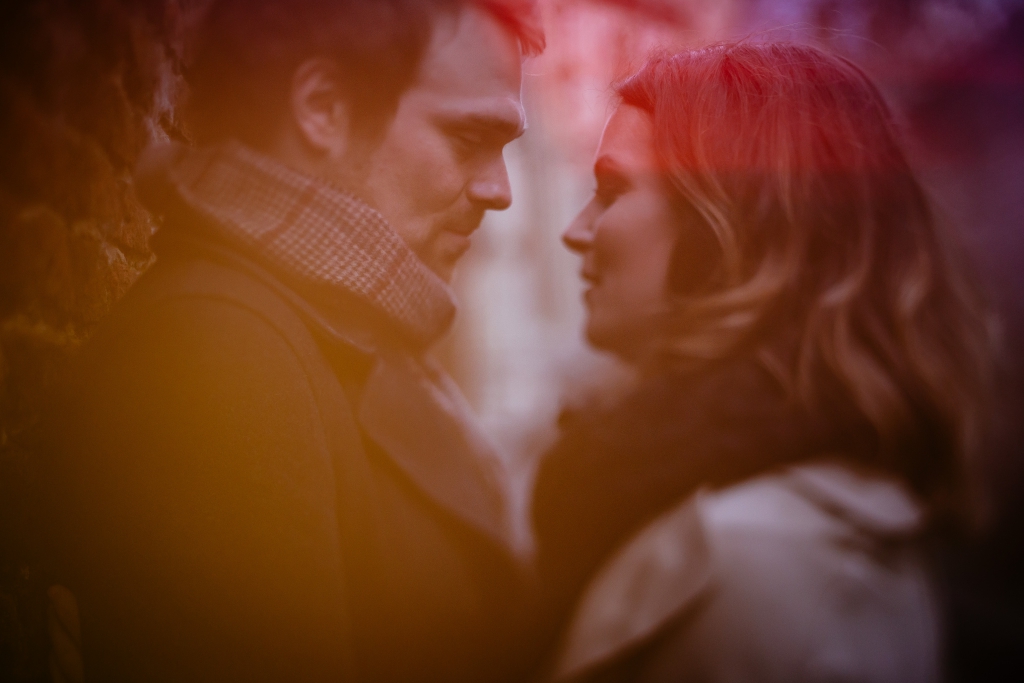 What's your post-processing workflow like?
Verity: We don't tend to heavily edit our images. We like to keep them quite simple. We do put about 10 adjustments to each image in Lightroom and then if there are any extra adjustments, like removing fire exit signs, I send them over to Chris to do all of the more boring things.
What's the best thing about being a wedding photographer?
Verity: There's a lot of good things about being a wedding photographer. We love the feedback and how much it means to the couples when they receive their photographs knowing they're going to be looked at forever is just an amazing part of our job and something we don't take lightly.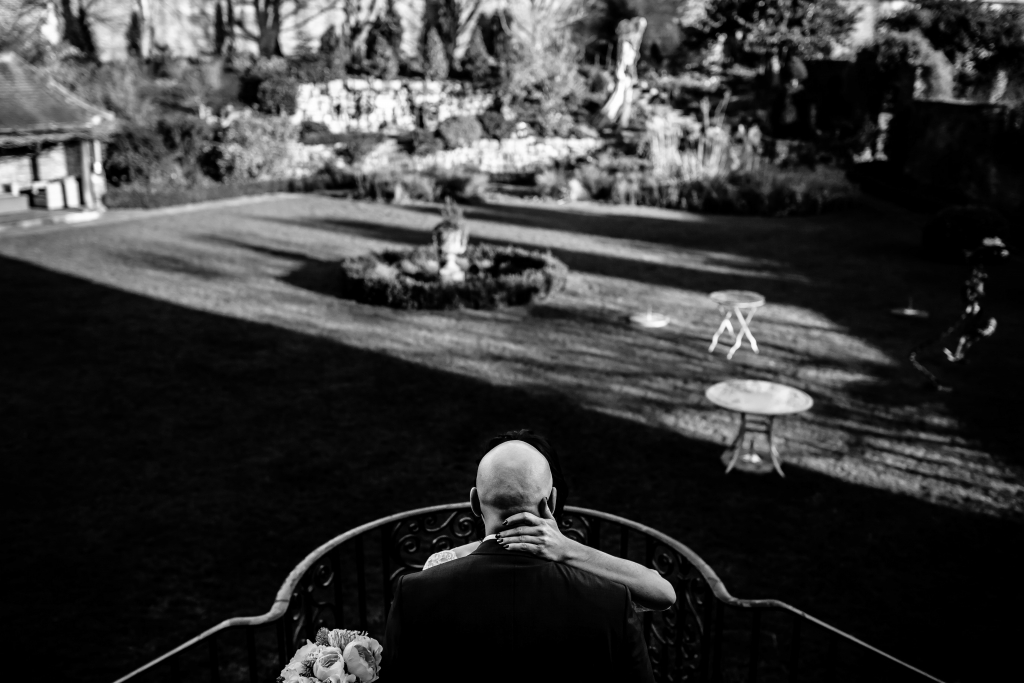 How about the worst thing?
Chris: I don't think there's anything that we really dislike about our job. I think it quite often keeps us awake at night a bit when we're doing emails late into the evening, or editing late into the evening. But generally there's nothing that we really could complain about.
How about the most difficult thing?
Verity: I guess the thing I find most difficult about shooting weddings is when in the morning, sometimes, when you don't have much time and the bride and all of her bridesmaids and parents are getting a bit stressed and they're running late. Or things aren't quite going to plan, you have to almost stay in the moment and make sure you're not missing it because you don't want to get too close and you don't want to seem like you're intruding. You want to make sure that you're present at the moment and you're still capturing those moments.
What about the business part of it?
Chris: I think photography, like a lot of creative industry, doesn't necessarily attract people that are really business minded. So a lot of us have to really work on that as time goes by. We probably spent too long in the early days not focusing on the business side of things, but focusing on the art and photography. But the reality is to survive in this industry you've got to be good at the business. So buying business books and learning from other people, getting a mentor. It's all a part of what we have to do as photographers. That's how we grow and that's how we make sure we survive in this industry.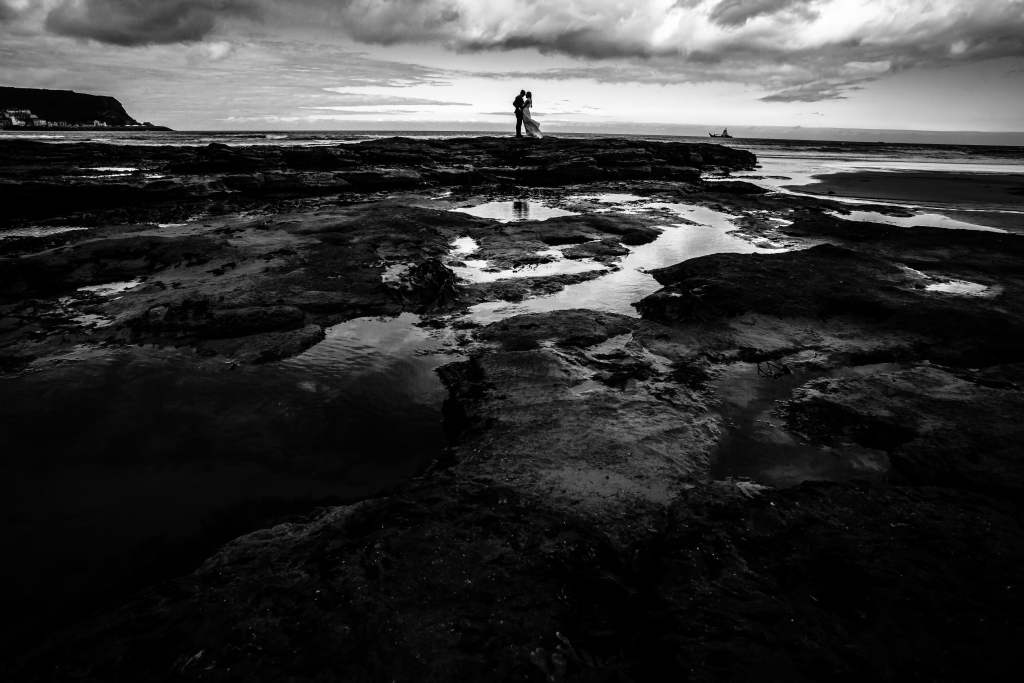 What advice would you give to aspiring photographers?
Chris: I think if we could give one bit of advice to aspiring photographers would be to really concentrate on you. Other people success or failure has no bearing on what you're doing. So it's quite nice sometimes to just take yourself away from all of that, not look at any wedding work and really focus on what you like shooting the most. I think that's where we've always evolved the most. As much as we love seeing other work, sometimes it could be a bit of a distraction from what you really want to shoot.