What You Need to Know About the iPhone 6 and iPhone 6 Plus Cameras
In case you didn't hear, in which case you may be living under a rock, Apple Introduced the iPhone 6 and the iPhone 6 Plus today. Apple made a few upgrades to the iPhone camera. What really stands out from the announcement is the upgraded iSight with optical image stabilization and phase-detect autofocus. But wait, there's more. Let's dive into what they announced for the cameras in the iPhone 6 and the iPhone 6 Plus.
There's nothing really new when it comes to the initial specs of the camera. It still has an 8-megapixel camera with a f/2.2 aperture. However, they did upgrade the sensor.  The "next generation iSight sensor" has what Apple's calling "focus pixels." Focus Pixels will automatically determine the direction of the phone's focus and the distance to move the lens, leading to sharper images. It's these pixels that offer DSLR-like phase detection autofocus, which makes this phone twice as fast as the iPhone 5S.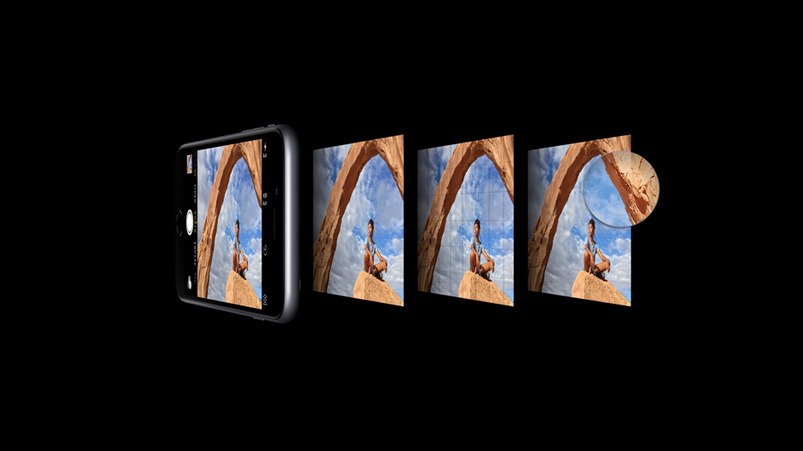 When it comes to the flash, Apple is going back to its origins. They are bringing back True Tone Flash.  Similar to the last model, it uses two different LEDs. This way, the camera will attempt to match the color temperature for better flash photos.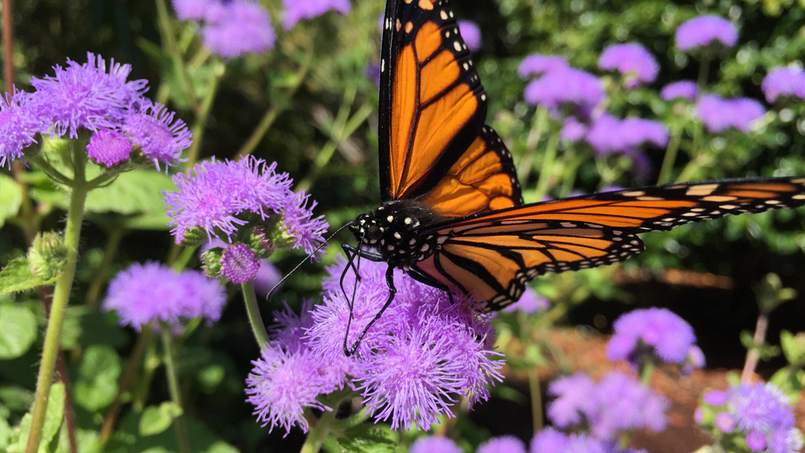 There is a difference in the camera between the iPhone 6 and the iPhone 6 Plus. The iPhone 6 has digital image stabilization, while the iPhone 6 Plus features a far more improved optical image stabilization. This means that the lens can physically move to compensate for our shaky hands. This will also really help when you're taking photos in low light.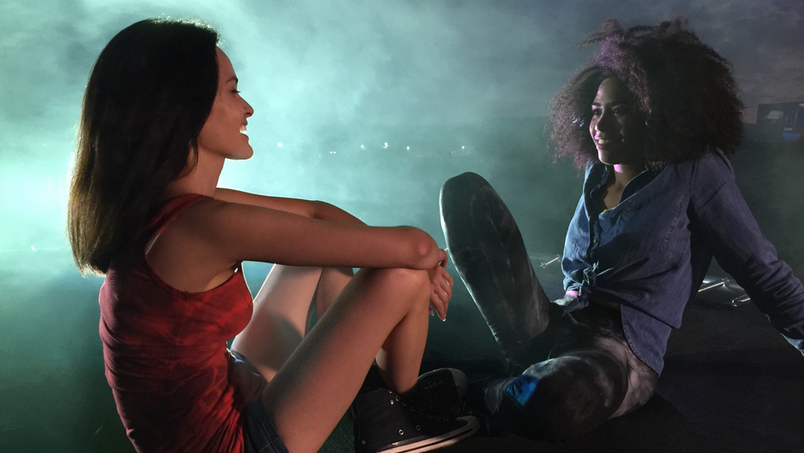 They even updated the front camera for all those 'selfie' takers out there. The front-facing camera has a new aperture that allows in 80% more light. The camera will also feature a burst mode that will take 10 photos in a single second and let the user pick the one that looks the best (the one with no blinking eyes, for instance). Apple marketing head Phil Schiller said the feature would be perfect for "burst selfies."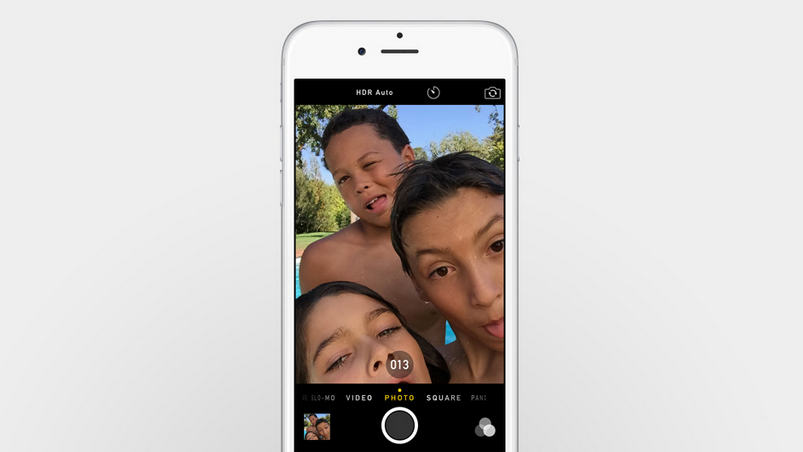 What do you think of the upgrades Apple made to the iPhone camera? Are you upset they didn't change the amount of megapixels to the iPhone 6 and iPhone 6 Plus? Let us know in the comments section below or on Twitter, Google+, or Facebook where we are always listening.